Crimes Leading To Deportation Your Dream is My Dream
Deportation Defense Attorney In Tampa
Deportability deals with the inability of a person to remain in the United States. Deportability is basically the ability to remove someone who is undocumented from the United States. There are several grounds of deportability, including convictions for certain crimes, controlled substance offenses, aggravated felonies, crimes of violence, firearms offenses, and crimes involving moral turpitude (CIMTs). We will discuss these grounds in this page. Deportability is a very serious concept and you should have a competent immigration attorney on your side to defend you.
An immigrant in removal proceedings faces charges of deportability and inadmissibility. Deportability deals with the ability of an immigrant to remain in the United States. The government will charge an immigrant using the Notice to Appear, the charging document, with the alleged deportation grounds. The government bears the burden of proving deportability in removal proceedings.
Convictions for Immigration Purposes
Under INA § 101(a)(48), a conviction for immigration purposes is defined as:
The term 'conviction' means, with respect to an alien, a formal judgment of guilt of the alien entered by a court or, if adjudication of guilt has been withheld, where:
a judge or a jury has found the alien guilty or the alien has entered a plea of guilty or nolo contendere or has admitted enough facts to warrant a finding of guilt, and
the judge has ordered some form of punishment, penalty, or restraint on the alien's liberty to be imposed.
For immigration purposes, a withhold of any type still counts as a conviction.
The categorical and non-categorical approaches are methods used for inadmissibility and deportability in immigration law. The categorical approach compares a state statute to the federal equivalent to determine whether it is a deportable offense. This takes place without resorting to any outside records. The determining factor is whether the state statute is broader than the federal statute. If the state and the federal statutes match, then the statute is a deportable offense. If not, the modified categorical approach will be used.
A divisible statute is a law that includes various offenses. A divisible statute allows a court to reach beyond the statute to determine whether a statute is deportable. The court would go beyond the statute, to the record of conviction and police reports, to determine the individual's conduct to ascertain deportability.
Criminal Convictions
Under INA 101(a)(48)(B), any crimes or conviction after September 30,, 1996 may form a basis for removal. Any time of incarceration or confinement ordered by a judge may subject someone to deportation. Even suspended sentences may be used for immigration purposes. A sentence that is vacated, even for immigration purposes, the new sentence will be used to determine deportability. Matter of Cota, 23 I&N Dec. 849 (BIA 2005). However, an immigrant may not collaterally attack his conviction in immigration court and should do so in criminal proceedings.
In Padilla v. Kentucky, the United States Supreme Court ruled that a criminal attorney must inform a client of the immigration consequences of his plea.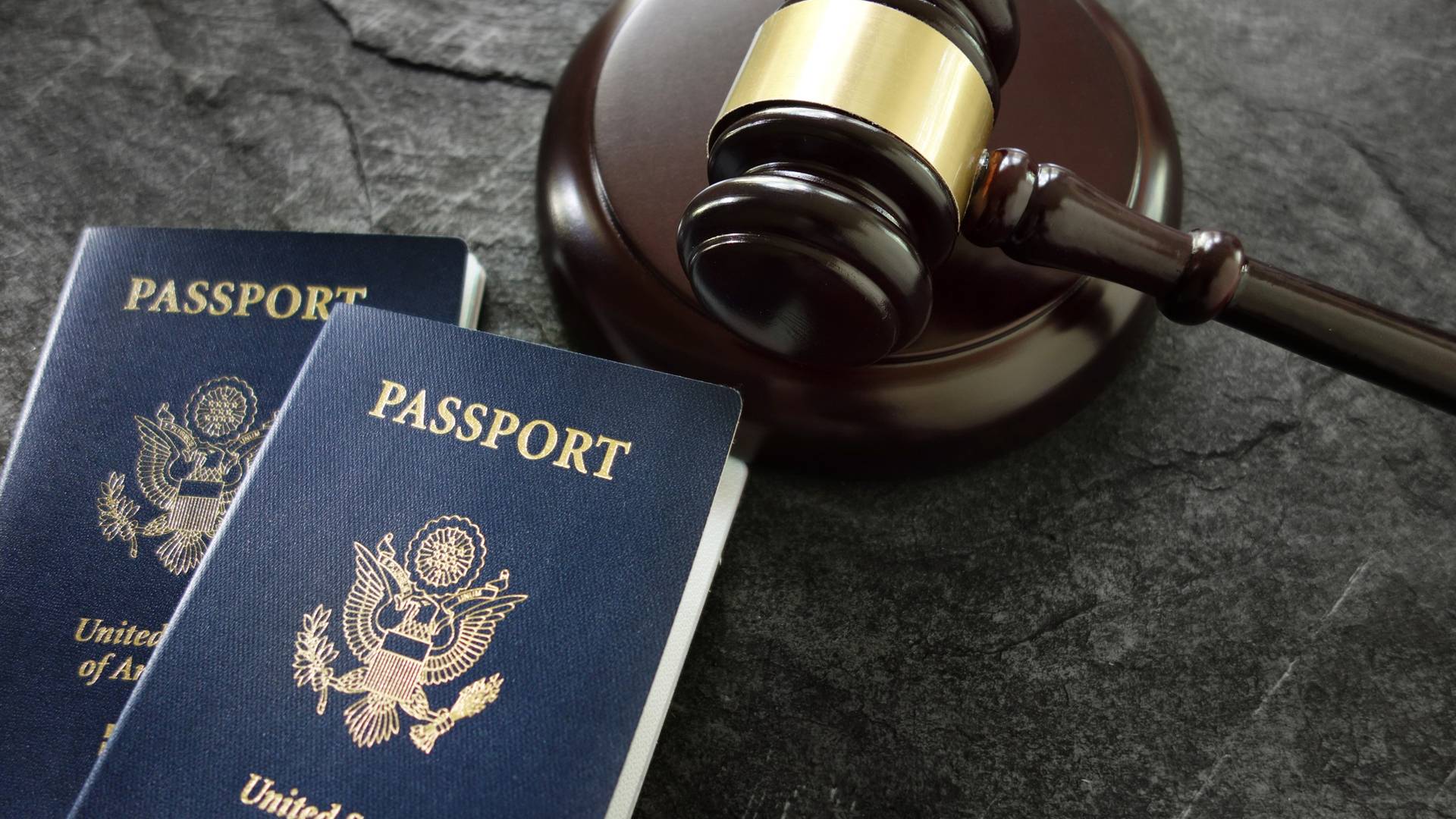 Making a Difference in Our Clients' Lives
Read Our Five-Star Client Testimonials
At American Dream Law Office, PLLC, your dream is my dream, and it shows in our reviews! See for yourself what our clients have to say about working with us.
"I recommend him and his team 100%"

Everyone in his office is nice and professional

- Carmen R.

"He is an excellent person who cares"

I know he may seem like he's in a hurry sometimes but he does his job well.

- Anais R.

"Overall this law office is an excellent choice"

He is very knowledgeable and does an excellent job of proactively communicating.

- Crystal C.

"In Good Hands"

He guided us through the whole process and was transparent with every step and his fees. The whole team filled us with ease and made us feel we were in good, experienced hands.

- Former Client

"By Our Side Through Thick and Thin"

Ahmad is the best lawyer EVER! He sat with us and we talked about everything and suddenly all our worries were gone!

- Former Client

"Blessings and best wishes"

Although initially, due to my previous experiences, I doubted that I would ever have a favorable outcome regarding my status, he was able to give me the validation that I needed and ultimately a successful conclusion, putting this chapter of my life behind

- Kelly R.

"I recently had the pleasure of being his client"

His expert negotiation skill and diligence to his cause helped save the day

- Michael G.

"He is on top of the game"

He knows the laws inside and out. He won our case/appeal after 9 years!!!

- Angel U.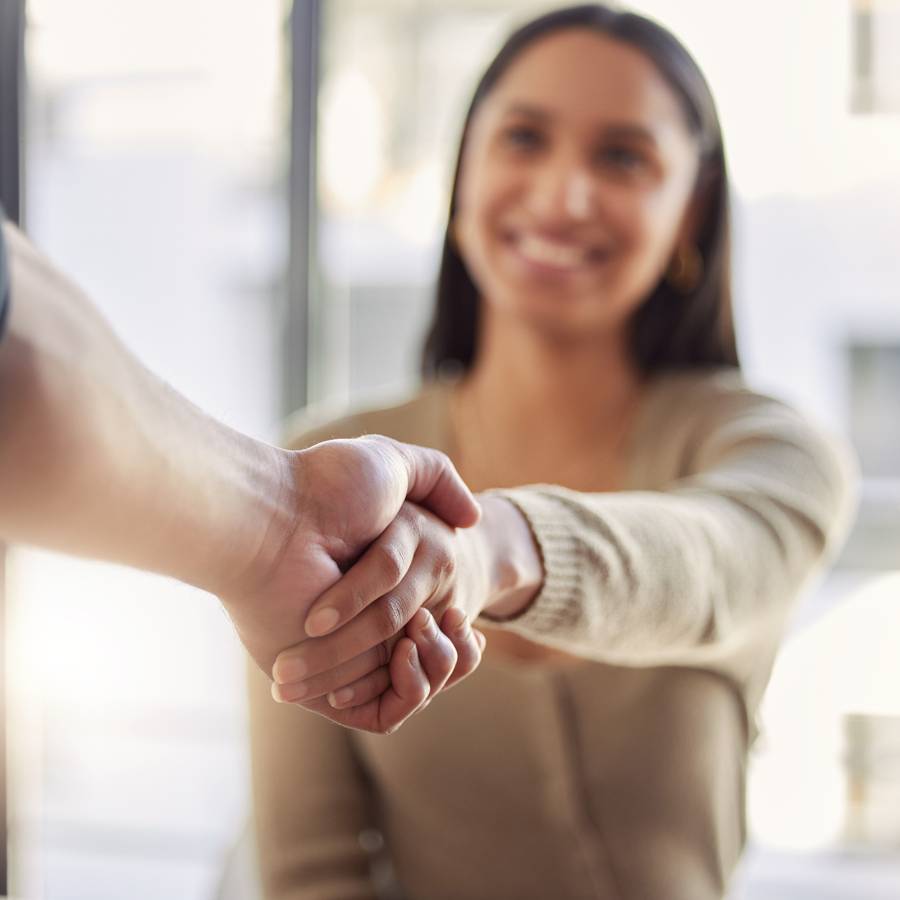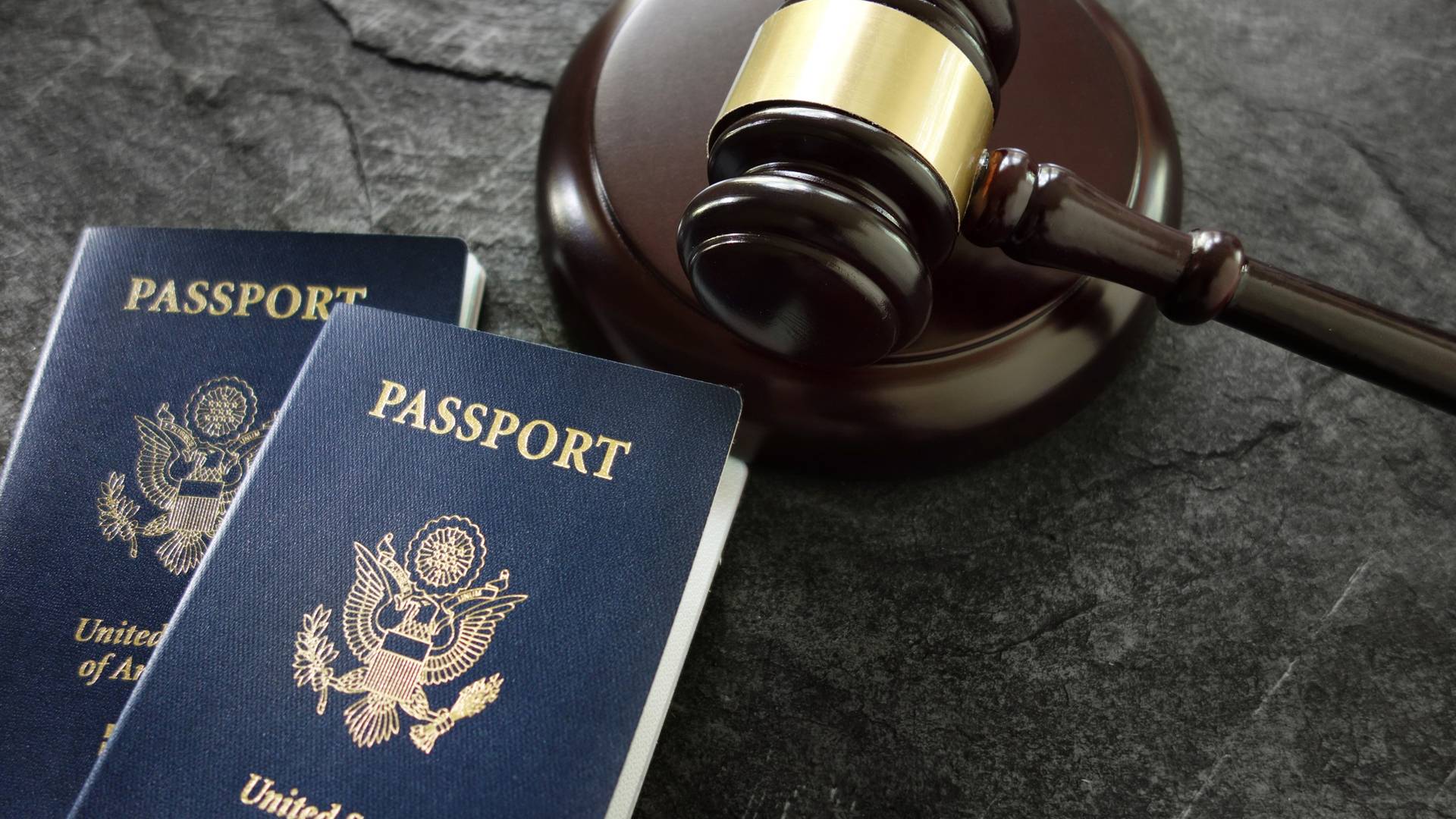 Headquarters Tampa

4815 E Busch Blvd., Ste 206
Tampa, FL 33617 United States

BY APPOINTMENT ONLY St. Petersburg

8130 66th St N #3
Pinellas Park, FL 33781

BY APPOINTMENT ONLY Orlando

1060 Woodcock Road
Orlando, FL 32803, USA

By Appointment Only New York City

495 Flatbush Ave. Second Floor
Brooklyn, NY 11225, USA

BY APPOINTMENT ONLY Miami

66 W Flagler St 9th Floor
Miami, FL 33130, United States