Immigration Legal Fee Financing
The main mission of the American Dream™ Law Office is to provide immigration services to those in need. One of the major issues, in any case, is affordability. The staff at the American Dream™ Law Office will do everything possible to make your American Dream™ a reality. On this page, we will discuss financing options with our firm. Please read this carefully and let us know if you have any questions.
Traditional Financing with the American Dream™ Law Office:
Our office does not accept payment. Usually, we accept two payments, one upon signing the retainer and one prior to filing any paperwork with the appropriate government agency. The timing of these payments varies by type of immigration case. For example, a client applying for a benefit before the Service has a shorter time to pay the full fee compared to a member of our family who is in removal proceedings. Removal proceedings clients usually have a longer time to make these payments because their cases drag out longer than any other case.
We accept the following methods of payment:
Cash
Credit cards
Paypal
Wire transfers
Money orders
Why Choose Our Firm
Work With An Immigration Attorney Who's Been There
Ultimate Convenience

Attorney Ahmad Yakzan is your reliable immigration attorney from St. Petersburg Tampa, Florida to Washington, D.C. We also have offices that are conveniently located to serve you in Clearwater, Dunedin, New Port Richey, Oldsmar, Land o' Lakes, Plant City, Lakeland, and Zephyrhills.

Flexible Communication

For your convenience, we offer in-person, phone, or teleconferencing consultations. Attorney Ahmad Yakzan would be glad to accommodate you in one of our offices in St. Petersburg and Tampa, Florida.

Competitive Prices

Spare no expense in attaining and protecting your American Dream™ with the help of Attorney Ahmad Yakzan. Our small consultation retainer will be credited towards our legal fees when you retain our office. We offer competitive rates for excellent legal services.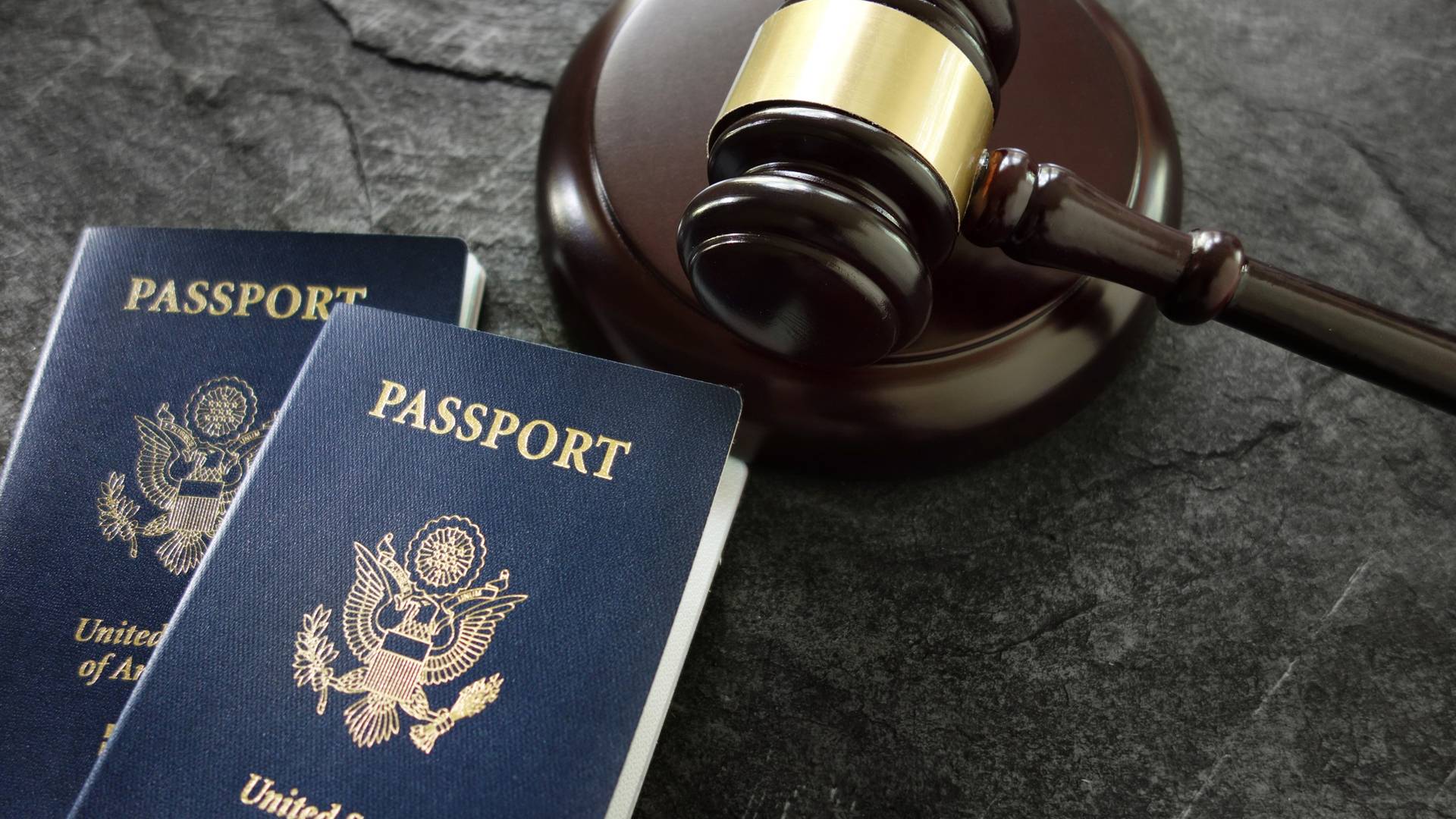 Headquarters Tampa

4815 E Busch Blvd., Ste 206
Tampa, FL 33617 United States

BY APPOINTMENT ONLY St. Petersburg

8130 66th St N #3
Pinellas Park, FL 33781

BY APPOINTMENT ONLY Orlando

1060 Woodcock Road
Orlando, FL 32803, USA

By Appointment Only New York City

495 Flatbush Ave. Second Floor
Brooklyn, NY 11225, USA

BY APPOINTMENT ONLY Miami

66 W Flagler St 9th Floor
Miami, FL 33130, United States