Adjustment Of Status Your Dream is My Dream
Tampa Adjustment of Status Attorney
With adjustment of status, you can obtain a green card as a lawful permanent resident while remaining in the United States. While your application is being processed, you may be eligible to obtain employment authorization.
Immigrant visas that enable you to get a green card are issued in limited numbers each year, and in many categories, applicants have a significant wait for a visa to become available. To avoid mistakes that could cause your application to be set aside or denied, consider working with a skilled immigration attorney at American Dream™ Law Office when you apply for adjustment of status. We know how to demonstrate your qualifications and steer clear of practices that often cause problems when prospective immigrants apply for lawful permanent resident status.
Who Can Apply for Adjustment of Status?
Many foreign nationals currently living in the U.S. are not aware that they are eligible to seek adjustment of status to work and live permanently in the U.S. You might be able to apply if you are in the U.S. now and you are:
The immediate relative (spouse, parent, or unmarried minor child) of a U.S. citizen
Eligible for a family preference visa as the child or sibling of a U.S. citizen
Eligible for a family preference visa as the spouse or unmarried child of a lawful permanent resident
Eligible for an employment-based visa
A dependent of a qualifying visa applicant
Admitted as a refugee or granted asylum at least one year ago
A victim of certain crimes or abuse
A continuous resident of the U.S. since 1972
Note that anyone who entered the U.S. on a K-1 fiancé visa and does not marry the fiancé who filed the petition on their behalf cannot apply for adjustment of status even if they marry a different U.S. citizen or green card holder.
The Process of Seeking Adjustment of Status
To adjust your status to lawful permanent resident, you generally need a petition approved by U.S. Citizenship and Immigration Services (USCIS). Your sponsor (often an employer or relative) files this petition on your behalf. If a visa is immediately available for you, it may be possible to file your application to adjust status at the same time as the petition. An immigration lawyer can tell you if you qualify for concurrent filing. Some victims and workers are able to petition on their own behalf.
After the petition has been approved by USCIS, you may need to wait until a visa becomes available in your category. (Immediate relatives of U.S. citizens do not have to wait because visas in that category are not limited by quotas.) Once you have been notified that a visa is available, you can file Form I-485 to adjust your status.
Immigration authorities will review your documentation and ask for additional information. Then you will need to meet with officials for an interview to determine if you should be granted a visa. An experienced immigration lawyer can help you prepare for the interview and ensure that the information you supply throughout the process is not too vague or contradictory.
Find Out More About How American Dream Law Office Could Help You Adjust Your Status to Permanent Resident
For many people, adjustment of status to lawful permanent resident (with a green card identifying your status) represents the American Dream. That's the foundation of our entire practice. At American Dream™ Law Office, we want to help others enjoy the same opportunities that we have found in the United States.
We know the process is not easy, and that's why we offer assistance with many immigration issues, including adjustment of status to permanent resident. To learn more about how we could help in your case, contact us now for a confidential consultation.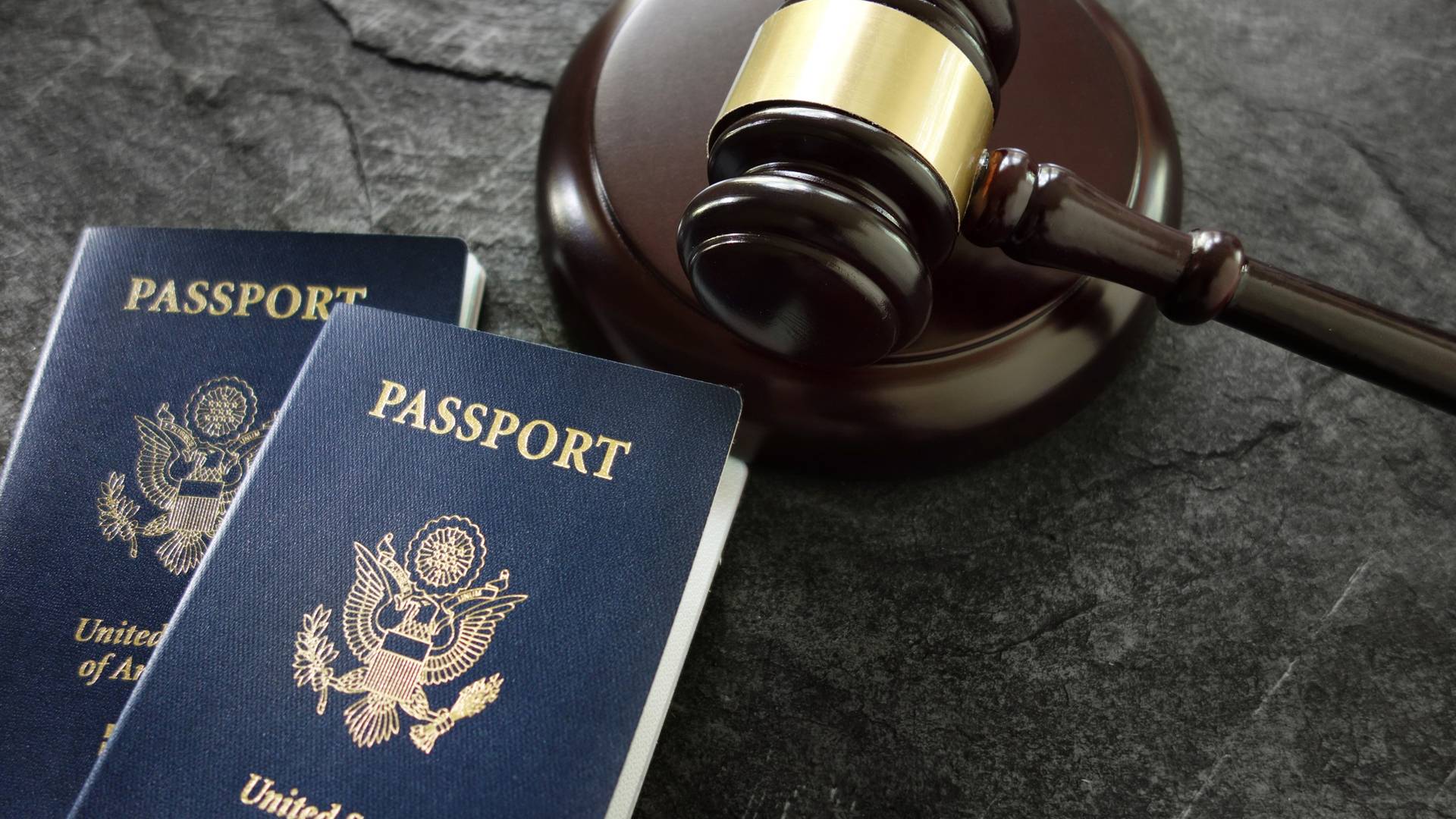 Making a Difference in Our Clients' Lives
Read Our Five-Star Client Testimonials
At American Dream Law Office, PLLC, your dream is my dream, and it shows in our reviews! See for yourself what our clients have to say about working with us.
"His knowledge is incredible"

He went above and beyond to make sure I would make it to the next step on becoming a citizen.

- Mahmoud B.

"I recently had the pleasure of being his client"

His expert negotiation skill and diligence to his cause helped save the day

- Michael G.

"Your work impacts lives positively."

Your expertise made it possible for my brother and his family to achieve their goals through the E2 process.

- Former Client

"I will use his office again in the future for our Citizenship application"

The USCIS was frustratingly slow but his office was always reassuring that we were on track. He even fixed the issue for us when USCIS dropped the ball on our case.

- Stephen S.

"Blessings and best wishes"

Although initially, due to my previous experiences, I doubted that I would ever have a favorable outcome regarding my status, he was able to give me the validation that I needed and ultimately a successful conclusion, putting this chapter of my life behind

- Kelly R.

"This stressful process was made so much easier"

Throughout the entire process Ahmad and his staff were responsive, professional and most of all comforting.

- Former Client

"Professional job"

The best and more loyal Lawyer I met in my life

- Abed H.

"We had a lot of difficulties"

Today we finally got the approval for my husband's green card

- Aya B.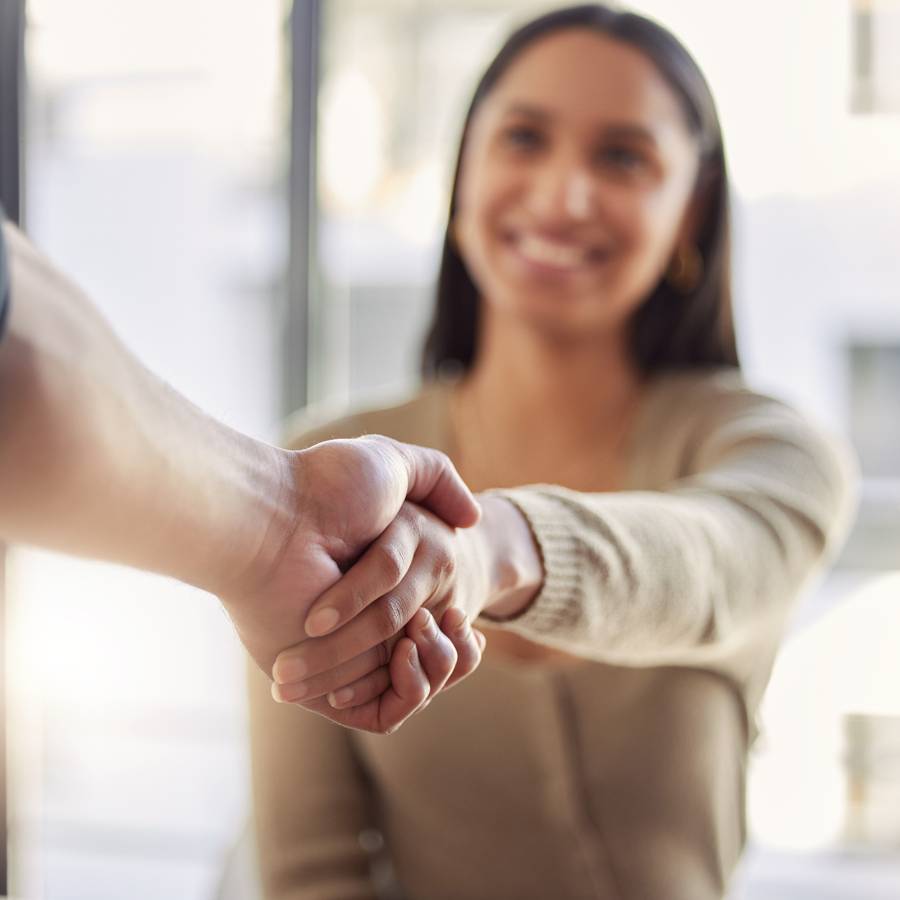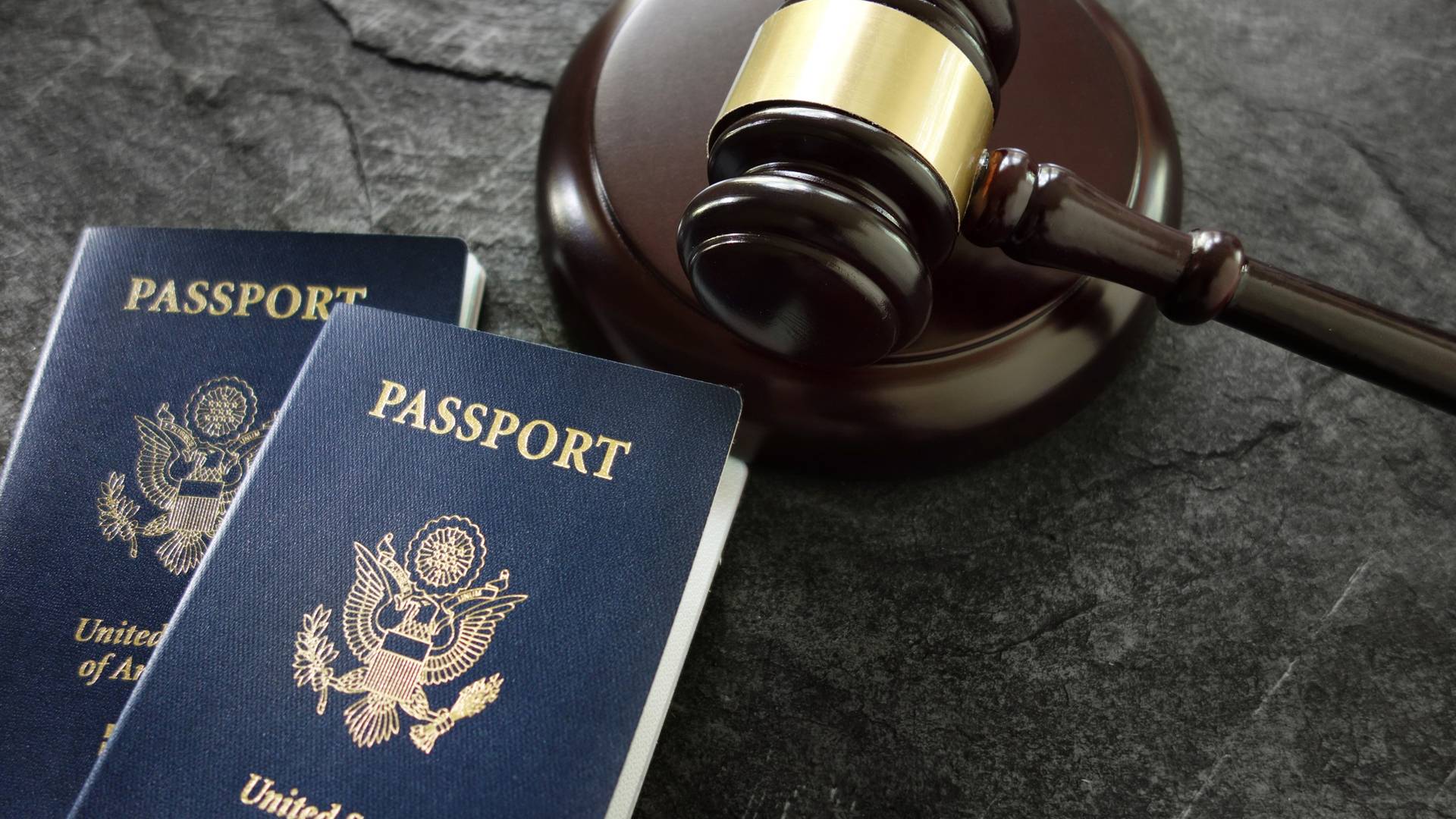 Headquarters Tampa

4815 E Busch Blvd., Ste 206
Tampa, FL 33617 United States

BY APPOINTMENT ONLY St. Petersburg

8130 66th St N #3
Pinellas Park, FL 33781

BY APPOINTMENT ONLY Orlando

1060 Woodcock Road
Orlando, FL 32803, USA

By Appointment Only New York City

495 Flatbush Ave. Second Floor
Brooklyn, NY 11225, USA

BY APPOINTMENT ONLY Miami

66 W Flagler St 9th Floor
Miami, FL 33130, United States