Self Petitions Violence Against Women Act (VAWA) Your Dream is My Dream
Self-Petitions Violence Against Women Act (VAWA) Tampa Attorney
The Violence Against Women Act (VAWA) allows spouses, children, and parents of abusive United States citizens, or lawful permanent residents in some instances, to petition for permanent residence in the United States. To qualify for a self-petition, the self-petitioner should have been abused by the United States citizen, or by the Lawful Permanent Resident in the case or spouse or child. There are several kinds of abuse that qualify, which will be discussed below.
I was abused by My Spouse, Can I Apply Under VAWA?
If you had been abused by your spouse, you may self-petition for permanent residence by filing an I-360 petition with the United States Citizenship & Immigration Services. This ability to self-petition was established by Congress in 1996 in the original Violence Against Women Act. The self-petitioning process is straightforward and is adjudicated by a special section of the Service's Vermont Service Center. Once approved, the self-petitioner may apply for Adjustment of Status, if the visa number is available.
I Entered the United States without Inspection, Can I Still Apply?
Yes. The law allows you to apply for Adjustment of Status, even though you entered without inspection.
What Type of Abuse Should I Document?
We have used many forms of abuse to successfully apply for clients under the Violence Against Women Act (VAWA) self-petition procedure. Some of the forms of abuse include:
Immigration abuse where the abusive spouse refuses to apply for an immigration benefit or has threatened to call the authorities to report the immigrant.
Financial abuse where the abusive spouse steals from, or forces the immigrant, to give away money or assets.
Psychological or emotional abuse, where the abusive spouse calls the immigrant names or prevents the immigrant from enjoying life
Other forms of abuse may also apply in certain situations.
What Type of Evidence Should I Include in my Petition?
There is a plethora of evidence that you can include in your petition. Some of the evidence that we usually include includes:
Marriage and divorce certificates
Evidence of the bona fide nature of the marriage
Evidence of the self-petitioner's good moral character
Evidence of abuse, including psychological reports
Evidence of domestic violence injunctions
Can I Include My Children In My Petition?
Yes. If you have any children who are under 25, they can be included in the self-petition.
I am In Removal Proceedings, Can I Still Apply?
Yes. You may self-petition through the process mentioned above, or obtain special rule Cancellation of Removal under the Violence Against Women Act (VAWA).
Will My Information Remain Confidential?
Yes. The law has severe penalties for release of any confidential information relating to battered spouses or children.
You may file form I-485 Adjustment of Status application with your initial I-360 application if you had been battered by a United States citizen.
I Have Divorced My Spouse, What Can I Do?
You may still apply for adjustment using VAWA even if you divorce your spouse, within two years.
Call us today to discuss your options.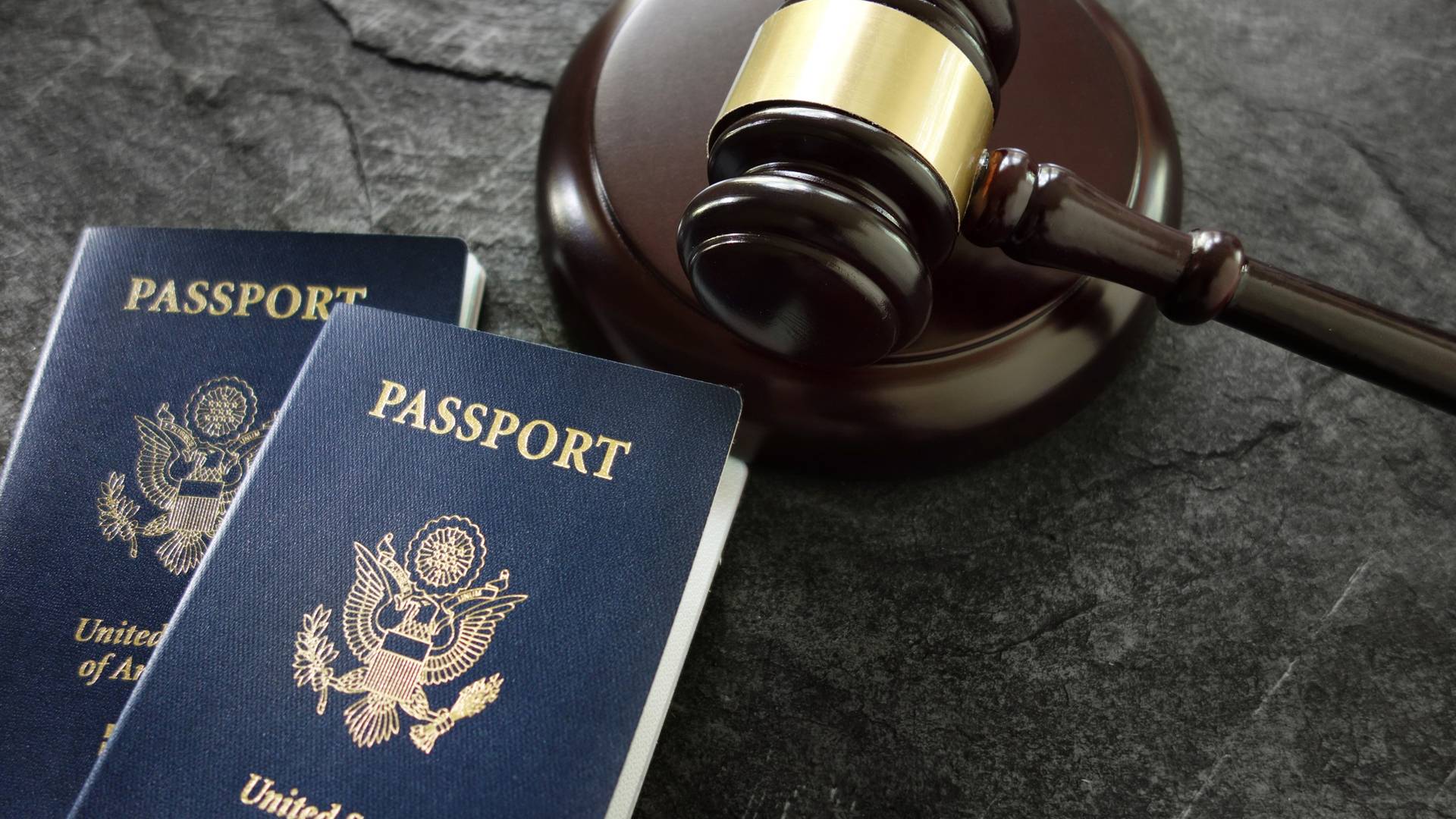 Making a Difference in Our Clients' Lives
Read Our Five-Star Client Testimonials
At American Dream Law Office, PLLC, your dream is my dream, and it shows in our reviews! See for yourself what our clients have to say about working with us.
"Blessings and best wishes"

Although initially, due to my previous experiences, I doubted that I would ever have a favorable outcome regarding my status, he was able to give me the validation that I needed and ultimately a successful conclusion, putting this chapter of my life behind

- Kelly R.

"This stressful process was made so much easier"

Throughout the entire process Ahmad and his staff were responsive, professional and most of all comforting.

- Former Client

"His work is his passion, and it shows."

He works hard to ensure we were taken care of. He treated us like family from the start to finish

- Sara B.

"I recommend him for legal immigration cases."

Hiring him gave me a complete sense of peace.

- Isabella B.

"I'll have the American Dream Law Office to thank"

I had been searching high and low for an attorney that wasn't just trying to over charge me and by coincidence I found the best one.

- Former Client

"Great group of honest and professional people"

Overall considering the emotional roller coaster you go through personally during the process, Ahmad and his Team always made sure I was kept informed of any new developments good or bad.

- Mark F.

"Genuinely Caring"

Ahmad is very knowledgeable and does an excellent job of proactively communicating. He genuinely cares about his clients.

- Former Client

"He is on top of the game"

He knows the laws inside and out. He won our case/appeal after 9 years!!!

- Angel U.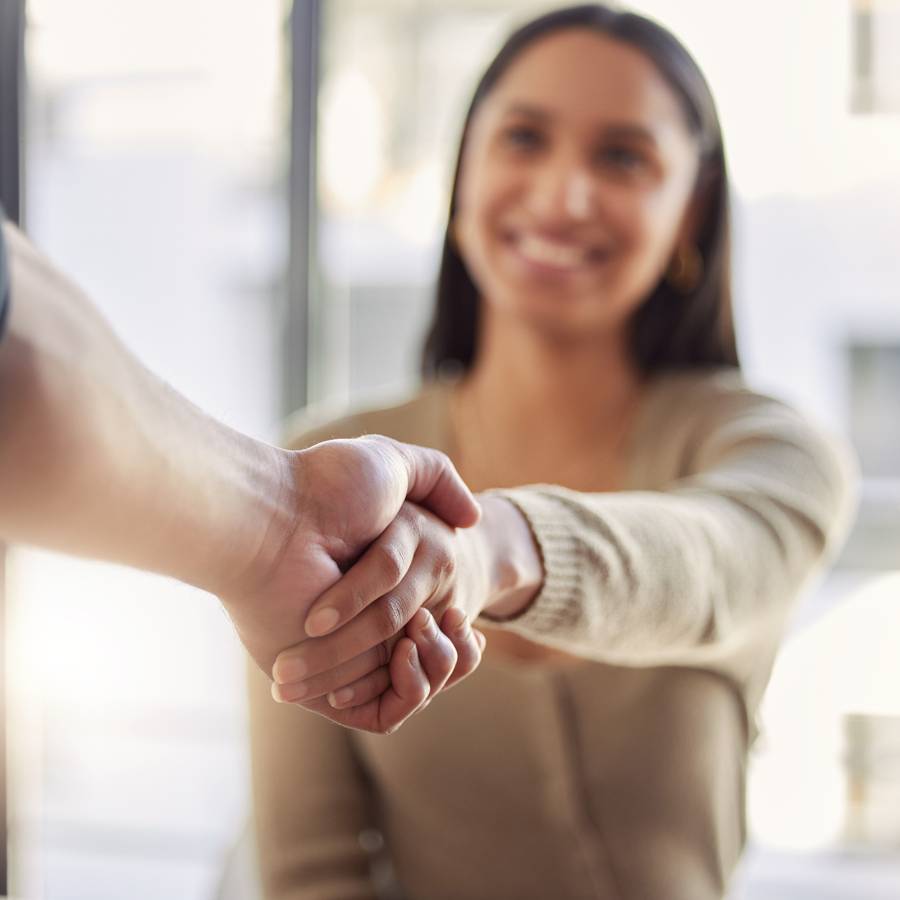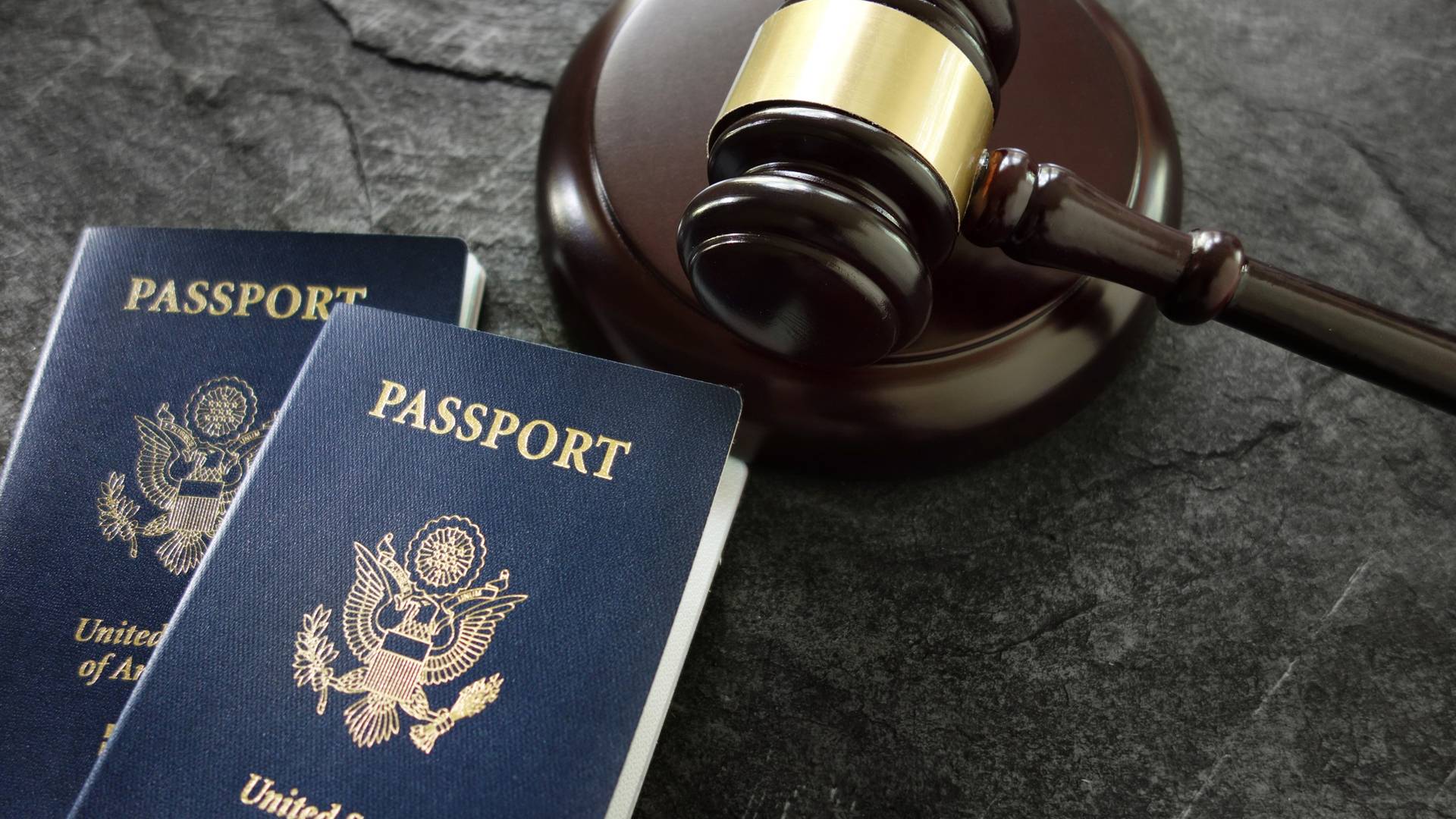 Headquarters Tampa

4815 E Busch Blvd., Ste 206
Tampa, FL 33617 United States

BY APPOINTMENT ONLY St. Petersburg

8130 66th St N #3
Pinellas Park, FL 33781

BY APPOINTMENT ONLY Orlando

1060 Woodcock Road
Orlando, FL 32803, USA

By Appointment Only New York City

495 Flatbush Ave. Second Floor
Brooklyn, NY 11225, USA

BY APPOINTMENT ONLY Miami

66 W Flagler St 9th Floor
Miami, FL 33130, United States

BY APPOINTMENT ONLY Washington

1201 Connecticut Ave NW Suite 600
Washington, District of Columbia 20036