H-1B Visas Your Dream is My Dream
Tampa, FL H-1B Visa Attorney
The H-1B visa is a nonimmigrant work visa that allows U.S. employers to hire foreign workers with specialized skills to work in the United States. It is designed for people who wish to perform services in a specialty occupation or services of exceptional merit.
At American Dream™ Law Office, PLLC, we offer comprehensive immigration law services with a robust practice in business or employment-based visas. Our attorney, an immigrant himself, has been through the immigration process and understands the stress and uncertainty of applying for the visa you need.
We are here to help make the process less confusing, less intimidating, and more manageable. We aim to help you reach your goal by applying our knowledge of the system, using our skills, and diligence on your behalf.
Book a confidential consultation with our Tampa H-1B visa lawyer. Call American Dream™ Law Office at (813) 499-1250.
What Are Specialty Occupations?
A specialty occupation is defined as an occupation that requires a bachelor's degree. The immigrant must have a highly specialized theoretical and practical body of knowledge.
The position must meet one of the following four criteria:
A baccalaureate or higher degree or equivalent is usually the minimum requirement for the position.
The degree requirement is one that is common in the industry.
The employer usually requires a degree or equivalent.
The specific duties are so specified and complex that the duties are associated with the attainment of a degree.
A person may still apply for an H-1B visa if they have equivalent field experience. For every three years in a field, the United States honors it as one year of education. Therefore, if someone has an AA degree
(associate in arts) and has worked in a field for an extensive period, we can claim they have a bachelor's degree equivalent and can put them in the H-1 classification.
One requirement for the H-1B visa is that you are only here temporarily. However, you can have "dual intent," which means you plan to be here on an H-1B visa and intend to become a permanent resident.
The other categories for H-1B visas include:
Distinguished Merit. The applicant must possess exceptional ability in the sciences, arts, or business, which has been recognized nationally or internationally.
Fashion Models: The applicant must be a fashion model of distinguished merit and ability.
Labor Conditions Application
Before an employer can file the petition, it must obtain a labor conditions application (LCA) from the Department of Labor. The LCA certifies the salary an H-1B holder must receive. The employee must be paid at least the prevailing wage in the locality.
The H1-B Visa Cap
H-1B visas are capped at 65,000 per year for applicants with a bachelor's degree; these are taken up very quickly. Many people apply on April 1st, which is the opening date for the application. Of those visas, 20,000 are reserved for people who have a master's degree.
In recent years, United States Citizenship & Immigration Services has received three times more petitions than available visas. The Service has instituted a lottery system to select applicants for a visa number.
Some petitions are exempt from the cap. Applicants who hold master's degrees are exempt up to the 20,000 limit. Physicians who have received a waiver of the residency program are also exempt. Applicants with employment offers from an institution of higher learning with a research program and not-for-profit schools affiliated with a government entity are also exempt. If you work for a publicly-funded entity, you may be able to obtain an exemption.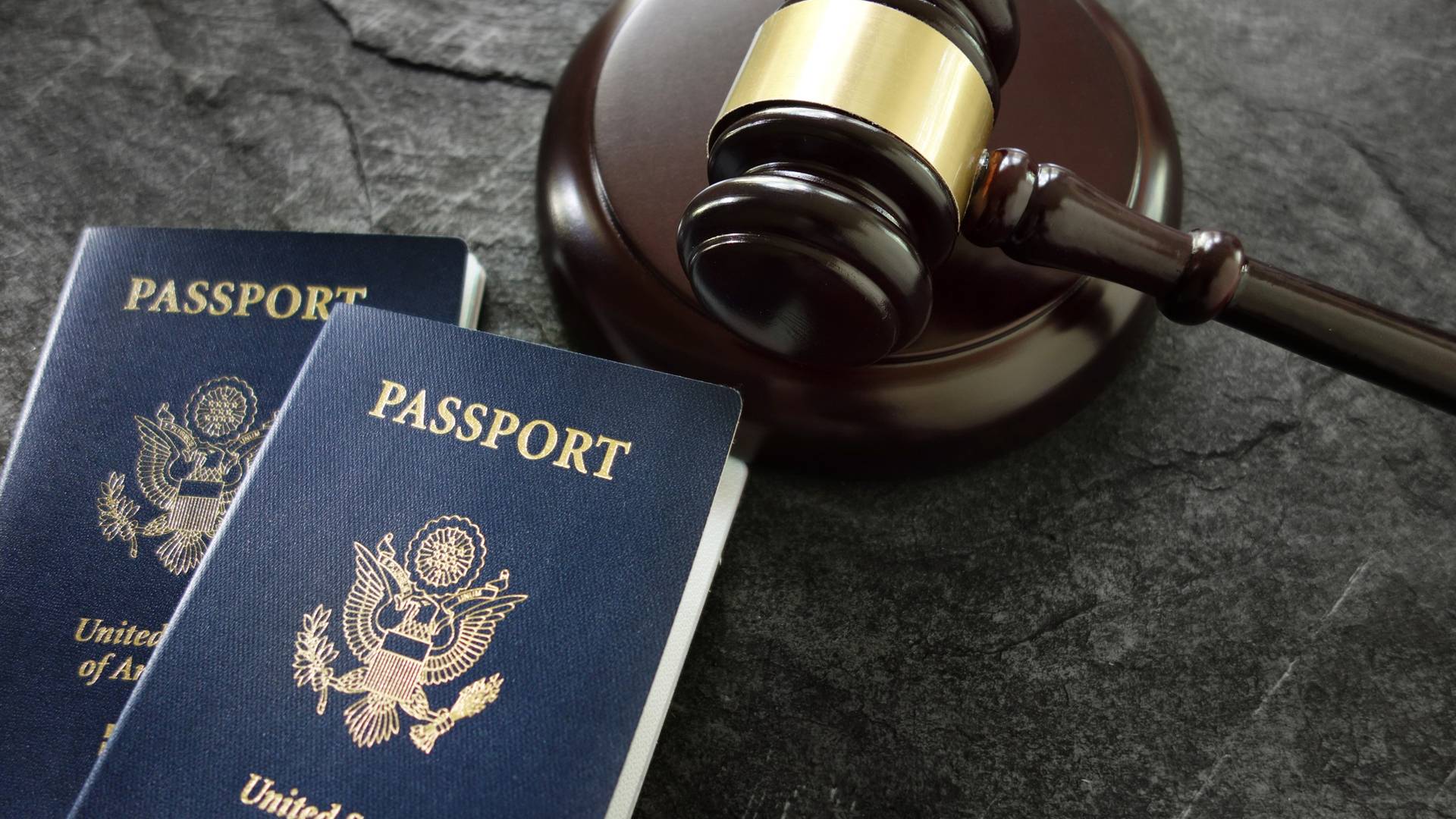 Making a Difference in Our Clients' Lives
Read Our Five-Star Client Testimonials
At American Dream Law Office, PLLC, your dream is my dream, and it shows in our reviews! See for yourself what our clients have to say about working with us.
"My wife and child were granted there green cards today."

Ahmad and his team guided us the whole Way.

- Former Client

"He is on top of the game"

He knows the laws inside and out. He won our case/appeal after 9 years!!!

- Angel U.

"His knowledge is incredible"

He went above and beyond to make sure I would make it to the next step on becoming a citizen.

- Mahmoud B.

"He has helped many of my friends in the Albanian community"

He represented me and made sure her application was approved.

- Former Client

"This stressful process was made so much easier"

Throughout the entire process Ahmad and his staff were responsive, professional and most of all comforting.

- Former Client

"By Our Side Through Thick and Thin"

Ahmad is the best lawyer EVER! He sat with us and we talked about everything and suddenly all our worries were gone!

- Former Client

"Your work impacts lives positively."

Your expertise made it possible for my brother and his family to achieve their goals through the E2 process.

- Former Client

"Going out of his way to help immigrants"

He listens well and knows the right solution for your unique type of case.

- Lelia A.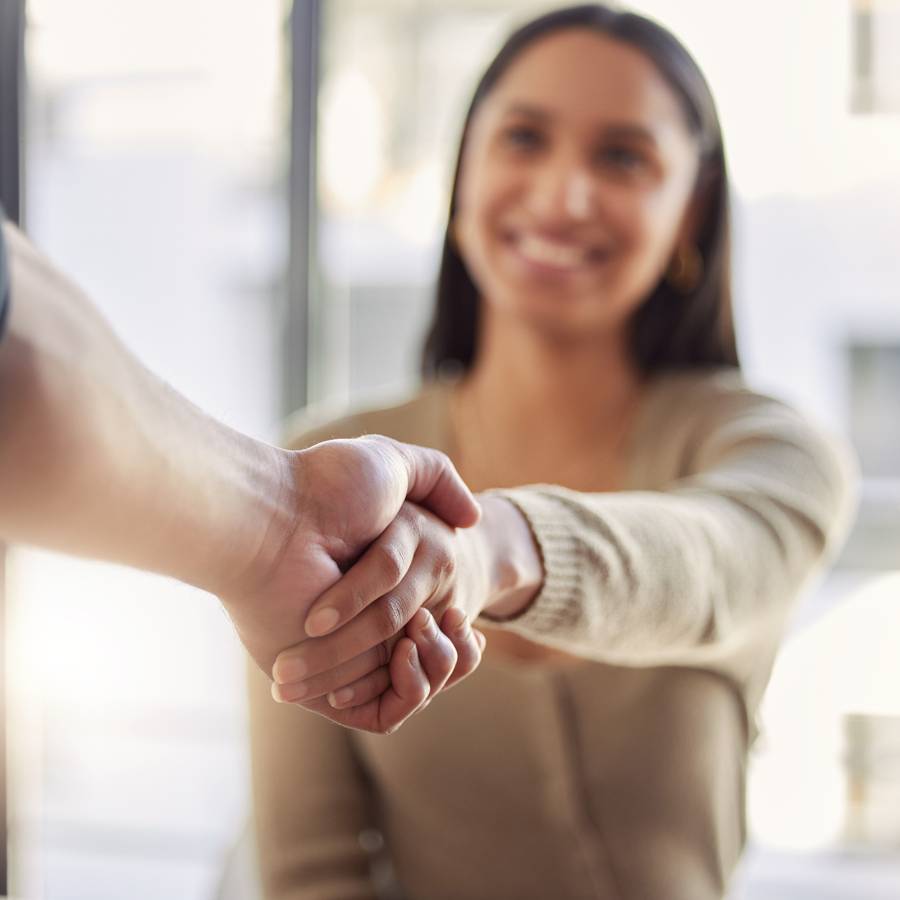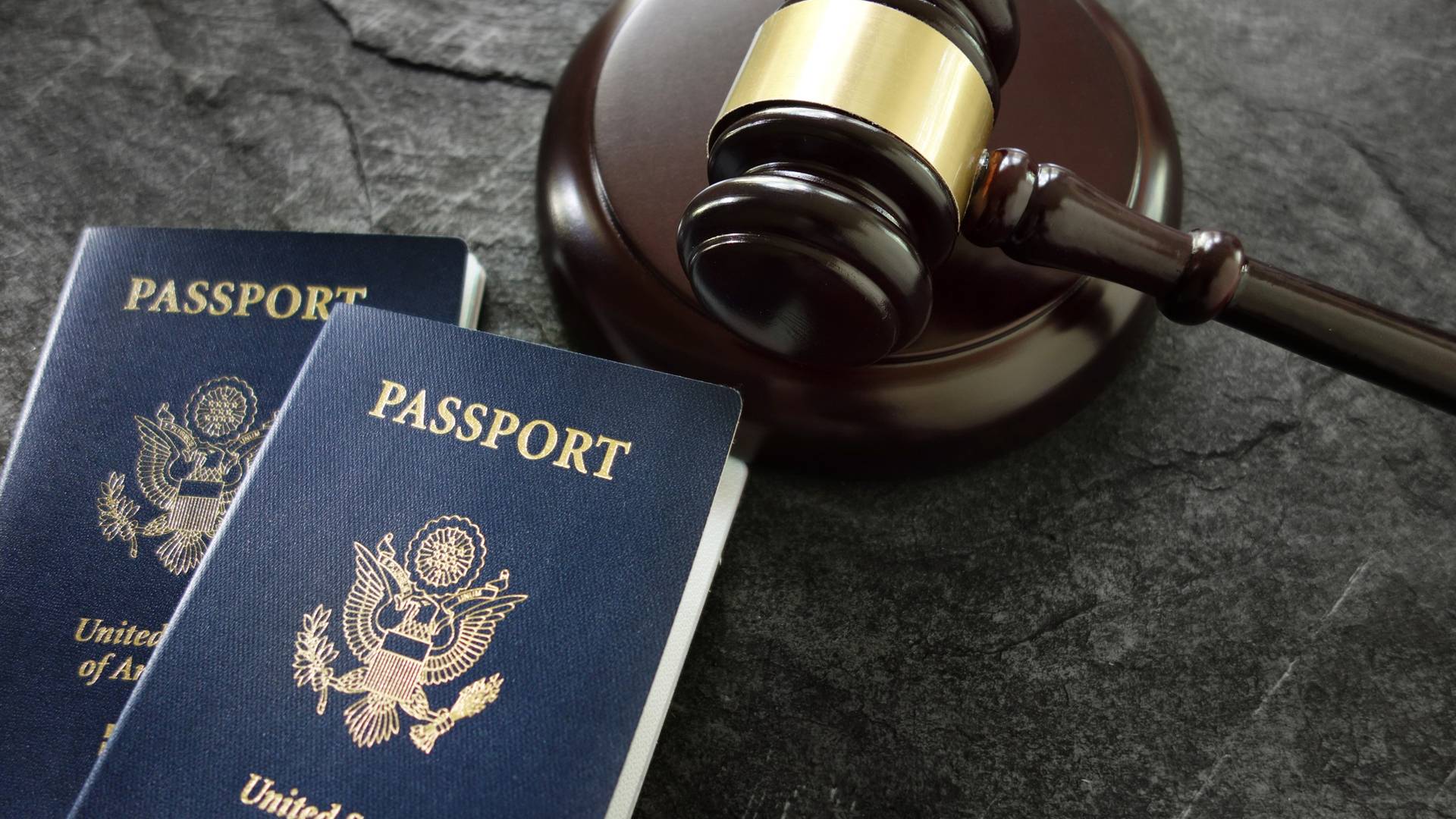 Headquarters Tampa

4815 E Busch Blvd., Ste 206
Tampa, FL 33617 United States

BY APPOINTMENT ONLY St. Petersburg

8130 66th St N #3
Pinellas Park, FL 33781

BY APPOINTMENT ONLY Orlando

1060 Woodcock Road
Orlando, FL 32803, USA

By Appointment Only New York City

495 Flatbush Ave. Second Floor
Brooklyn, NY 11225, USA

BY APPOINTMENT ONLY Miami

66 W Flagler St 9th Floor
Miami, FL 33130, United States