J Visas Your Dream is My Dream
Tampa J Visa Attorney
Chances are you have seen or met a foreign exchange student in your life. Or maybe you had a foreign teacher/tutor helping you turn that F into an A-plus? The point I'm trying to make here is many of us have had a foreign exchange student or person impact our lives! But have you ever thought about how they got here legally and what the process was for them?
Let's dive right in!
What is a J Visa and who is it for?
These visas are for foreign nationals who are students, scholars, trainees, teachers, professors, research assistants, or leaders in a field of specialized knowledge. The holders of these visas must come to the US to teach, instruct/lecture, study, observe, conduct research, consult in a program, or to receive medical training.
Exchange Visitor information:
Common foreign exchange job titles: camp counselor, intern, professor, research scholar, student,
teacher and more.
How to apply for a J visa:
There are several ways you can apply for the J Visa.
Complete the online Visa application

Online nonimmigrant Visa application (Form DS-160): make sure to print when completed
Photo ID: you must upload your photo while completing the form

Schedule an interview (required for ages 14-79)
Prepare for your interview: make sure to pay the non-refundable visa application fee
Gather required Documentation: passport, Form DS-160, application visa receipt, photo, Form DS-2019, Form DS-7002
Additional Documentation: the purpose of travel, intent to depart the U.S. after travel, and ability to pay all travel costs
Attend Visa Interview
Two years Home Country physical presence requirement
No need to worry, we have your back:
We know this is a lot of information to handle all at once and we know how complicated this process can be without an attorney there to help and represent you. We are here to do all the dirty work and provide you with a stress-free experience. Schedule a consultation call today so we can get started!
Attorney Ahmad Yakzan has lived the immigrant experience and is ready to represent you to reach your American Dream®. Attorney Yakzan's passion in representing his clients has earned him an excellent reputation in the legal community. This reputation is what sets him apart from other deportation, asylum and criminal immigration practitioners. He would be happy to use this passion to help you achieve your immigration goals.
Contact us today:
For your convenience, we offer in-person, phone, or teleconferencing consultations. Attorney Ahmad Yakzan would be glad to accommodate you in one of our offices in St. Pete and Tampa. Call us today at (813) 499-1250 to schedule a consultation with Attorney Ahmad Yakzan.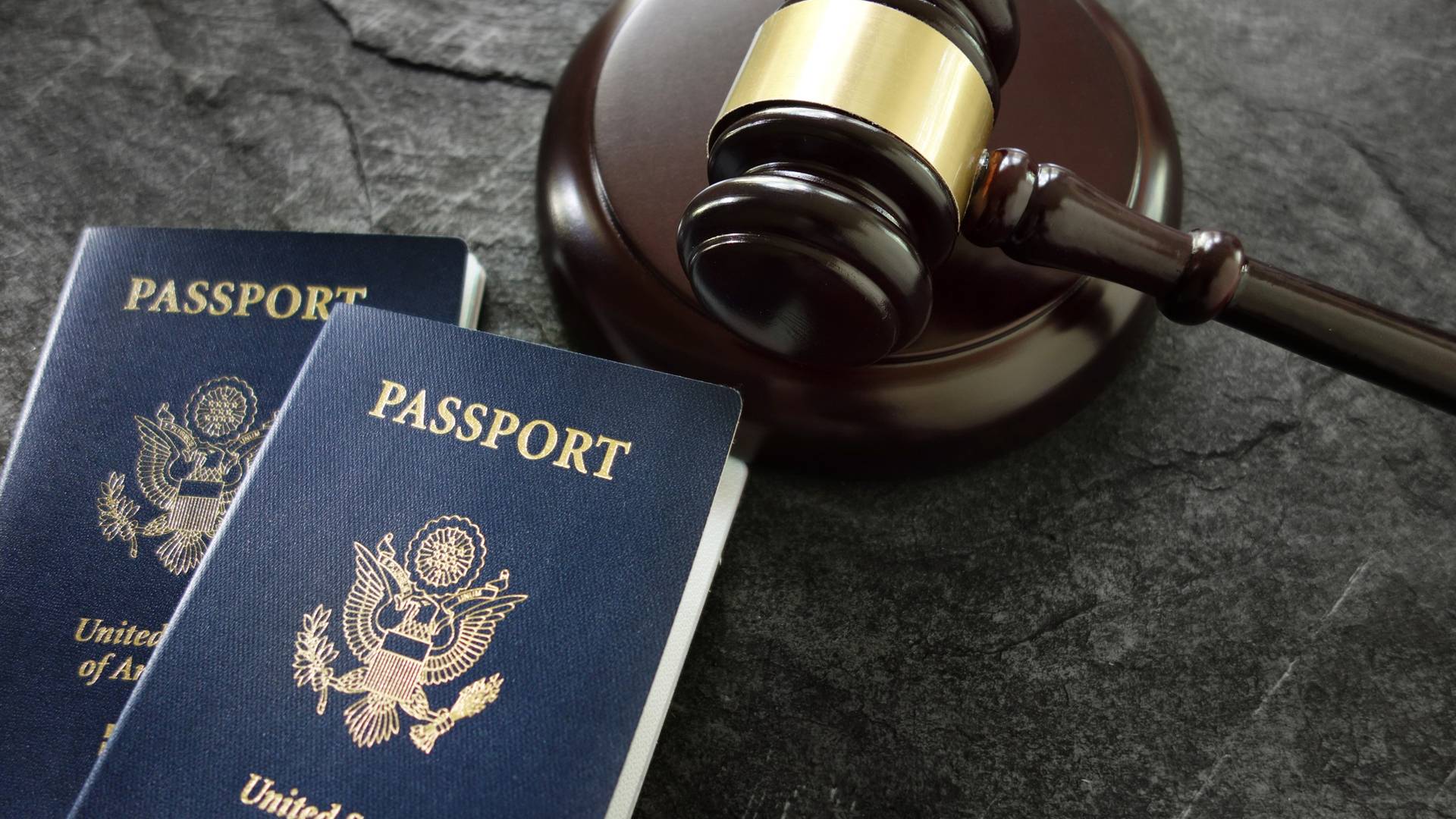 Making a Difference in Our Clients' Lives
Read Our Five-Star Client Testimonials
At American Dream Law Office, PLLC, your dream is my dream, and it shows in our reviews! See for yourself what our clients have to say about working with us.
"I couldn't have asked for a better man to help me"

had a complicated situation, he was patient thorough and professional.

- Former Client

"Blessings and best wishes"

Although initially, due to my previous experiences, I doubted that I would ever have a favorable outcome regarding my status, he was able to give me the validation that I needed and ultimately a successful conclusion, putting this chapter of my life behind

- Kelly R.

"I recently had the pleasure of being his client"

His expert negotiation skill and diligence to his cause helped save the day

- Michael G.

"He has a good heart"

He made me feel comfortable through my journey on becoming a US citizen.

- Roula C.

"They demonstrated experience and mastery of the activity"

I am very grateful for your management !!

- Former Client

"Always ensuring that I was fully prepared"

I could not have done this without his help. When it comes to relocating to another part of the world, there will always be obstacles to overcome, you will need help.

- Michael H.

"Great group of honest and professional people"

Overall considering the emotional roller coaster you go through personally during the process, Ahmad and his Team always made sure I was kept informed of any new developments good or bad.

- Mark F.

"His knowledge is incredible"

He went above and beyond to make sure I would make it to the next step on becoming a citizen.

- Mahmoud B.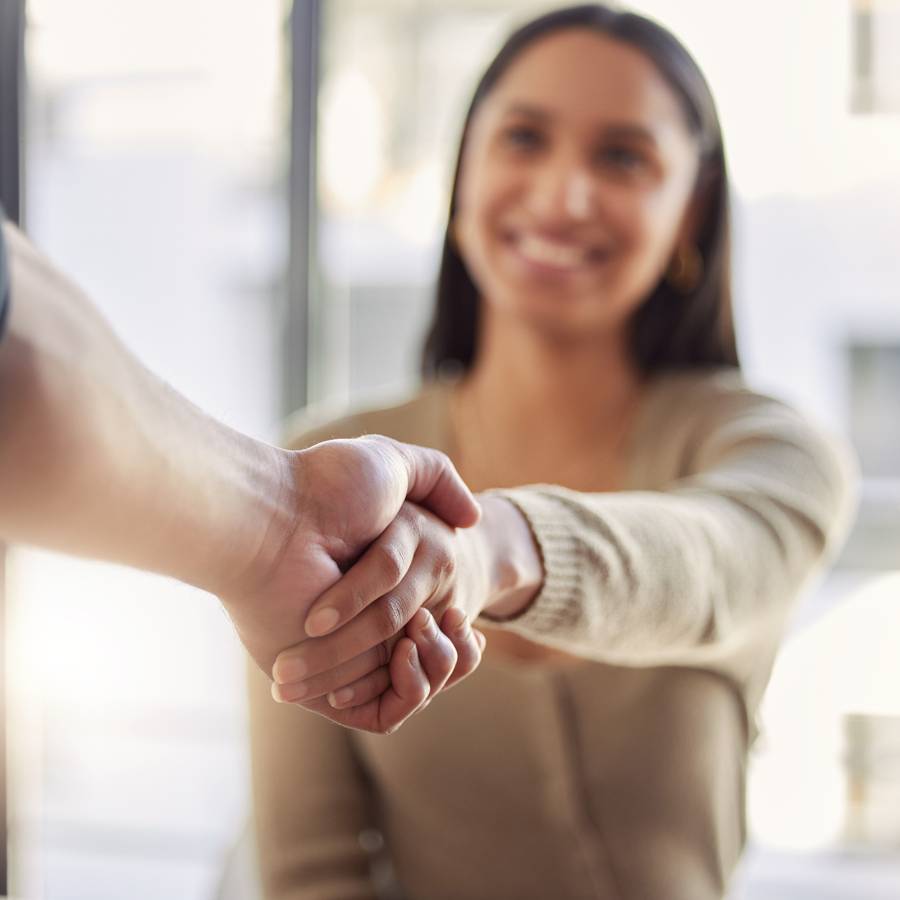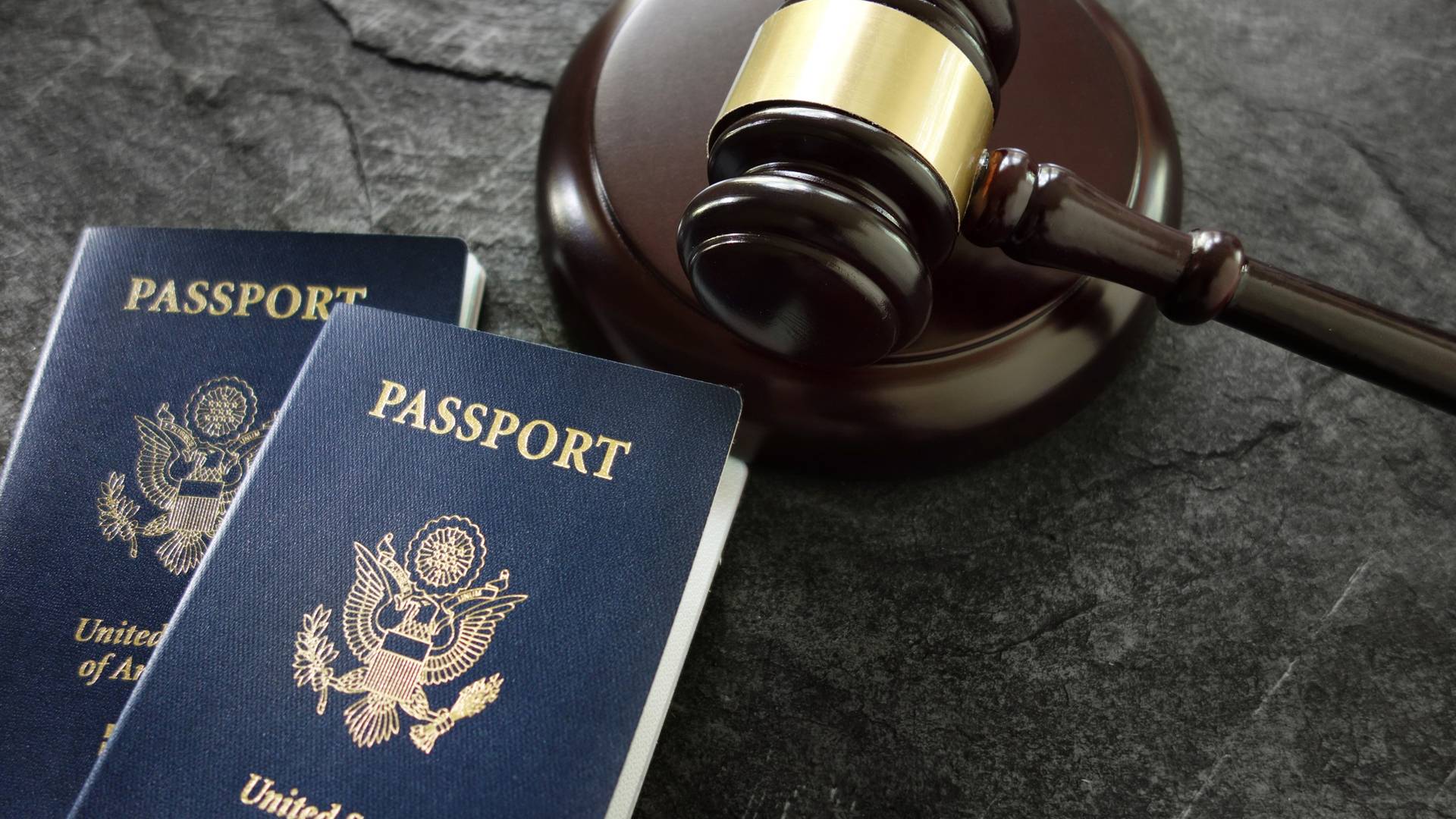 Headquarters Tampa

4815 E Busch Blvd., Ste 206
Tampa, FL 33617 United States

BY APPOINTMENT ONLY St. Petersburg

8130 66th St N #3
Pinellas Park, FL 33781

BY APPOINTMENT ONLY Orlando

1060 Woodcock Road
Orlando, FL 32803, USA

By Appointment Only New York City

495 Flatbush Ave. Second Floor
Brooklyn, NY 11225, USA

BY APPOINTMENT ONLY Miami

66 W Flagler St 9th Floor
Miami, FL 33130, United States

BY APPOINTMENT ONLY Washington

1201 Connecticut Ave NW Suite 600
Washington, District of Columbia 20036