محامي هجرة يقاتل من أجل حلمك الأمريكي ™ الدفاع عن الترحيل ، طلبات البطاقة الخضراء ، طلبات اللجوء ، والمزيد
تحقيق أهدافك من الهجرة
مع خدمة
قانونية استثنائية

أحمد يقزان محامي هجرة عاش الحلم الأمريكي ™. إنه يريد مساعدة عملائه على تجربة هذه الحياة أيضًا من خلال تقديم خدمات قانونية لا مثيل لها من خلال مكتب أمريكان دريم للمحاماة ، بي إل سي. لا تتوقف شركتنا عند أي شيء لمساعدة عملائنا في الترحيل ، وطلب البطاقة الخضراء ، وطلب اللجوء ، وغير ذلك من مخاوف الهجرة غير الشرعية.
مقرها في تامبا
يقع المقر الرئيسي لمكتب American Dream Law في تامبا بولاية فلوريدا ، وهو مكتب محاماة مرموق لهجرة الأسرة. وصولنا دولي ، لكن خدمتنا محلية. نحن نعمل منذ عام 2015 ، ونضمن خدمات قانونية متسقة وواعية ويمكن الوصول إليها تلبي احتياجات كل عميل.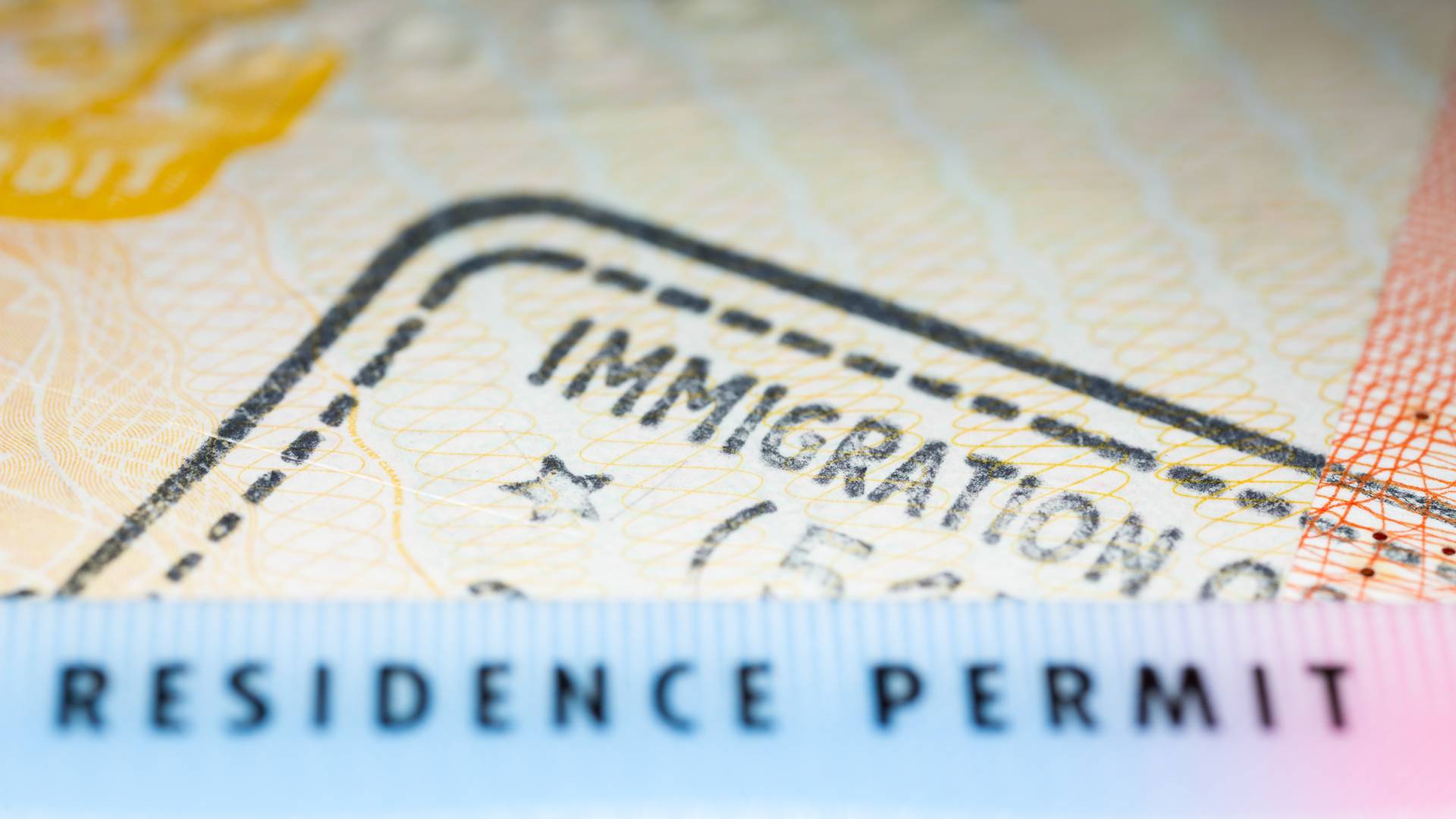 محامي الهجرة
المحامي احمد يقظان
جاء المحامي أحمد يقزان إلى الولايات المتحدة عندما كان شابًا ليحقق حلمًا بدا بعيد المنال في بعض الأحيان. لقد كافح لكنه عرف أن ما كان يهدف إليه يستحق ذلك لأنه التقى بأشخاص ساعدوه في تحقيق أهدافه. على الرغم من أن الحلم بدا بعيد المنال ، إلا أنه استمر. شاهد المزيد
Hiring him gave me a complete sense of peace.

I'm so glad we didn't try to go through this lengthy and complicate process without them.

had a complicated situation, he was patient thorough and professional.

He made me feel comfortable through my journey on becoming a US citizen.
لماذا تختار مكتبنا للخدمات القانونية للهجرة
Ultimate Convenience

Attorney Ahmad Yakzan is your reliable immigration attorney from St. Petersburg Tampa, Florida to Washington, D.C. We also have offices that are conveniently located to serve you in Clearwater, Dunedin, New Port Richey, Oldsmar, Land o' Lakes, Plant City, Lakeland, and Zephyrhills.

Flexible Communication

For your convenience, we offer in-person, phone, or teleconferencing consultations. Attorney Ahmad Yakzan would be glad to accommodate you in one of our offices in St. Petersburg and Tampa, Florida.

Competitive Prices

Spare no expense in attaining and protecting your American Dream™ with the help of Attorney Ahmad Yakzan. Our small consultation retainer will be credited towards our legal fees when you retain our office. We offer competitive rates for excellent legal services.
حلمك حلمي كتاب أحمد يقظان

تعرف على قصة الهجرة الشخصية للمحامي يقظان يمكن أن تساعدك على تحقيق الحلم الأمريكي ™.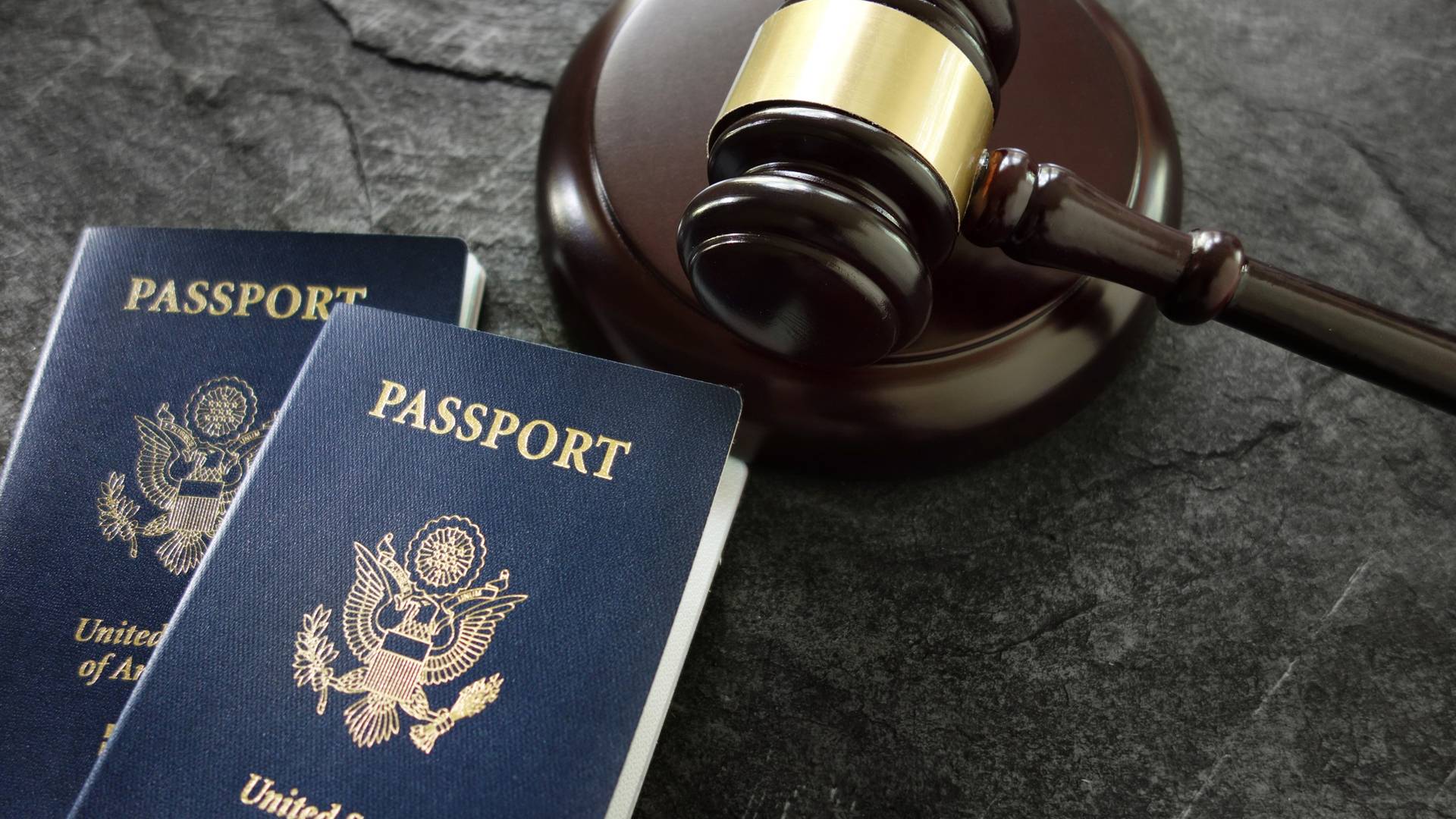 Headquarters Tampa

4815 E Busch Blvd., Ste 206
Tampa, FL 33617 United States

BY APPOINTMENT ONLY St. Petersburg

8130 66th St N #3
Pinellas Park, FL 33781

BY APPOINTMENT ONLY Orlando

1060 Woodcock Road
Orlando, FL 32803, USA

By Appointment Only New York City

495 Flatbush Ave. Second Floor
Brooklyn, NY 11225, USA

BY APPOINTMENT ONLY Miami

66 W Flagler St 9th Floor
Miami, FL 33130, United States