Federal Review Of Immigration Decisions Your Dream is My Dream
Federal Review of Immigration Decisions Law Firm in Tampa
Federal courts are entrusted with reviewing agency denials of benefits under the Immigration and Naturalization Act and the Administrative Procedures Act. Federal Courts may review agency decisions, or indecision, in a case. The basis of such jurisdiction is the Constitution under Article III, the Administrative Procedures Act, the Mandamus Statute, and the Immigration & Naturalization Act.
What Type of Cases can the Federal Court Review?
Federal Courts may review the following decisions from the United States Citizenship & Immigration Decisions:
Denials of Employment-Based Petitions, including non-immigrant visa petitions and immigrant visa petitions.
Denials of Family visa petitions, including denials of I-130 Immigrant Visa petitions, I-485 Adjustment of Status Applications, and I-730 derivative Asylum benefits
Denials of N-400 Application for Citizenship, and N-336 Naturalization Appeals
Federal Courts may also review unreasonable delays in the abovementioned cases. So, if the Service is not adjudicating such petitions, or is taking an unreasonable amount of time, an Applicant or Beneficiary, may petition for review by a Federal Court of competent jurisdiction to rule on such unreasonable delay.
Are All Immigration Decisions Reviewable by a Federal Court?
No all decisions by the United States Citizenship and Immigration Service are reviewable by a Federal Judge. Some cases that are non-reviewable are those cases that are within the agency's discretion. These cases include any cases that are confined to the Agency's discretion. None of the petitions included above are discretionary, although the Service always argues that I-485 Adjustment of Status cases are discretionary. This view has been rejected by several courts.
I Have in Detention for Several Months, Can I file a Writ of Habeas Corpus?
A Writ of Habeas Corpus could be a very important toon in the immigration context. The Writ has been used since the founding of the United States. The Writ is an order to a custodian, the person who is holding you, to "produce the body". In the immigration context, this could be the District Director, or the Sheriff, if the immigrant is in the custody of a local agency under an MOU with Immigration and Customs Enforcement.
Please keep in mind that certain individuals fall under "mandatory detention" if they are convicted of certain crimes or if they have certain claims, like an asylum. There has been a lot of litigation regarding "mandatory detention", which has been dealt with by the Supreme Court of the United States in Jennings v. Rodriguez.
If you, or an immediate relative, have been detained and denied bond in removal proceedings, please call us to discuss your case.
Attorney Ahmad Yakzan is your Tampa immigration lawyer. Please call us if we can help you with anything.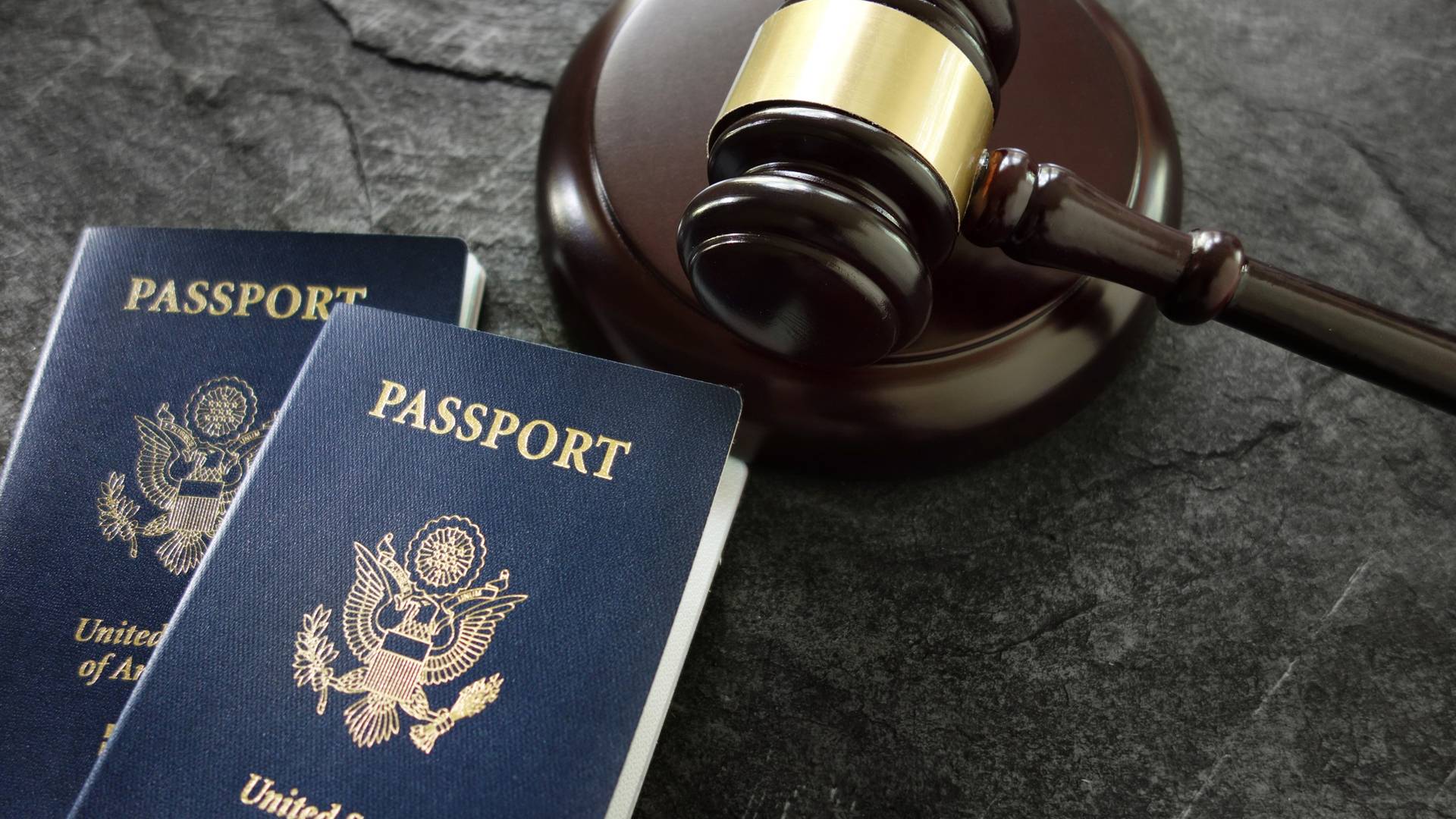 Making a Difference in Our Clients' Lives
Read Our Five-Star Client Testimonials
At American Dream Law Office, PLLC, your dream is my dream, and it shows in our reviews! See for yourself what our clients have to say about working with us.
"He has a good heart"

He made me feel comfortable through my journey on becoming a US citizen.

- Roula C.

"I recommend him and his team 100%"

Everyone in his office is nice and professional

- Carmen R.

"I'll have the American Dream Law Office to thank"

I had been searching high and low for an attorney that wasn't just trying to over charge me and by coincidence I found the best one.

- Former Client

"In Good Hands"

He guided us through the whole process and was transparent with every step and his fees. The whole team filled us with ease and made us feel we were in good, experienced hands.

- Former Client

"Professional job"

The best and more loyal Lawyer I met in my life

- Abed H.

"I couldn't have asked for a better man to help me"

had a complicated situation, he was patient thorough and professional.

- Former Client

"His knowledge is incredible"

He went above and beyond to make sure I would make it to the next step on becoming a citizen.

- Mahmoud B.

"Great group of honest and professional people"

Overall considering the emotional roller coaster you go through personally during the process, Ahmad and his Team always made sure I was kept informed of any new developments good or bad.

- Mark F.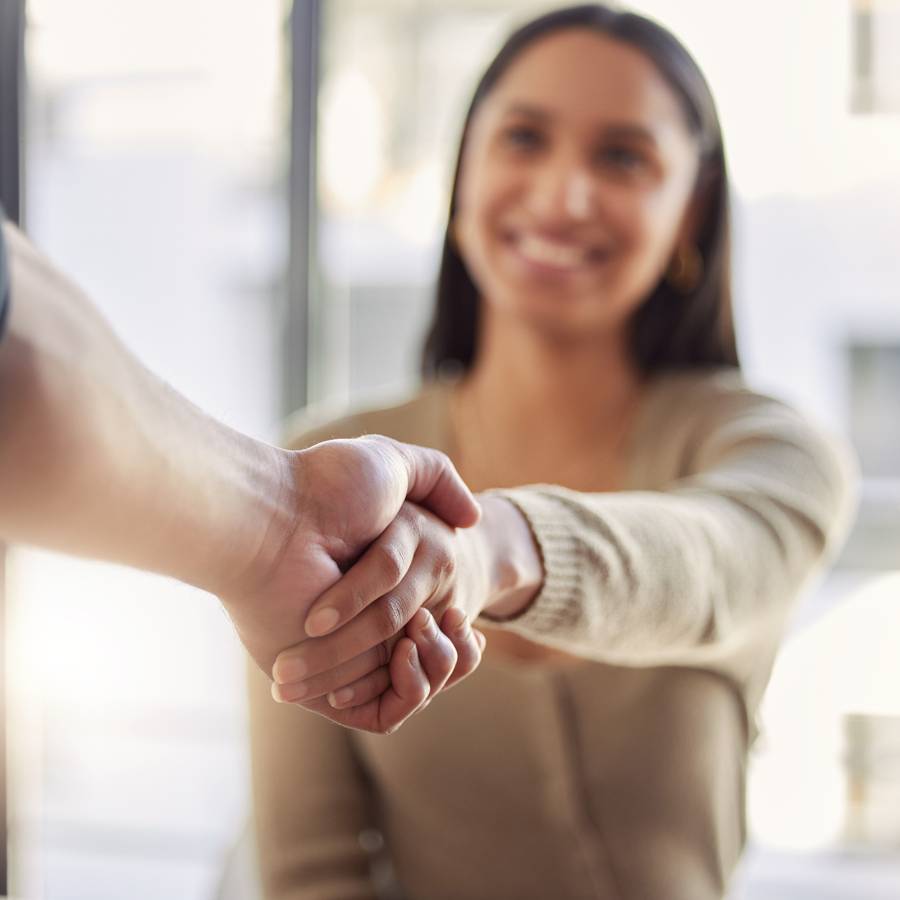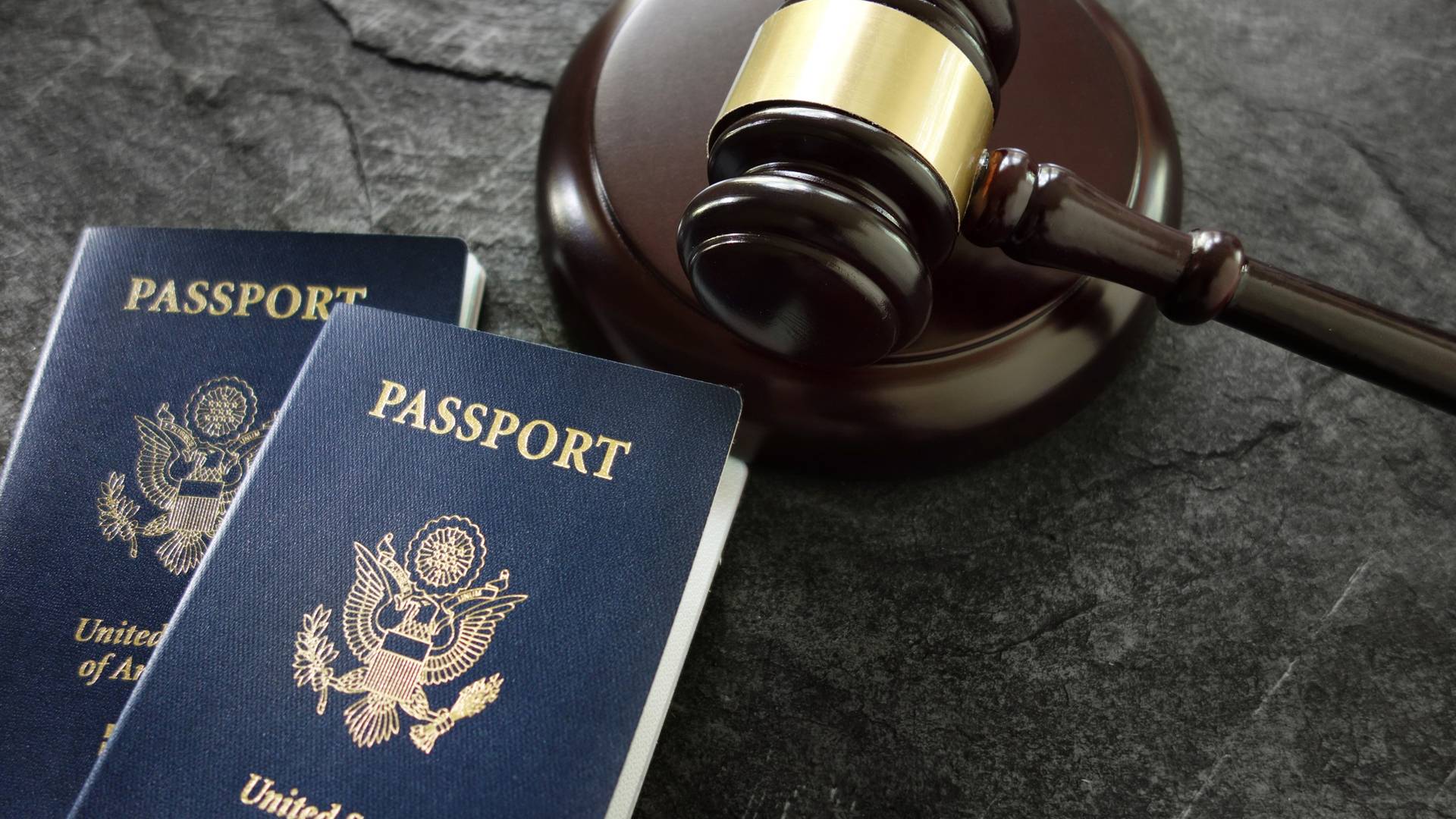 Headquarters Tampa

4815 E Busch Blvd., Ste 206
Tampa, FL 33617 United States

BY APPOINTMENT ONLY St. Petersburg

8130 66th St N #3
Pinellas Park, FL 33781

BY APPOINTMENT ONLY Orlando

1060 Woodcock Road
Orlando, FL 32803, USA

By Appointment Only New York City

495 Flatbush Ave. Second Floor
Brooklyn, NY 11225, USA

BY APPOINTMENT ONLY Miami

66 W Flagler St 9th Floor
Miami, FL 33130, United States