Asylum Based On Political Opinion Your Dream is My Dream
Asylum Based on Political Opinion Attorney in Tampa
Immigration law recognizes five general categories for seeking asylum in the U.S.: national, racial, religious, social, and political. If you experienced oppression or have reasonable grounds to expect future persecution because of your political affiliation, you may apply for asylum based on political opinion.
So, how does political asylum work, and what can you do to boost your chances of a successful application?
Who May Qualify for Political Asylum?
You may have grounds for seeking political asylum if you have suffered (or may reasonably suffer) harm because you oppose a dictatorial and oppressive political party or belong to a political minority. However, for asylum purposes, "political opinion" could also refer to:
Advocating for women's rights in countries that restrict women's access to education, employment, or birth control
Active opposition to domestic violence where local laws fail to defend women and children against domestic abusers
Being a union member or participating in union activity in a country that persecutes trade unions
Whistle-blowing activity that implicates governments, major organizations, or other dominant groups
Neutrality — i.e., refusing to support either of two or more conflicting groups, which could lead these groups to treat you as a dissident
You may even be able to claim political asylum based on a persecutor's incorrect perception of your political opinion. For example, a person or group may target you for alleged political activity when you engaged in no such activity. As long as the persecutor's motive was your supposed political opinion, you may be eligible for asylum.
Applying for Political Asylum
You should apply for asylum based on a political opinion by filing Form I-589 (Application for Asylum and for Withholding of Removal), along with corroborating evidence and a compelling personal statement that outlines your situation. USCIS or the Immigration Court will summon you to an interview and, with rare exceptions, issue a decision within 180 days.
If USCIS grants you asylee status, you can apply for permanent residency (a green card) after one year.
Overcoming Hurdles in Seeking Political Asylum
To maximize the chance of gaining asylum status in the U.S., asylum applicants must show a well-founded fear of persecution. You must support your application with strong evidence, such as:
Detailed accounts, including names, dates, places, and events of persecution you suffered
Documents like arrest warrants, official letters, and communication logs that record your persecution
Reports and media articles describing the oppression of people who hold political opinions similar to yours in your country of origin
When seeking asylum, it's vital to work with an experienced immigration lawyer who can help compile a powerful application and prepare for your asylum interview.
The American Dream® Law Office Provides Efficient Legal Help for Asylum Seekers
If you seek asylum based on political opinion, your future, freedom, and life may depend on the outcome of your application. Skilled immigration attorney Ahmad Yakzan of the American Dream® Law Office will guide you through your asylum claim and work hard to help you gain legal status in the U.S.
Call (813) 499-1250 or schedule a strategy session via Calendly to consult an experienced immigration lawyer.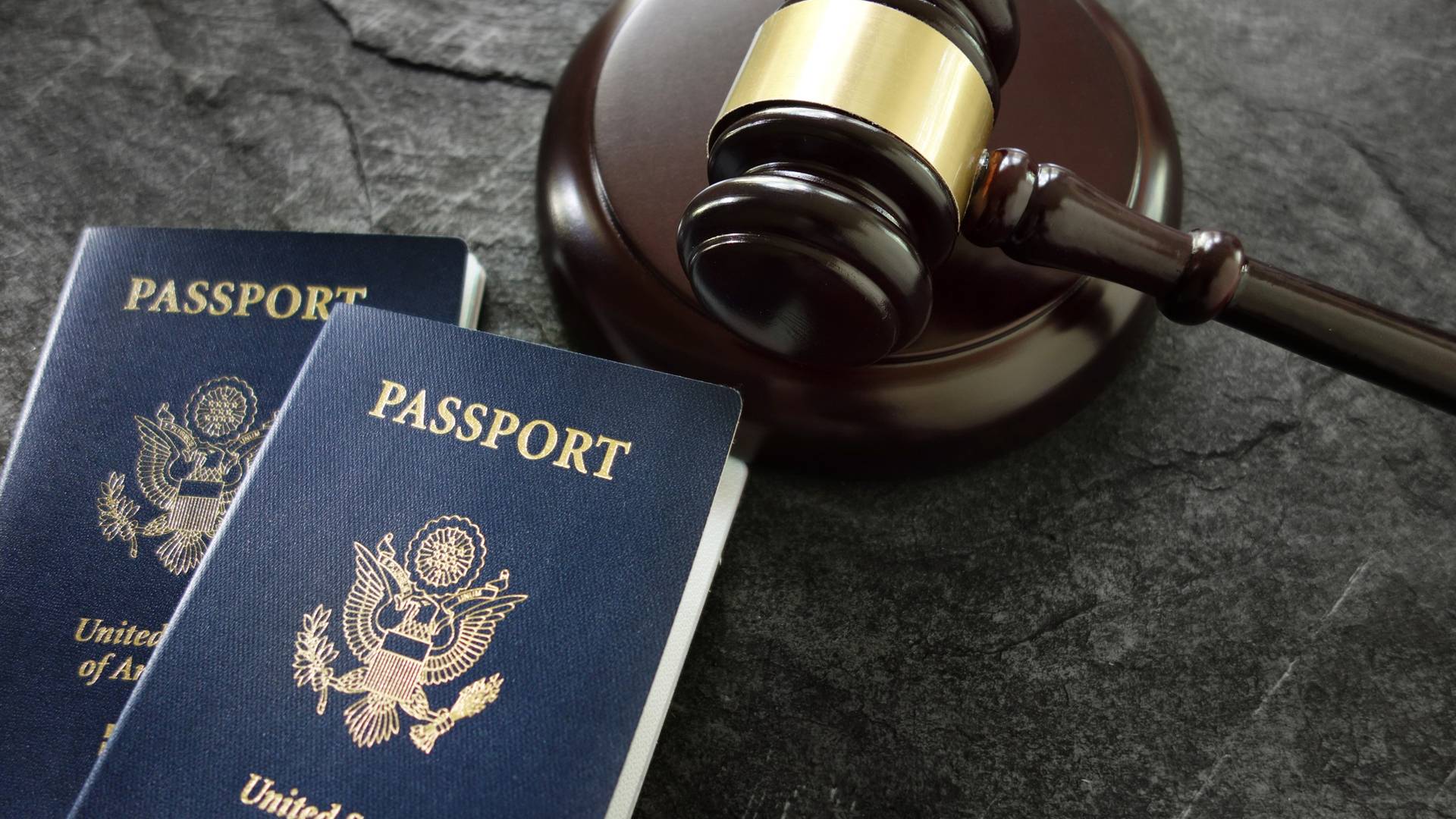 Making a Difference in Our Clients' Lives
Read Our Five-Star Client Testimonials
At American Dream Law Office, PLLC, your dream is my dream, and it shows in our reviews! See for yourself what our clients have to say about working with us.
"I actually received my letter"

I have nothing but great things to say about him, and I would highly recommend everyone that needs this process to be completed to work with Ahmad.

- Maria G.

"I couldn't have asked for a better man to help me"

had a complicated situation, he was patient thorough and professional.

- Former Client

"The USCIS officer just told us the greencard will be in the mail!"

I'm so glad we didn't try to go through this lengthy and complicate process without them.

- Lucia A.

"His work is his passion, and it shows."

He works hard to ensure we were taken care of. He treated us like family from the start to finish

- Sara B.

"Professional, detail oriented, knowledgeable!"

Simple, American Dream Law Office Mr. Ahmad his team are the best Immigration attorney office in Tampa Bay area!!

- Former Client

"I will use his office again in the future for our Citizenship application"

The USCIS was frustratingly slow but his office was always reassuring that we were on track. He even fixed the issue for us when USCIS dropped the ball on our case.

- Stephen S.

"They demonstrated experience and mastery of the activity"

I am very grateful for your management !!

- Former Client

"Professional job"

The best and more loyal Lawyer I met in my life

- Abed H.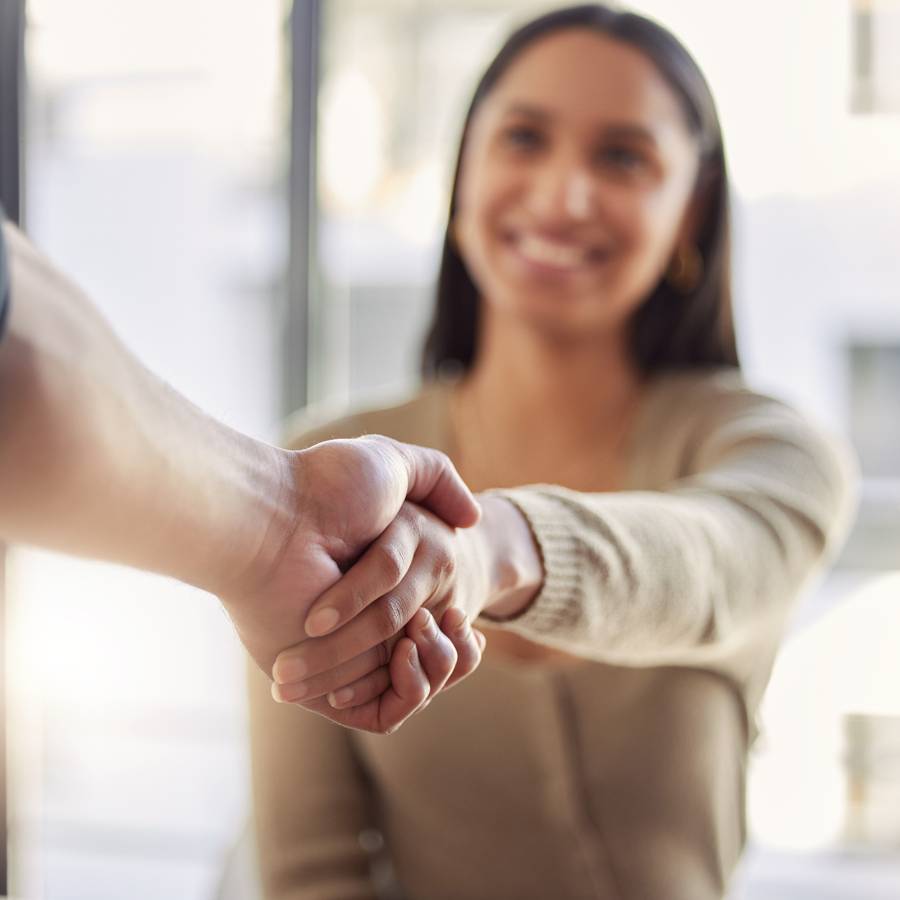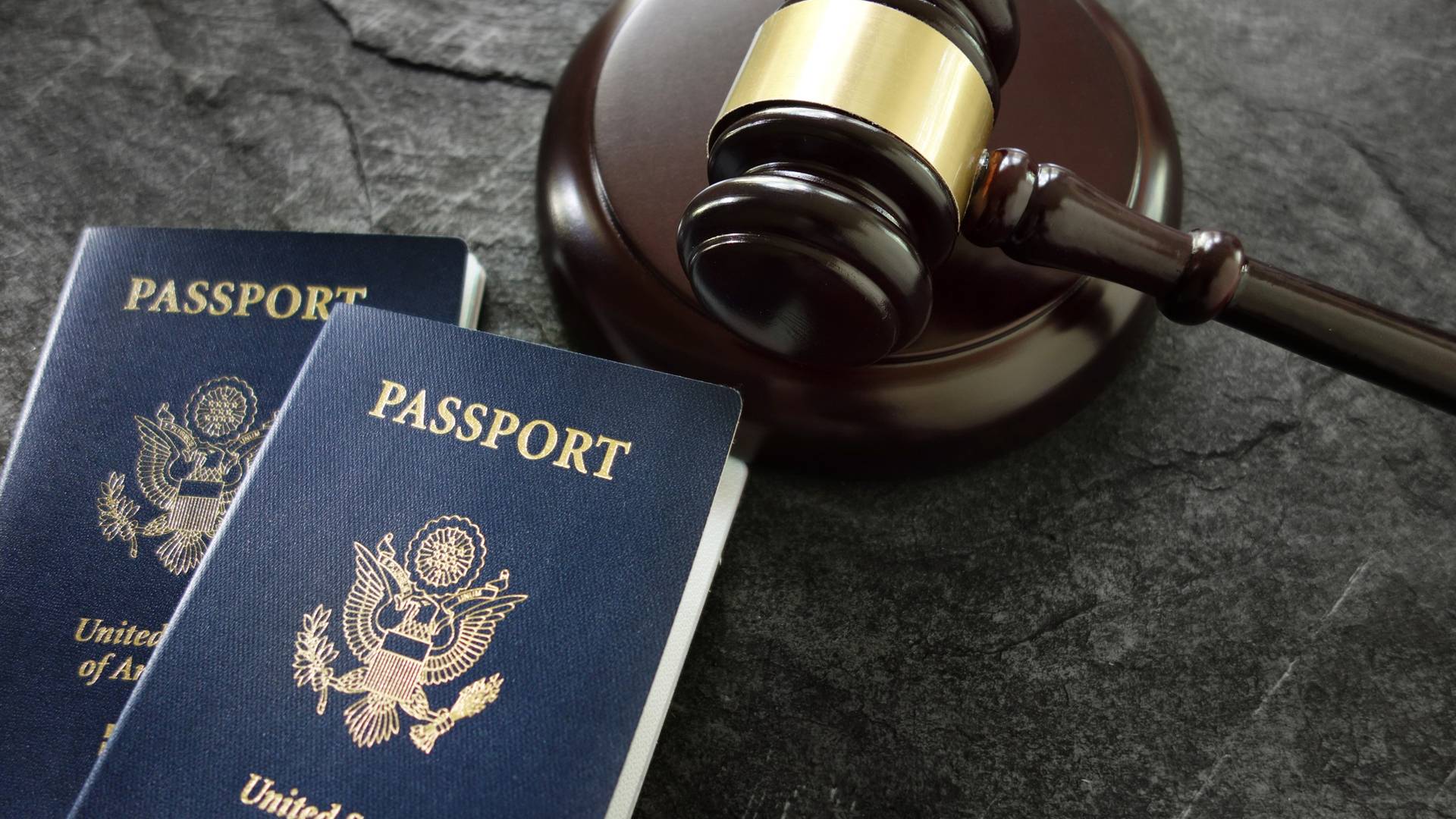 Headquarters Tampa

4815 E Busch Blvd., Ste 206
Tampa, FL 33617 United States

BY APPOINTMENT ONLY St. Petersburg

8130 66th St N #3
Pinellas Park, FL 33781

BY APPOINTMENT ONLY Orlando

1060 Woodcock Road
Orlando, FL 32803, USA

By Appointment Only New York City

495 Flatbush Ave. Second Floor
Brooklyn, NY 11225, USA

BY APPOINTMENT ONLY Miami

66 W Flagler St 9th Floor
Miami, FL 33130, United States

BY APPOINTMENT ONLY Washington

1201 Connecticut Ave NW Suite 600
Washington, District of Columbia 20036