Asylum Based On Political Opinion Your Dream is My Dream
Asylum Based on Political Opinion Attorney in Tampa
Immigration law recognizes five general categories for seeking asylum in the U.S.: national, racial, religious, social, and political. If you experienced oppression or have reasonable grounds to expect future persecution because of your political affiliation, you may apply for asylum based on political opinion.
So, how does political asylum work, and what can you do to boost your chances of a successful application?
Who May Qualify for Political Asylum?
You may have grounds for seeking political asylum if you have suffered (or may reasonably suffer) harm because you oppose a dictatorial and oppressive political party or belong to a political minority. However, for asylum purposes, "political opinion" could also refer to:
Advocating for women's rights in countries that restrict women's access to education, employment, or birth control
Active opposition to domestic violence where local laws fail to defend women and children against domestic abusers
Being a union member or participating in union activity in a country that persecutes trade unions
Whistle-blowing activity that implicates governments, major organizations, or other dominant groups
Neutrality — i.e., refusing to support either of two or more conflicting groups, which could lead these groups to treat you as a dissident
You may even be able to claim political asylum based on a persecutor's incorrect perception of your political opinion. For example, a person or group may target you for alleged political activity when you engaged in no such activity. As long as the persecutor's motive was your supposed political opinion, you may be eligible for asylum.
Applying for Political Asylum
You should apply for asylum based on a political opinion by filing Form I-589 (Application for Asylum and for Withholding of Removal), along with corroborating evidence and a compelling personal statement that outlines your situation. USCIS or the Immigration Court will summon you to an interview and, with rare exceptions, issue a decision within 180 days.
If USCIS grants you asylee status, you can apply for permanent residency (a green card) after one year.
Overcoming Hurdles in Seeking Political Asylum
To maximize the chance of gaining asylum status in the U.S., asylum applicants must show a well-founded fear of persecution. You must support your application with strong evidence, such as:
Detailed accounts, including names, dates, places, and events of persecution you suffered
Documents like arrest warrants, official letters, and communication logs that record your persecution
Reports and media articles describing the oppression of people who hold political opinions similar to yours in your country of origin
When seeking asylum, it's vital to work with an experienced immigration lawyer who can help compile a powerful application and prepare for your asylum interview.
The American Dream Law Office Provides Efficient Legal Help for Asylum Seekers
If you seek asylum based on political opinion, your future, freedom, and life may depend on the outcome of your application. Skilled immigration attorney Ahmad Yakzan of the American Dream Law Office will guide you through your asylum claim and work hard to help you gain legal status in the U.S.
Call (813) 499-1250 or schedule a strategy session via Calendly to consult an experienced immigration lawyer.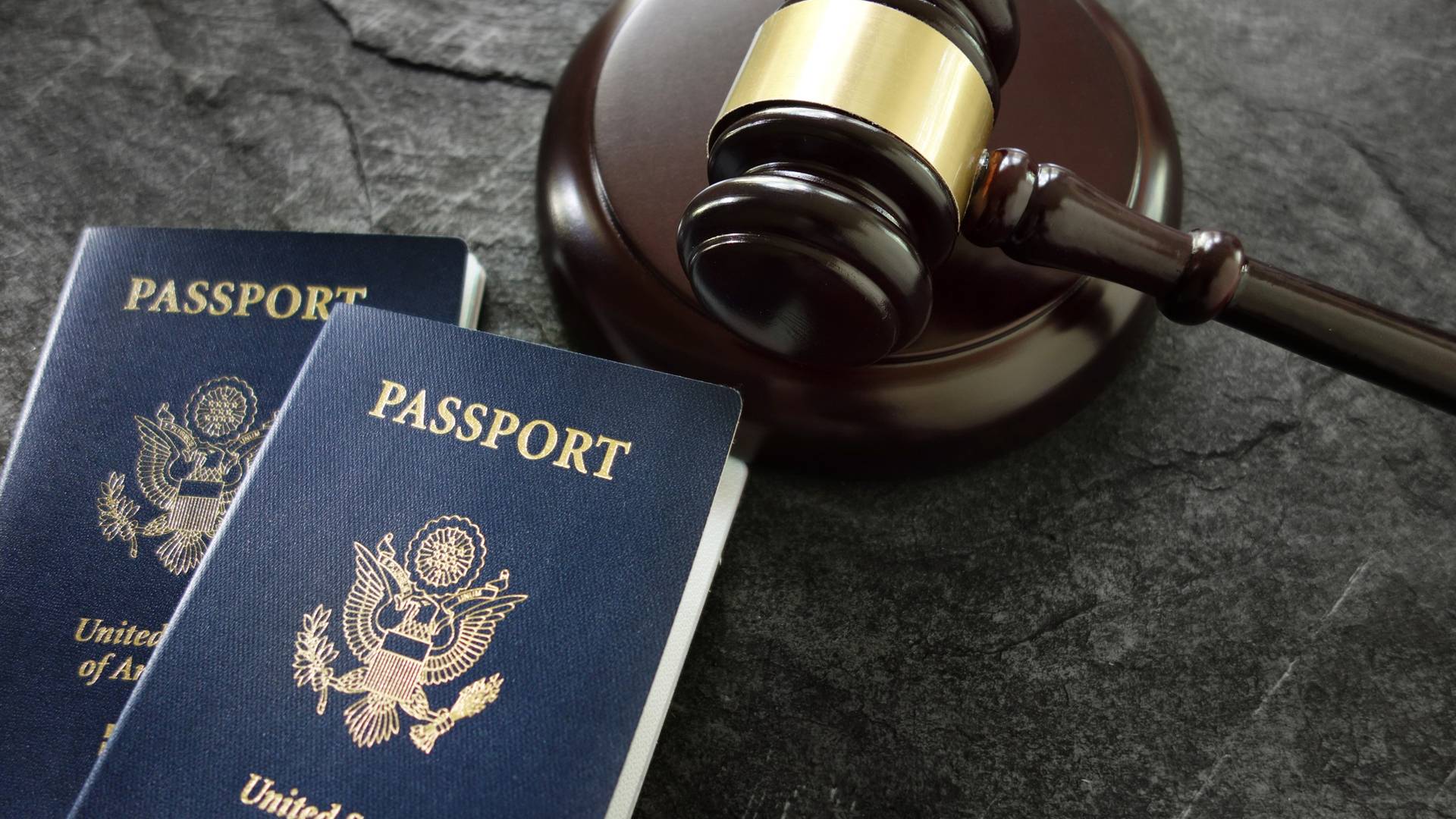 Making a Difference in Our Clients' Lives
Read Our Five-Star Client Testimonials
At American Dream Law Office, PLLC, your dream is my dream, and it shows in our reviews! See for yourself what our clients have to say about working with us.
"My wife and child were granted there green cards today."

Ahmad and his team guided us the whole Way.

- Former Client

"Blessings and best wishes"

Although initially, due to my previous experiences, I doubted that I would ever have a favorable outcome regarding my status, he was able to give me the validation that I needed and ultimately a successful conclusion, putting this chapter of my life behind

- Kelly R.

"I recommend him for legal immigration cases."

Hiring him gave me a complete sense of peace.

- Isabella B.

"Always ensuring that I was fully prepared"

I could not have done this without his help. When it comes to relocating to another part of the world, there will always be obstacles to overcome, you will need help.

- Michael H.

"We had a lot of difficulties"

Today we finally got the approval for my husband's green card

- Aya B.

"He has a good heart"

He made me feel comfortable through my journey on becoming a US citizen.

- Roula C.

"He is on top of the game"

He knows the laws inside and out. He won our case/appeal after 9 years!!!

- Angel U.

"Make America Dream again"

Ahmad has been with me through every step and and made me feel comfortable.

- Nana S.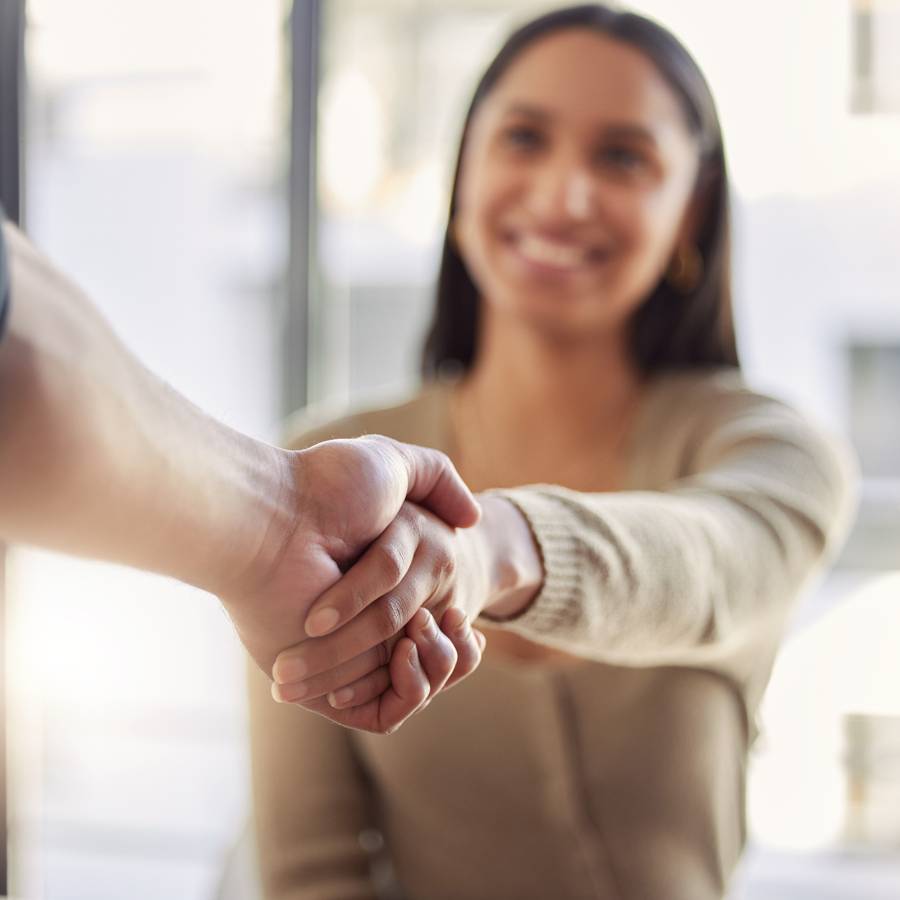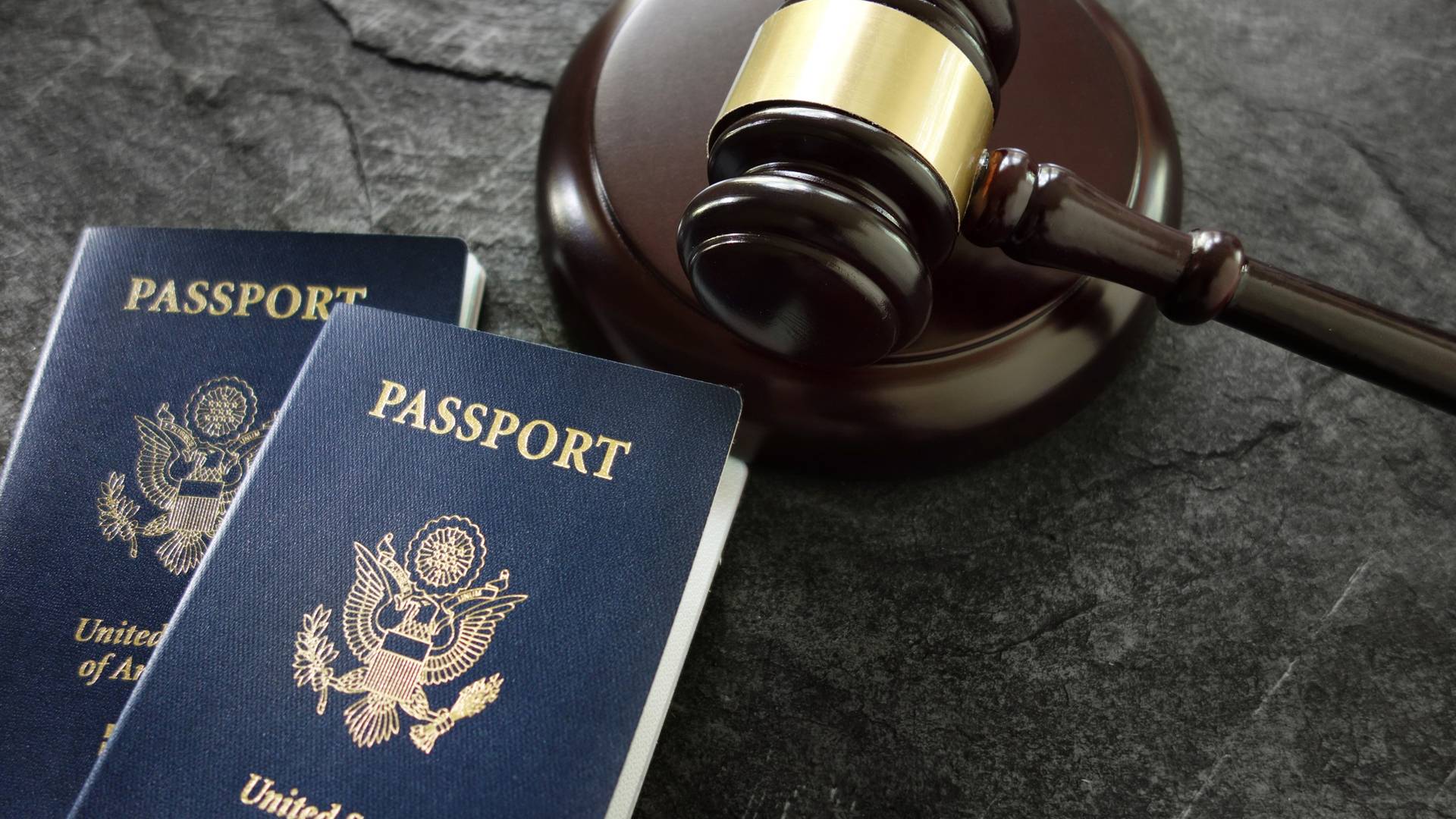 Headquarters Tampa

4815 E Busch Blvd., Ste 206
Tampa, FL 33617 United States

BY APPOINTMENT ONLY St. Petersburg

8130 66th St N #3
Pinellas Park, FL 33781

BY APPOINTMENT ONLY Orlando

1060 Woodcock Road
Orlando, FL 32803, USA

By Appointment Only New York City

495 Flatbush Ave. Second Floor
Brooklyn, NY 11225, USA

BY APPOINTMENT ONLY Miami

66 W Flagler St 9th Floor
Miami, FL 33130, United States