Fiance Visa K 1 Your Dream is My Dream
Tampa Fiancé(e) Visa (K-1) Attorney
A fiancé(e) visa, technically known as a K-1 visa, enables someone engaged to a U.S. citizen to enter the U.S. to get married. After the wedding, the new spouse can apply for a green card.
If you are engaged and reviewing your options, our experienced immigration attorney at American Dream® Law Office can help you determine whether a K-1 visa suits your circumstances. He can assist with the application process to ensure that requirements are correctly fulfilled to help avoid delays or denials.
Our team has handled hundreds of visa applications for clients across Florida and the U.S. Our attorney has gone through the immigration process and understands your worries, concerns, and confusion due to the complexities of U.S. immigration law.
Find out how we can help by consulting with our Tampa fiancé(e) visa lawyer. Phone us at (813) 499-1250 to get started today.
Eligibility for a K-1 Visa
The first step in the process is determining if you qualify for a K-1 fiancé(e) visa. These visas are available to same-sex couples, even if the laws of the foreign fiancé(e)'s home country do not recognize same-sex marriage.
Eligibility requirements include:
One spouse must be a U.S. citizen who meets specific income requirements
Both partners must be unencumbered by prior marriages (and have proof of divorce, etc.)
The couple must have evidence to prove the legitimacy of their relationship
Both partners must sign a statement displaying an intent to marry no later than 90 days after the foreign fiancé(e) enters the U.S.
The couple must prove they have been together in person at least once within the past two years. (Exceptions may be made for extreme hardship or where meetings violate cultural norms)
Because of the difficulties posed by COVID restrictions in recent years, USCIS may be more likely to waive the requirement for an in-person meeting. Our immigration lawyer can help you and your fiancé(e) prepare documentation to show that your relationship is genuine and that you meet all qualifications for a K-1 visa.
The Application Process for a Fiancé(e) Visa
The process begins with the U.S. citizen partner filing a petition Form I-129F with U.S. Citizenship and Immigration Services (USCIS). The form must be accompanied by evidence showing the couple meets the requirements.
Missing information could cause delays. Any information that appears to involve potential fraud could cause an application to be denied, negatively impacting future immigration efforts. Therefore, we recommend that you work with our experienced immigration attorney throughout the process to avoid mistakes.
After USCIS approves the petition, the case is transferred to the U.S. State Department, which will schedule an interview in the foreign fiancé(e)'s home country. At that point, the fiancé(e) must fill out the formal visa application, submit additional documentation, and prepare for the interview. About six weeks later, the interview typically takes place at the U.S. embassy or consulate in the foreign fiancé(e)'s home country.
Is a K-1 Visa the Best Process for a Foreign Fiancé(e)?
A K-1 visa is only good for 90 days and is only available to fiancé(e)s of U.S. citizens rather than green card holders. This makes sense for couples in certain situations.
For others, it might be better to marry abroad and apply for a permanent spousal visa through the consular process. The choice depends mainly on your current living situation and plans for the near future.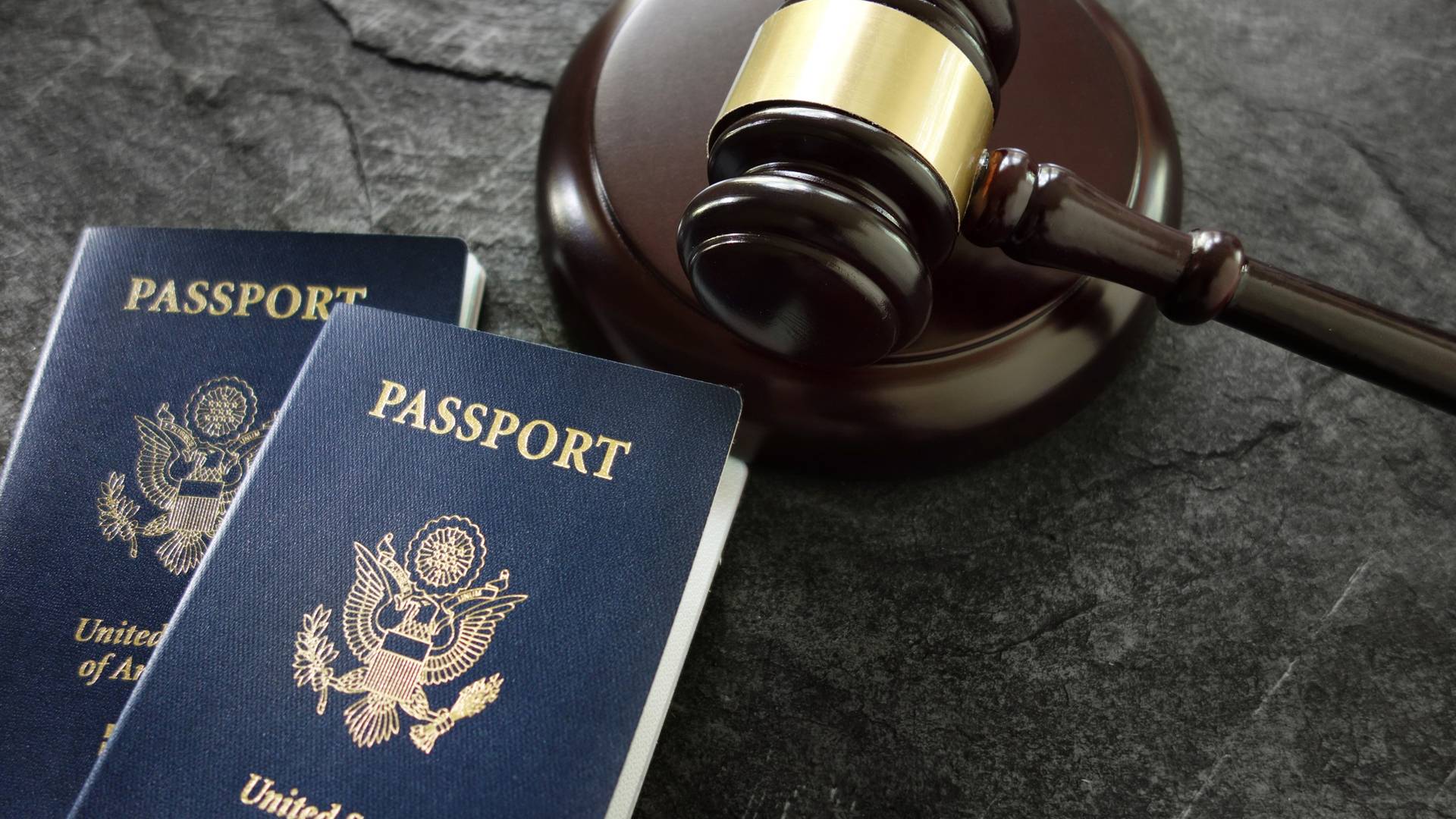 Making a Difference in Our Clients' Lives
Read Our Five-Star Client Testimonials
At American Dream Law Office, PLLC, your dream is my dream, and it shows in our reviews! See for yourself what our clients have to say about working with us.
"He is an excellent person who cares"

I know he may seem like he's in a hurry sometimes but he does his job well.

- Anais R.

"Your work impacts lives positively."

Your expertise made it possible for my brother and his family to achieve their goals through the E2 process.

- Former Client

"The USCIS officer just told us the greencard will be in the mail!"

I'm so glad we didn't try to go through this lengthy and complicate process without them.

- Lucia A.

"Always ensuring that I was fully prepared"

I could not have done this without his help. When it comes to relocating to another part of the world, there will always be obstacles to overcome, you will need help.

- Michael H.

"I recommend him for legal immigration cases."

Hiring him gave me a complete sense of peace.

- Isabella B.

"Overall this law office is an excellent choice"

He is very knowledgeable and does an excellent job of proactively communicating.

- Crystal C.

"Going out of his way to help immigrants"

He listens well and knows the right solution for your unique type of case.

- Lelia A.

"My wife and child were granted there green cards today."

Ahmad and his team guided us the whole Way.

- Former Client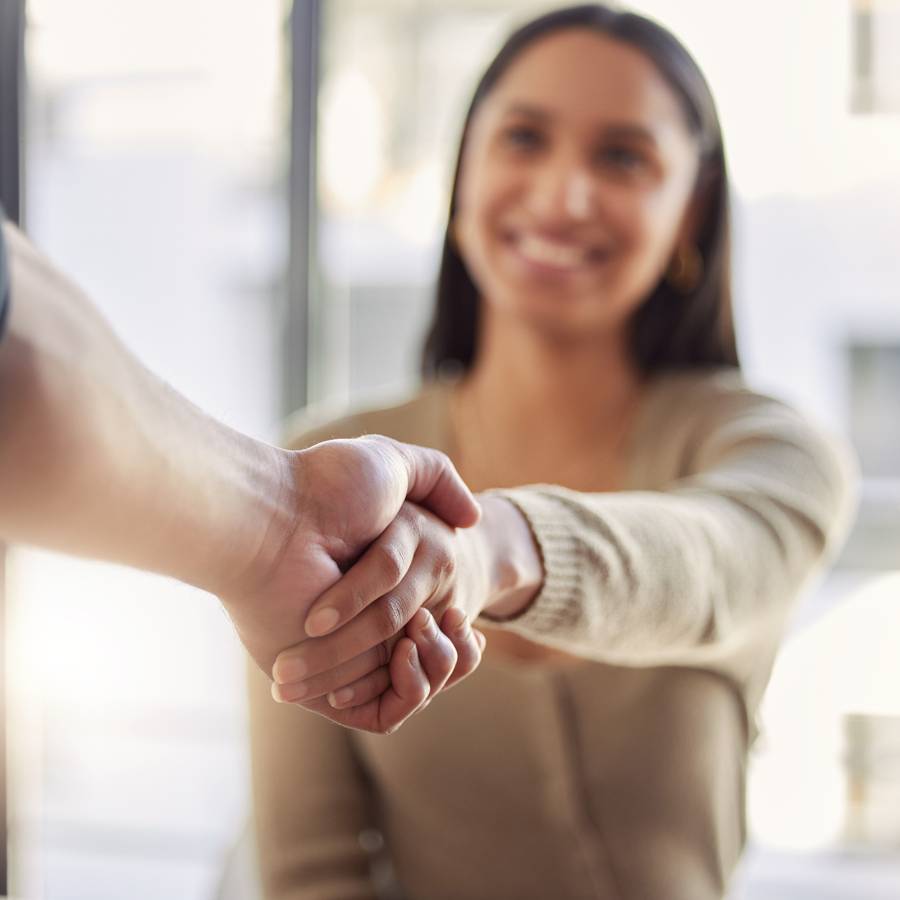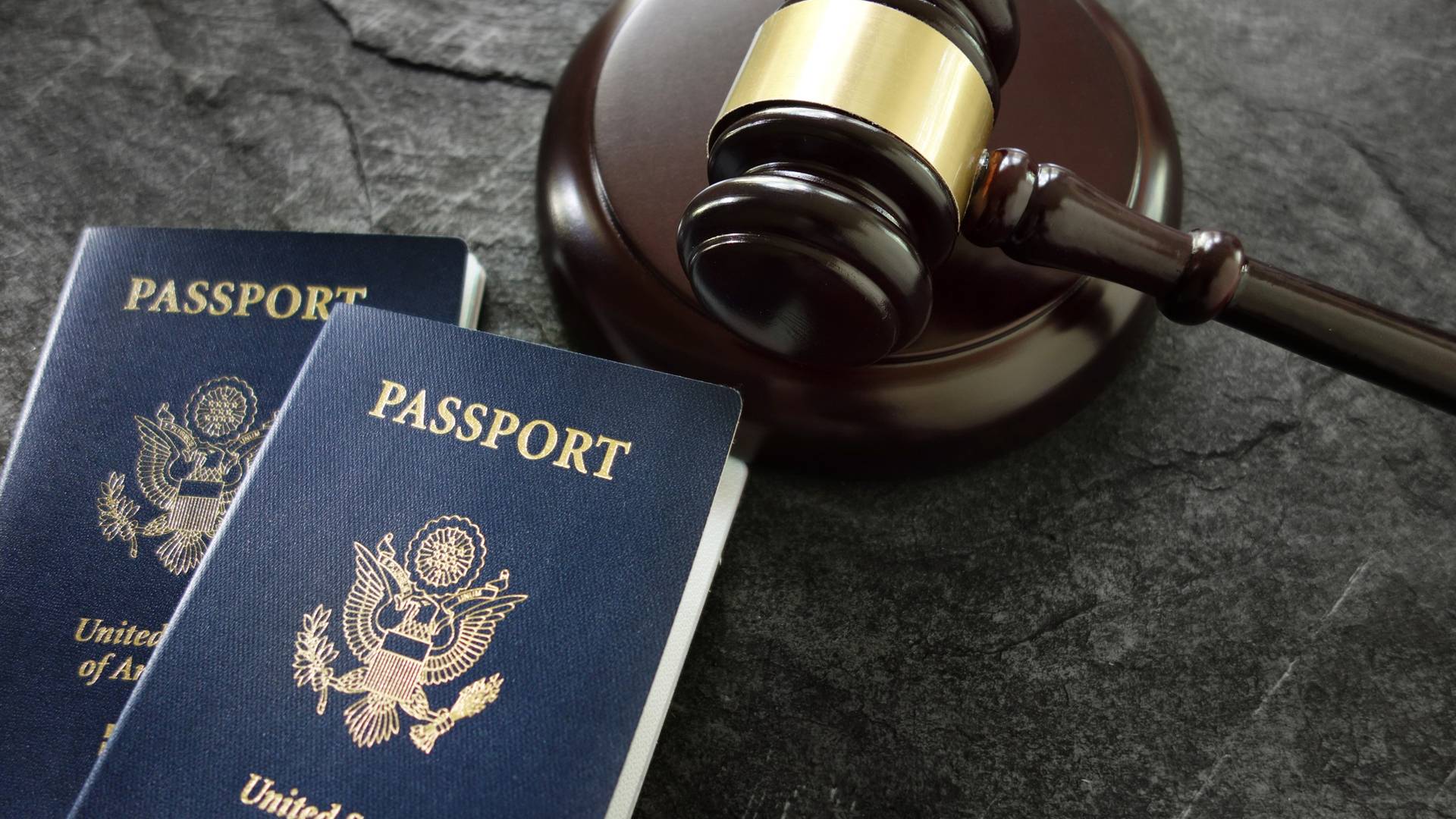 Headquarters Tampa

4815 E Busch Blvd., Ste 206
Tampa, FL 33617 United States

BY APPOINTMENT ONLY St. Petersburg

8130 66th St N #3
Pinellas Park, FL 33781

BY APPOINTMENT ONLY Orlando

1060 Woodcock Road
Orlando, FL 32803, USA

By Appointment Only New York City

495 Flatbush Ave. Second Floor
Brooklyn, NY 11225, USA

BY APPOINTMENT ONLY Miami

66 W Flagler St 9th Floor
Miami, FL 33130, United States

BY APPOINTMENT ONLY Washington

1201 Connecticut Ave NW Suite 600
Washington, District of Columbia 20036