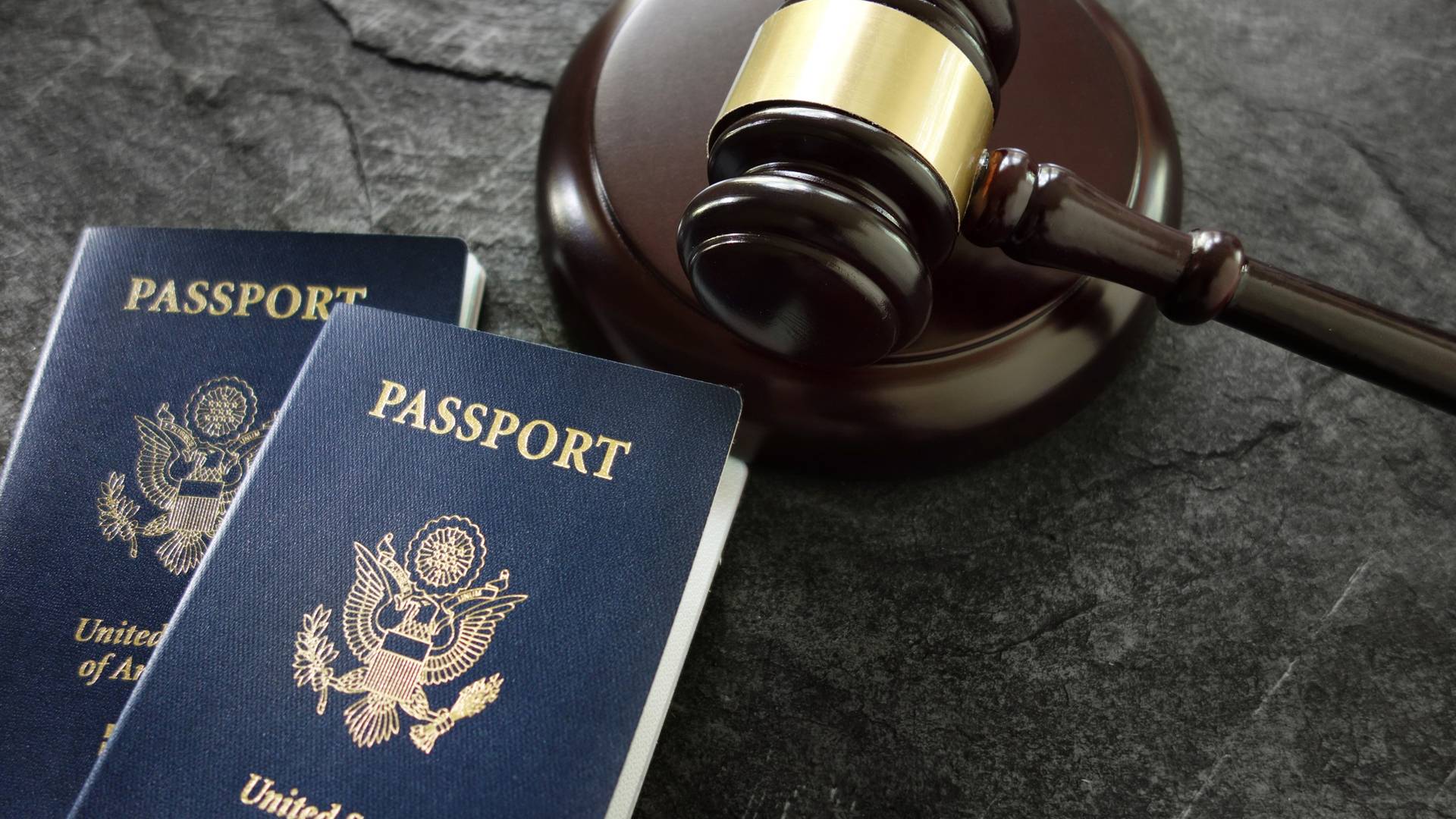 Abogado especialista en DACA (acción diferida para los llegados a los EEUU en la infancia
La Acción Diferida para los Llegados a los EEUU en la Infancia o DACA no es un estatuto de inmigración de los EE. UU., sino una política diseñada para permitir que ciertas personas que fueron traídas ilegalmente a los Estados Unidos cuando eran niños obtengan algunos beneficios, tales como permisos de trabajo, licencias de conducir y número de Seguro Social. El programa permite la acción diferida en los procedimientos de deportación y la autorización de trabajo correspondiente hasta dos años y puede renovarse.
Distintas administraciones políticas han intentado ampliar y rescindir el programa, y sus esfuerzos han sido impugnados en los tribunales. La conclusión es que puede ser difícil comprender el estado y los derechos de los beneficiarios y solicitantes de una DACA.
Los abogados expertos en inmigración que trabajan con DACA ayudan a las personas a definir y defender sus derechos bajo el programa. Si usted es un beneficiario del alivio de DACA o tiene interés en una solicitud inicial o de renovación de una DACA y necesita ayuda, un experimentado abogado en DACA en el Bufete de Abogados The American Dream® está preparado para trabajar para que usted logre sus objetivos.
El efecto de los recientes fallos judiciales
Aunque los tribunales han dictaminado que la política de DACA tiene fallas legales, también han notado que la gente ha llegado a depender de esta política de expulsión diferida, por lo cual suspender repentinamente el programa causaría dificultades extremas. Actualmente, el Departamento de Seguridad Nacional continúa aceptando solicitudes iniciales y de renovación de la DACA y las solicitudes simultáneas de autorización de empleo.
Sin embargo, actualmente el organismo no puede otorgar solicitudes iniciales sino solo renovaciones. Los tribunales esperan que el gobierno revise la política para que, con suerte, la oficina de inmigración esté muy pronto en condiciones de conceder las solicitudes iniciales.
Pautas para solicitar una DACA
Cualquier persona puede solicitar una DACA siempre que cumpla con las pautas, que incluyen:
Entrada en los EE. UU. antes de los 16 años
Menores de 31 años a la fecha de implementación de la política (15 de junio de 2012)
Residencia continua en los EE. UU. desde el 15 de junio de 2007 hasta el presente
Presencia física en los EE. UU. el 15 de junio de 2012 y al momento de presentar la solicitud de la DACA
Sin estatus migratorio legal antes del 15 de junio de 2012 o con estatus legal que haya expirado a partir de esa fecha
Graduación de la escuela secundaria, GED, baja honorable de las Fuerzas Armadas de los EE. UU. o actualmente en la escuela
No tener ninguna condena por un delito grave o un delito menor, no tener más de dos condenas por delitos menores y no significar ninguna amenaza para la seguridad nacional o la seguridad pública
Un abogado experto en DACA podría revisar sus circunstancias para determinar si usted califica y ayudarle a documentar su elegibilidad.
Obtenga la ayuda que necesita de un abogado experto en DACA
Las políticas de inmigración de EE. UU., como la DACA, son complejas y con frecuencia están sujetas a cambios. Para aprovechar las mejores oportunidades, es útil trabajar con un profesional del derecho que se enfoque en asuntos de inmigración todo el día, todos los días.
En el Bufete de Abogados the American Dream®, entendemos lo que está en juego con una solicitud de una DACA y luchamos incansablemente para que usted logre sus objetivos. Para hablar con nosotros y obtener más información sobre cómo podemos ayudarla en su situación, contáctenos hoy para una consulta confidencial.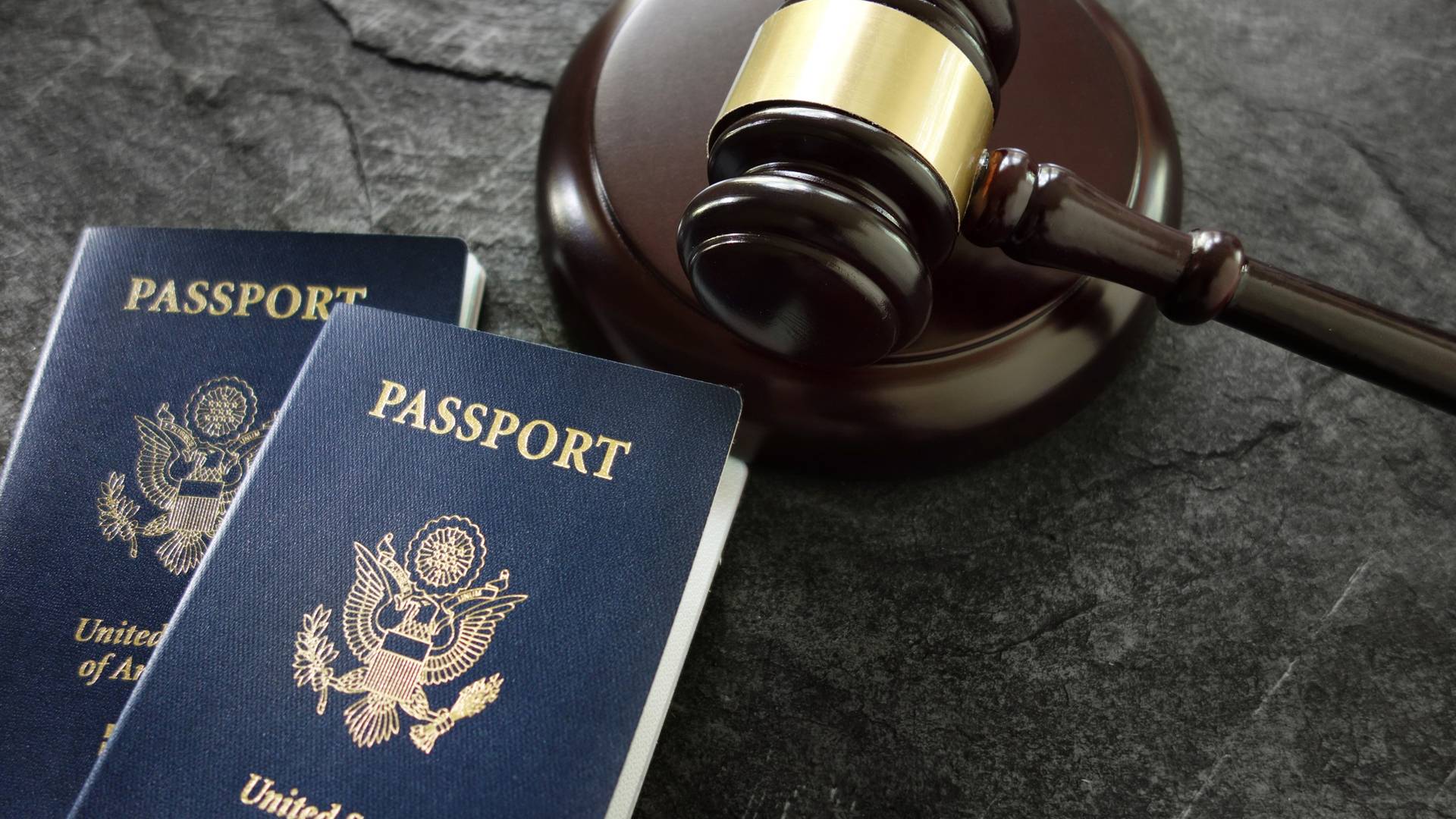 Headquarters Tampa

4815 E Busch Blvd., Ste 206
Tampa, FL 33617 United States

BY APPOINTMENT ONLY St. Petersburg

8130 66th St N #3
Pinellas Park, FL 33781

BY APPOINTMENT ONLY Orlando

1060 Woodcock Road
Orlando, FL 32803, USA

By Appointment Only New York City

495 Flatbush Ave. Second Floor
Brooklyn, NY 11225, USA

BY APPOINTMENT ONLY Miami

66 W Flagler St 9th Floor
Miami, FL 33130, United States

BY APPOINTMENT ONLY Washington

1201 Connecticut Ave NW Suite 600
Washington, District of Columbia 20036