Aggravated Felonies Your Dream is My Dream
Aggravated Felonies in Tampa, FL
These crimes pertain to convictions under federal and state law that lead to severe consequences to any immigrant. The definition of aggravated felonies is found in INA §101(a)(43). The following crimes are included in the definition:
Aggravated Felonies of Murder, Rape, or sexual abuse of a minor under INA §101(a)(43)(A)
The Board of immigration appeals has defined this crime broadly. It includes the employment, use, persuasion, inducement, incitement, or coercion of a child to engage in sexual acts. Matter of Rodriguez-Rodriguez, 22 I&N Dec. 991 (BIA 1999). The Supreme Court in 2017 in Esquivel-Quintana v. Sessions, 137 S.Ct. 1562 (2017) ruled that to be classified as a minor, the child should be under 16.
Aggravated Felonies of Illicit Trafficking in controlled substances under INA §101(a)(43)(B)
This statute has two crimes. First, illicit trafficking is not defined. Second, drug trafficking, which is a felony crime under federal law and requires remuneration for some sort of commercial dealing. The substance must be a controlled substance under federal law. A state's controlled substance schedule must also not list controlled substances not regulated federally. In drug trafficking cases, the statute must also require remuneration for it to be an aggravated felony.
Aggravated Felonies of Theft, Burglary, or Receipt of Stolen Property under INA §101(a)(43)(G)
These crimes include theft, including the receipt of stolen property, or burglary in which the sentence imposed was one year or more. Burglary is the breaking and entering into a dwelling with the intent to commit a crime within. Taylor v. U.S., 495 U.S. 575, 598-99 (1990). Theft offenses include any offenses that include taking with the intent of depriving the owner of ownership. Gonzales v. Duenas-Alvarez, 549 U.S. 183 (2017).
Aggravated Felonies of Fraud/Deceit; Tax Evasion under INA §101(a)(43)(M)(i) and INA §101(a)(43)(M)(ii)
Offenses under INA 101(a)(43)(M)(i) include offenses against private parties where the loss was more than $10,000. INA 101(a)(43)(M)(ii) offenses include offenses where the loss to the government was over $10,000. The government must show the amount of loss by clear and convincing evidence and is not limited to the categorical and non-categorical approaches.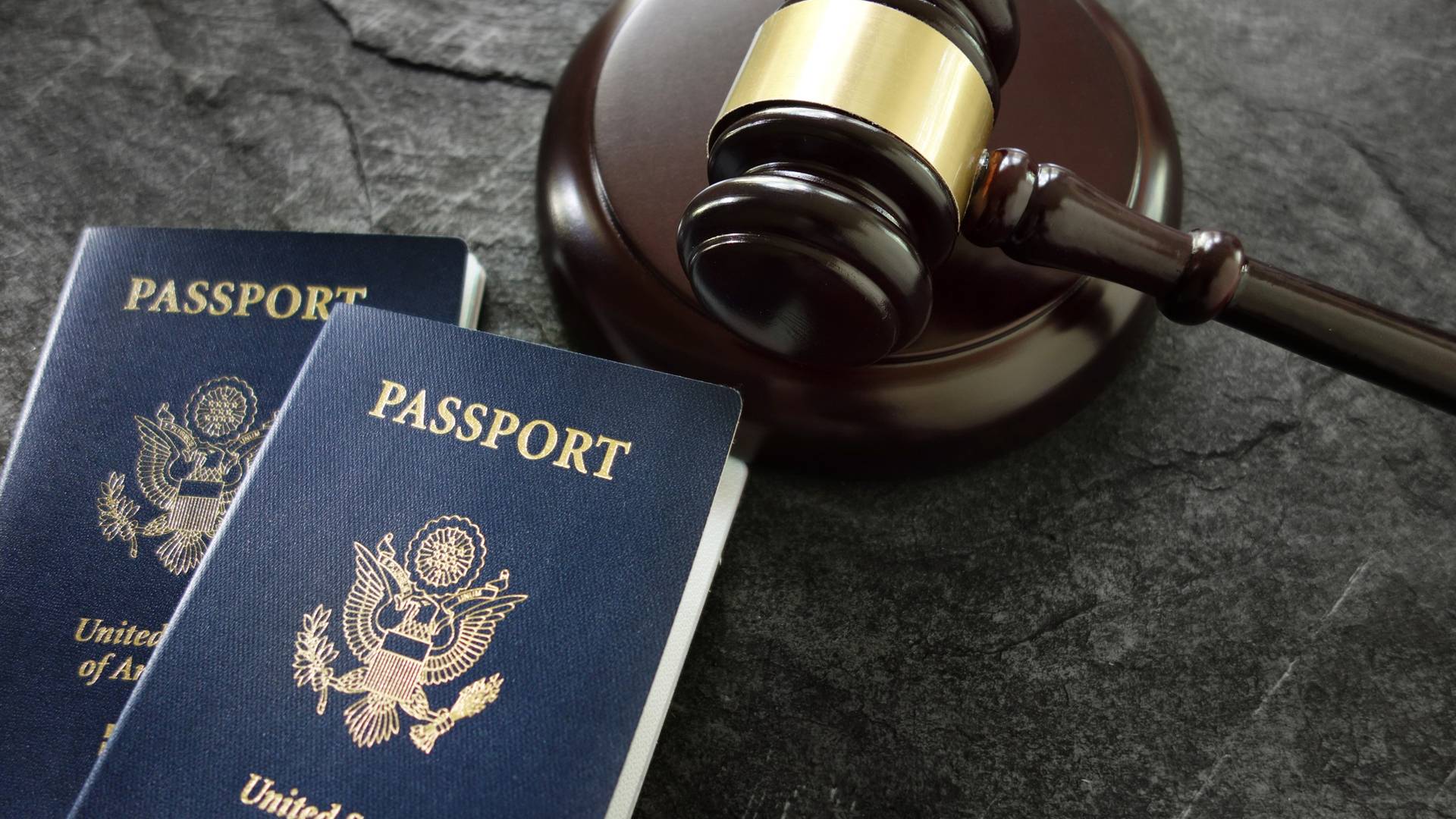 Making a Difference in Our Clients' Lives
Read Our Five-Star Client Testimonials
At American Dream Law Office, PLLC, your dream is my dream, and it shows in our reviews! See for yourself what our clients have to say about working with us.
"I was more than well prepared for my interview"

He was prompt and thorough answering all my questions. He is very professional and has a wealth of experience.

- Former Client

"Professional job"

The best and more loyal Lawyer I met in my life

- Abed H.

"By Our Side Through Thick and Thin"

Ahmad is the best lawyer EVER! He sat with us and we talked about everything and suddenly all our worries were gone!

- Former Client

"Genuinely Caring"

Ahmad is very knowledgeable and does an excellent job of proactively communicating. He genuinely cares about his clients.

- Former Client

"Great group of honest and professional people"

Overall considering the emotional roller coaster you go through personally during the process, Ahmad and his Team always made sure I was kept informed of any new developments good or bad.

- Mark F.

"We had a lot of difficulties"

Today we finally got the approval for my husband's green card

- Aya B.

"This stressful process was made so much easier"

Throughout the entire process Ahmad and his staff were responsive, professional and most of all comforting.

- Former Client

"He has helped many of my friends in the Albanian community"

He represented me and made sure her application was approved.

- Former Client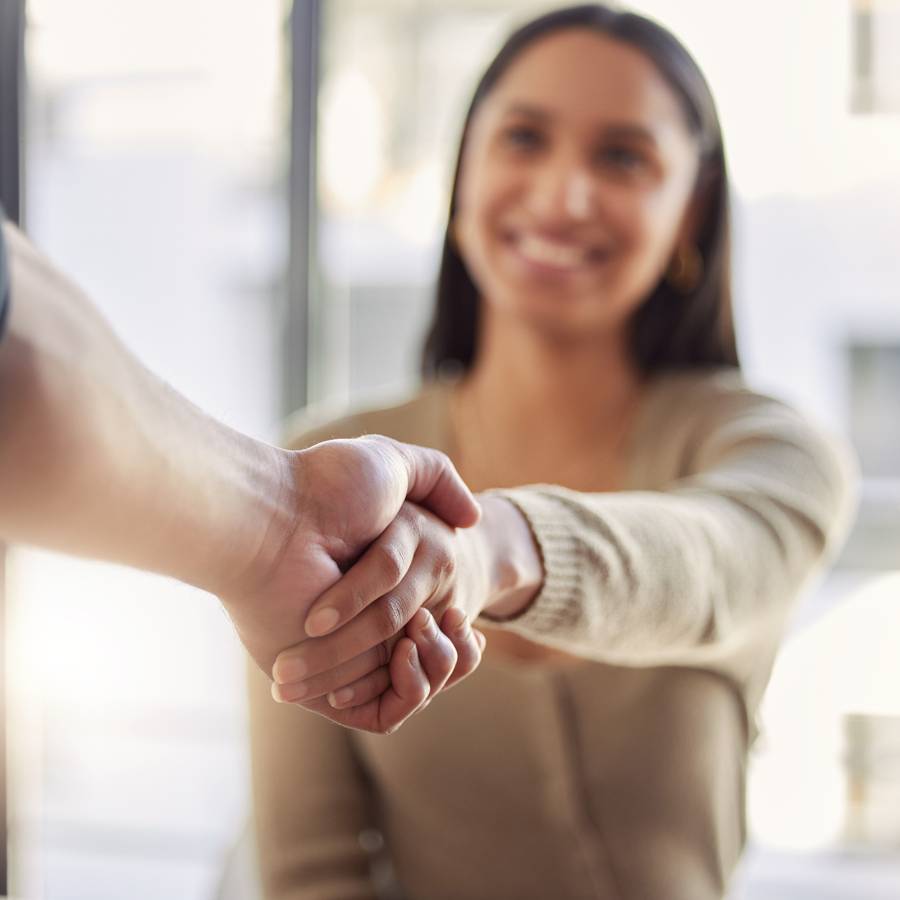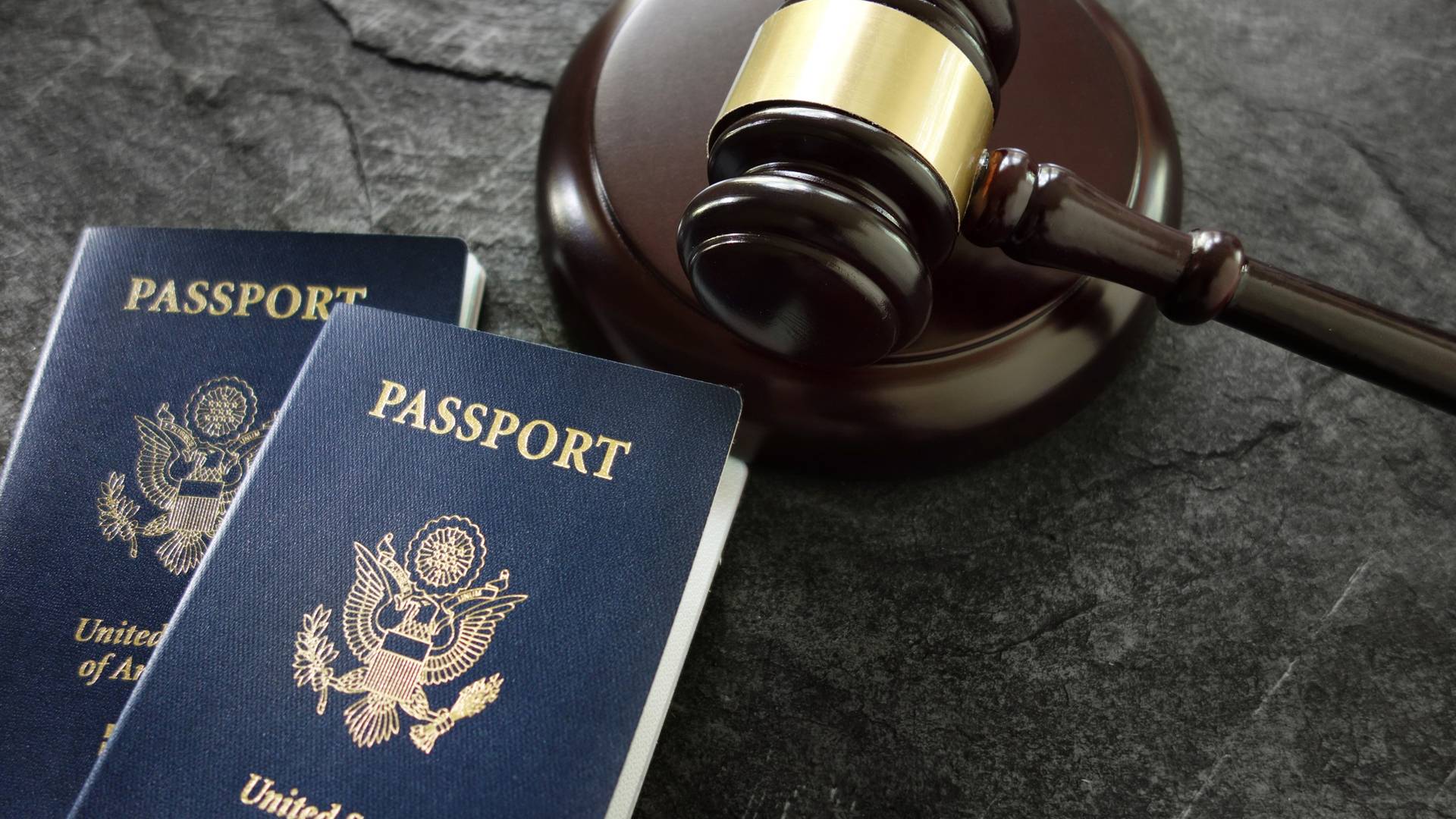 Headquarters Tampa

4815 E Busch Blvd., Ste 206
Tampa, FL 33617 United States

BY APPOINTMENT ONLY St. Petersburg

8130 66th St N #3
Pinellas Park, FL 33781

BY APPOINTMENT ONLY Orlando

1060 Woodcock Road
Orlando, FL 32803, USA

By Appointment Only New York City

495 Flatbush Ave. Second Floor
Brooklyn, NY 11225, USA

BY APPOINTMENT ONLY Miami

66 W Flagler St 9th Floor
Miami, FL 33130, United States