First Preference (EB-1) Your Dream is My Dream
Aliens with Extraordinary Ability INA 203(b)(1)(A): This immigrant visa is available for immigrants with extraordinary ability in the sciences, arts, education, business or athletics. These individuals must have attained national or international acclaim through extensive documentation. These individuals must seek entry to continue their work in the field of extraordinary ability. Lastly, the entry of these individuals would benefit the United States. Even though the regulations do not require this, documentation of such benefits may be beneficial. These individuals do not need an employer but must intend to continue their work in the United States. INA §204(a)(1); 8 CFR §204.5(h)(5). Congress intended these visas for a small percentage of persons who have risen to the very top of their field of endeavor. Evidence must include:
Evidence of one-time achievement such as a major internationally recognized award (Noble Prize); or
Documentation of any three of the following:
Receipt of lesser nationally or internationally recognized prizes or award;
Membership in an association in the field for which classification is sought which requires achievements by their members;
Published materials about the person in professional or major trade publications;
Participation as a judge of the works of others;
Evidence of original scientific, scholastic, artistic, athletic, or business-related contributions;
Authorship of scholarly articles in the field;
Artistic exhibitions or showcases;
Performance in a leading or critical role for organizations or establishments that have a distinguished reputation;
High salary or remuneration in relations to others in the field;
Commercial success in the performing arts.
Submission of evidence proving three of these categories is not dispositive and United States Immigration & Naturalization Services must still make a final determination of eligibility. The Burden of proof is on the applicant and must be shown by a preponderance of the evidence. Matter of Chawathe, 25 I&N Dec. 369 (AAO 2010).
Multinational Executives and Managers INA §203(b)(1)(C):
The immigrant must have been employed abroad for one year (in the last 3 years) by the firm or corporation or other legal entity or an affiliate or subsidiary. Affiliates include entities owned and controlled by the same group of individuals in approximately the same percentages. 8 CFR §204.5(j)(2). Subsidiaries can be joint ventures if they have equal control and veto power. The Petitioner must show the corporate relationship and that the company will continue to exist after the Beneficiary immigrates. The Beneficiary must com in to the United States to continue working for the same employer. The company must be doing business in the United States for one year.
Managerial and executive capacity is defined under INA §101(a)(4). Managerial capacity means that the employee personally:
Manages the organization, department, subdivision, function, or components;
Supervises and controls the work of other supervisory, professional or managerial staff;
Has authority to hire and fire employees and other subordinates; and
Exercises discretion over day-to-day operations of the activity or function.
Executive capacity is defined as an assignment in an organization in which the Beneficiary personally:
Directs the management of the organization;
Establishes goals and policies;
Exercises wide latitude in discretionary decisions; and
Receives only generalized supervision or direction from high-level executives, the board of directors, or stockholders.
Please call us if you have any questions about first preference petitions for permanent residence.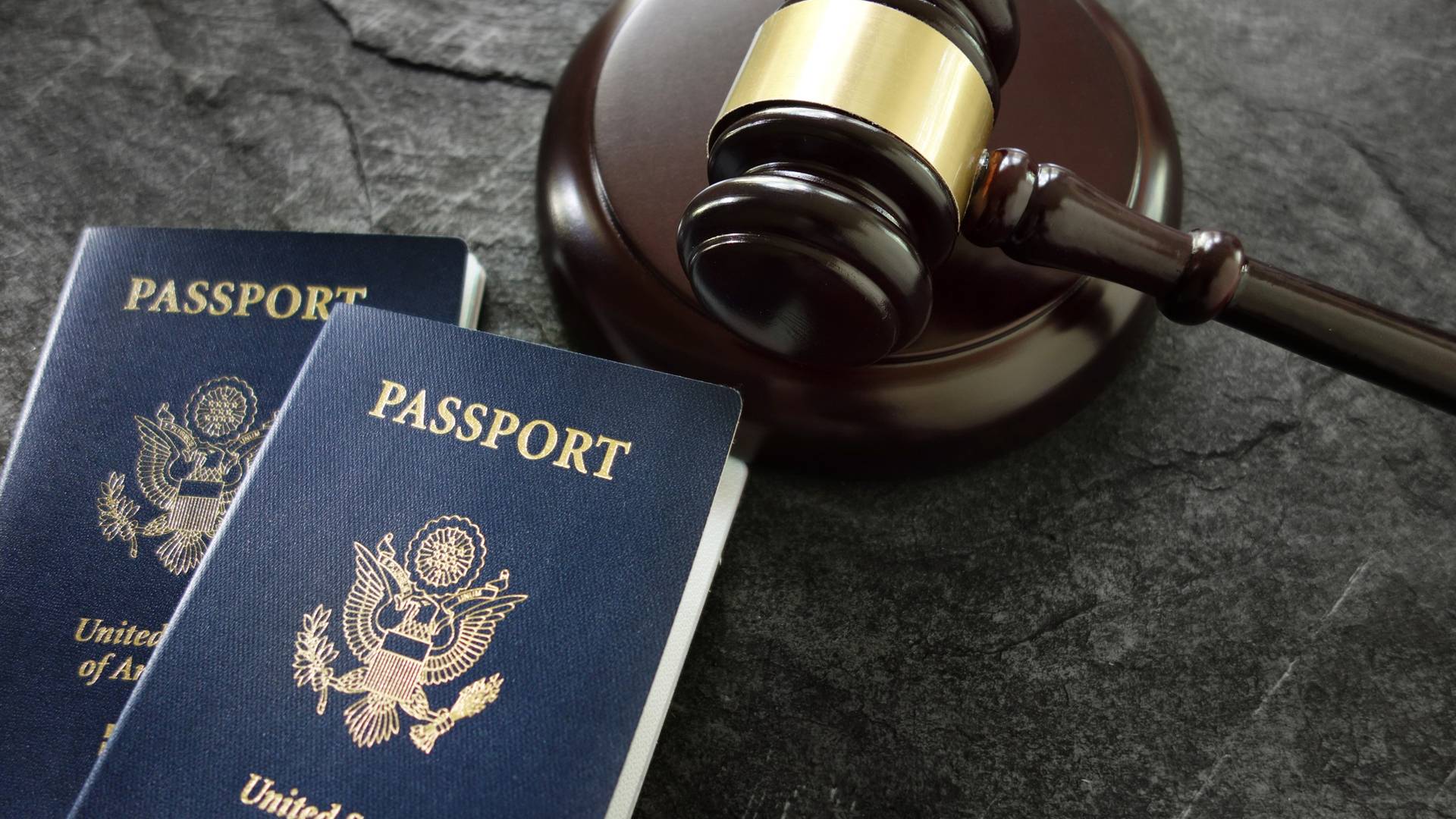 Making a Difference in Our Clients' Lives
Read Our Five-Star Client Testimonials
At American Dream Law Office, PLLC, your dream is my dream, and it shows in our reviews! See for yourself what our clients have to say about working with us.
"Professional job"

The best and more loyal Lawyer I met in my life

- Abed H.

"Professional, detail oriented, knowledgeable!"

Simple, American Dream Law Office Mr. Ahmad his team are the best Immigration attorney office in Tampa Bay area!!

- Former Client

"Overall this law office is an excellent choice"

He is very knowledgeable and does an excellent job of proactively communicating.

- Crystal C.

"This stressful process was made so much easier"

Throughout the entire process Ahmad and his staff were responsive, professional and most of all comforting.

- Former Client

"We had a lot of difficulties"

Today we finally got the approval for my husband's green card

- Aya B.

"I was more than well prepared for my interview"

He was prompt and thorough answering all my questions. He is very professional and has a wealth of experience.

- Former Client

"Blessings and best wishes"

Although initially, due to my previous experiences, I doubted that I would ever have a favorable outcome regarding my status, he was able to give me the validation that I needed and ultimately a successful conclusion, putting this chapter of my life behind

- Kelly R.

"He is an excellent person who cares"

I know he may seem like he's in a hurry sometimes but he does his job well.

- Anais R.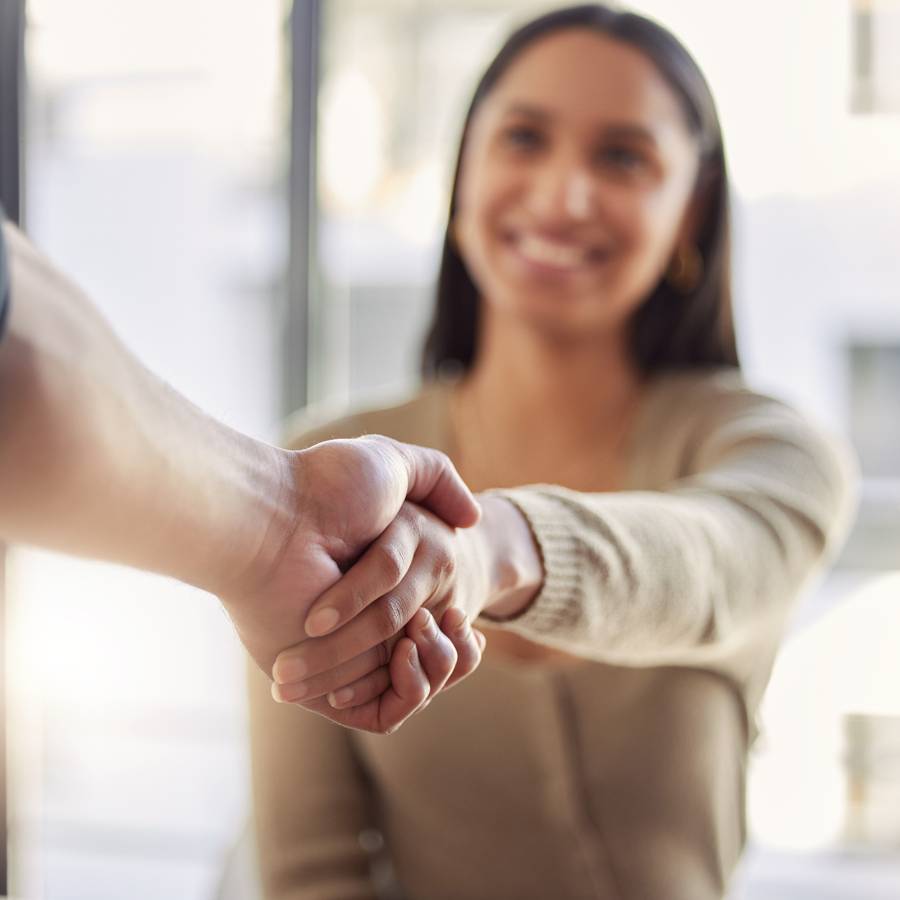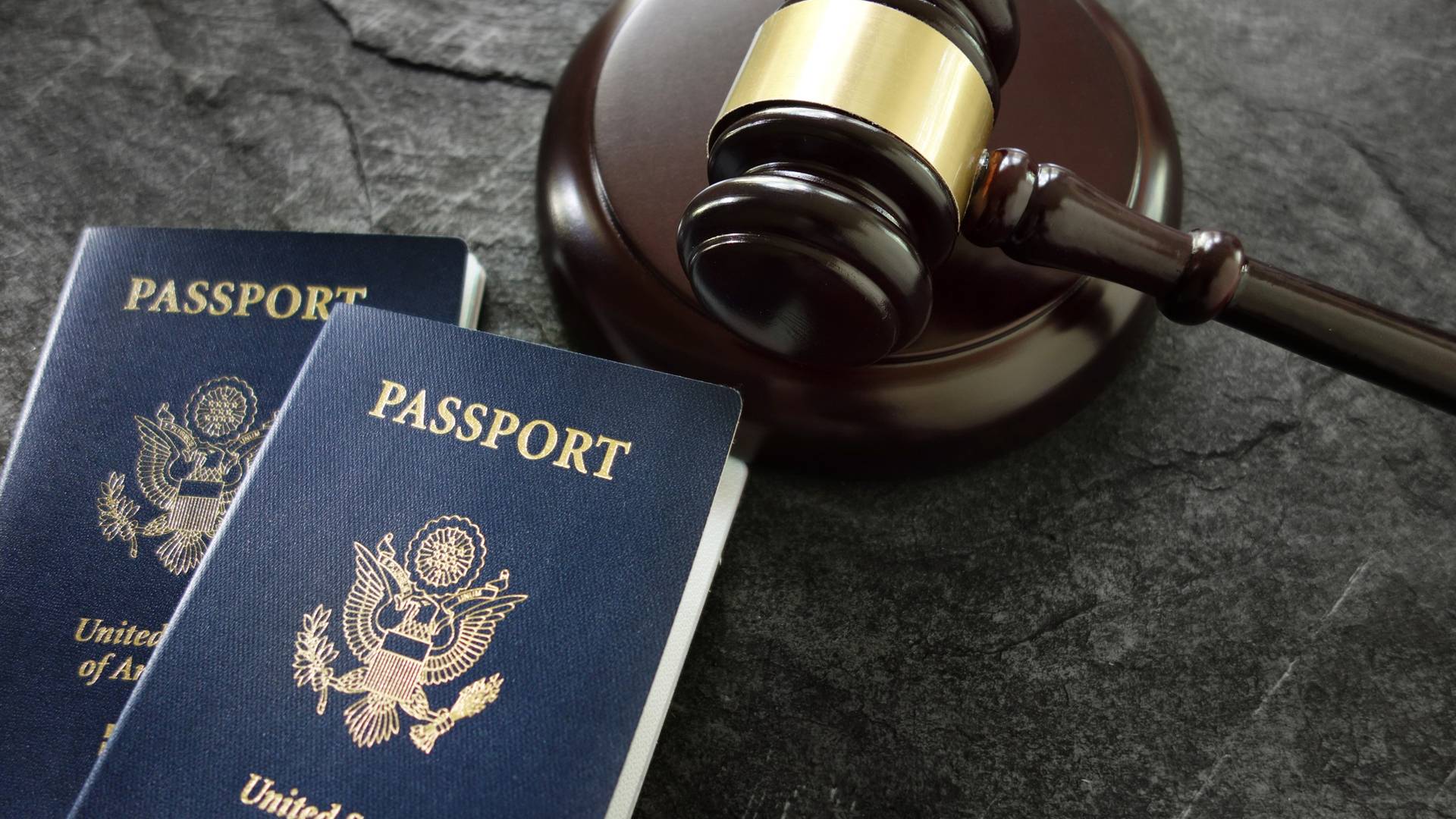 Headquarters Tampa

4815 E Busch Blvd., Ste 206
Tampa, FL 33617 United States

BY APPOINTMENT ONLY St. Petersburg

8130 66th St N #3
Pinellas Park, FL 33781

BY APPOINTMENT ONLY Orlando

1060 Woodcock Road
Orlando, FL 32803, USA

By Appointment Only New York City

495 Flatbush Ave. Second Floor
Brooklyn, NY 11225, USA

BY APPOINTMENT ONLY Miami

66 W Flagler St 9th Floor
Miami, FL 33130, United States