Green Card Through Family Your Dream is My Dream
Green Card Through Family Tampa Attorney
If you are related to a U.S. citizen or lawful permanent resident (LPR) with a green card, your family connection could make you eligible to receive your own green card. It is important to ensure that you meet the qualifications and that you properly present evidence to demonstrate your eligibility.
Mistakes made in the application process can cause serious problems. Your application could be denied or rejected. If the agencies involved believe your mistake was a deliberate attempt to obtain a green card by fraud, then you face serious difficulty applying again in the future.
Working with a dedicated green card lawyer at American Dream® Law Office, PLLC can help you avoid those pitfalls and get you through the process without unnecessary delays.
Who is Eligible for a Family-Based Green Card?
Family-based immigrant visas that grant LPR status (with a green card) can be issued to individuals who are:
Spouses of U.S. citizens or LPRs
Children of U.S. citizens
Unmarried children LPRs
Parents of adult U.S. citizens
Brothers and sisters of U.S. citizens
The government issues only a limited number of permanent immigrant visas each year, and these are allocated according to preference categories. Those considered to be "immediate relatives" of U.S. citizens are given highest priority in the process. This includes spouses, parents, and unmarried children under the age of 21.
Applicants who are married or have minor children are usually able to apply for a green card for their spouses and children as well. However, the wait time for applicants in this situation is often considerably longer.
How to Apply for a Family-Based Green Card
The first step is for the sponsoring relative who is a U.S. citizen or LPR to file a Form I-130 which is called the "Petition for Alien Relative." This form will be processed by U.S. Citizenship and Immigration Services (USCIS). In addition to the form itself, the sponsoring relative will need to file supporting documents to prove the validity of the relationship and other critical information. In some cases, a visa application will be filed concurrently with the petition while in other cases, the visa application can only be submitted after the petition is approved.
A visa application cannot be processed until a visa becomes available for the applicant's category. Visas for immediate relatives of citizens are not subject to a quota, so the wait time is minimal. For applicants in lower preference categories, particularly those from countries with high rates of immigration, the wait for a visa could stretch to many years. This is one reason why it is wise to work with a green card lawyer who can help ensure an applicant demonstrates the best qualifications for the highest preference visa category.
Financial Requirements
Many of the forms and supporting documentation required in the process of applying for a green card are used to demonstrate that the prospective green card holder will not need to rely on government programs for financial support. Most applicants will need to file a Form I-864 Affidavit of Support in which their sponsor pledges to assume financial responsibility for the applicant for approximately ten years or until the applicant becomes a citizen.
If the sponsor does not have sufficient income, then it may be necessary to obtain a co-sponsor.
Assistance from a Green Card Lawyer Can Help You Make the Most of Your Opportunities
Because immigration laws change frequently, it is important to stay aware of new requirements or opportunities. When you work with an experienced green card lawyer, you gain an advocate who can take all available steps to help you gain your green card without unnecessary delays. Whether you need help starting the process or you are having problems with a pending application, contact American Dream® Law Office, PLLC today to learn how we could help.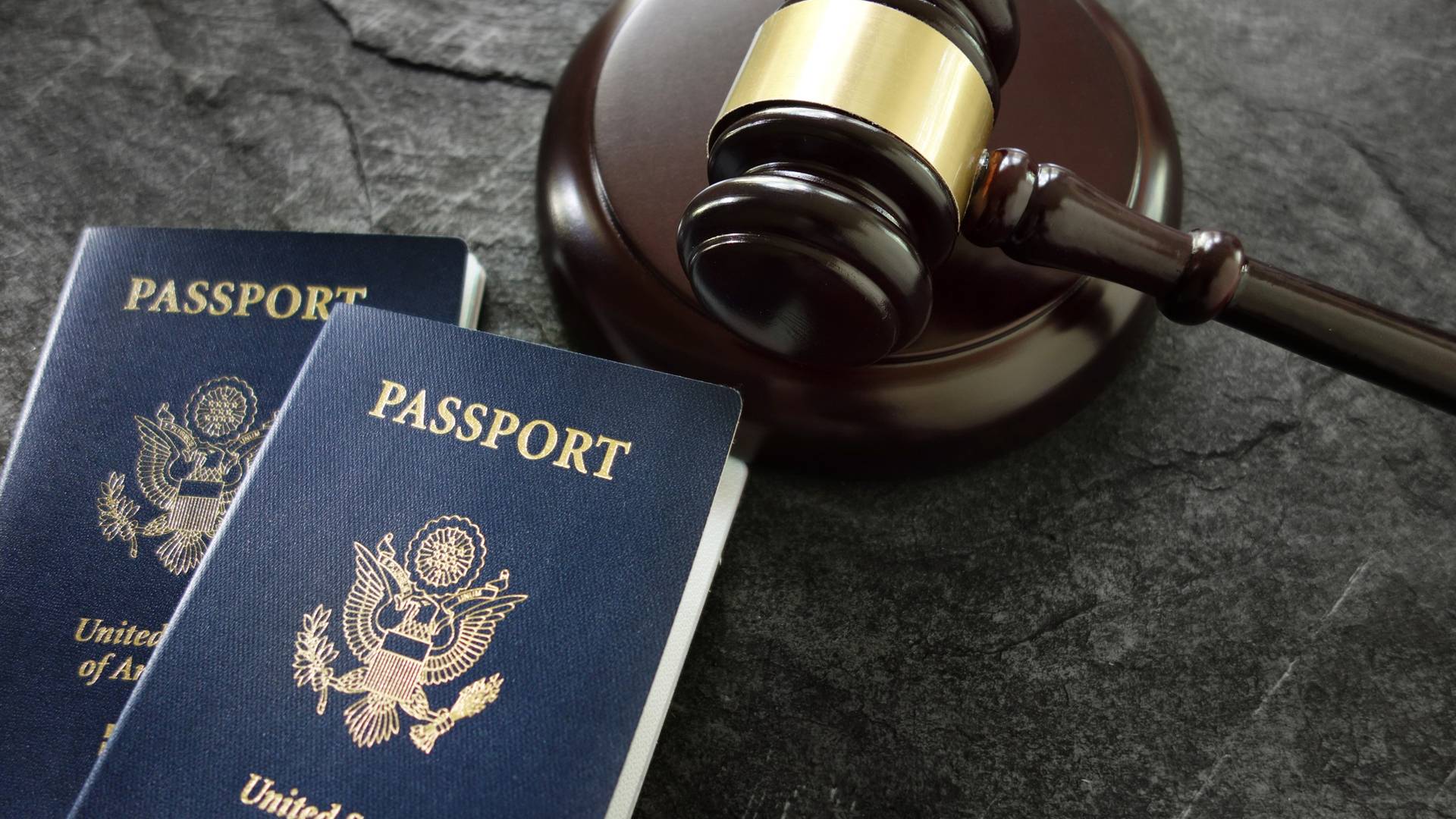 Making a Difference in Our Clients' Lives
Read Our Five-Star Client Testimonials
At American Dream Law Office, PLLC, your dream is my dream, and it shows in our reviews! See for yourself what our clients have to say about working with us.
"Overall this law office is an excellent choice"

He is very knowledgeable and does an excellent job of proactively communicating.

- Crystal C.

"He is on top of the game"

He knows the laws inside and out. He won our case/appeal after 9 years!!!

- Angel U.

"They demonstrated experience and mastery of the activity"

I am very grateful for your management !!

- Former Client

"We had a lot of difficulties"

Today we finally got the approval for my husband's green card

- Aya B.

"This stressful process was made so much easier"

Throughout the entire process Ahmad and his staff were responsive, professional and most of all comforting.

- Former Client

"He has helped many of my friends in the Albanian community"

He represented me and made sure her application was approved.

- Former Client

"The USCIS officer just told us the greencard will be in the mail!"

I'm so glad we didn't try to go through this lengthy and complicate process without them.

- Lucia A.

"I actually received my letter"

I have nothing but great things to say about him, and I would highly recommend everyone that needs this process to be completed to work with Ahmad.

- Maria G.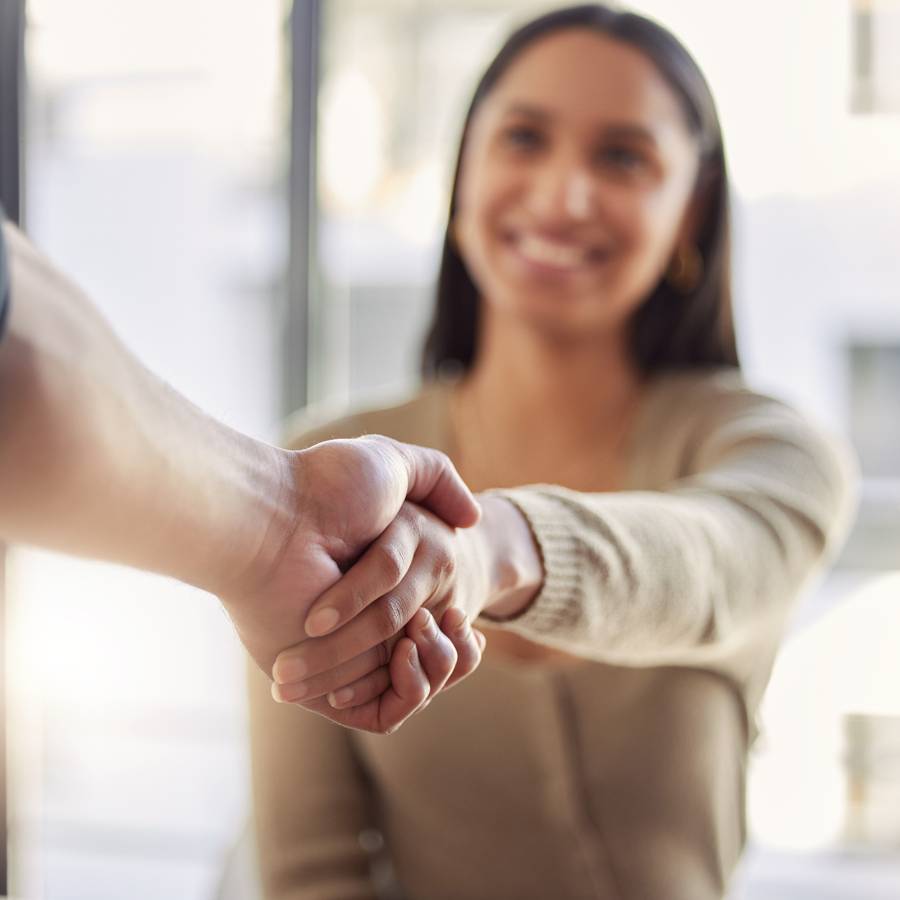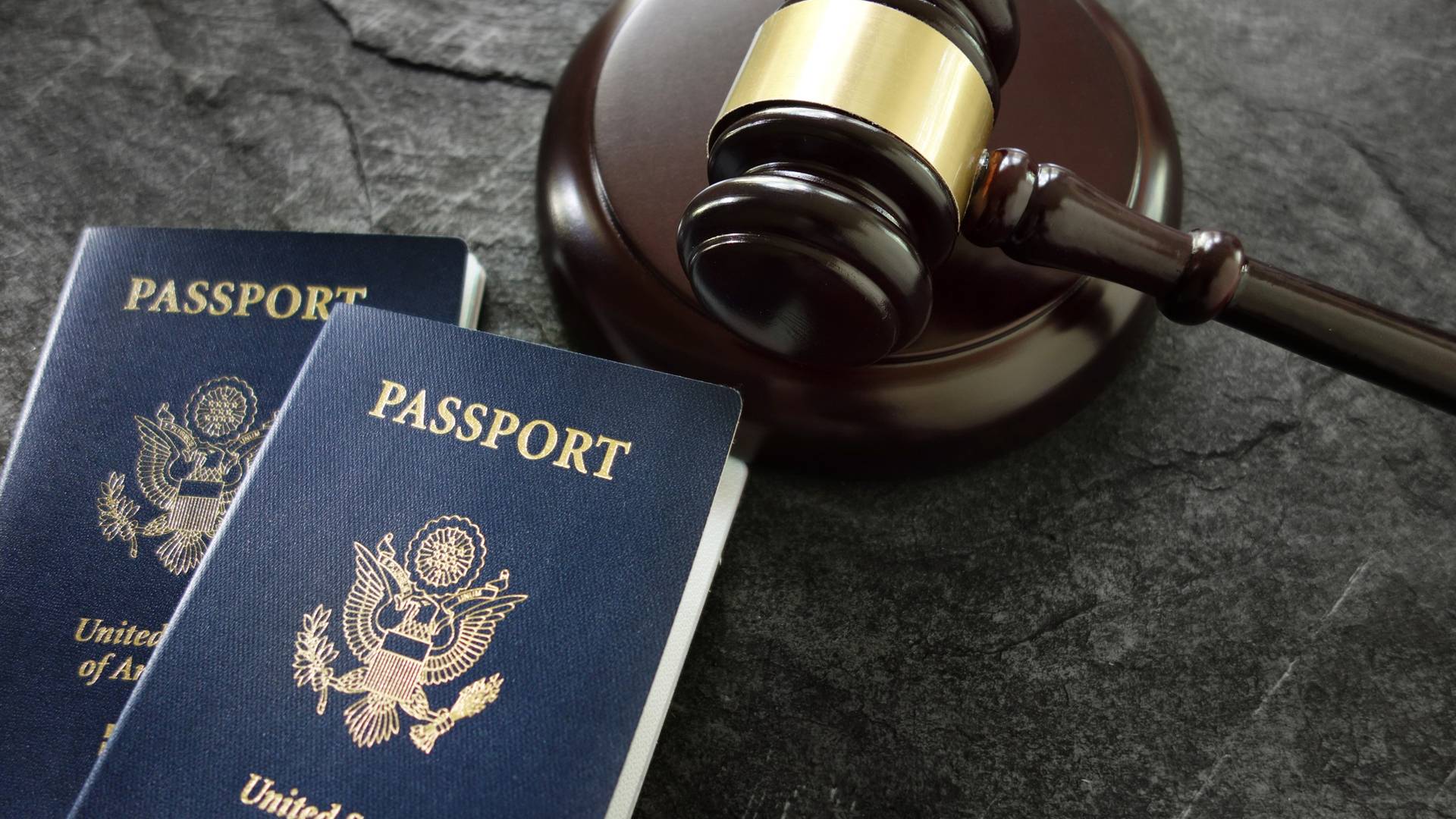 Headquarters Tampa

4815 E Busch Blvd., Ste 206
Tampa, FL 33617 United States

BY APPOINTMENT ONLY St. Petersburg

8130 66th St N #3
Pinellas Park, FL 33781

BY APPOINTMENT ONLY Orlando

1060 Woodcock Road
Orlando, FL 32803, USA

By Appointment Only New York City

495 Flatbush Ave. Second Floor
Brooklyn, NY 11225, USA

BY APPOINTMENT ONLY Miami

66 W Flagler St 9th Floor
Miami, FL 33130, United States

BY APPOINTMENT ONLY Washington

1201 Connecticut Ave NW Suite 600
Washington, District of Columbia 20036