Immigration Assistance for Criminal Defense Lawyers Your Dream is My Dream
Essential Immigration Assistance for Criminal Defense Lawyers
If You Practice Criminal Defense, Keep this Number in Your Phone
The U.S. Supreme Court has declared that attorneys "must inform a client" any time their plea "carries a risk of deportation." That places a huge burden on criminal defense lawyers. With the constant change in immigration laws and policies, it is not possible to stay up-to-date on the intricacies of both immigration law and criminal law.
To provide your non-citizen clients with the possible service—and protect yourself from professional liability—you need to seek advice from an experienced immigration lawyer who understands the impact that various criminal convictions can have on immigration status. You need to talk to Ahmad Yakzan at American Dream® Law Office.
When to Talk to Ahmad
Deportation–officially referred to as "removal" under current immigration policies—can be a risk for anyone in the U.S. who is not a citizen. Someone can live and work in the U.S. with a green card for decades and suddenly find that a brush with the law now subjects them to removal proceedings.
The list of crimes that can put non-citizens at risk of deportation is staggering. Even crimes that have been expunged from the record can be used as grounds for removal. In short, if you have a client that is not a citizen, it is wise to run the details by Ahmad before making any recommendations about how to plead in a case.
Crimes of Moral Turpitude
In general terms, an immigrant may be deported if convicted of a "crime of moral turpitude" within five years after their entry into the U.S. or if they commit more than one of these crimes at any time. The definition of crimes that fit this category is vague and subject to change based on policy considerations.
Essentially any crime with an element of dishonesty, such as theft, or intent to cause damage or harm, such as vandalism, has the potential to be treated as a crime of moral turpitude. Are there exceptions? Yes. Do you want to risk your career on your judgment about a field of law that is outside your area of expertise? Maybe not.
The Experience You Need on a Tight Timeline
You operate on a tight schedule, and you need answers fast. At American Dream® Law Office, Ahmad Yakzan can provide the right information when you need it. Contact our office now to learn more about how we can work with you to provide accurate immigration law information for your most vulnerable clients.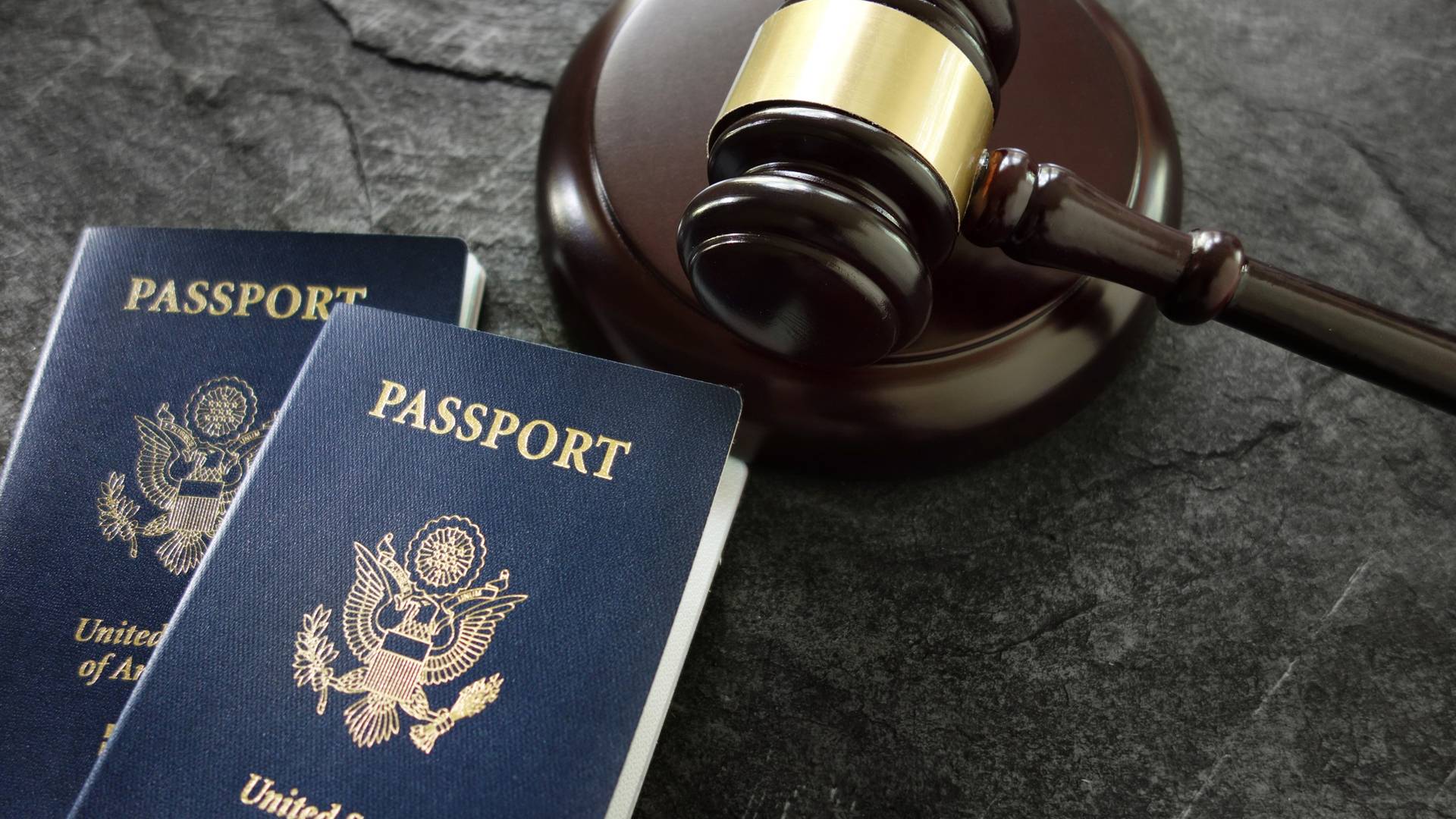 Making a Difference in Our Clients' Lives
Read Our Five-Star Client Testimonials
At American Dream Law Office, PLLC, your dream is my dream, and it shows in our reviews! See for yourself what our clients have to say about working with us.
"By Our Side Through Thick and Thin"

Ahmad is the best lawyer EVER! He sat with us and we talked about everything and suddenly all our worries were gone!

- Former Client

"I recently had the pleasure of being his client"

His expert negotiation skill and diligence to his cause helped save the day

- Michael G.

"The USCIS officer just told us the greencard will be in the mail!"

I'm so glad we didn't try to go through this lengthy and complicate process without them.

- Lucia A.

"They demonstrated experience and mastery of the activity"

I am very grateful for your management !!

- Former Client

"I recommend him for legal immigration cases."

Hiring him gave me a complete sense of peace.

- Isabella B.

"His knowledge is incredible"

He went above and beyond to make sure I would make it to the next step on becoming a citizen.

- Mahmoud B.

"My wife and child were granted there green cards today."

Ahmad and his team guided us the whole Way.

- Former Client

"We had a lot of difficulties"

Today we finally got the approval for my husband's green card

- Aya B.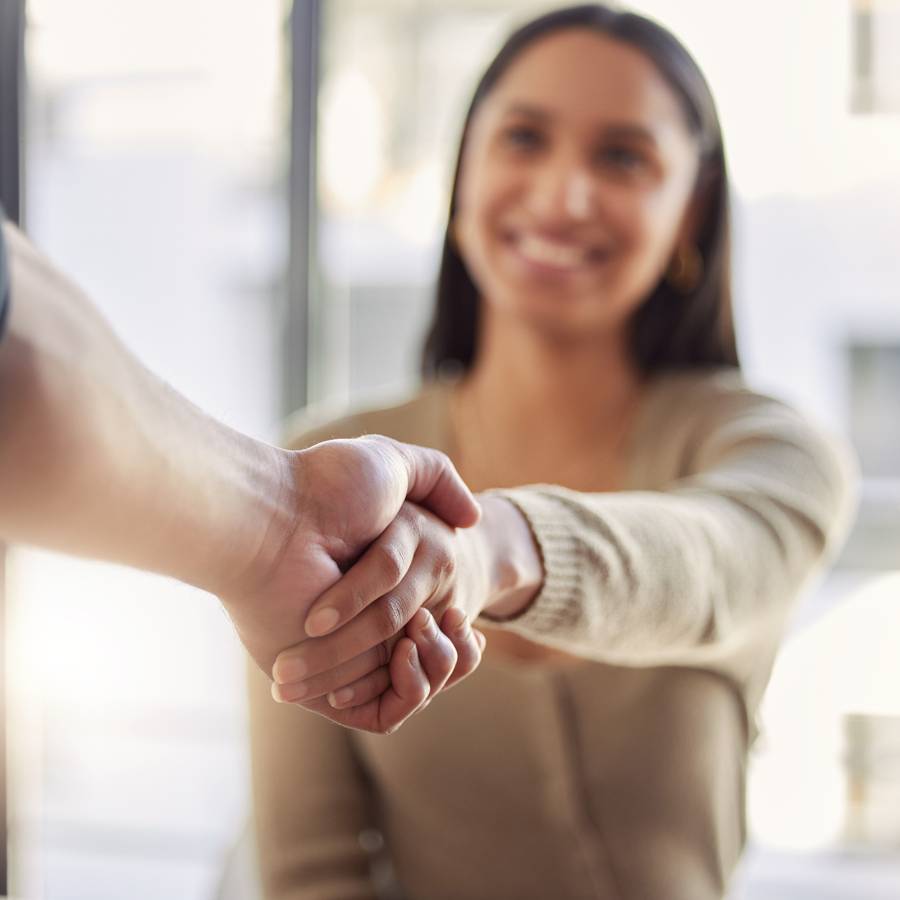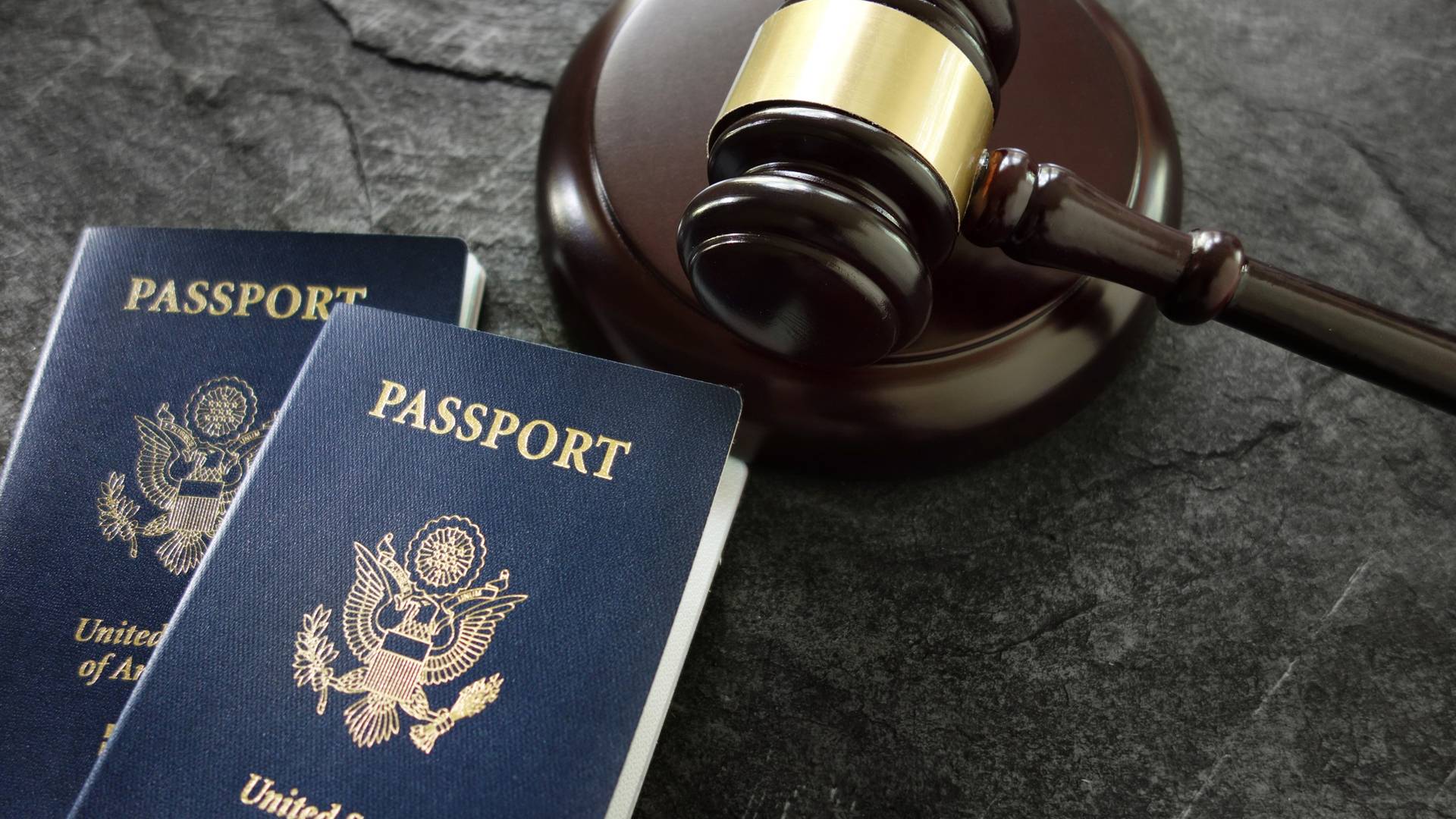 Headquarters Tampa

4815 E Busch Blvd., Ste 206
Tampa, FL 33617 United States

BY APPOINTMENT ONLY St. Petersburg

8130 66th St N #3
Pinellas Park, FL 33781

BY APPOINTMENT ONLY Orlando

1060 Woodcock Road
Orlando, FL 32803, USA

By Appointment Only New York City

495 Flatbush Ave. Second Floor
Brooklyn, NY 11225, USA

BY APPOINTMENT ONLY Miami

66 W Flagler St 9th Floor
Miami, FL 33130, United States

BY APPOINTMENT ONLY Washington

1201 Connecticut Ave NW Suite 600
Washington, District of Columbia 20036