EB-5 Program Your Dream is My Dream
EB-5 Program Law Firm in Tampa Florida
Attorney Ahmad Yakzan has represented several individuals in their quest to gain their permanent residence through the EB-5 employment creation program. The EB-5 program was created by Congress in 1990 to stimulate the economy of the United States. The investment could be a stand-alone direct investment or through a regional center approved by the United States Citizenship & Immigration Services (USCIS).The amount of investment varies depending on the location of the investment. An investment of $500,000 is required for an investment in a Targeted Employment Area (TEA) defined as a location with high unemployment or a rural area. An investment of $1,000,000 is required for investment outside of these areas. A TEA is an area that has at least 150% of the national unemployment rate and a rural area is defined as an area that is outside any city with a population of 20,000. An investor gains conditional permanent residence for two years and the conditions would be removed if the investor proves that the investment created 10 qualifying jobs.
Regional Center:
Regional centers are investment centers approved by the government to receive investment funds from interested investors. These regional center vary in their concentration and encompass almost every area of interest and state in the United States. The amount of investment varies depending on the location. Attorney Ahmad Yakzan could help interested investors in locating suitable regional centers that have successfully filed petitions on behalf of investors. Attorney Ahmad Yakzan does not give investment advice as to individual centers but has partners who are willing to do such analysis. For a list of regional centers by state, you can visit this link.
Direct Investments:
Individual investors could also invest their funds directly into their own companies if they want to have more control over their investments. The investment in a direct investment includes commercial real estate, inventory and operational capital, among other things. Direct investors must meet the same requirements mentioned above as to the amount, location, and job generation mentioned above. As mentioned above, direct investment in ideal for individuals who wish to have more control of their investments. Attorney Ahmad Yakzan has helped several individuals gain their permanent residence through direct investment under the EB-5 program.
Investors must also meet several other requirements such as the legal source of funds and must show that their investments are viable through a concrete business plan showing the investment's viability and potential to create the required amount of jobs. Individuals must file to remove the conditions on their residence 2 years after receiving their conditional residence.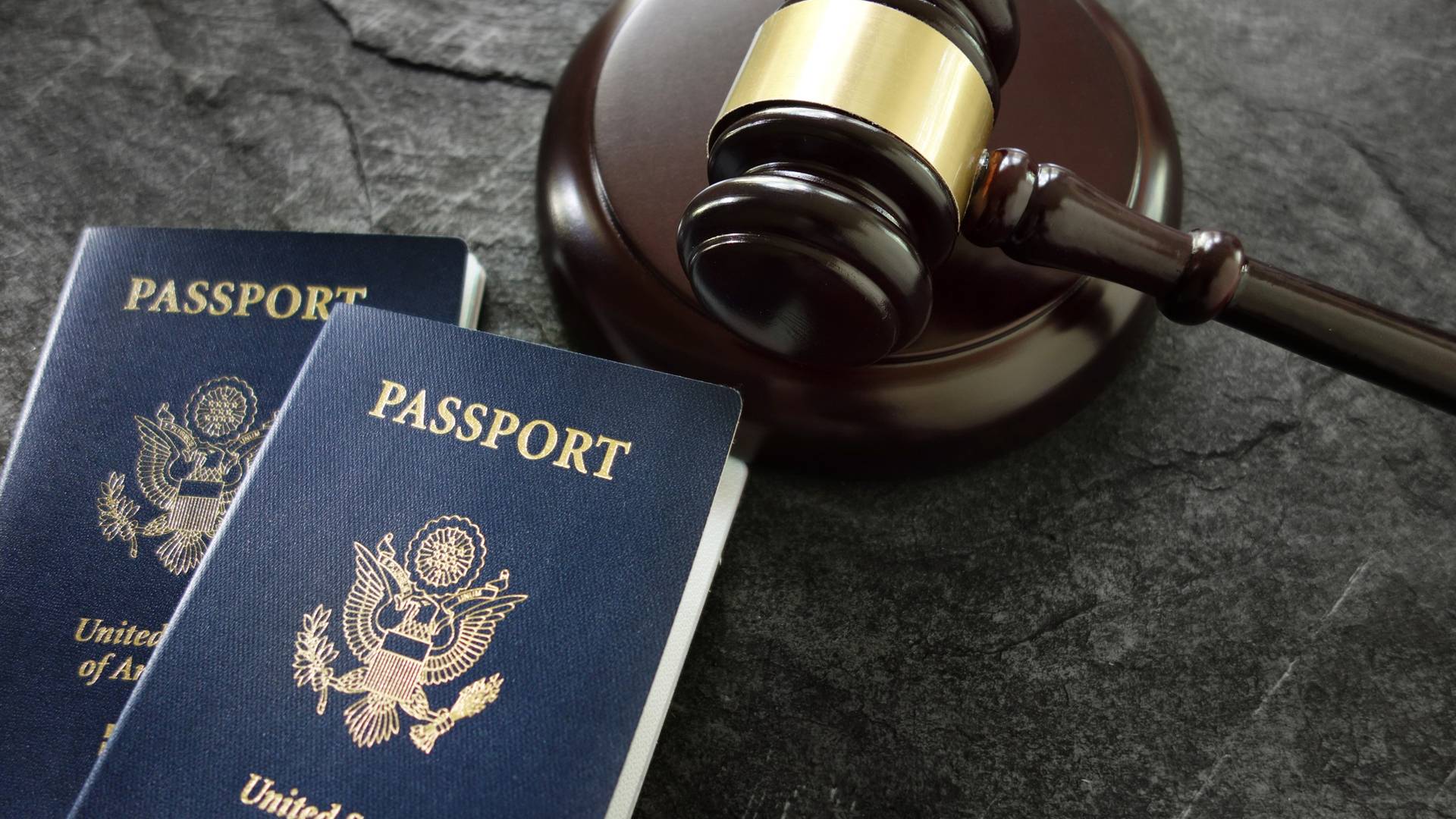 Making a Difference in Our Clients' Lives
Read Our Five-Star Client Testimonials
At American Dream Law Office, PLLC, your dream is my dream, and it shows in our reviews! See for yourself what our clients have to say about working with us.
"His work is his passion, and it shows."

He works hard to ensure we were taken care of. He treated us like family from the start to finish

- Sara B.

"Your work impacts lives positively."

Your expertise made it possible for my brother and his family to achieve their goals through the E2 process.

- Former Client

"The USCIS officer just told us the greencard will be in the mail!"

I'm so glad we didn't try to go through this lengthy and complicate process without them.

- Lucia A.

"I'll have the American Dream Law Office to thank"

I had been searching high and low for an attorney that wasn't just trying to over charge me and by coincidence I found the best one.

- Former Client

"This stressful process was made so much easier"

Throughout the entire process Ahmad and his staff were responsive, professional and most of all comforting.

- Former Client

"His knowledge is incredible"

He went above and beyond to make sure I would make it to the next step on becoming a citizen.

- Mahmoud B.

"Blessings and best wishes"

Although initially, due to my previous experiences, I doubted that I would ever have a favorable outcome regarding my status, he was able to give me the validation that I needed and ultimately a successful conclusion, putting this chapter of my life behind

- Kelly R.

"Professional, detail oriented, knowledgeable!"

Simple, American Dream Law Office Mr. Ahmad his team are the best Immigration attorney office in Tampa Bay area!!

- Former Client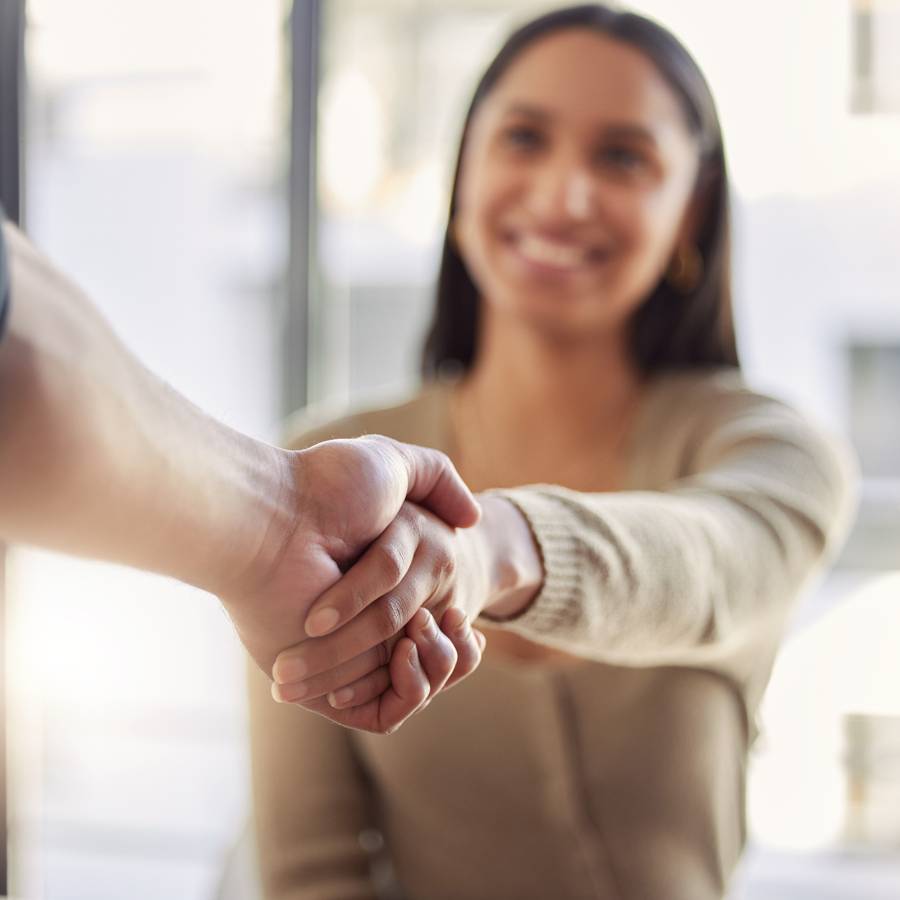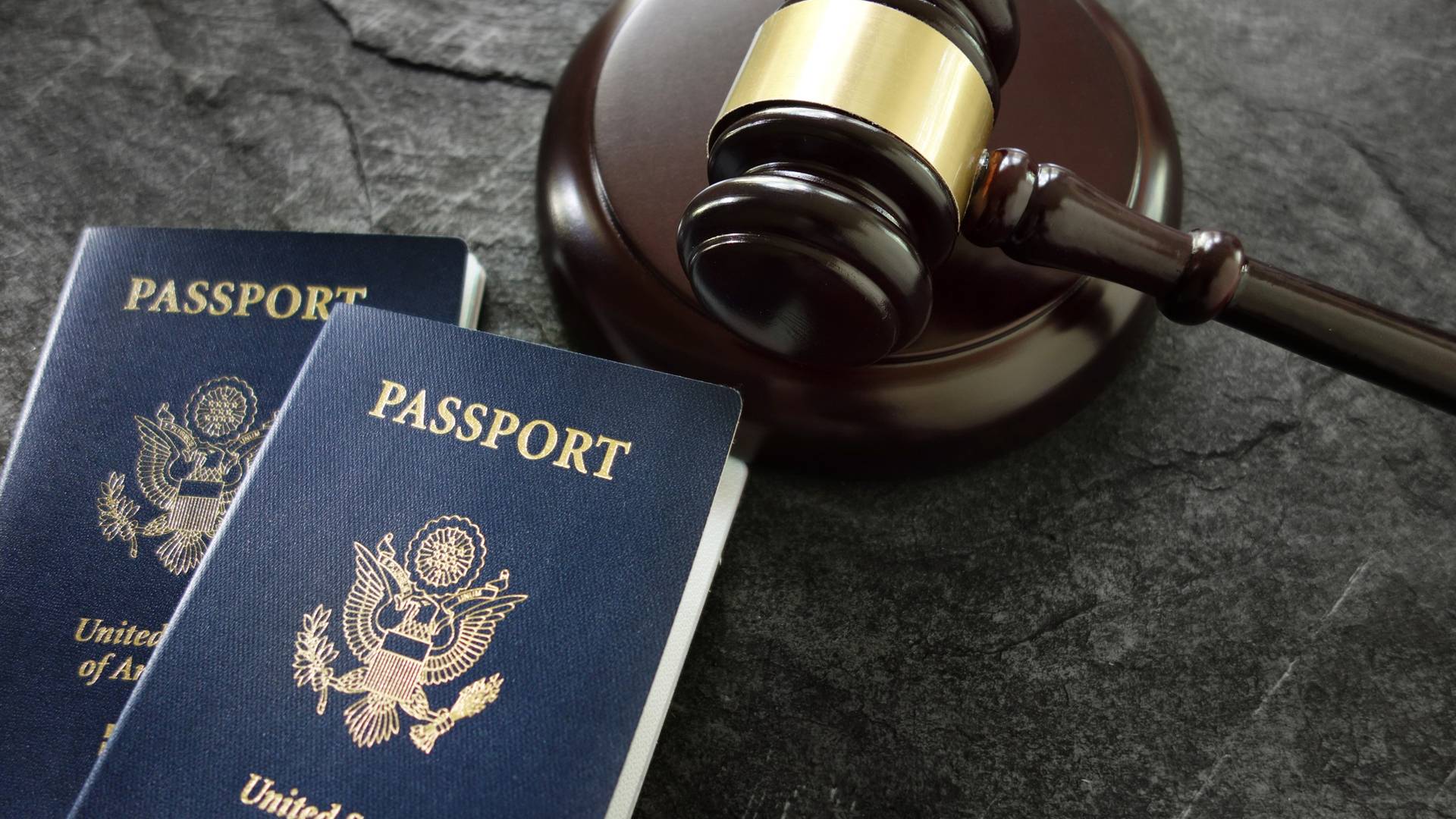 Headquarters Tampa

4815 E Busch Blvd., Ste 206
Tampa, FL 33617 United States

BY APPOINTMENT ONLY St. Petersburg

8130 66th St N #3
Pinellas Park, FL 33781

BY APPOINTMENT ONLY Orlando

1060 Woodcock Road
Orlando, FL 32803, USA

By Appointment Only New York City

495 Flatbush Ave. Second Floor
Brooklyn, NY 11225, USA

BY APPOINTMENT ONLY Miami

66 W Flagler St 9th Floor
Miami, FL 33130, United States