B-2 Visas Your Dream is My Dream
B-2 Visas (Visitor Visas to the U.S.) in Tampa Florida
B-2 visas are non-immigrant visitor visas that authorize travel to the U.S. for pleasure, including vacations, visiting family who live in the U.S., or medical procedures or treatment. B-2 visa holders may not work for a U.S. employer, study for credit hours, or apply for permanent residence during their stay on a travel visa.
For help with your B-2 visa application, contact us at our office in Tampa, FL. We have nearly a decade of experience helping clients accurately complete forms for the U.S. Citizenship and Immigration Services (USCIS) department. Call us at the American Dream Law Office at 1-866-661-1473 or contact us online.
Eligibility for a B-2 Temporary Travel Visa
To get a B-2 visa, applicants must prove:
Their trip is for a holiday in the U.S.
They wish to tour cities in the U.S.
They are competing or performing in a sporting, music, or other event and not receiving payment.
They are visiting friends or family in the U.S.
Their visit is for the purpose of attending a non-credit course, such as for a hobby or personal enrichment.
They are attending a special event hosted in the U.S.
Their trip is for the purpose of receiving medical treatment.
Visitors who wish to travel to the U.S. for work may need to apply for a B-1 visa. Other work or study visas may be necessary depending on your individual circumstances for entering the U.S. Contact our offices for help determining which type of visa application you need to complete, and if you will need to file for an extension once you arrive.
How to Apply for a B-2 Visa
Applying for B-2 visas requires specific documentation and scheduling interview appointments at your country's U.S. embassy or consulate. Your application requires:
Completing form DS-160 online.
Printing the confirmation page for your interview.
Uploading your digital photo.
Paying the $160 filing fee.
Scheduling and attending your interview at your U.S. embassy or consulate.
At your interview, you will need to bring any receipts for your application and the confirmation page for your DS-160. Either at the interview or at a second appointment, you will need to submit digital fingerprints. You may also have to submit additional information for administrative purposes.
Exemptions for Requirements for B-2 Visas
Some countries qualify for the Visa Waiver Program (VWP), which allows visitors from these countries to enter the U.S. without needing B-2 visas. 38 countries qualify for the VWP.
You must have an electronic passport to qualify. You will need to attend an interview with U.S. Customs and Border Protection officers on arrival to determine admissibility. If you're unsure if you qualify for VWP, contact our offices for help applying for a B-2 travel visa.
Contact the American Dream Law Office for Help Applying for Visitor Visas
Headquartered in Tampa, FL, our law firm at the American Dream Law Office has helped immigrants and foreign visitors complete the correct forms to gain admission to the U.S. for nearly ten years. Call us today at 813-499-1250or contact us online to schedule a strategy session for completing your applications for B-2 visas.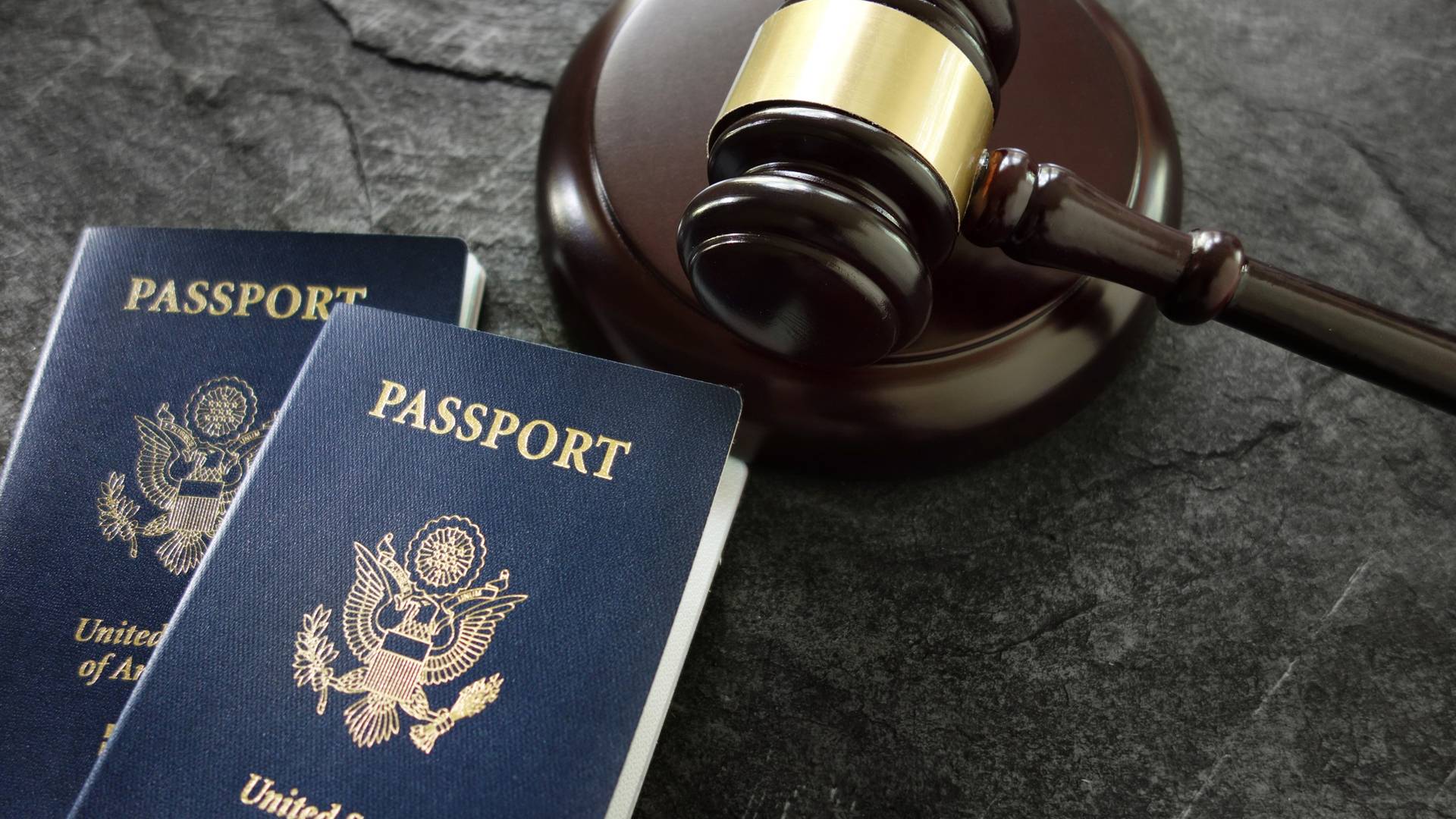 Making a Difference in Our Clients' Lives
Read Our Five-Star Client Testimonials
At American Dream Law Office, PLLC, your dream is my dream, and it shows in our reviews! See for yourself what our clients have to say about working with us.
"His work is his passion, and it shows."

He works hard to ensure we were taken care of. He treated us like family from the start to finish

- Sara B.

"He has a good heart"

He made me feel comfortable through my journey on becoming a US citizen.

- Roula C.

"Professional job"

The best and more loyal Lawyer I met in my life

- Abed H.

"I couldn't have asked for a better man to help me"

had a complicated situation, he was patient thorough and professional.

- Former Client

"Great group of honest and professional people"

Overall considering the emotional roller coaster you go through personally during the process, Ahmad and his Team always made sure I was kept informed of any new developments good or bad.

- Mark F.

"Always ensuring that I was fully prepared"

I could not have done this without his help. When it comes to relocating to another part of the world, there will always be obstacles to overcome, you will need help.

- Michael H.

"They demonstrated experience and mastery of the activity"

I am very grateful for your management !!

- Former Client

"Blessings and best wishes"

Although initially, due to my previous experiences, I doubted that I would ever have a favorable outcome regarding my status, he was able to give me the validation that I needed and ultimately a successful conclusion, putting this chapter of my life behind

- Kelly R.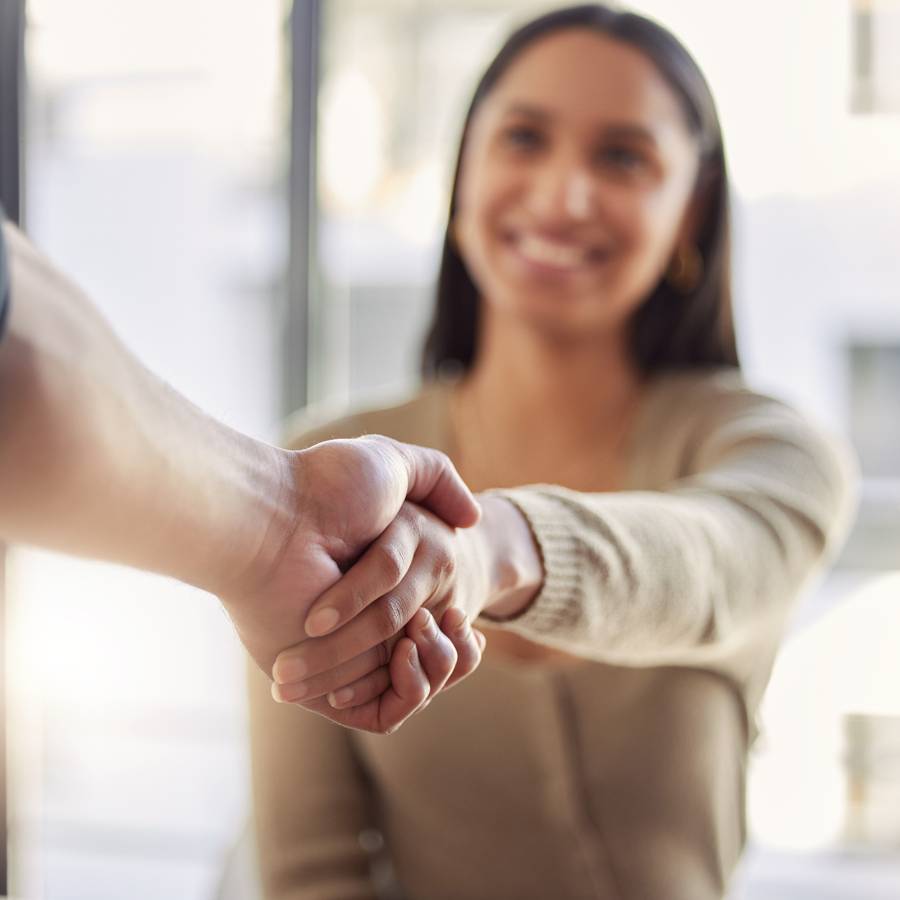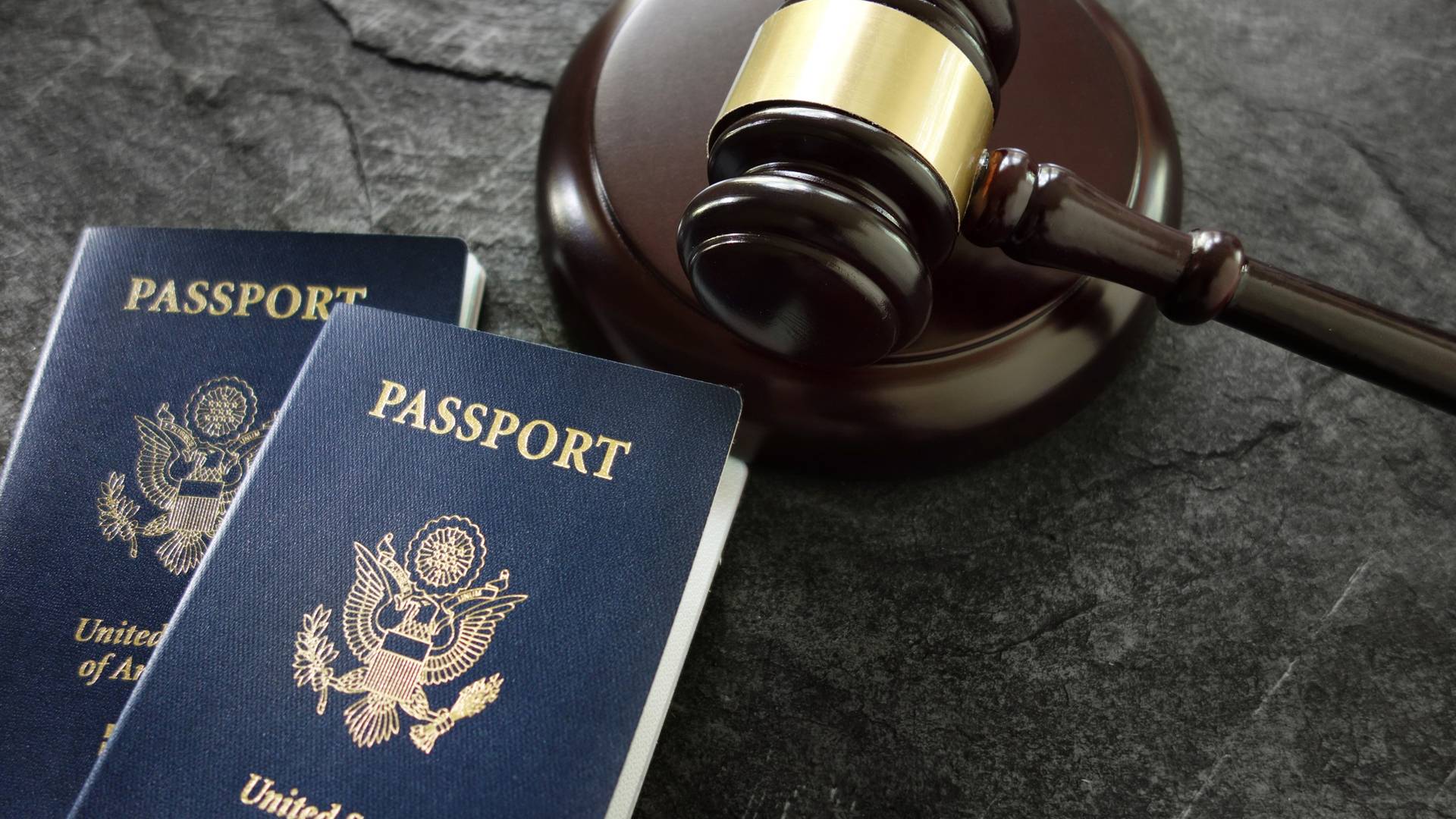 Headquarters Tampa

4815 E Busch Blvd., Ste 206
Tampa, FL 33617 United States

BY APPOINTMENT ONLY St. Petersburg

8130 66th St N #3
Pinellas Park, FL 33781

BY APPOINTMENT ONLY Orlando

1060 Woodcock Road
Orlando, FL 32803, USA

By Appointment Only New York City

495 Flatbush Ave. Second Floor
Brooklyn, NY 11225, USA

BY APPOINTMENT ONLY Miami

66 W Flagler St 9th Floor
Miami, FL 33130, United States