Asylum Based On Persecution Of Race Your Dream is My Dream
Asylum Based on Persecution of Race Attorney in Tampa
Who you are as a person has nothing to do with the color of your skin, but if you worry about racial persecution, it's a well-founded fear. Millions of people experience race-based harassment, threats, and attacks worldwide.
The United States offers protection from persecution due to your race, nationality, or ethnicity. Learn more about asylum based on persecution of race below.
What Does the U.S. Define as Race?
It's difficult to tell the difference between race, ethnicity, and nationality. Race includes physical traits, such as the color of your hair or skin. Examples of race can include Native Americans, "white" people of European descent, and "black" people of Sub-Saharan African descent.
Nationality simply describes your legal citizenship of a country. Ethnicity is a broader term based on your culture and place of origin.
If you have a fear of persecution because of your race, nationality, or ethnicity, you may qualify for asylum according to immigration laws.
What Counts as Racial Persecution
U.S. immigration law defines persecution as infliction or threats of physical, economic, or psychological harm. You can experience persecution due to your race, your culture, and your religious beliefs.
Proving racial persecution can be a tricky endeavor. To qualify, you'll need to have experienced targeted persecution based on racial qualities, such as your skin color. You may have a hard time qualifying if you can't describe how you personally have suffered from persecution.
The government may approve your asylum application if:
Your home country treats people of your race in an unjust way, such as preventing you from using the same facilities that people of other races do
Your home country, or groups in your country, are currently committing genocide against people of your race
You've directly experienced physical harm or mental distress because of racial persecution
Proving Racial Persecution
Sometimes it's fairly easy to prove you've experienced racial persecution. For example, if a certain group has been attacking and killing people of your race, you might be able to find stories about it in the news. This would satisfy the proof requirement for your asylum application.
You can also refer to racist language that your home country has directed at you. For a better chance of approval, keep a detailed log documenting each encounter with racial persecution.
How to Apply for Asylum Based on Persecution of Race
To apply for asylum based on persecution of race, you'll need to file Form I-589: Application for Asylum. Keep in mind that you can only apply for asylum if you're currently in the U.S. or seeking admittance at a port of entry.
If the U.S. grants you asylum, you can apply to bring your family over from your home country with Form I-730: Asylee Relative Protection.
Seek Freedom From Racial Persecution with the Help of an Immigration Lawyer
Applying for asylum based on persecution of race isn't always a straightforward process. Contact the American Dream Law Office at (813) 499-1250 to speak with a lawyer about asylum claims today.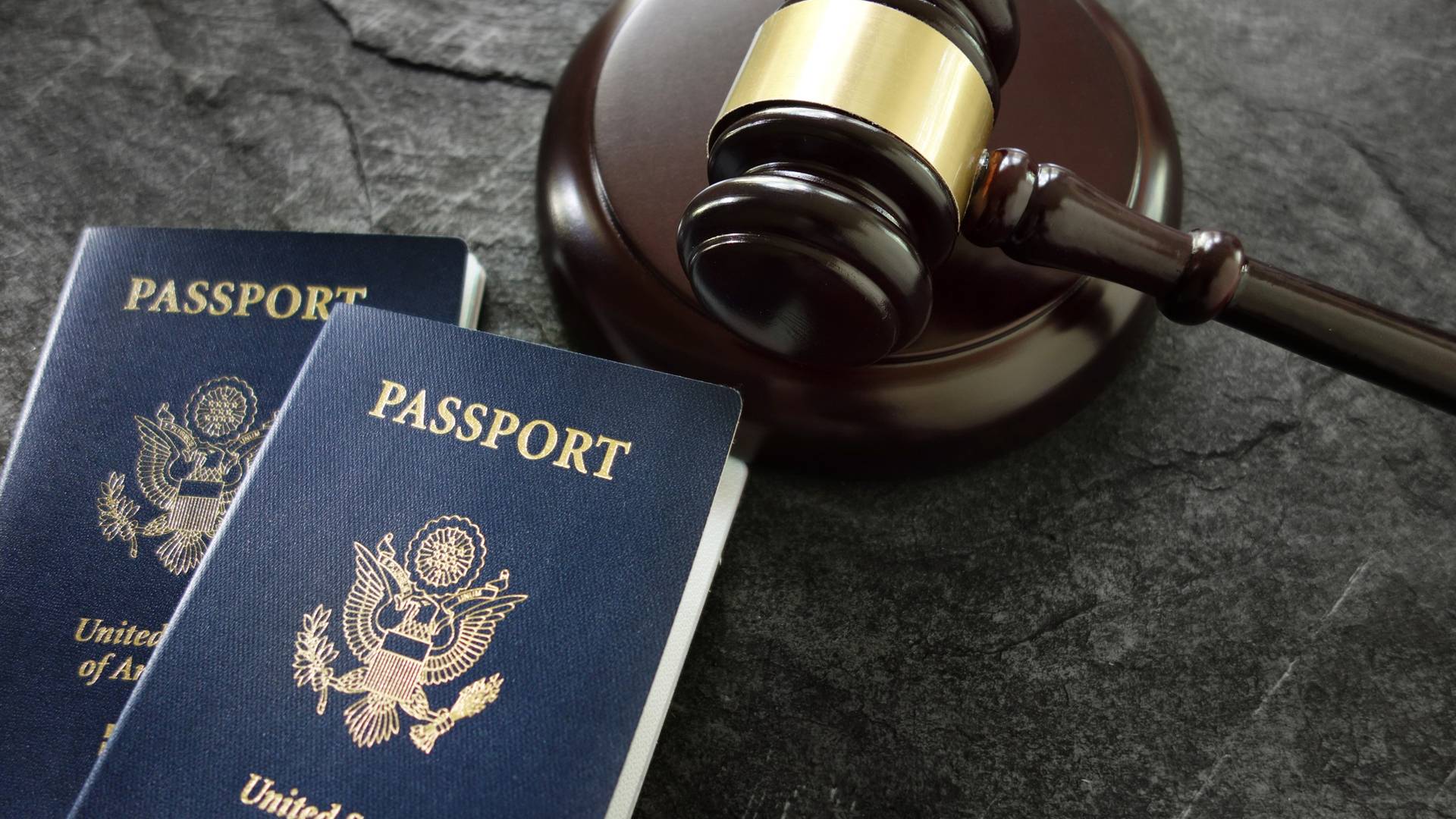 Making a Difference in Our Clients' Lives
Read Our Five-Star Client Testimonials
At American Dream Law Office, PLLC, your dream is my dream, and it shows in our reviews! See for yourself what our clients have to say about working with us.
"I will use his office again in the future for our Citizenship application"

The USCIS was frustratingly slow but his office was always reassuring that we were on track. He even fixed the issue for us when USCIS dropped the ball on our case.

- Stephen S.

"I recommend him for legal immigration cases."

Hiring him gave me a complete sense of peace.

- Isabella B.

"I recommend him and his team 100%"

Everyone in his office is nice and professional

- Carmen R.

"Overall this law office is an excellent choice"

He is very knowledgeable and does an excellent job of proactively communicating.

- Crystal C.

"I'll have the American Dream Law Office to thank"

I had been searching high and low for an attorney that wasn't just trying to over charge me and by coincidence I found the best one.

- Former Client

"We had a lot of difficulties"

Today we finally got the approval for my husband's green card

- Aya B.

"This stressful process was made so much easier"

Throughout the entire process Ahmad and his staff were responsive, professional and most of all comforting.

- Former Client

"He is an excellent person who cares"

I know he may seem like he's in a hurry sometimes but he does his job well.

- Anais R.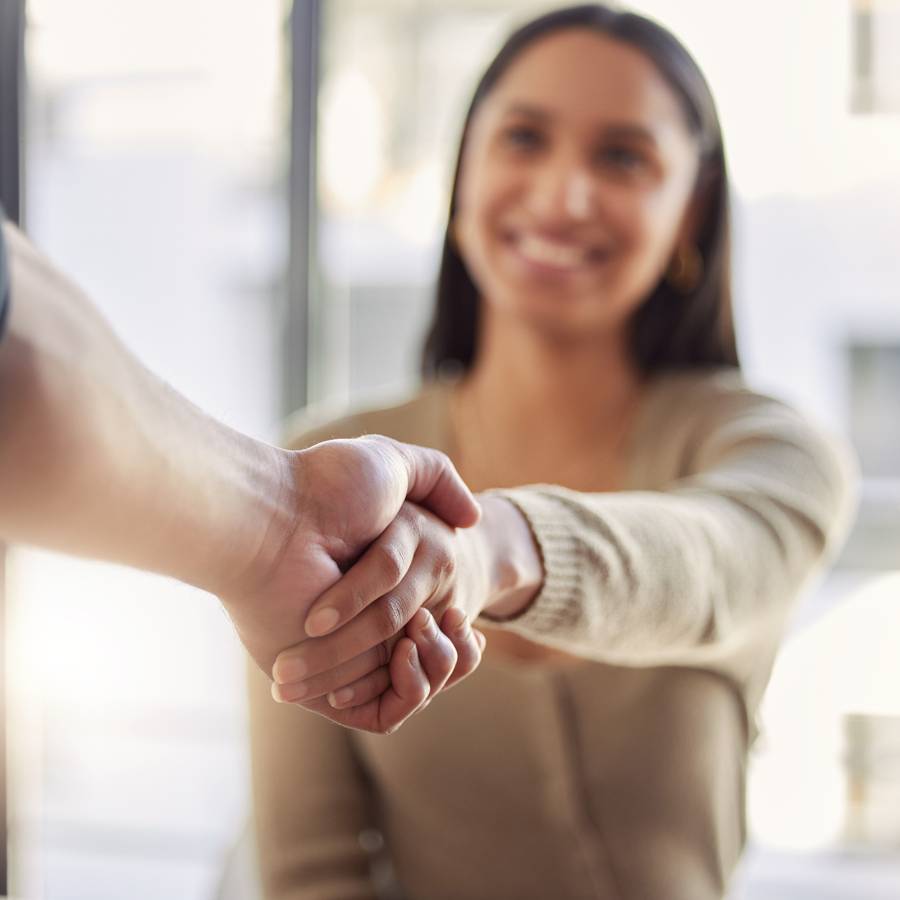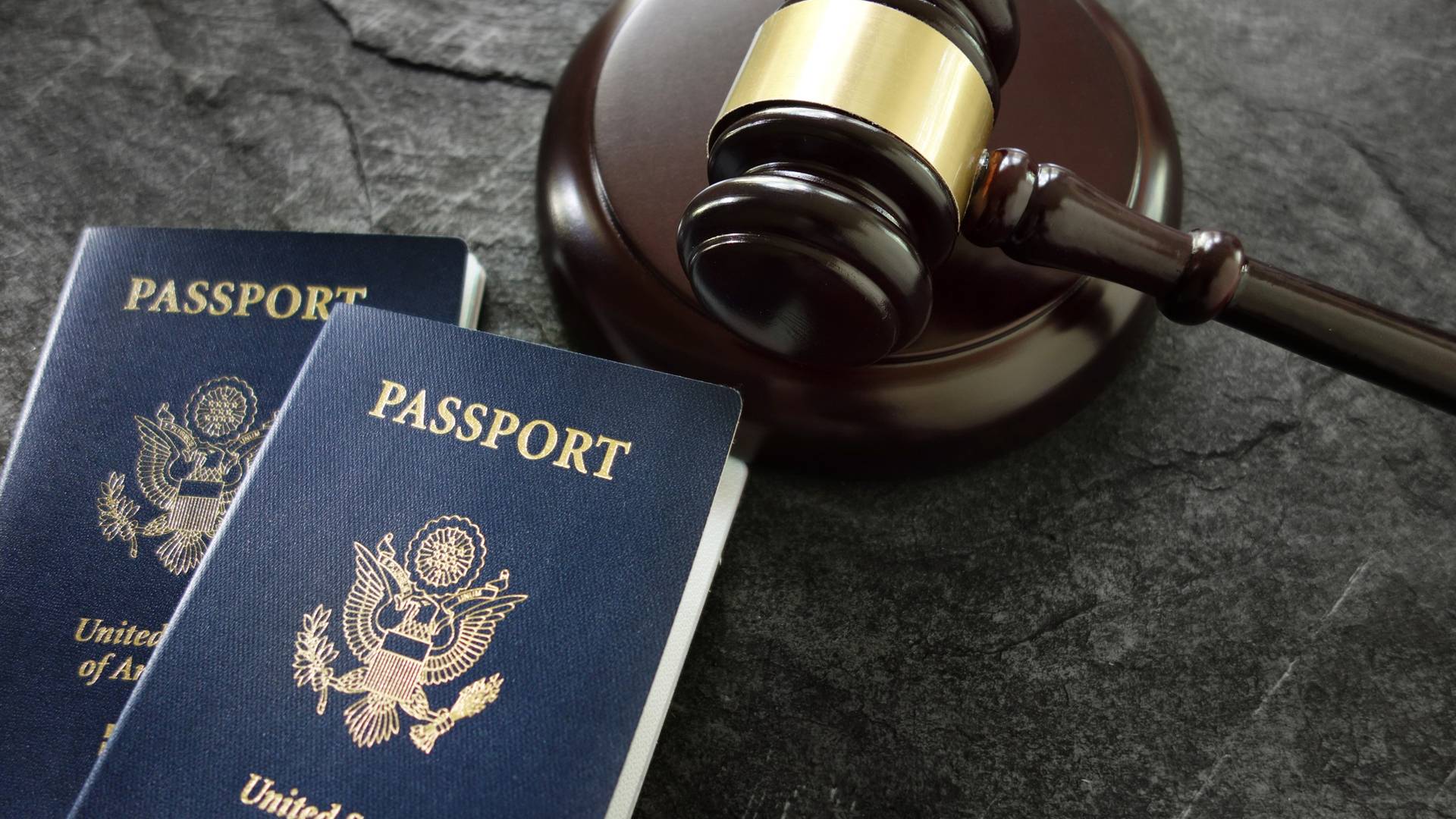 Headquarters Tampa

4815 E Busch Blvd., Ste 206
Tampa, FL 33617 United States

BY APPOINTMENT ONLY St. Petersburg

8130 66th St N #3
Pinellas Park, FL 33781

BY APPOINTMENT ONLY Orlando

1060 Woodcock Road
Orlando, FL 32803, USA

By Appointment Only New York City

495 Flatbush Ave. Second Floor
Brooklyn, NY 11225, USA

BY APPOINTMENT ONLY Miami

66 W Flagler St 9th Floor
Miami, FL 33130, United States