Your Dream Is My Dream
An Immigration Attorney's Journey Toward His American Dream®
The American Dream® Law Office, PLLC in Tampa, Florida is the practice of a passionate and consummate attorney, Ahmad Yakzan. Having struggled with living his American dream® himself, Mr. Yakzan has dedicated his practice to representing individuals and families in any immigration-related case.
"Your Dream Is My Dream"
Mr. Yakzan authored this book that tells all about his own struggles with immigration. By sharing how he had achieved his own "American Dream®," he hopes to inspire and help countless others in attaining big dreams of their own.
His Humble Beginnings
Ahmad Yakzan is a native of Lebanon. He came to the US as a student in 1998. Since then, he has worked hard to become an attorney who specializes in immigration law and a US citizen respectively. That is how he earned an excellent reputation in the legal community and set himself apart from other deportation, asylum, and criminal immigration practitioners.
To get your free copy of our e-book, fill out the contact form below.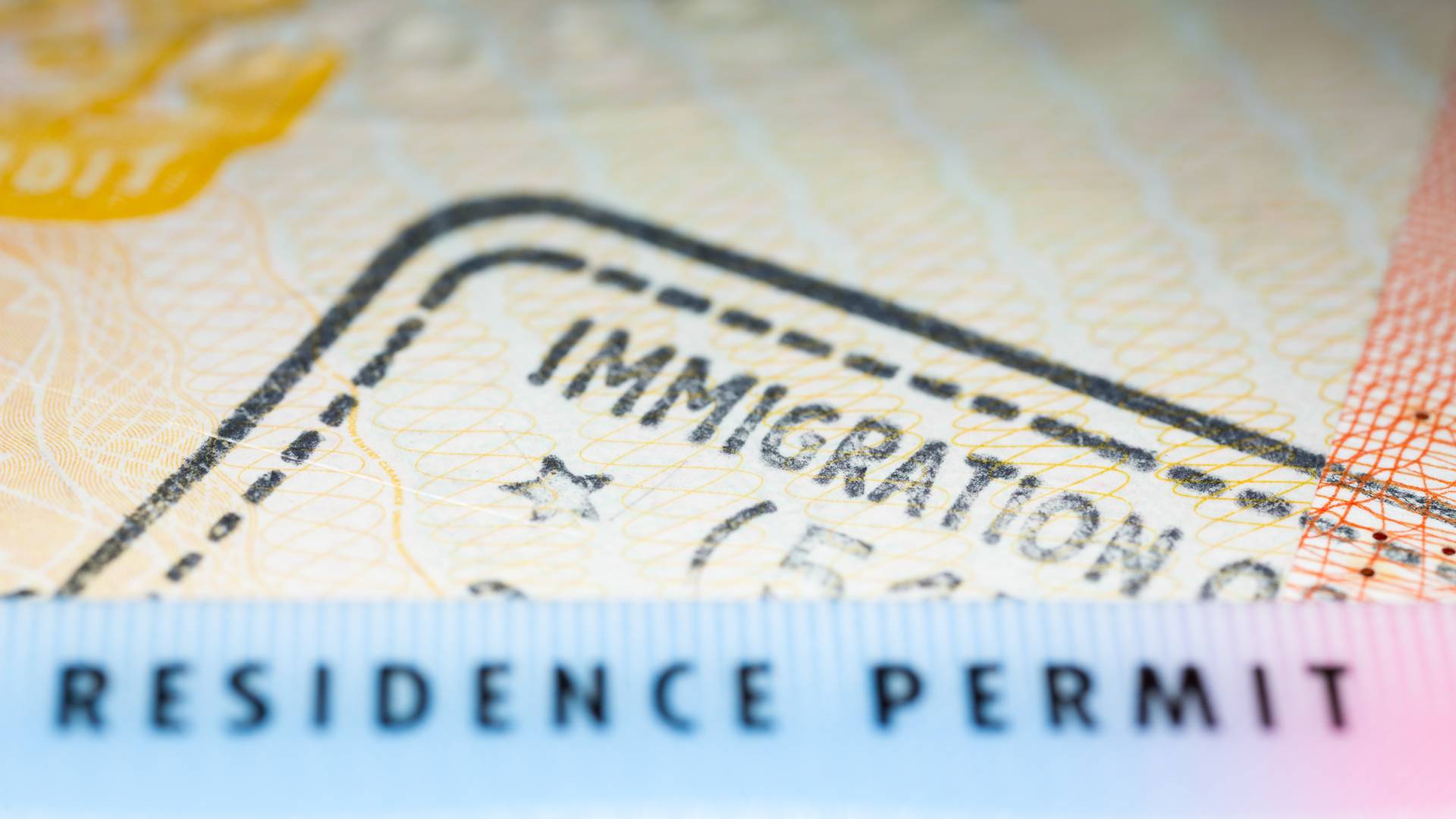 Attorney
Ahmad Yakzan
Attorney Ahmad Yakzan came to the United States as a young man to pursue a dream that seemed elusive at times. He struggled but knew what he was aiming for was worth it because he met people who helped him with his goals. Although the dream seemed distant, he carried on.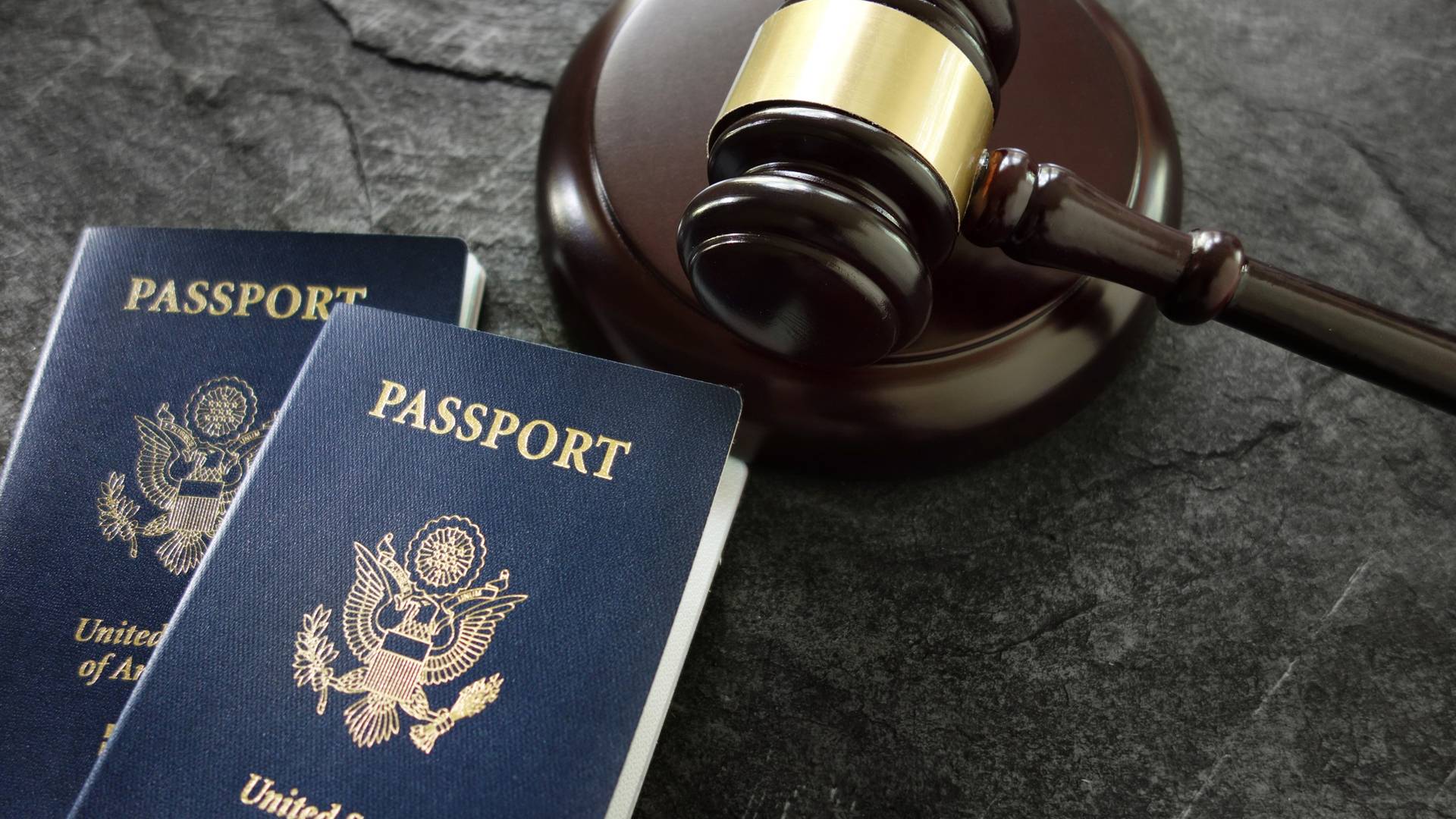 Headquarters Tampa

4815 E Busch Blvd., Ste 206
Tampa, FL 33617 United States

BY APPOINTMENT ONLY St. Petersburg

8130 66th St N #3
Pinellas Park, FL 33781

BY APPOINTMENT ONLY Orlando

1060 Woodcock Road
Orlando, FL 32803, USA

By Appointment Only New York City

495 Flatbush Ave. Second Floor
Brooklyn, NY 11225, USA

BY APPOINTMENT ONLY Miami

66 W Flagler St 9th Floor
Miami, FL 33130, United States

BY APPOINTMENT ONLY Washington

1201 Connecticut Ave NW Suite 600
Washington, District of Columbia 20036