Second Preference (EB-2) Your Dream is My Dream
Tampa, FL Second Preference EB-2 Visa Attorney
The Second Preference EB-2 visa category is an employment-based immigration option in the United States. It is designed for members of the professions holding advanced degrees or immigrants of exceptional abilities. The advanced degree must be higher than a bachelor's and could be met by a BA and work experience.
Only some people with an advanced degree may qualify for an EB-2 visa in this category. You must demonstrate that you are a professional. Professionals must have a minimum of a B.A. or equivalent in their county to work in their occupation.
Professionals in this category are defined in INA §101(a)(32) as including "but not limited to architects, engineers, lawyers, physicians, surgeons, and teachers in elementary or second schools, colleges, academics, or seminaries."
For legal help with your visa, consult our Tampa Second Preference Eb-2 visa lawyer. You can reach us by email or phone at (813) 499-1250.
Eligibility Requirements
A bachelor's degree with five years of progressive experience is the equivalent of a MA degree per 8 CFR §204.5(k)(3)(i)(B). The five years of progressive experience must involve more responsibility and knowledge in the specialty field.
Definition of Exceptional Ability:
Exceptional ability is a degree of expertise significantly above the level ordinarily encountered.
The applicant must show proof of three of the following:
Degree relating to the area of specialty;
Letter from employers showing 10 years of experience;
License to practice a profession;
The applicant commanded a salary demonstrating exceptional ability;
Membership in professional association; and
Recognition for achievement and significant contributions to the industry.
Comparable evidence might be submitted, including expert opinion letters. This includes athletes and entertainers.
National Interest Waivers (NIW):
The National Interest Waiver (NIW) is an exemption that allows applicants to bypass the job offer and labor certification requirement for the EB-2 Second Preference employment-based immigrant visa. It is available to individuals who can demonstrate that their work or expertise would be in the national interest of the United States. By filing an NIW petition, applicants can self-petition and do not need an employer to sponsor them.
The NIW is designed for individuals with exceptional ability or advanced degrees. It is granted based on their potential to contribute significantly to science, art, business, education, or athletics or to benefit the U.S. economy, cultural interests, or national defense. By obtaining an NIW, applicants can pursue a green card without the usual requirement of a labor certification and job offer.
Applying for an NIW involves submitting evidence of the applicant's exceptional ability or advanced degree and supporting documentation demonstrating their significant contributions to their field and the national interest. The USCIS evaluates each NIW petition on a case-by-case basis.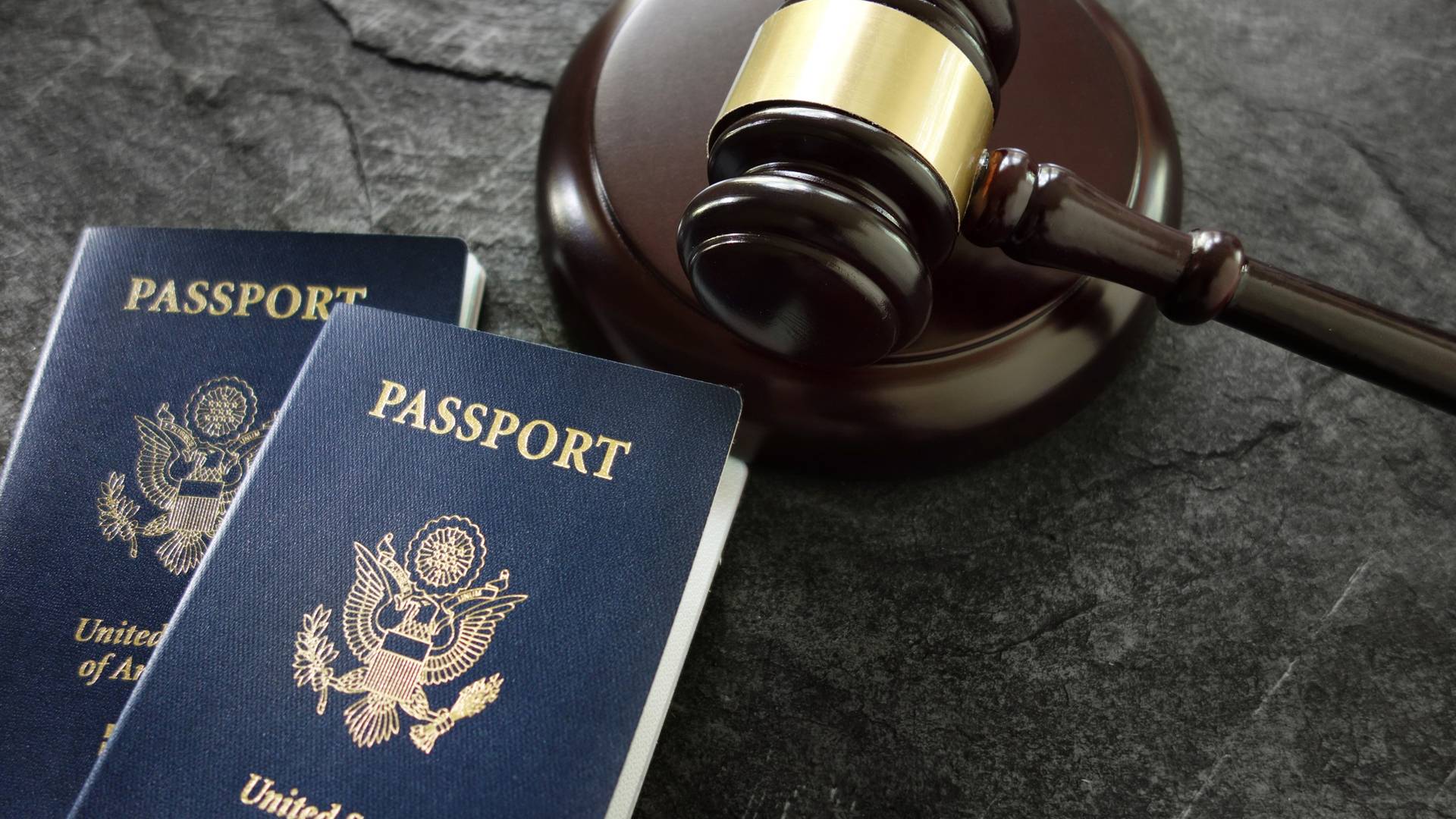 Making a Difference in Our Clients' Lives
Read Our Five-Star Client Testimonials
At American Dream Law Office, PLLC, your dream is my dream, and it shows in our reviews! See for yourself what our clients have to say about working with us.
"This stressful process was made so much easier"

Throughout the entire process Ahmad and his staff were responsive, professional and most of all comforting.

- Former Client

"I couldn't have asked for a better man to help me"

had a complicated situation, he was patient thorough and professional.

- Former Client

"His work is his passion, and it shows."

He works hard to ensure we were taken care of. He treated us like family from the start to finish

- Sara B.

"Professional job"

The best and more loyal Lawyer I met in my life

- Abed H.

"Genuinely Caring"

Ahmad is very knowledgeable and does an excellent job of proactively communicating. He genuinely cares about his clients.

- Former Client

"Blessings and best wishes"

Although initially, due to my previous experiences, I doubted that I would ever have a favorable outcome regarding my status, he was able to give me the validation that I needed and ultimately a successful conclusion, putting this chapter of my life behind

- Kelly R.

"Professional, detail oriented, knowledgeable!"

Simple, American Dream Law Office Mr. Ahmad his team are the best Immigration attorney office in Tampa Bay area!!

- Former Client

"I was more than well prepared for my interview"

He was prompt and thorough answering all my questions. He is very professional and has a wealth of experience.

- Former Client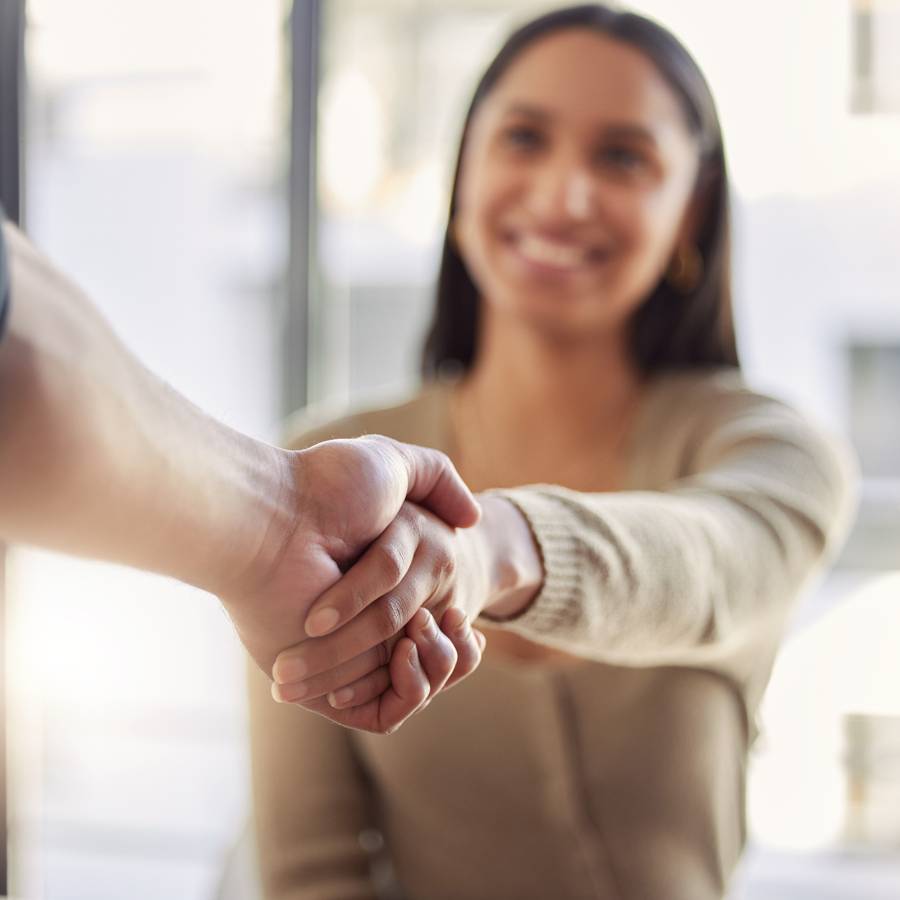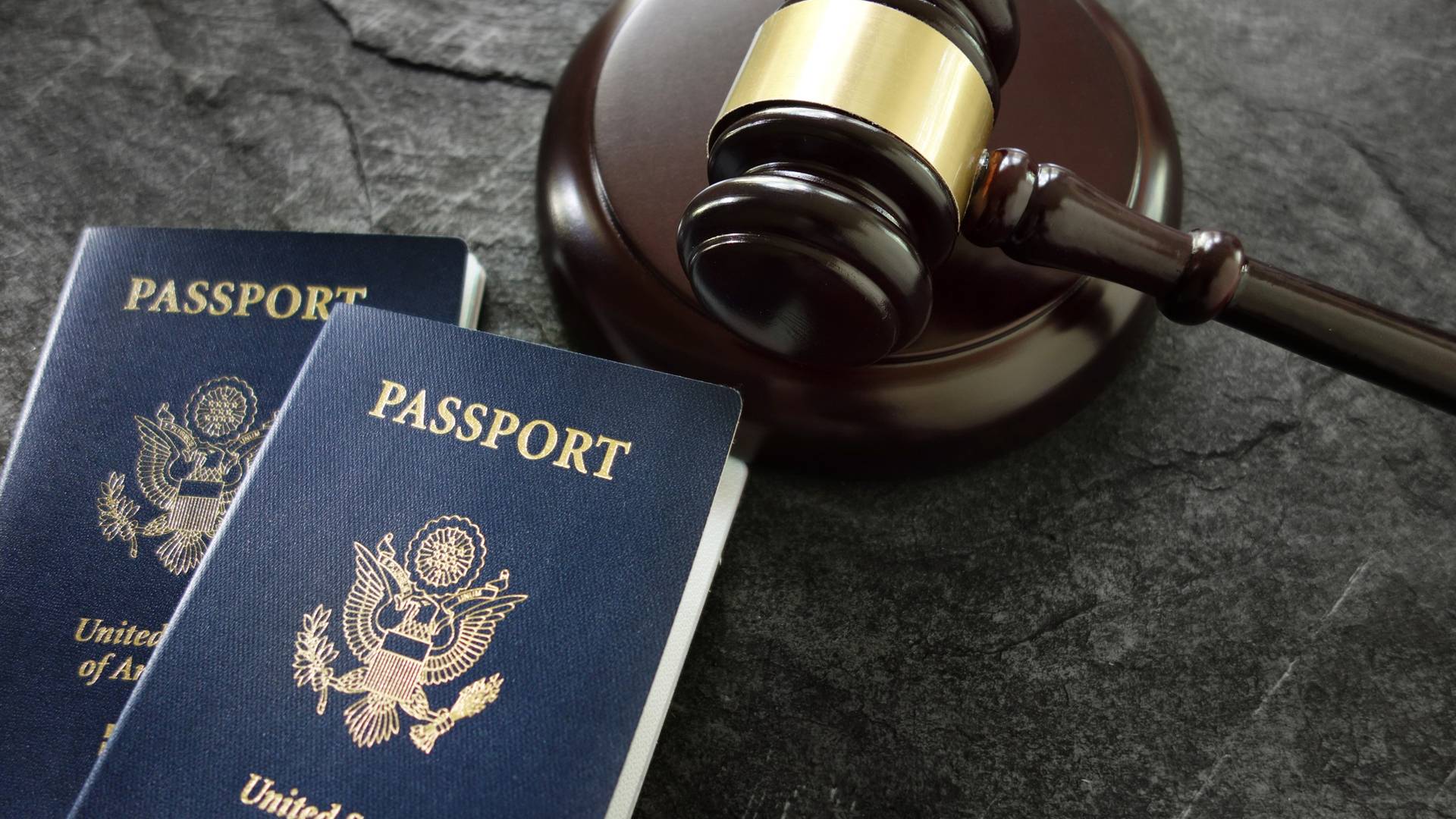 Headquarters Tampa

4815 E Busch Blvd., Ste 206
Tampa, FL 33617 United States

BY APPOINTMENT ONLY St. Petersburg

8130 66th St N #3
Pinellas Park, FL 33781

BY APPOINTMENT ONLY Orlando

1060 Woodcock Road
Orlando, FL 32803, USA

By Appointment Only New York City

495 Flatbush Ave. Second Floor
Brooklyn, NY 11225, USA

BY APPOINTMENT ONLY Miami

66 W Flagler St 9th Floor
Miami, FL 33130, United States