Getting A Green Card Through Marriage
f you are married to a U.S. citizen or lawful permanent resident (LPR) with a green card, then you are eligible to apply for your own green card. The process requires several steps and it is important to comply with requirements precisely and promptly to avoid unnecessary or denial of your application.
If there is any hint of misrepresentation in your documentation or application, you could not only find your application denied but also find it very difficult to reapply in the future. To avoid potential problems, many green card applicants find it beneficial to work with an experienced immigration lawyer who can help ensure that they fulfill requirements properly. At American Dream™ Law Office, we understand how to ensure compliance and will stand by you throughout the process to achieve your goals.
Petitioning U.S. Citizenship and Immigration Services (USCIS)
Your spouse completes the first step in the process of applying for a marriage-based green card. As sponsor, your spouse files a Form I-130 "Petition for Alien Relative" with USCIS. The form must be accompanied by appropriate documentation to prove the validity of your marriage and other key facts.
If the spouse seeking a green card is already in the United States, an immigration attorney may recommend filing a concurrent application for Adjustment of Status to lawful permanent resident at the same time as filing the petition. Your spouse, as sponsor, will also need to file a Form I-864 Affidavit of Support pledging to provide financial support and demonstrating the means to do so.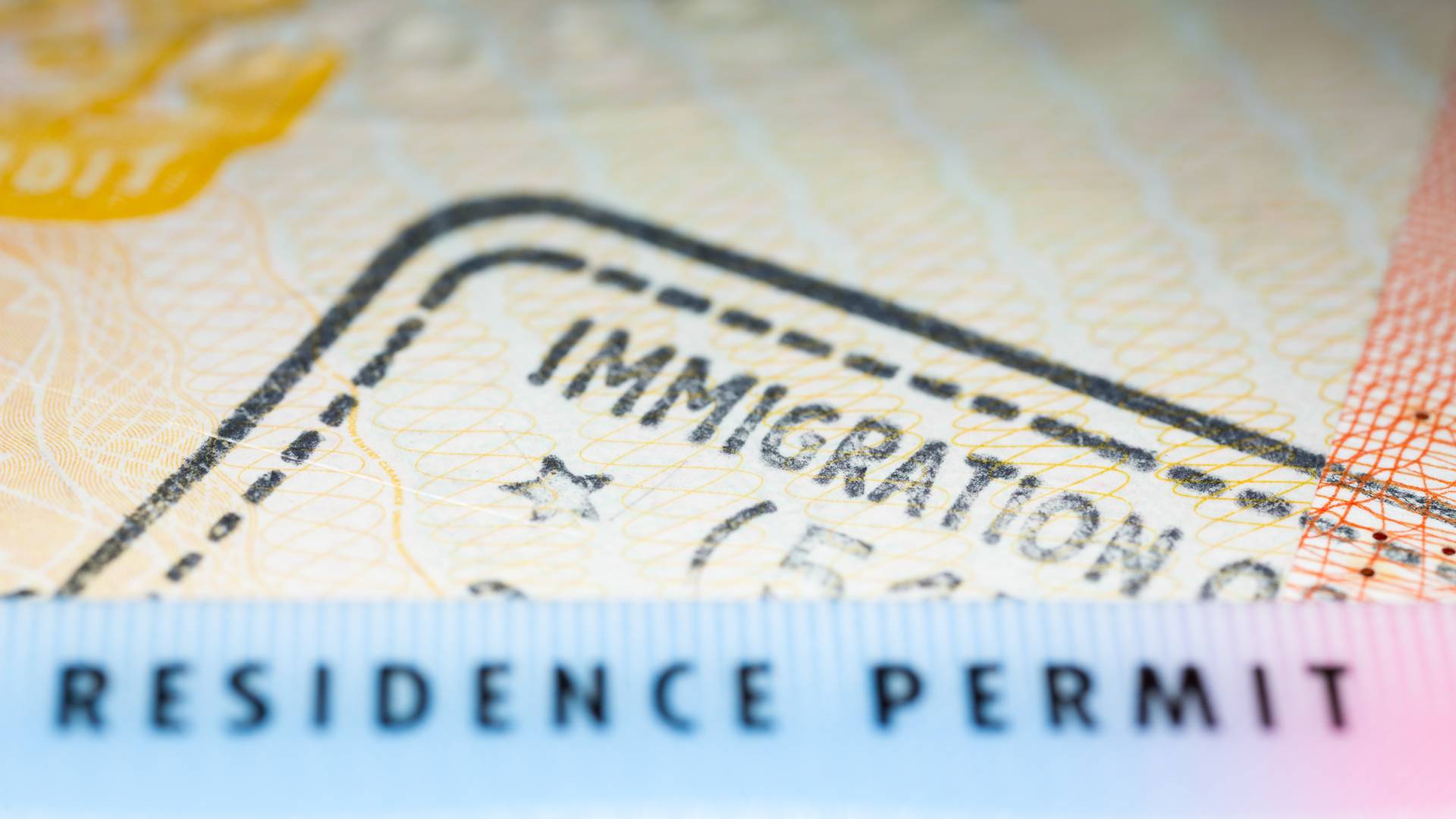 Attorney
Ahmad Yakzan
Attorney Ahmad Yakzan came to the United States as a young man to pursue a dream that seemed elusive at times. He struggled but knew what he was aiming for was worth it because he met people who helped him with his goals. Although the dream seemed distant, he carried on.
Why Choose Our Firm
Work With An Immigration Attorney Who's Been There
Ultimate Convenience

Attorney Ahmad Yakzan is your reliable immigration attorney from St. Petersburg Tampa, Florida to Washington, D.C. We also have offices that are conveniently located to serve you in Clearwater, Dunedin, New Port Richey, Oldsmar, Land o' Lakes, Plant City, Lakeland, and Zephyrhills.

Flexible Communication

For your convenience, we offer in-person, phone, or teleconferencing consultations. Attorney Ahmad Yakzan would be glad to accommodate you in one of our offices in St. Petersburg and Tampa, Florida.

Competitive Prices

Spare no expense in attaining and protecting your American Dream™ with the help of Attorney Ahmad Yakzan. Our small consultation retainer will be credited towards our legal fees when you retain our office. We offer competitive rates for excellent legal services.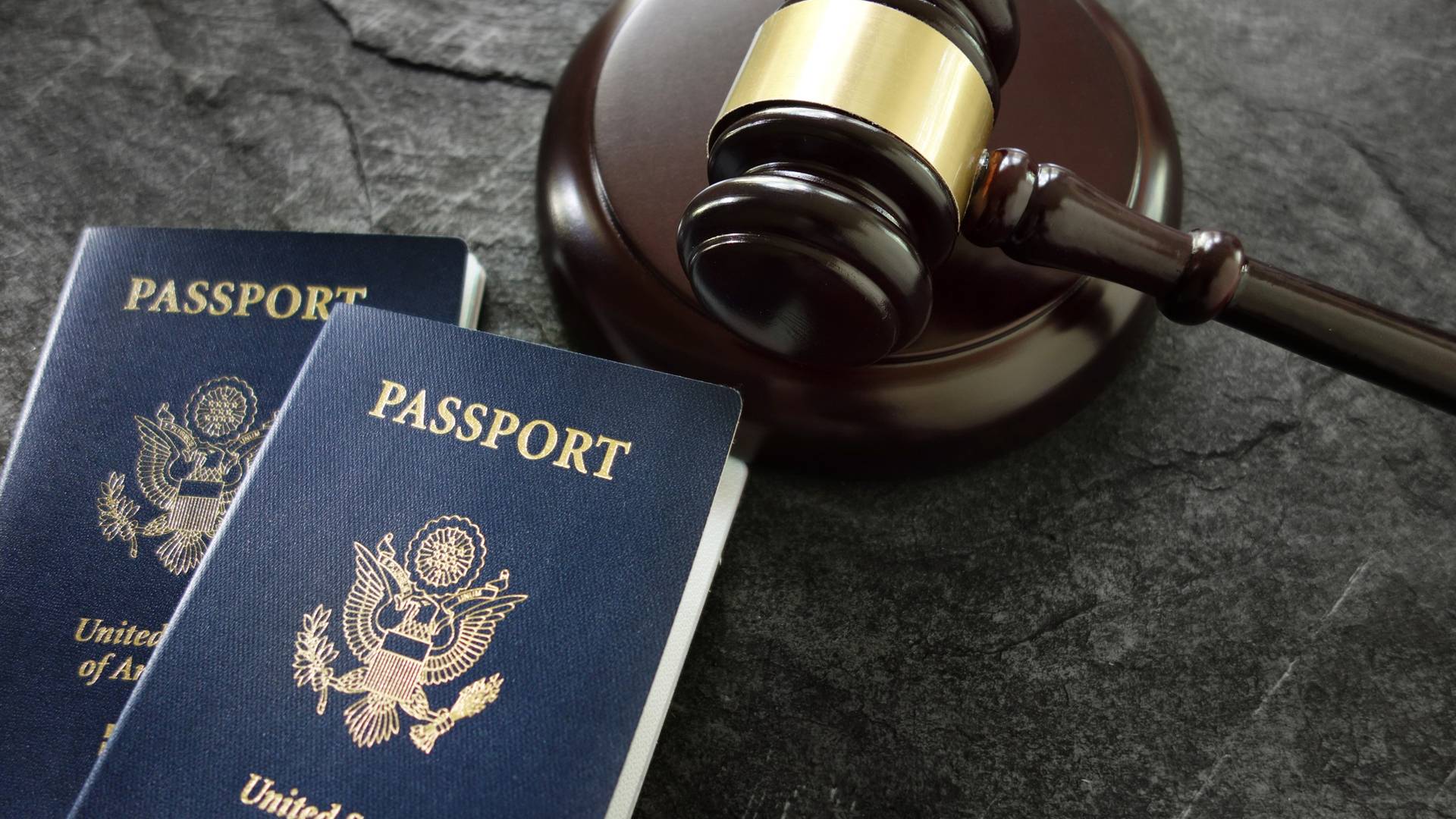 Headquarters Tampa

4815 E Busch Blvd., Ste 206
Tampa, FL 33617 United States

BY APPOINTMENT ONLY St. Petersburg

8130 66th St N #3
Pinellas Park, FL 33781

BY APPOINTMENT ONLY Orlando

1060 Woodcock Road
Orlando, FL 32803, USA

By Appointment Only New York City

495 Flatbush Ave. Second Floor
Brooklyn, NY 11225, USA

BY APPOINTMENT ONLY Miami

66 W Flagler St 9th Floor
Miami, FL 33130, United States