Deportation Defense Lawyer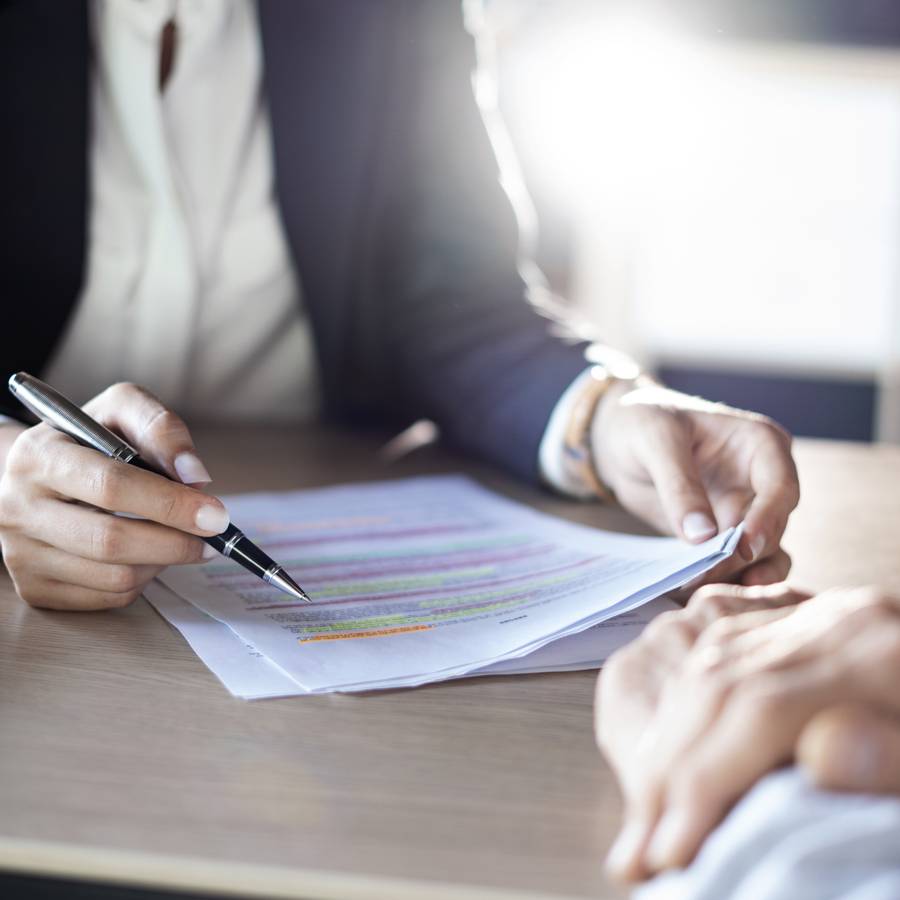 Tampa, FL Deportation Defense Lawyer
Whether you refer to the process by the official name, "removal," or use the traditional term "deportation," this stressful legal process is one that immigrants face all too often in the U.S. Deportation expels you from the U.S. and returns you to your country of origin in a way that makes it difficult to return.
Fortunately, our experienced deportation defense lawyer at American Dream™ Law Office knows how to demonstrate that removal is inappropriate or why the government should grant you relief and allow you to remain in the U.S.
If you or a loved one are potentially facing deportation, it is best to consult our deportation defense lawyer as soon as possible. Doing so gives you the most available options to make a strong case before an immigration judge.
Arrange for a virtual consultation with our Tampa deportation defense attorney via our contact form or call us at (813) 499-1250.
Reasons for Deportation
Although many people believe that only undocumented immigrants face deportation, the U.S. government frequently initiates removal proceedings against immigrants who have lived in the country legally for many years.
The law provides many grounds for deportation, such as:
Changes in circumstances so that a visa is no longer supported
Violation of the terms of a visa
Failing to inform USCIS of a change of address
Illegal entry into the U.S.
Participation in illegal activity
Fraud in immigration, such as a sham marriage
Receiving public assistance
To fight removal, our attorney may be able to show that the allegations are incorrect. For instance, if you are accused of fraud, it may be possible to demonstrate that you acted in good faith or that the circumstances supporting a visa have not changed meaningfully.
Alternatively, our attorney can also argue that, while immigration authorities may have grounds for removal, deportation in your particular circumstances violates public policy, and relief should be granted. For example, a defense lawyer could show that removal would cause extreme hardship to family members who are citizens or that you qualify for asylum.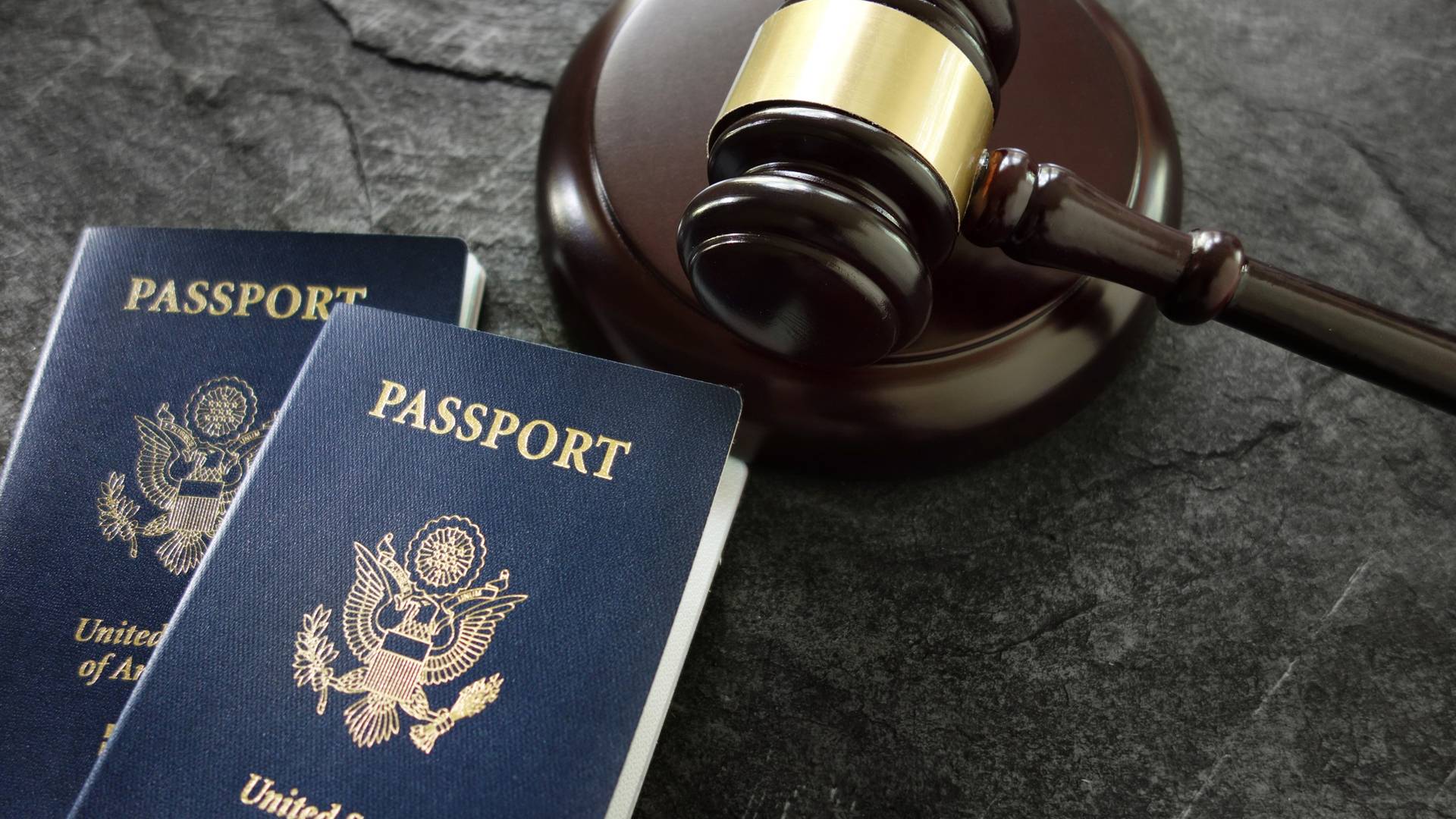 Making a Difference in Our Clients' Lives
Read Our Five-Star Client Testimonials
At American Dream Law Office, PLLC, your dream is my dream, and it shows in our reviews! See for yourself what our clients have to say about working with us.
"I will use his office again in the future for our Citizenship application"

The USCIS was frustratingly slow but his office was always reassuring that we were on track. He even fixed the issue for us when USCIS dropped the ball on our case.

- Stephen S.

"His knowledge is incredible"

He went above and beyond to make sure I would make it to the next step on becoming a citizen.

- Mahmoud B.

"By Our Side Through Thick and Thin"

Ahmad is the best lawyer EVER! He sat with us and we talked about everything and suddenly all our worries were gone!

- Former Client

"Your work impacts lives positively."

Your expertise made it possible for my brother and his family to achieve their goals through the E2 process.

- Former Client

"Going out of his way to help immigrants"

He listens well and knows the right solution for your unique type of case.

- Lelia A.

"I was more than well prepared for my interview"

He was prompt and thorough answering all my questions. He is very professional and has a wealth of experience.

- Former Client

"He is on top of the game"

He knows the laws inside and out. He won our case/appeal after 9 years!!!

- Angel U.

"The USCIS officer just told us the greencard will be in the mail!"

I'm so glad we didn't try to go through this lengthy and complicate process without them.

- Lucia A.
Your Dream Is My Dream
Contact Us Today
Get Started With Our Experienced Team; We're Ready to Help