Fourth Preference (EB-4) Your Dream is My Dream
Fourth Preference (EB-4) Special Immigrants Under INA §203(b)(4)
This category includes several immigrants, including returning residents, persons reacquiring United States citizenship and Religious workers.
Returning residents are those who did not abandon their residence but do not have a valid I-551 card. The resident would file form DS-117 with all supporting evidence to show that she did not abandon her residence. She would be issued an SB-1 Immigrant Visa. This category also includes commuters from borders who are Lawful Permanent Residents who live in Canada or Mexico and commute to the United States. Time spent outside on commuter status does not count for naturalization purposes.
Contact Us for EB-4 Petitions
Religious Workers Petitions for Permanent Residence:
Religious Workers include ministers or religious workers who:
For 2 years immediately preceding the petition has been a member of a religious denomination that has a bona fide, non-profit, religious purposes;
The person seeks to enter the US to work for at least 35 hours as a minister or a religious worker; and
The person has been working as a minister or a religious vocation in the United States or abroad for at least two years immediately preceding the petition. The two years do not have to be in legal status. Once the 2 years is established and the I-360 is approved, the person may adjust if he has been out of status for less than 180 days. Some breaks in the 2 years are allowed as long as 1) the applicant was still employed in a religions denomination 2) the break did not exceed 2 years 3) the purpose was to further religious education 4) the applicant was still a member of the denomination. The employment must be either full time or continuous. To meet the 2 years requirement the person should have been compensated.
Special Immigrant Juveniles Petitions for Permanent Residence:
Special Immigrant Juveniles (SIJ) are also included in this category. This is a hybrid between state dependency laws and the immigration laws of the United States. The requirements for this type of classification are as follows:
The child has to be under 21 at the time of filing the I-360
Has been declared dependent by a state court before he turned 18
Whose reunification with one of his or her parents is not a viable option, and
In his or her best interest not to be returned to the parent's country of citizenship
Please call us if you have any questions about fourth preference, EB-4, petitions.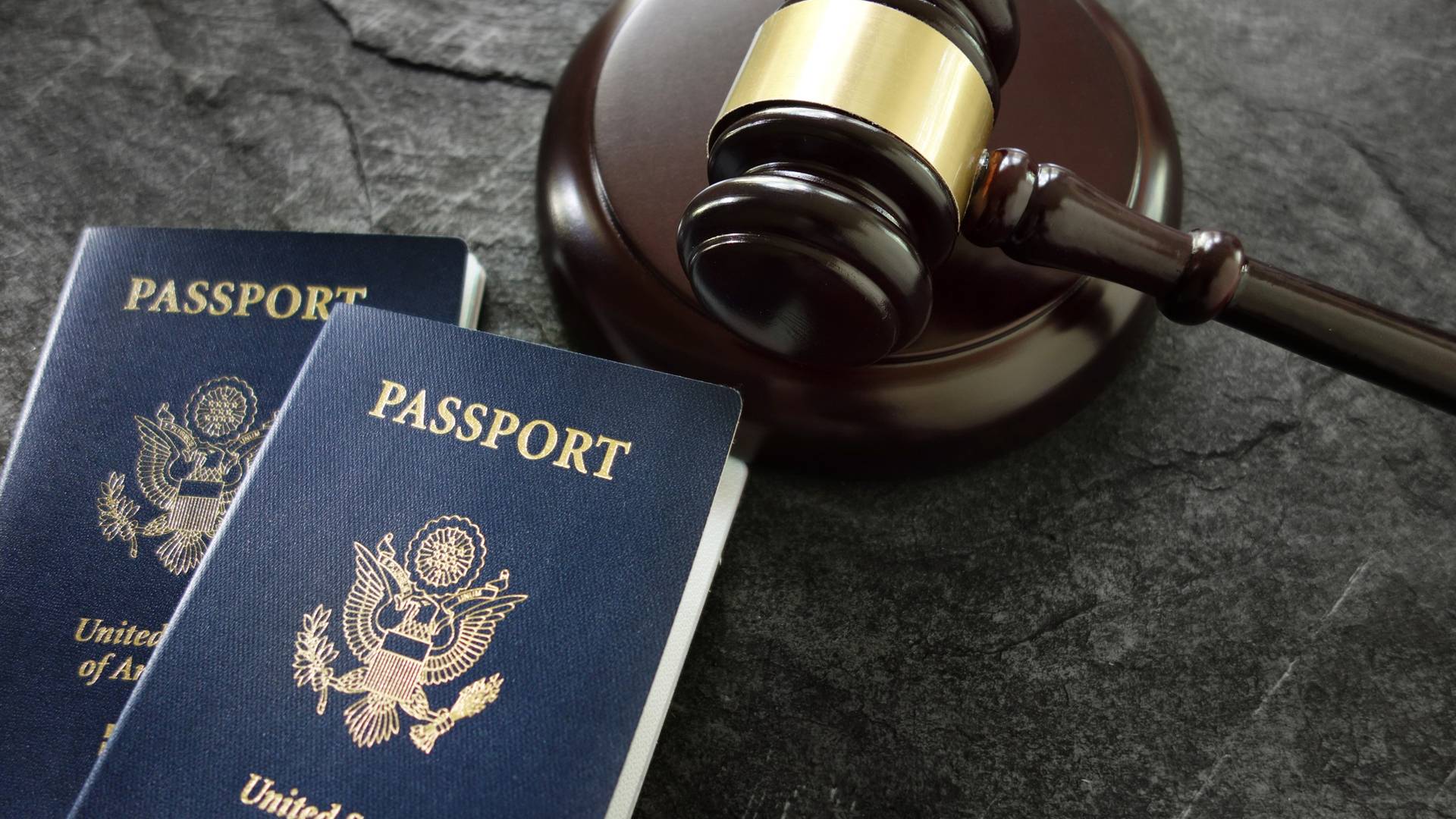 Making a Difference in Our Clients' Lives
Read Our Five-Star Client Testimonials
At American Dream Law Office, PLLC, your dream is my dream, and it shows in our reviews! See for yourself what our clients have to say about working with us.
"Make America Dream again"

Ahmad has been with me through every step and and made me feel comfortable.

- Nana S.

"Genuinely Caring"

Ahmad is very knowledgeable and does an excellent job of proactively communicating. He genuinely cares about his clients.

- Former Client

"Overall this law office is an excellent choice"

He is very knowledgeable and does an excellent job of proactively communicating.

- Crystal C.

"I actually received my letter"

I have nothing but great things to say about him, and I would highly recommend everyone that needs this process to be completed to work with Ahmad.

- Maria G.

"He has helped many of my friends in the Albanian community"

He represented me and made sure her application was approved.

- Former Client

"This stressful process was made so much easier"

Throughout the entire process Ahmad and his staff were responsive, professional and most of all comforting.

- Former Client

"In Good Hands"

He guided us through the whole process and was transparent with every step and his fees. The whole team filled us with ease and made us feel we were in good, experienced hands.

- Former Client

"I will use his office again in the future for our Citizenship application"

The USCIS was frustratingly slow but his office was always reassuring that we were on track. He even fixed the issue for us when USCIS dropped the ball on our case.

- Stephen S.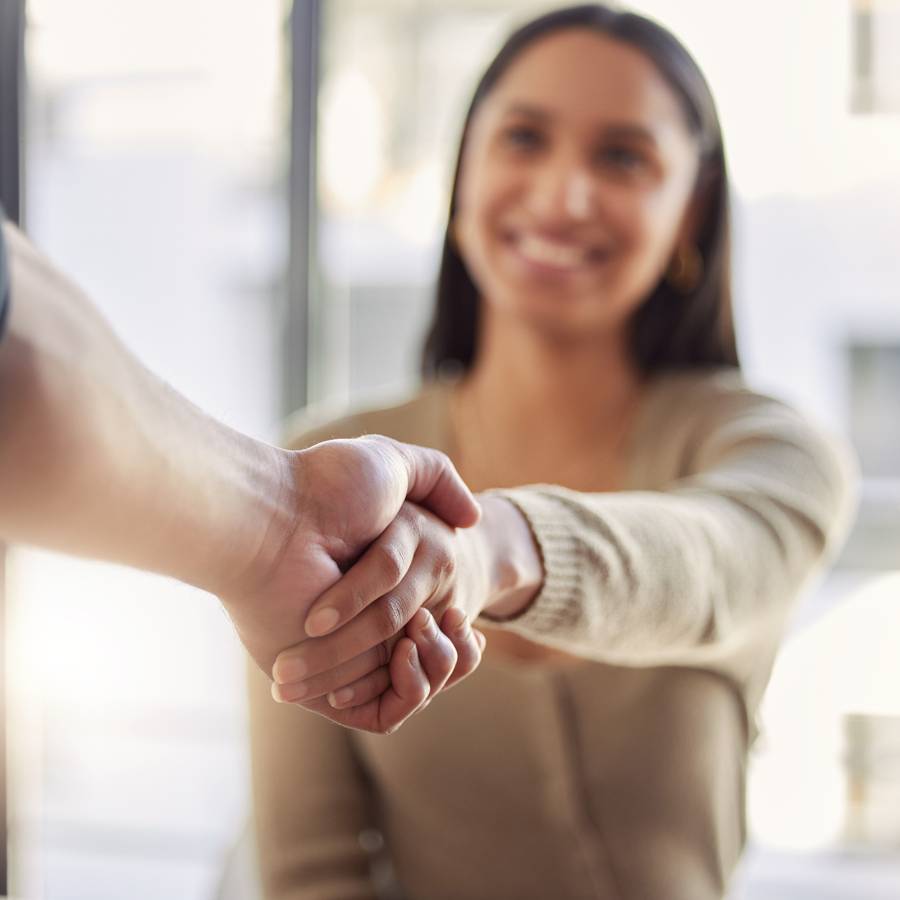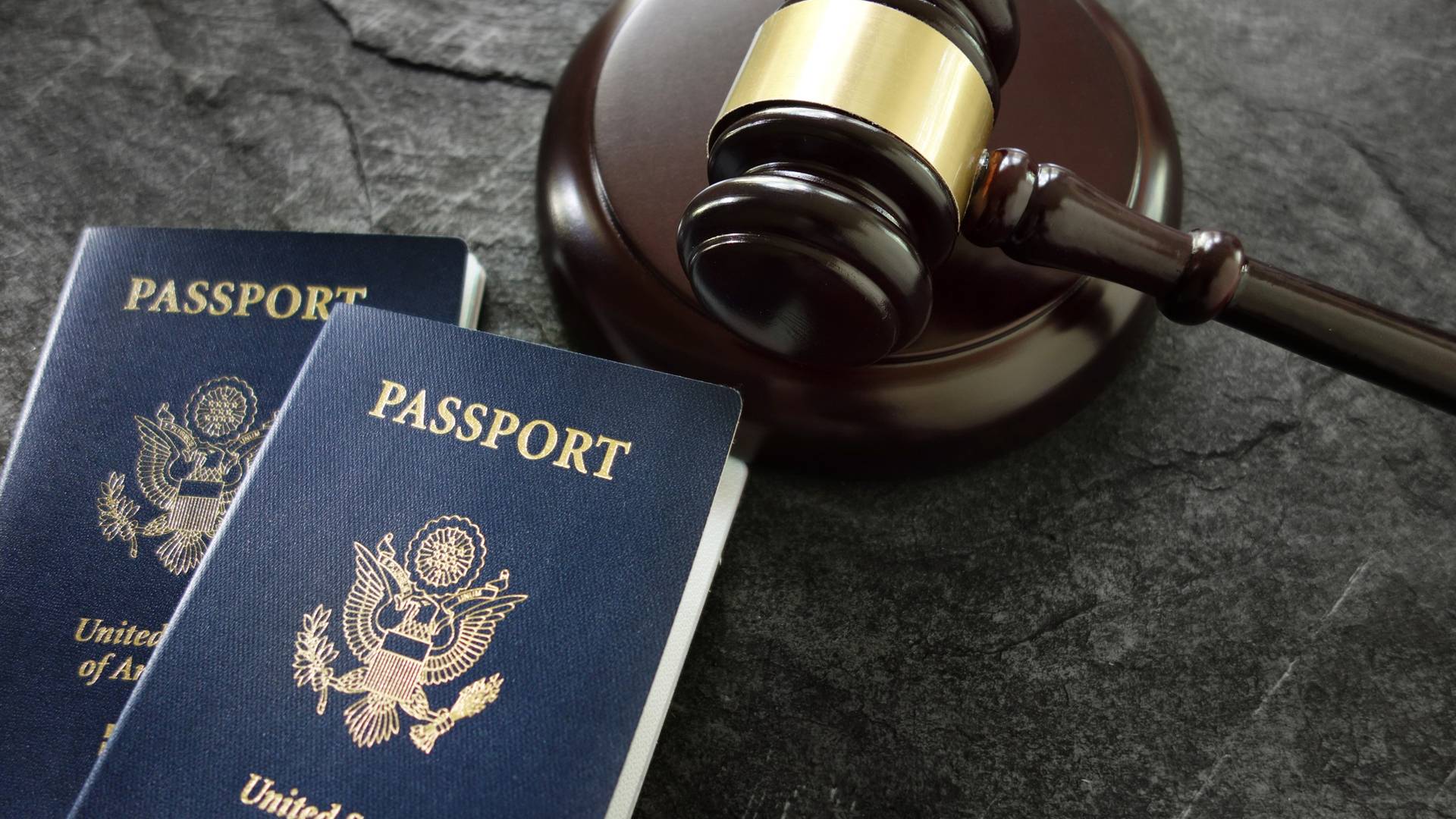 Headquarters Tampa

4815 E Busch Blvd., Ste 206
Tampa, FL 33617 United States

BY APPOINTMENT ONLY St. Petersburg

8130 66th St N #3
Pinellas Park, FL 33781

BY APPOINTMENT ONLY Orlando

1060 Woodcock Road
Orlando, FL 32803, USA

By Appointment Only New York City

495 Flatbush Ave. Second Floor
Brooklyn, NY 11225, USA

BY APPOINTMENT ONLY Miami

66 W Flagler St 9th Floor
Miami, FL 33130, United States