The Immigration and Naturalization Act forgives certain mistakes such as misrepresentation or fraud. This is in accordance with Congress' intent to unite family and preserve family units. The Act has several waivers of inadmissibility in removal proceedings INA §237(a)(1)(H), before USCIS under INA §212(i), and waivers for non-immigrant visas. This article will discuss these waivers in detail. Call us today if you have been charged with deportability and inadmissibility under the law.
Waivers of Misrepresentation Under INA §237(a)(1)(H):
Immigrants could be charged for deportability under INA §237(a)(1)(A) for committing fraud or misrepresentation when obtaining an immigrant visa or adjustment of status. Fraud requires three things: 1) a misrepresentation, 2) of a material fact, and 3) with intent to deceive. Matter of G-G-, 7 I%N Dec. 161, 164 (BIA 1956). This misrepresentation may manifest itself in several ways. The immigrant must however make such misrepresentation to get a benefit under the Act. There are three requirements for the waiver:
A qualifying relative
Must have an immigrant visa or an equivalent document, and
Must have been otherwise admissible at the time of such admission
This waiver does not require a showing of hardship to anyone, including the immigrant himself. Self-petitioners under the Violence Against Women Act do not need to show hardship. The requirement for an immigrant visa means that the waiver is not available to nonimmigrants or those who entered without inspection. The otherwise admissible language requires that the immigrant be free of any other grounds of inadmissibility. Matter of Fu, 23 I&N Dec. 985, 988 (BIA 1999). At the time of admission includes adjustment of status for waivers under INA §237(a)(1)(H). Matter of Agour, 26 I&N Dec. 566 (BIA 2015).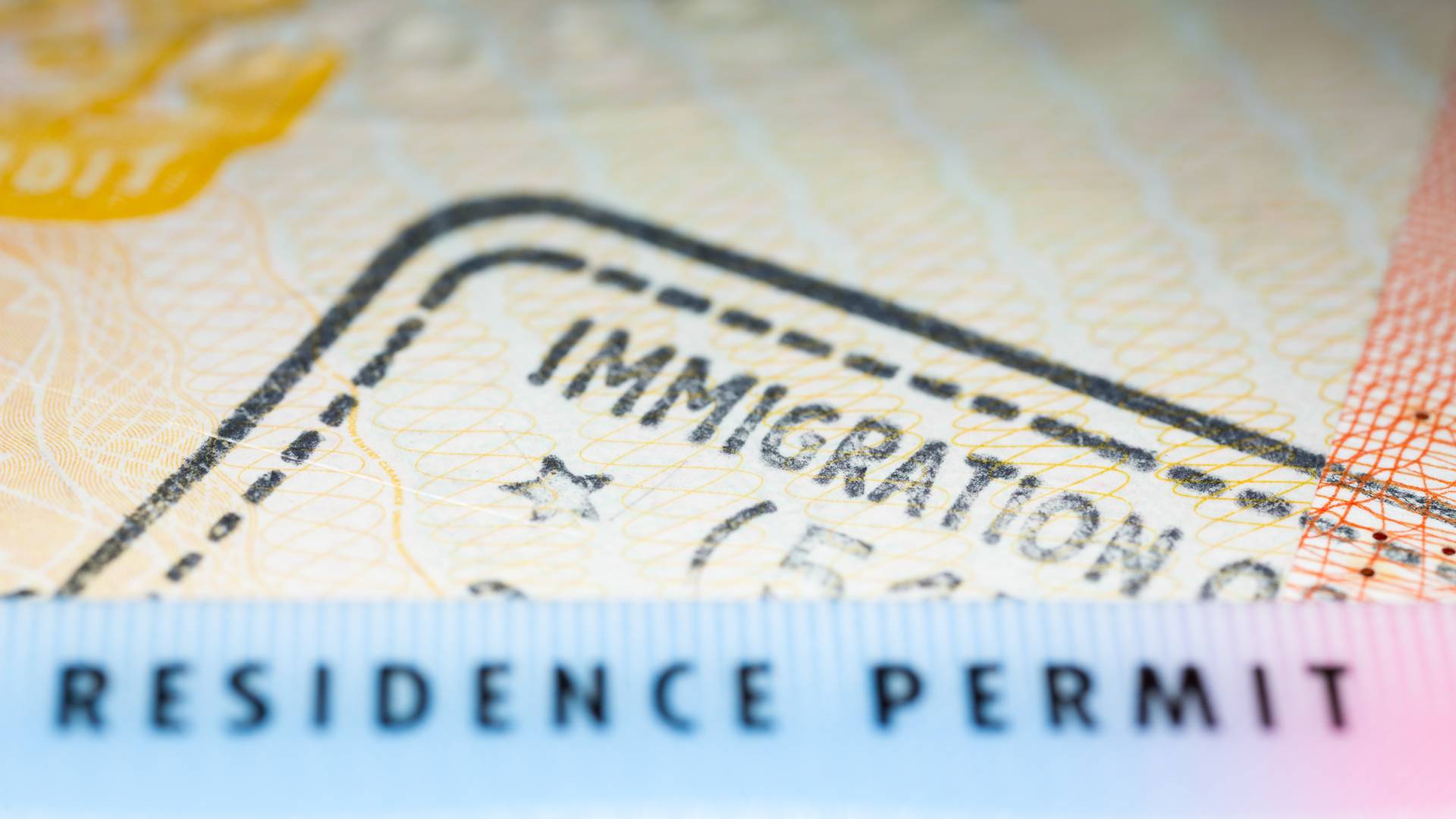 Attorney
Ahmad Yakzan
Attorney Ahmad Yakzan came to the United States as a young man to pursue a dream that seemed elusive at times. He struggled but knew what he was aiming for was worth it because he met people who helped him with his goals. Although the dream seemed distant, he carried on.
Why Choose Our Firm
Work With An Immigration Attorney Who's Been There
Ultimate Convenience

Attorney Ahmad Yakzan is your reliable immigration attorney from St. Petersburg Tampa, Florida to Washington, D.C. We also have offices that are conveniently located to serve you in Clearwater, Dunedin, New Port Richey, Oldsmar, Land o' Lakes, Plant City, Lakeland, and Zephyrhills.

Flexible Communication

For your convenience, we offer in-person, phone, or teleconferencing consultations. Attorney Ahmad Yakzan would be glad to accommodate you in one of our offices in St. Petersburg and Tampa, Florida.

Competitive Prices

Spare no expense in attaining and protecting your American Dream® with the help of Attorney Ahmad Yakzan. Our small consultation retainer will be credited towards our legal fees when you retain our office. We offer competitive rates for excellent legal services.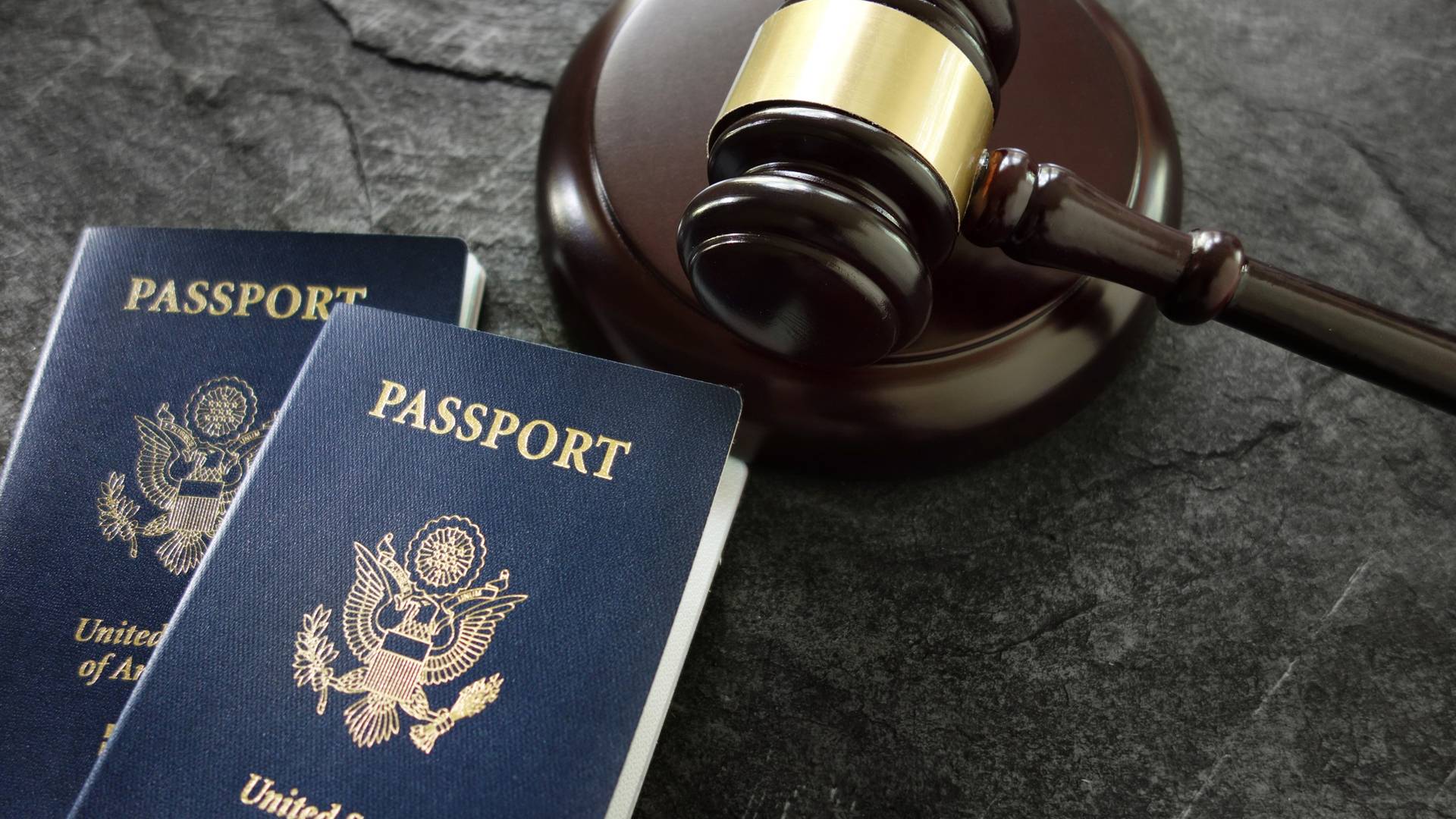 Headquarters Tampa

4815 E Busch Blvd., Ste 206
Tampa, FL 33617 United States

BY APPOINTMENT ONLY St. Petersburg

8130 66th St N #3
Pinellas Park, FL 33781

BY APPOINTMENT ONLY Orlando

1060 Woodcock Road
Orlando, FL 32803, USA

By Appointment Only New York City

495 Flatbush Ave. Second Floor
Brooklyn, NY 11225, USA

BY APPOINTMENT ONLY Miami

66 W Flagler St 9th Floor
Miami, FL 33130, United States

BY APPOINTMENT ONLY Washington

1201 Connecticut Ave NW Suite 600
Washington, District of Columbia 20036