Permanent Residence Your Dream is My Dream
Tampa Permanent Residence Attorney
For many, gaining permanent residence in the United States is a lifelong dream. Adjustment of status is the first step towards achieving many individuals' lifelong dream of becoming a United States citizen. Attorney Ahmad Yakzan has helped numerous individuals apply for permanent residence through family, employment, or special visa petitions. We would be honored to help put you on solid footings to reach your and your family's goals.
What is Permanent Residence?
Adjustment of status in the process in which individuals signal to the United States government that they want the United States to be their permanent home. Adjustment of status could be achieved in many ways, including marriage, employment, and special permanent residence programs like self-petitions under the Violence Against Women Act (VAWA).
How Can I Apply for Permanent Residence Using Marriage?
Permanent Residence through marriage to a United States citizen or Lawful Permanent Resident is one of the quickest and cheaper ways to receive permanent residence. This is because the United States government gives priority to foreigners married to this class of individuals for family reunification reasons. Although individuals married to United States citizens are considered "immediate relatives", who do not need to wait for an immigrant visa petition to be available, individuals married to permanent residents have to wait for such visa to be available. These visas are granted on a country quota basis, meaning that these visas may be available to individuals from certain countries but not others. Individuals married to permanent residents should also be "in status" if applying for adjustment of status in the United States.
The first step in the process is to apply for a form I-130, petition for alien relative, along with an application for permanent residence if the person is in the United States or a stand-alone I-130 petition if the individual is outside the United States.
Can I Apply for Permanent Residence in Immigration Court?
Yes. We have helped numerous individuals apply for permanent residence in immigration court. These cases involve many factors that may affect the result. Call us today to discuss your case.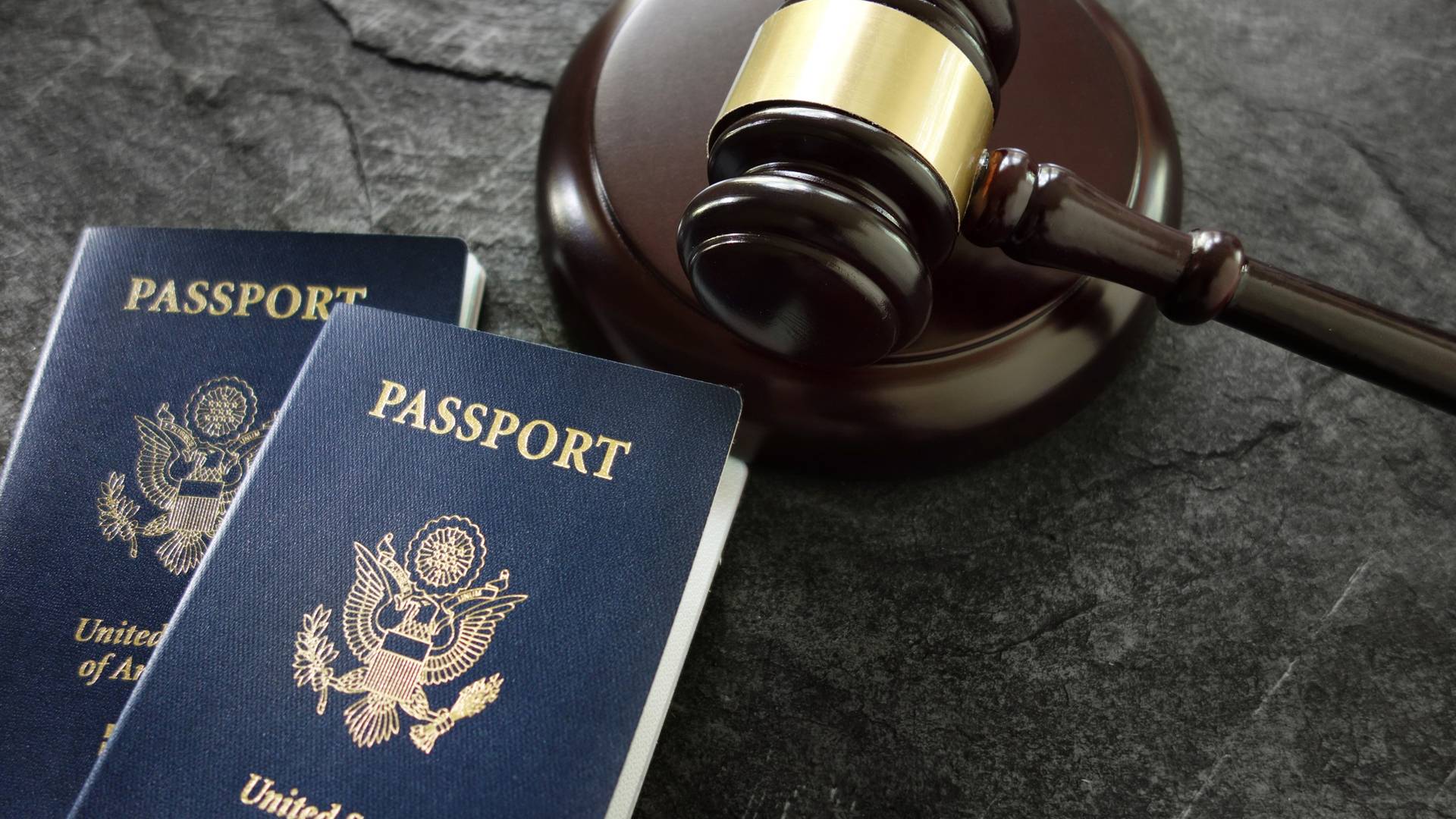 Making a Difference in Our Clients' Lives
Read Our Five-Star Client Testimonials
At American Dream Law Office, PLLC, your dream is my dream, and it shows in our reviews! See for yourself what our clients have to say about working with us.
"Your work impacts lives positively."

Your expertise made it possible for my brother and his family to achieve their goals through the E2 process.

- Former Client

"He has helped many of my friends in the Albanian community"

He represented me and made sure her application was approved.

- Former Client

"They demonstrated experience and mastery of the activity"

I am very grateful for your management !!

- Former Client

"Blessings and best wishes"

Although initially, due to my previous experiences, I doubted that I would ever have a favorable outcome regarding my status, he was able to give me the validation that I needed and ultimately a successful conclusion, putting this chapter of my life behind

- Kelly R.

"I recently had the pleasure of being his client"

His expert negotiation skill and diligence to his cause helped save the day

- Michael G.

"I recommend him for legal immigration cases."

Hiring him gave me a complete sense of peace.

- Isabella B.

"He is on top of the game"

He knows the laws inside and out. He won our case/appeal after 9 years!!!

- Angel U.

"Great group of honest and professional people"

Overall considering the emotional roller coaster you go through personally during the process, Ahmad and his Team always made sure I was kept informed of any new developments good or bad.

- Mark F.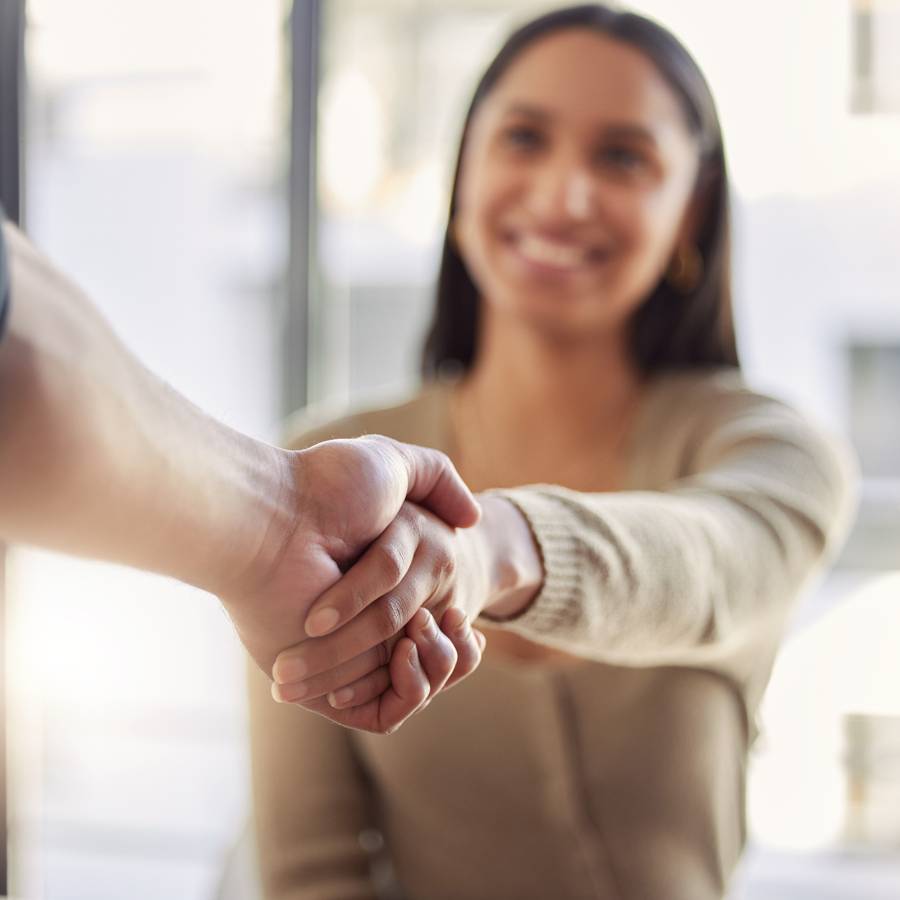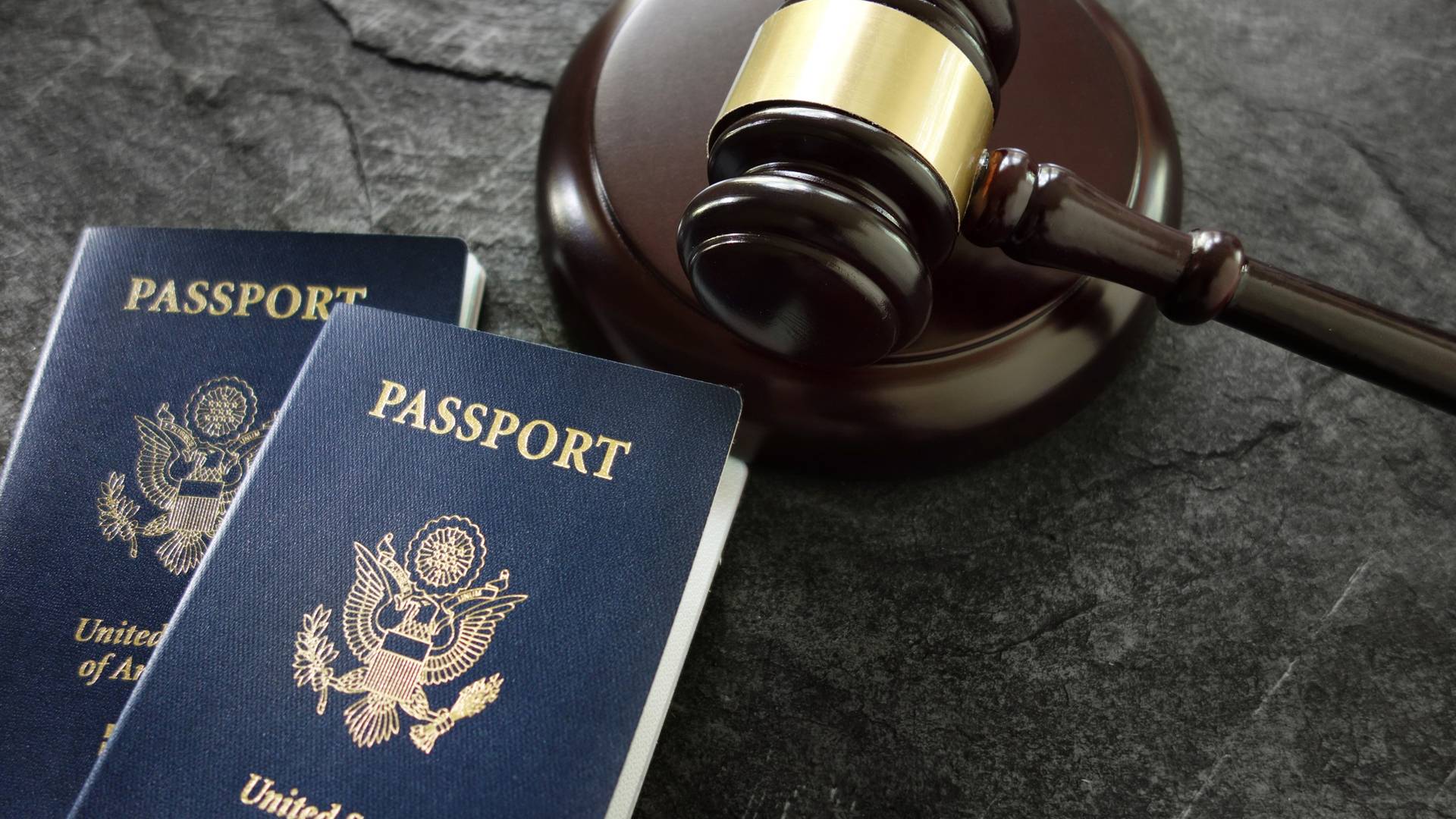 Headquarters Tampa

4815 E Busch Blvd., Ste 206
Tampa, FL 33617 United States

BY APPOINTMENT ONLY St. Petersburg

8130 66th St N #3
Pinellas Park, FL 33781

BY APPOINTMENT ONLY Orlando

1060 Woodcock Road
Orlando, FL 32803, USA

By Appointment Only New York City

495 Flatbush Ave. Second Floor
Brooklyn, NY 11225, USA

BY APPOINTMENT ONLY Miami

66 W Flagler St 9th Floor
Miami, FL 33130, United States