Petition For Review Immigration Your Dream is My Dream
Petitions for Review by the Circuit Court of Appeals Law Firm in Tampa
What Cases Can the Circuit Court Review in the Immigration Context?
In some cases, the only way to review an agency's immigration decision is to seek review by filing a Petition for Review with the Circuit Court of Appeals with jurisdiction over your state. The Circuit Court would review the decision and either deny, grant, or mandate the case the agency that issued the decision. This would be a great way to review a Board of Immigration Appeals decision in your immigration case if you believe such a decision is wrong.
How Long do I have to File a Petition for Review?
Under INA §242(b)(1) you have 30 days to file the initial Petition for Review with the Circuit Court of Appeals. This timeframe is jurisdictional, which means that if you miss it, you will lose unless there is an exception.
Would the Court Automatically Stay my Removal when I File a Petition to Review?
The Court of Appeals would not automatically stay your Removal Order, and you must file a Stay of Removal with the Circuit Court of Appeals. To prevail on such request, the Petitioner must show that he or she will ultimately prevail in the case for such stay to be issued. You may want to think about filing the stay, because the Service may remove you before the Circuit Court of Appeals rules on the Stay of Removal.
Does the Circuit Court of Appeals Review All Cases?
The Circuit Court of Appeals' jurisdiction is limited by statute. As such, Congress has limited its jurisdiction and barred it from reviewing certain cases. The Circuit Court of Appeals is barred from reviewing the following cases:
Discretionary decision: INA §242(a)(2)(B) prohibits review of discretionary decisions committed to Agency discretion. Decisions including waivers of removal under §§ 212(h) and 212(i), cancellation of removal, voluntary departure, and adjustment of status, and other decisions or action the authority for which is specified in Title II of the INA are discretionary.
Criminal offenses: INA §242(a)(2)(C) prohibits review of decisions regarding criminal immigrants. However, the Court has jurisdiction to review whether an immigrant is a non-citizen who is deportable because of a disqualifying offense.
What Happens After the Court Enters Its Decision?
If the Circuit Court of Appeals grants your Petition for Review, then the decision below would be vacated and the case would be remanded to the Agency for further proceedings. If the Court does not grant your Petition for Review, you may appeal the case to the Supreme Court, ask for reconsideration by the Court, or ask for an en banc decision by the full Court.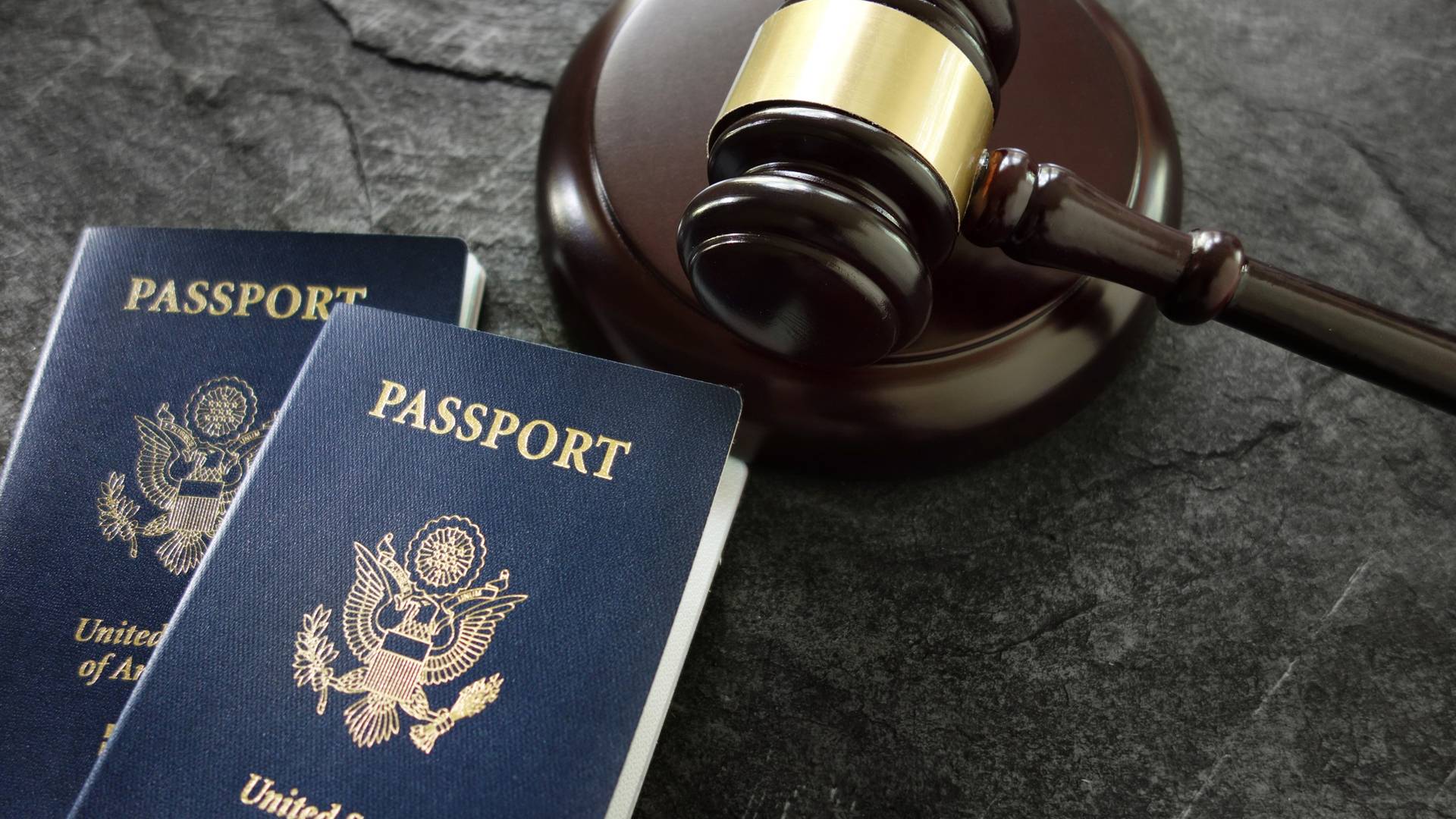 Making a Difference in Our Clients' Lives
Read Our Five-Star Client Testimonials
At American Dream Law Office, PLLC, your dream is my dream, and it shows in our reviews! See for yourself what our clients have to say about working with us.
"I couldn't have asked for a better man to help me"

had a complicated situation, he was patient thorough and professional.

- Former Client

"I'll have the American Dream Law Office to thank"

I had been searching high and low for an attorney that wasn't just trying to over charge me and by coincidence I found the best one.

- Former Client

"Overall this law office is an excellent choice"

He is very knowledgeable and does an excellent job of proactively communicating.

- Crystal C.

"I recommend him for legal immigration cases."

Hiring him gave me a complete sense of peace.

- Isabella B.

"His knowledge is incredible"

He went above and beyond to make sure I would make it to the next step on becoming a citizen.

- Mahmoud B.

"Going out of his way to help immigrants"

He listens well and knows the right solution for your unique type of case.

- Lelia A.

"Your work impacts lives positively."

Your expertise made it possible for my brother and his family to achieve their goals through the E2 process.

- Former Client

"He has a good heart"

He made me feel comfortable through my journey on becoming a US citizen.

- Roula C.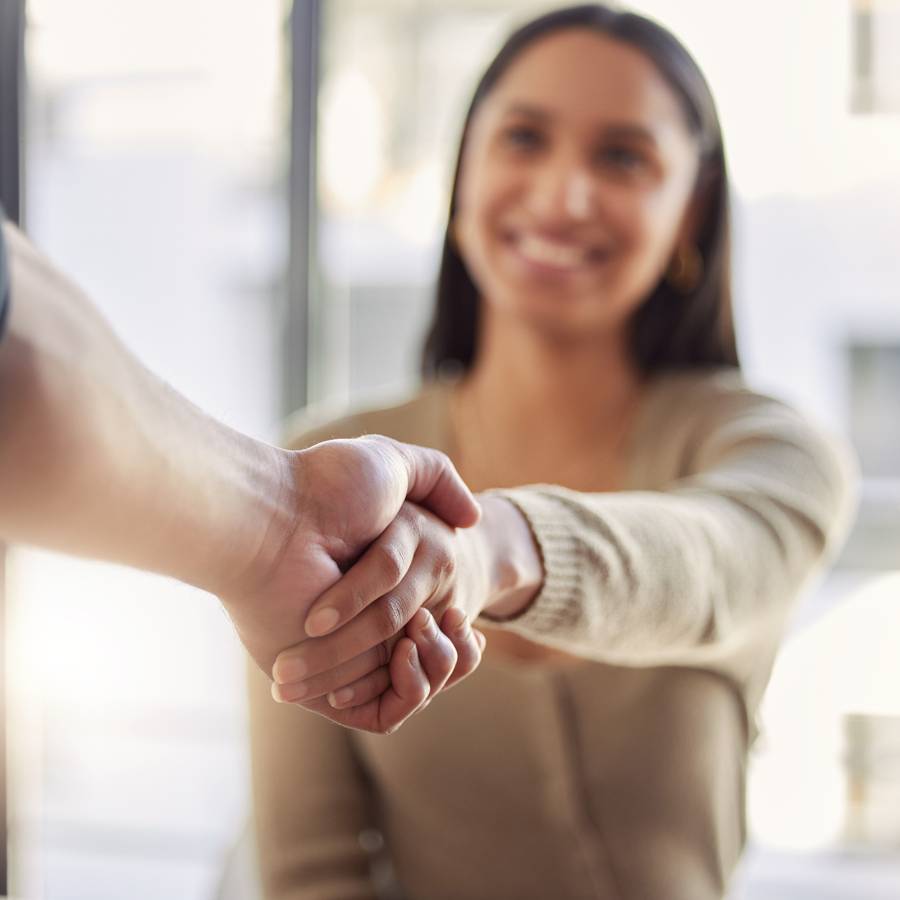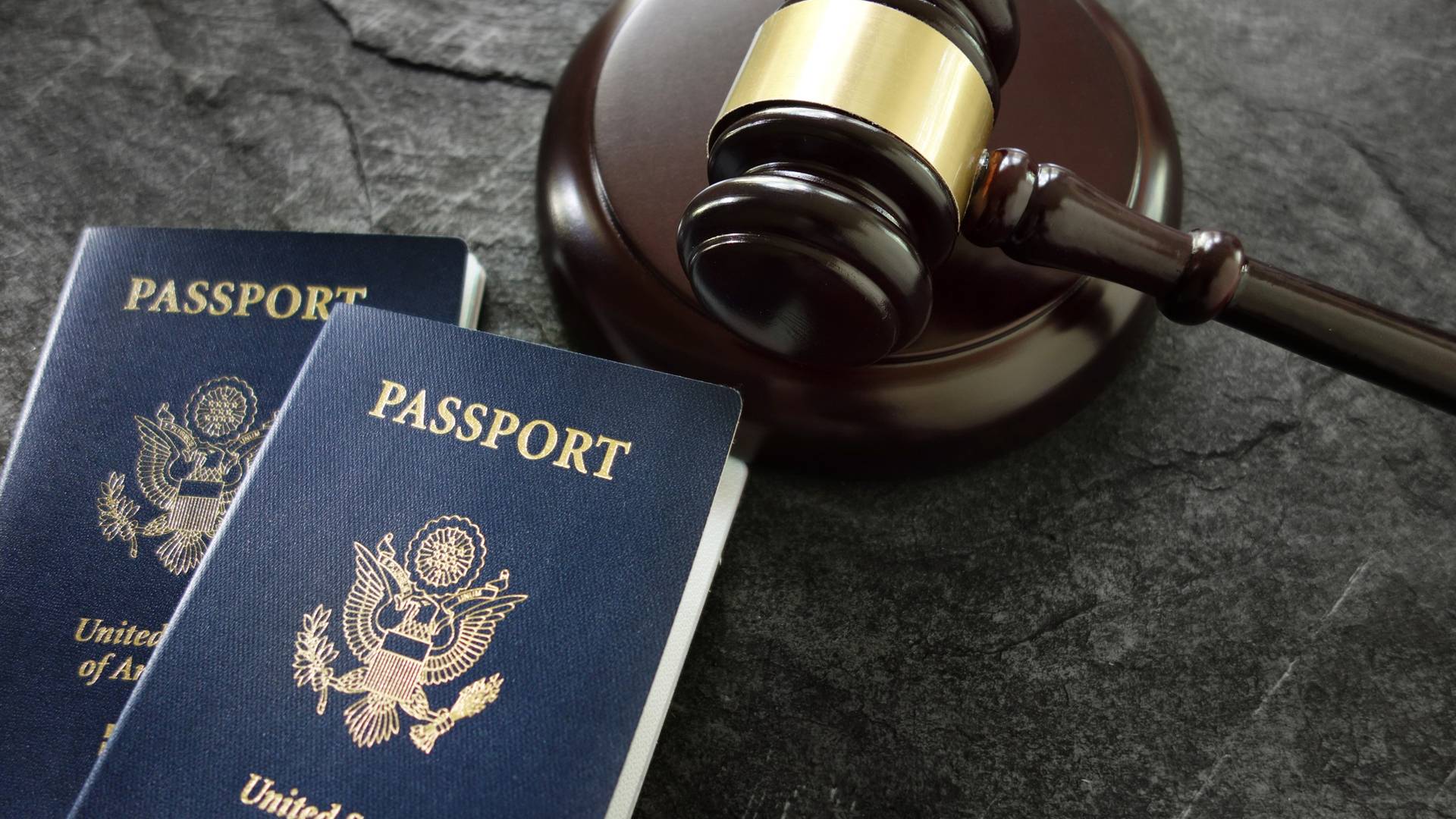 Headquarters Tampa

4815 E Busch Blvd., Ste 206
Tampa, FL 33617 United States

BY APPOINTMENT ONLY St. Petersburg

8130 66th St N #3
Pinellas Park, FL 33781

BY APPOINTMENT ONLY Orlando

1060 Woodcock Road
Orlando, FL 32803, USA

By Appointment Only New York City

495 Flatbush Ave. Second Floor
Brooklyn, NY 11225, USA

BY APPOINTMENT ONLY Miami

66 W Flagler St 9th Floor
Miami, FL 33130, United States