Your Dream Is My Dream
An Immigration Attorney Fighting for Your American Dream®
Based in Tampa and Serving Clients Nationally in Deportation Defense, Green Card Applications, Asylum Claims, and More
Tampa, FL Immigration Lawyer
Also Serving Clients in Orlando & Throughout the United States
Ahmad Yakzan is an immigration attorney who has lived the American dream. He wants to help his clients experience this life by providing unrivaled law services through his law firm, American Dream® Law Office, PLLC.
Our firm stops at nothing to help our clients with their deportation, green card application, asylum application, and other immigration concerns. We strive to bring you exceptional legal service with a personal touch.
We answer every phone call as soon as possible to help you get the advice and guidance you need to resolve your unique immigration case. Attorney Yakzan understands the stress, uncertainty, and confusion you may be experiencing when facing the complex U.S. immigration system. He has been through the process himself and is committed to your success.
We are here to advise you on your options, walk you through the process, and fight for you to achieve your immigration goals. Whether that involves family-based or business immigration matters, we understand the changing laws, the procedures you must navigate, and how to get you where you want to go.
Contact us to schedule a strategy session directly with our Tampa immigration attorney. We can be reached at (813) 499-1250 or by email. Hablamos español. Available 24/7.
Our Services
How We Can Help You
Our Immigration Law Services in Florida
We help and represent individuals, families, and businesses in various immigration law matters, including those involving immigrant and nonimmigrant visas.
Our services include: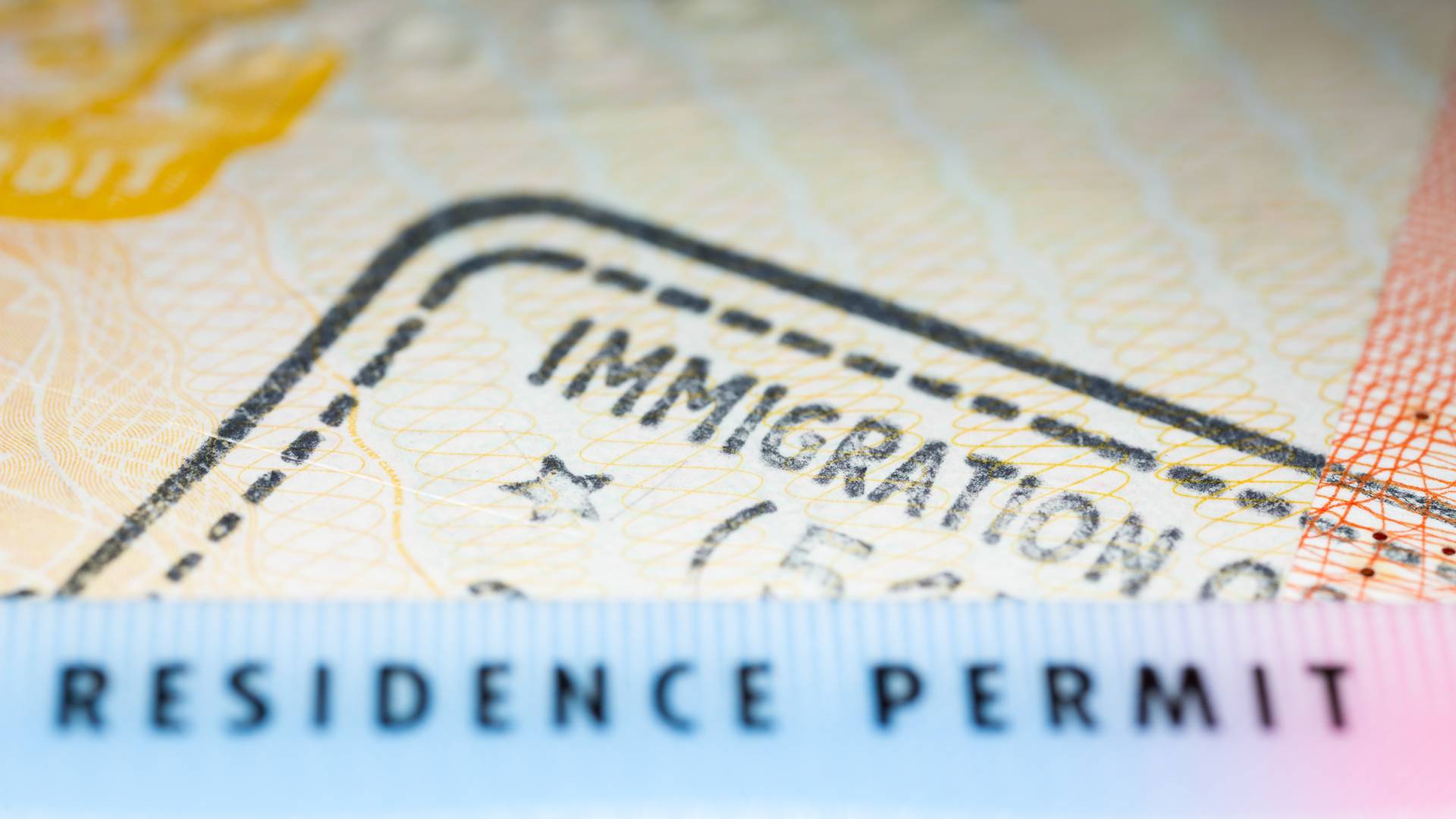 Attorney
Ahmad Yakzan
Attorney Ahmad Yakzan came to the United States as a young man to pursue a dream that seemed elusive at times. He struggled but knew what he was aiming for was worth it because he met people who helped him with his goals. Although the dream seemed distant, he carried on.
The USCIS was frustratingly slow but his office was always reassuring that we were on track. He even fixed the issue for us when USCIS dropped the ball on our case.

He made me feel comfortable through my journey on becoming a US citizen.

Ahmad and his team guided us the whole Way.

I had been searching high and low for an attorney that wasn't just trying to over charge me and by coincidence I found the best one.
Why Choose Our Firm
Work With An Immigration Attorney Who's Been There
Ultimate Convenience

Attorney Ahmad Yakzan is your reliable immigration attorney from St. Petersburg Tampa, Florida to Washington, D.C. We also have offices that are conveniently located to serve you in Clearwater, Dunedin, New Port Richey, Oldsmar, Land o' Lakes, Plant City, Lakeland, and Zephyrhills.

Flexible Communication

For your convenience, we offer in-person, phone, or teleconferencing consultations. Attorney Ahmad Yakzan would be glad to accommodate you in one of our offices in St. Petersburg and Tampa, Florida.

Competitive Prices

Spare no expense in attaining and protecting your American Dream® with the help of Attorney Ahmad Yakzan. Our small consultation retainer will be credited towards our legal fees when you retain our office. We offer competitive rates for excellent legal services.
Benefits of Working with American Dream® Law Office
We offer competitive prices. Our small consultation retainer will be credited towards your legal fees when you retain our law firm. We offer affordable rates for valuable legal services.
Flexible communication. We offer in-person, phone, or virtual consultations for your convenience at any of our offices.
Ultimate convenience. Attorney Ahmad Yakzan is your reliable immigration attorney from St. Petersburg and Tampa to Orlando, Miami, New York City, and Washington, D.C.
Tenacious representation. We fight for you from start to finish applying our comprehensive knowledge of U.S. immigration law, courtroom skills, and persistence.
Experience. Attorney Yakzan has been on both sides of the immigration process, as an immigrant seeking permanent residence and citizenship and as an attorney helping countless individuals worldwide. He understands the process as an immigrant and as a legal professional.
Ready to start? Discuss your needs with our Tampa immigration lawyer by contacting us today.
"Your Dream Is My Dream"

Book by Ahmad Yakzan

Learn how Attorney Yakzan's personal immigration story can help you achieve the American Dream®.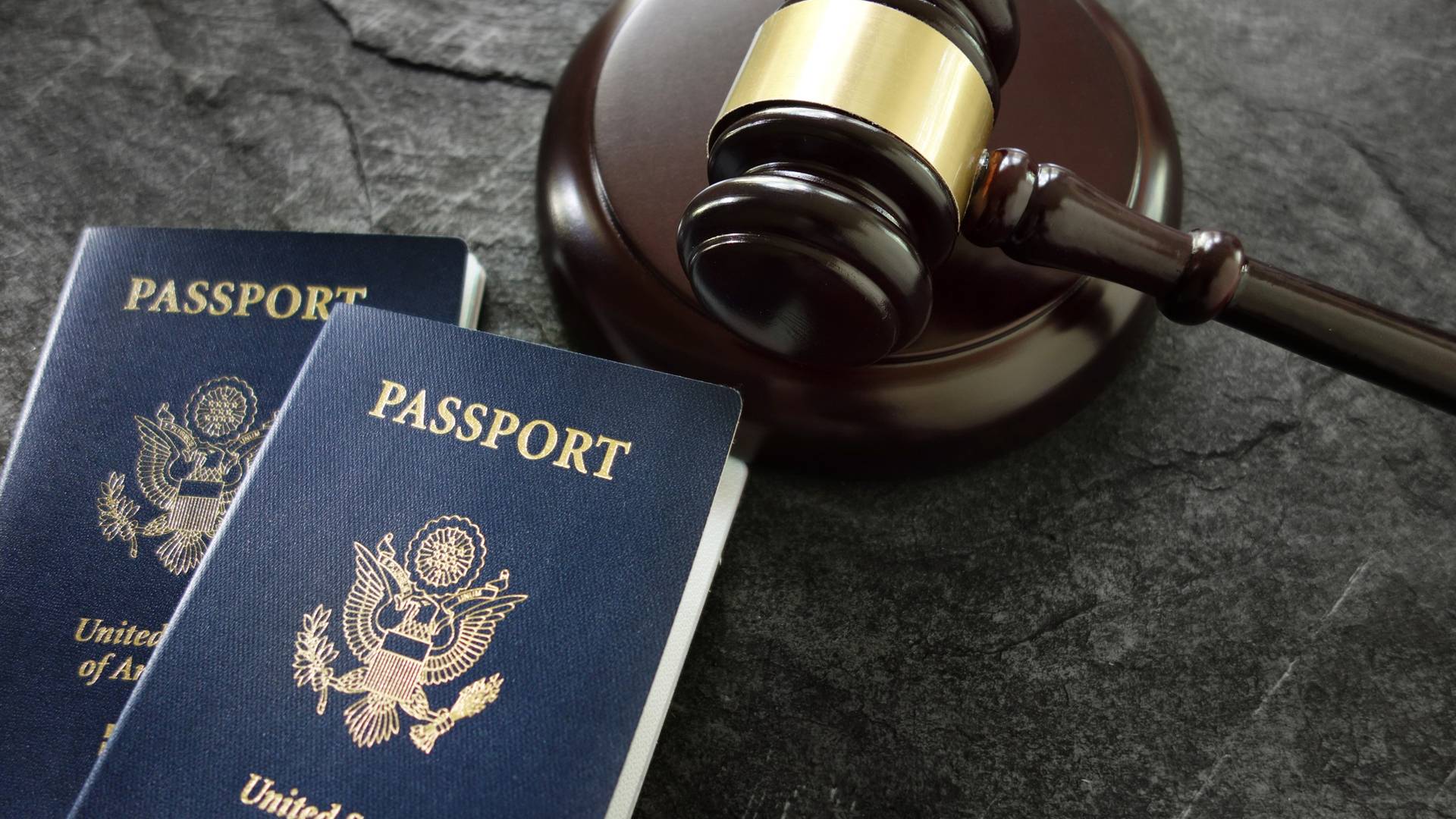 Headquarters Tampa

4815 E Busch Blvd., Ste 206
Tampa, FL 33617 United States

BY APPOINTMENT ONLY St. Petersburg

8130 66th St N #3
Pinellas Park, FL 33781

BY APPOINTMENT ONLY Orlando

1060 Woodcock Road
Orlando, FL 32803, USA

By Appointment Only New York City

495 Flatbush Ave. Second Floor
Brooklyn, NY 11225, USA

BY APPOINTMENT ONLY Miami

66 W Flagler St 9th Floor
Miami, FL 33130, United States

BY APPOINTMENT ONLY Washington

1201 Connecticut Ave NW Suite 600
Washington, District of Columbia 20036