P Visas Your Dream is My Dream
Tampa P Visa Attorney
We've all either been to live concerts or at the very least seen them on the TV. What's your favorite game/concert you've ever been to in person?
The truth is performers visit foreign countries all the time for work since they usually have an international audience (well, if they're really good then they do at least). And sometimes they get
offered a job opportunity in a foreign country and it's an opportunity they cannot refuse.
Think of some of your favorite athletes who moved to America because they had the best opportunity for success here. Luka Doncic, Dirk Nowitzki, Alexander Ovechkin, Roger Federer, maybe someone else? Chances are they all had to obtain a P Visa once in their lifetime. Let's dive in.
What's a P Visa and who's it for?
P non-immigrant visas are for artists, entertainers who individually or as part of a group come to the United States for performances. The foreign national may also come to the United States through an exchange program between the United States and an organization.
P Visa is a short-term U.S work Visa usually for the entertainment industry (sports athletes, musicians,
circuses and more) with a job offer from a U.S. employer.
What are the benefits of the P Visa?
The P visa holder can work legally in the U.S. for the P visa sponsor. If, however, the person wants to change jobs, getting a new visa will be necessary.
P visas can be issued relatively quickly.
P visas will be granted for the length of time needed to complete a particular event, tour, or season, up to a maximum of one year. However, P-1 athletes may be admitted for a period of up to five years with one extension of up to five years.
P visa holders may also be allowed some extra time for vacation, as well as for promotional appearances and stopovers incidental and/or related to the event.
A P visa holder may travel in and out of the U.S. or stay continuously for as long as the P visa stamp and status are valid.
A spouse and unmarried children under age 21 may receive P-4 visas to accompany the main P visa holder, but they may not accept employment in the United States.
Do I qualify for a P Visa?
P-1 visas are available to athletes or teams that are internationally recognized. Entertainment companies that have been nationally recognized as outstanding for a long time also qualify. P-1 visas can be serviced based on the notoriety and professionalism of a group.
In the case of an entertainment company, each performer who wishes to qualify for a P-1 visa must have:
Been an important part of the group for at least one year
This requirement may be waived in certain situations, where due to illness or other unanticipated circumstances, a critical performer is unable to travel.
The one-year requirement is for performers only. It does not apply to other staff members. It
also does not apply to anyone at all who works for a circus, including performers.
No need to worry, we have your back:
We know this is a lot of information to handle all at once and we know how complicated this process can be without an attorney there to help and represent you. We are here to do all the dirty work and provide you with a stress-free experience. Schedule a consultation call today so we can get started!
American Dream™ Law Office:
Attorney Ahmad Yakzan has lived the immigrant experience and is ready to represent you to reach your American Dream™. Attorney Yakzan's passion in representing his clients has earned him an excellent reputation in the legal community. This reputation is what sets him apart from other deportation, asylum and criminal immigration practitioners. He would be happy to use this passion to help you achieve your immigration goals.
Contact us today:
For your convenience, we offer in-person, phone, or teleconferencing consultations. Attorney Ahmad Yakzan would be glad to accommodate you in one of our offices in St. Pete and Tampa. Call us today at (813) 499-1250 to schedule a consultation with Attorney Ahmad Yakzan.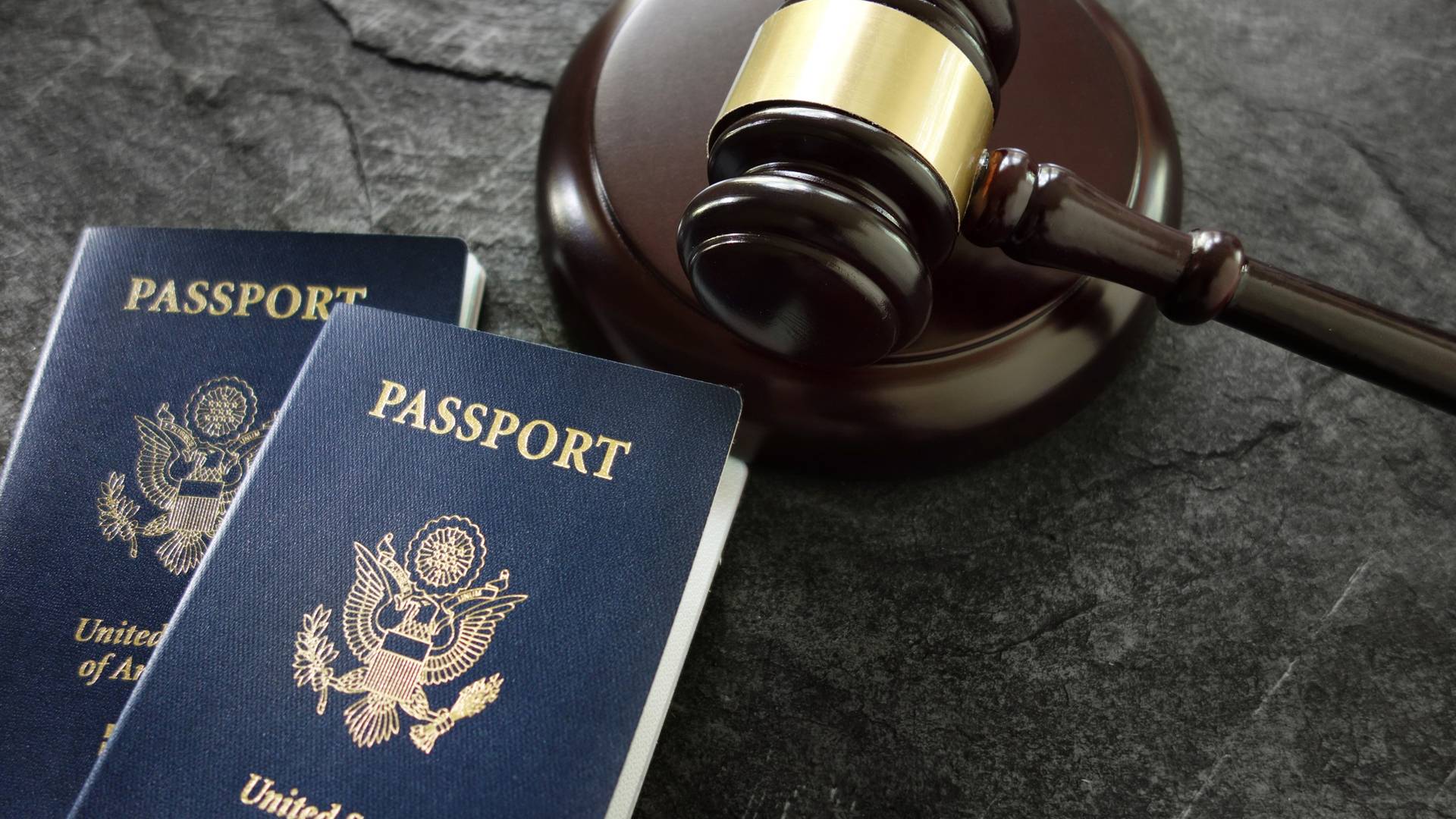 Making a Difference in Our Clients' Lives
Read Our Five-Star Client Testimonials
At American Dream Law Office, PLLC, your dream is my dream, and it shows in our reviews! See for yourself what our clients have to say about working with us.
"I recommend him for legal immigration cases."

Hiring him gave me a complete sense of peace.

- Isabella B.

"I couldn't have asked for a better man to help me"

had a complicated situation, he was patient thorough and professional.

- Former Client

"Professional, detail oriented, knowledgeable!"

Simple, American Dream Law Office Mr. Ahmad his team are the best Immigration attorney office in Tampa Bay area!!

- Former Client

"This stressful process was made so much easier"

Throughout the entire process Ahmad and his staff were responsive, professional and most of all comforting.

- Former Client

"My wife and child were granted there green cards today."

Ahmad and his team guided us the whole Way.

- Former Client

"Genuinely Caring"

Ahmad is very knowledgeable and does an excellent job of proactively communicating. He genuinely cares about his clients.

- Former Client

"Always ensuring that I was fully prepared"

I could not have done this without his help. When it comes to relocating to another part of the world, there will always be obstacles to overcome, you will need help.

- Michael H.

"Going out of his way to help immigrants"

He listens well and knows the right solution for your unique type of case.

- Lelia A.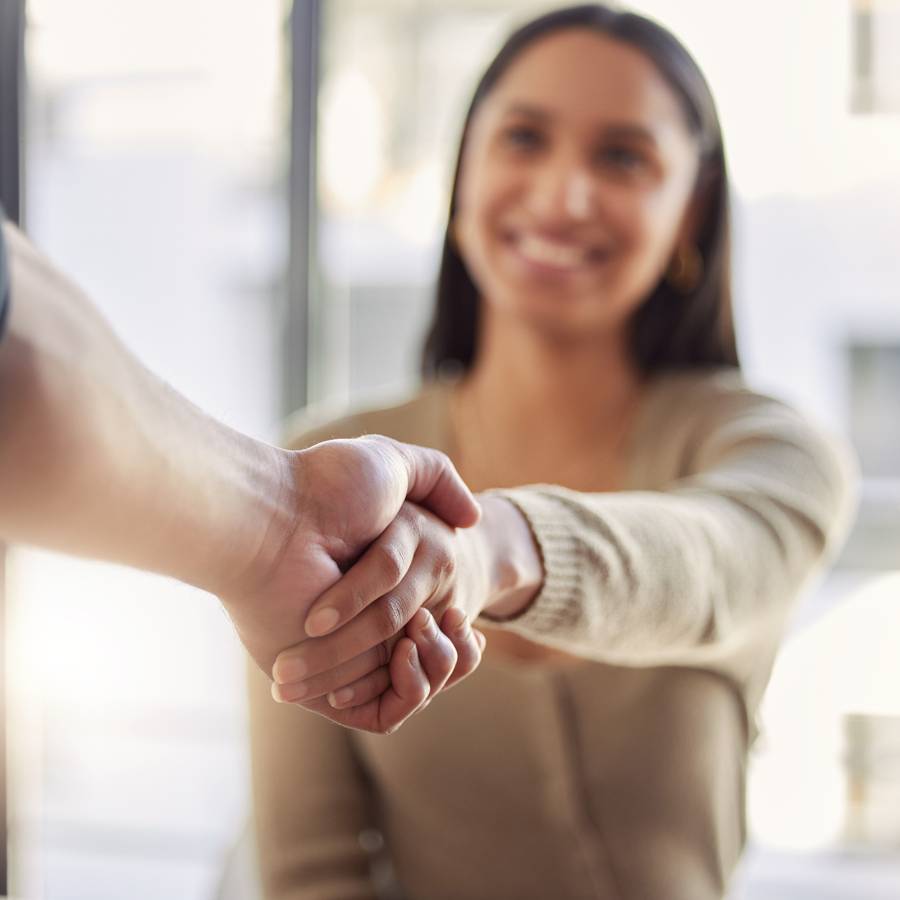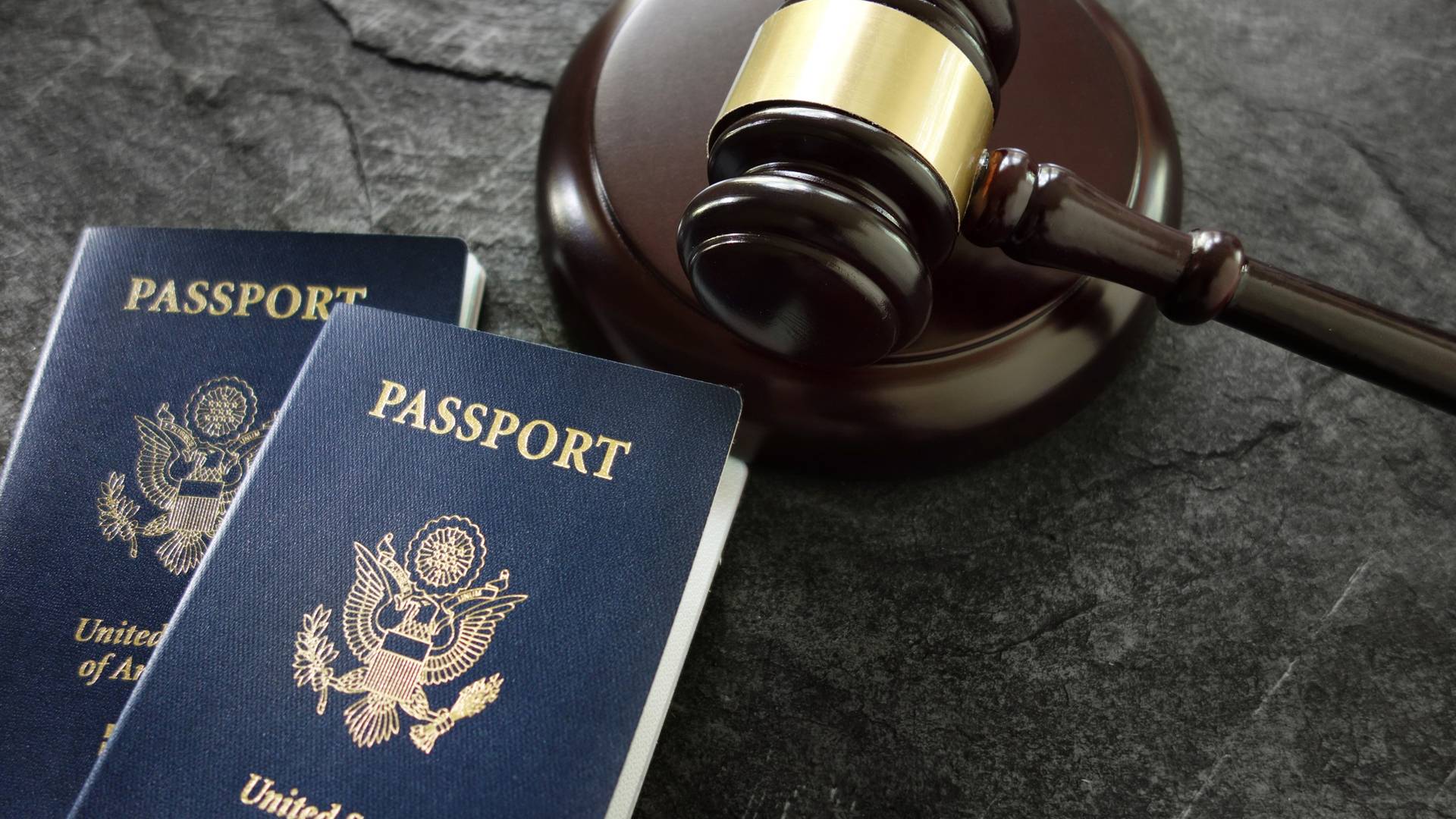 Headquarters Tampa

4815 E Busch Blvd., Ste 206
Tampa, FL 33617 United States

BY APPOINTMENT ONLY St. Petersburg

8130 66th St N #3
Pinellas Park, FL 33781

BY APPOINTMENT ONLY Orlando

1060 Woodcock Road
Orlando, FL 32803, USA

By Appointment Only New York City

495 Flatbush Ave. Second Floor
Brooklyn, NY 11225, USA

BY APPOINTMENT ONLY Miami

66 W Flagler St 9th Floor
Miami, FL 33130, United States