E-2 Visa Your Dream is My Dream
Tampa, FL E-2 Investor Visa Attorney
With an E-2 visa, business investors can work in the United States for the company they have invested in. The visa is sometimes called a "Treaty Investor" visa because it is only available to citizens from countries with which the U.S. has an appropriate treaty.
Although the investor E-2 visa is not a permanent immigrant visa, it can be renewed indefinitely, which allows holders to pursue numerous opportunities in the U.S. Because this type of renewable visa is so desirable, immigration officials scrutinize applications closely.
Applicants seeking an E-2 visa generally find it beneficial to work with a dedicated immigration lawyer to avoid common pitfalls that could cause their application to be denied or delayed. American Dream™ Law Office, PLLC, understands the factors immigration officials are looking for in an E-2 visa application, and we can help you prepare your visa to help you avoid unnecessary delays or errors.
Consult with our Tampa E-2 investor visa lawyer about your case. Call (813) 499-1250 or email us via our contact form to get started.
E-2 Visas Require a Substantial Investment
A treaty investor must place substantial funds or other assets into a bona fide enterprise in the U.S. to generate a profit to obtain an E-2 visa. The assets invested must be at risk commercially, meaning they could be lost if the business does not profit. The investor must show that the funds invested were not obtained through illegal activity or money laundering.
How much does the government consider "substantial?"
U.S. Citizenship and Immigration Services explains that to be substantial, the amount invested must be:
Significant when compared with the total cost of buying an existing established enterprise or starting one from scratch
Enough to show the investor's financial commitment to the successful business operation of the enterprise
Sufficient to demonstrate that the treaty investor will be developing and directing the enterprise (and not just a passive investor)
Generally, the less the total enterprise is worth, the more investors must put into it for their contributions to be considered "substantial."
Other Characteristics of an E-2 Visa
The investment required for an E-2 visa must not only be substantial, but it also must be made into a bona fide enterprise. The business must produce services or goods for a profit, meet applicable legal requirements for business operation, and be active.
An applicant seeking an E-2 visa must be a citizen of a "treaty country." The U.S. State Department maintains a list of countries with which the U.S. currently has applicable treaties.
Employees working for a treaty investor may also qualify for an E-2 visa if they are of the same nationality and either have specialized knowledge or skills or work in a supervisory or executive role for the enterprise. Spouses and unmarried minor children of investors and qualifying employees may obtain an E-2 visa as well.
Obtaining an E-2 Visa
The general application process for securing an E-2 Visa is as follows:
Investment Requirement: The applicant must invest substantial capital in a U.S. business. The investment should be sufficient to ensure the success and viability of the enterprise.
Nationality Requirement: The applicant must be a national of a country with a treaty of commerce and navigation with the United States, including E-2 Visa eligibility.
Form DS-160: Complete the Nonimmigrant Visa Electronic Application (DS-160) form online. Provide personal information, details about the investment, and other required information.
Supporting Documents: Gather and submit supporting documents, such as business plans, financial records, contracts, and proof of investment funds.
Visa Interview: Schedule and attend an interview at a U.S. embassy or consulate in the applicant's home country.
Admission to the U.S.: If approved, the applicant can seek admission at a U.S. port of entry as an E-2 nonimmigrant.
You must prove that you meet all these qualifications for an E-2 visa. However, our knowledgeable immigration lawyer at American Dream™ Law Office can help you prepare your application and supporting documentation to help satisfy the legal requirements. We can also assist with other aspects of the application process to help you better seek approval.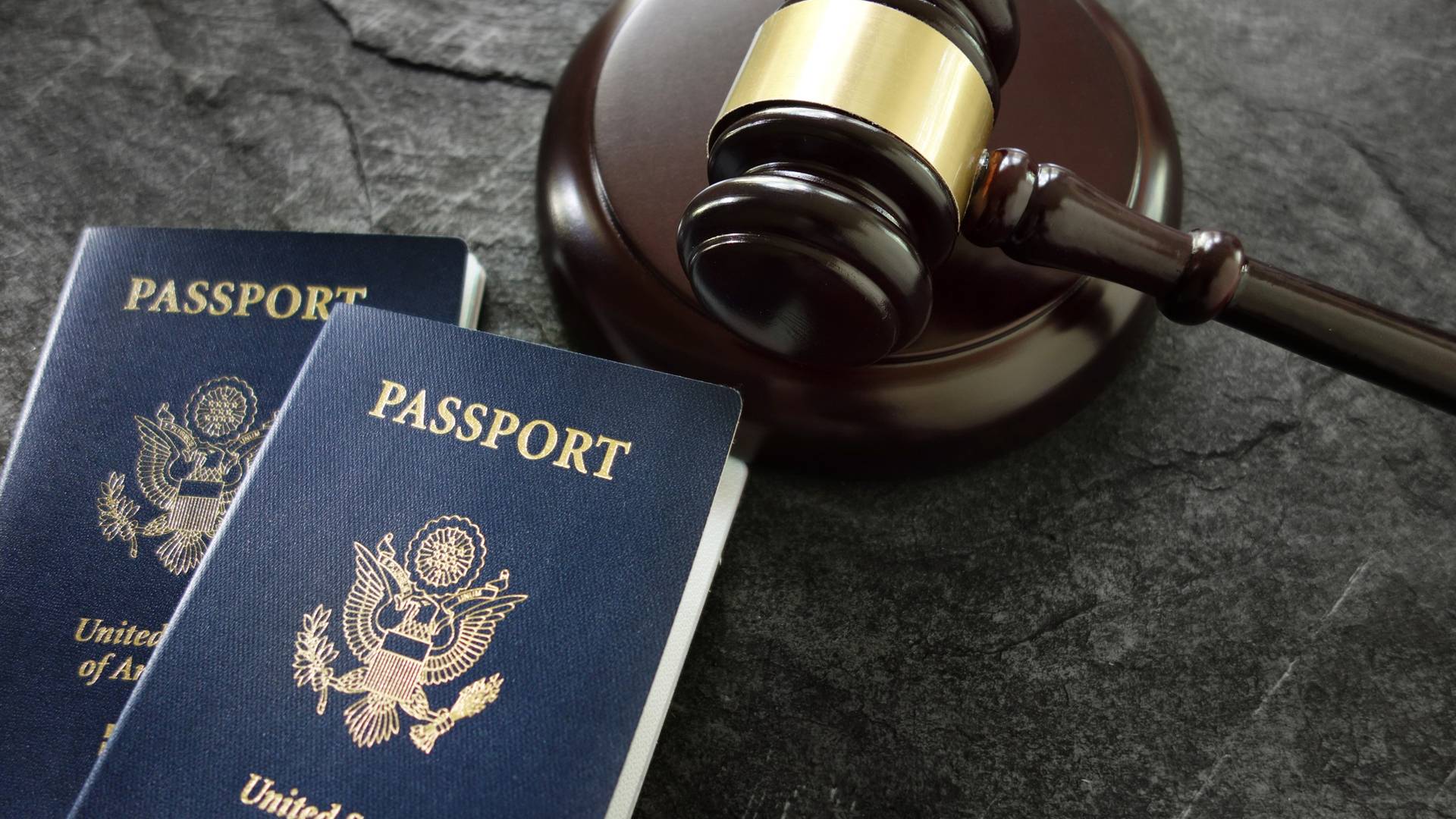 Making a Difference in Our Clients' Lives
Read Our Five-Star Client Testimonials
At American Dream Law Office, PLLC, your dream is my dream, and it shows in our reviews! See for yourself what our clients have to say about working with us.
"I will use his office again in the future for our Citizenship application"

The USCIS was frustratingly slow but his office was always reassuring that we were on track. He even fixed the issue for us when USCIS dropped the ball on our case.

- Stephen S.

"He is an excellent person who cares"

I know he may seem like he's in a hurry sometimes but he does his job well.

- Anais R.

"Blessings and best wishes"

Although initially, due to my previous experiences, I doubted that I would ever have a favorable outcome regarding my status, he was able to give me the validation that I needed and ultimately a successful conclusion, putting this chapter of my life behind

- Kelly R.

"I actually received my letter"

I have nothing but great things to say about him, and I would highly recommend everyone that needs this process to be completed to work with Ahmad.

- Maria G.

"I was more than well prepared for my interview"

He was prompt and thorough answering all my questions. He is very professional and has a wealth of experience.

- Former Client

"The USCIS officer just told us the greencard will be in the mail!"

I'm so glad we didn't try to go through this lengthy and complicate process without them.

- Lucia A.

"Professional, detail oriented, knowledgeable!"

Simple, American Dream Law Office Mr. Ahmad his team are the best Immigration attorney office in Tampa Bay area!!

- Former Client

"Make America Dream again"

Ahmad has been with me through every step and and made me feel comfortable.

- Nana S.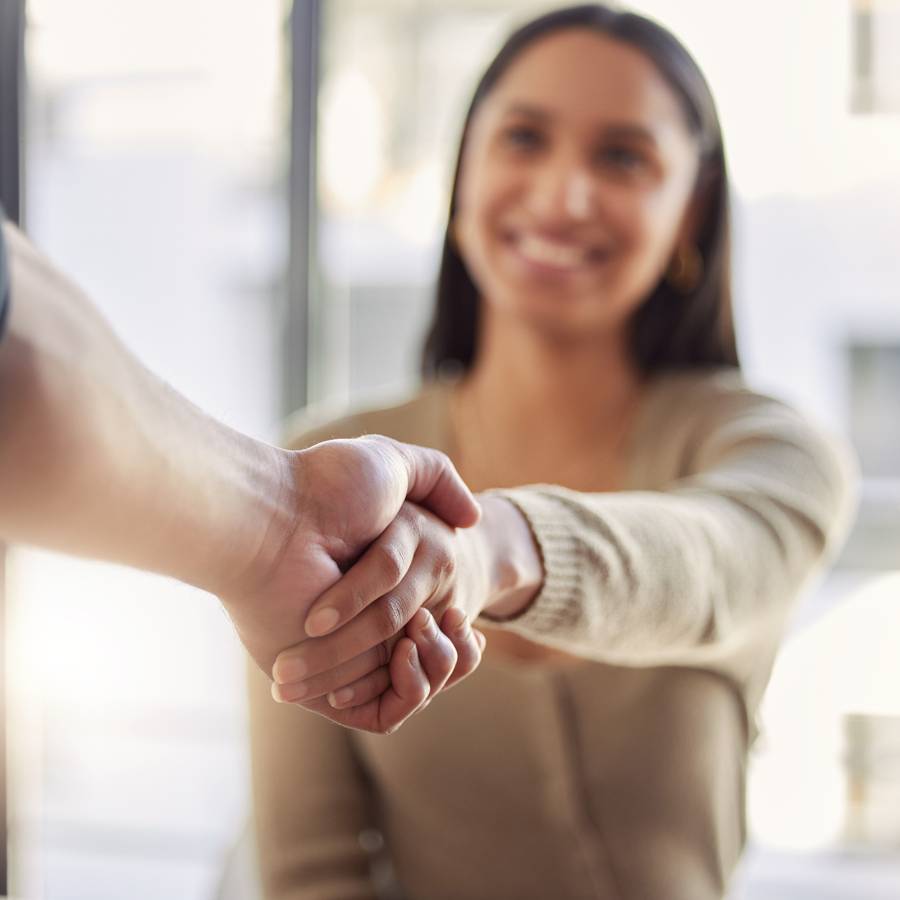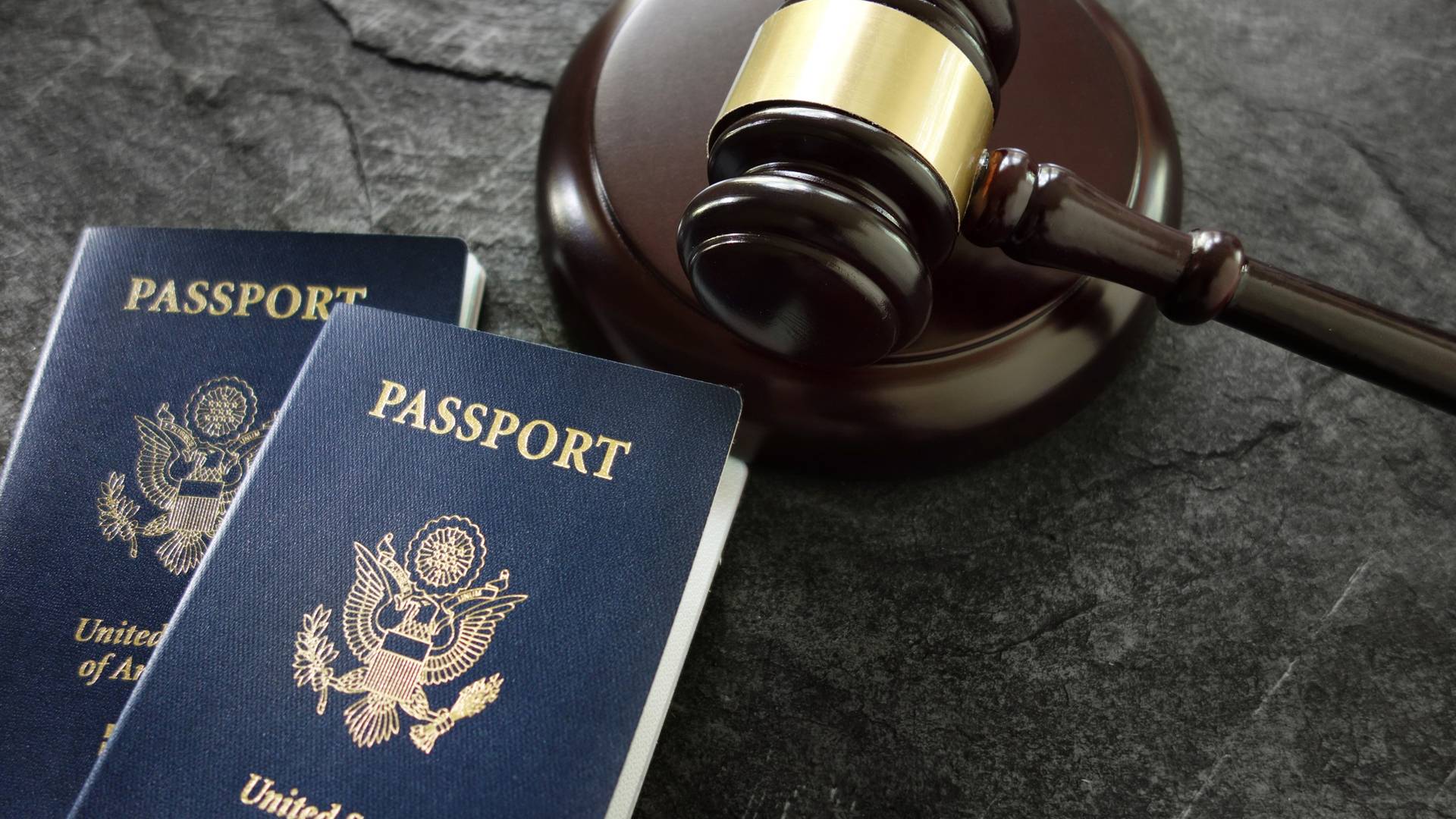 Headquarters Tampa

4815 E Busch Blvd., Ste 206
Tampa, FL 33617 United States

BY APPOINTMENT ONLY St. Petersburg

8130 66th St N #3
Pinellas Park, FL 33781

BY APPOINTMENT ONLY Orlando

1060 Woodcock Road
Orlando, FL 32803, USA

By Appointment Only New York City

495 Flatbush Ave. Second Floor
Brooklyn, NY 11225, USA

BY APPOINTMENT ONLY Miami

66 W Flagler St 9th Floor
Miami, FL 33130, United States