Work Authorization Your Dream is My Dream
Tampa Work Authorization Attorney
Employment authorization standards are enforced much more strictly than they used to be. Workers who are not citizens or lawful permanent residents need to show that they have appropriate authorization from immigration authorities before they can work legally in the United States.
At American Dream® Law Office, we know how important it is to obtain employment authorization forms as quickly as possible. We also know how to avoid mistakes applicants commonly make when applying for work authorization, and how applicants can demonstrate that they meet the qualifications. When you allow us to assist with the process of obtaining employment authorization, we can prevent many problems before they arise and help you resolve any difficulties or delays as quickly as possible.
What Do You Need Before You Can Work?
Some workers enter the U.S. with visas that allow them to obtain employment without specific work authorization forms. They may be restricted to working for one specific employer or may have the option to change jobs. Other workers entering the U.S. need to apply for formal work authorization before they can take on employment. Still others are not eligible to work at paid employment at all.
The first step is to determine which category you fit into and be certain to abide by the rules applicable to that category. Violations of work-related rules can have a negative impact on your immigration status. In many situations, an employer must file a petition with U.S. Citizenship and Immigration Services (USCIS) and obtain approval from the U.S. Department of Labor before they can hire workers from outside the U.S.
Employment Authorization Document
The Form I-766 Employment Authorization Document (EAD) is one of the most common documents foreign workers use to prove that they are eligible for lawful employment in the U.S. Although USICS refers to the EAD as a document, it is generally issued as an identification card similar to a green card.
Workers who need to apply for an EAD to work include:
Visa applicants waiting for action on a pending Form I-485 adjustment of status
Applicants waiting for action on a pending Form I-589 asylum application
Workers in the U.S. on a visa that permits employment only after obtaining work authorization (such as a F-1 or M-1 student visa)
Individuals granted refugee or asylum status
Individuals who qualified for certain types of relief such as U visa for victims of criminal activity
An experienced immigration lawyer could review your situation to determine whether you need to obtain an EAD in order to work and assist with the application process. In addition to filing the required Form I-765, applicants need to present appropriate documentation to demonstrate they meet eligibility requirements. Most EADs are granted for a one-or two-year period but can often be renewed.
A Dedicated Immigration Attorney Can Help You Gain Authorization for Employment
The requirements for work authorization in the U.S. are complex and change frequently in response to political pressure and economic circumstances. When you consult an experienced work authorization attorney at American Dream® Law Office, we can help you take advantage of all available opportunities and ensure that your applications fulfill all current requirements. Contact us now to find out how we could help meet your needs.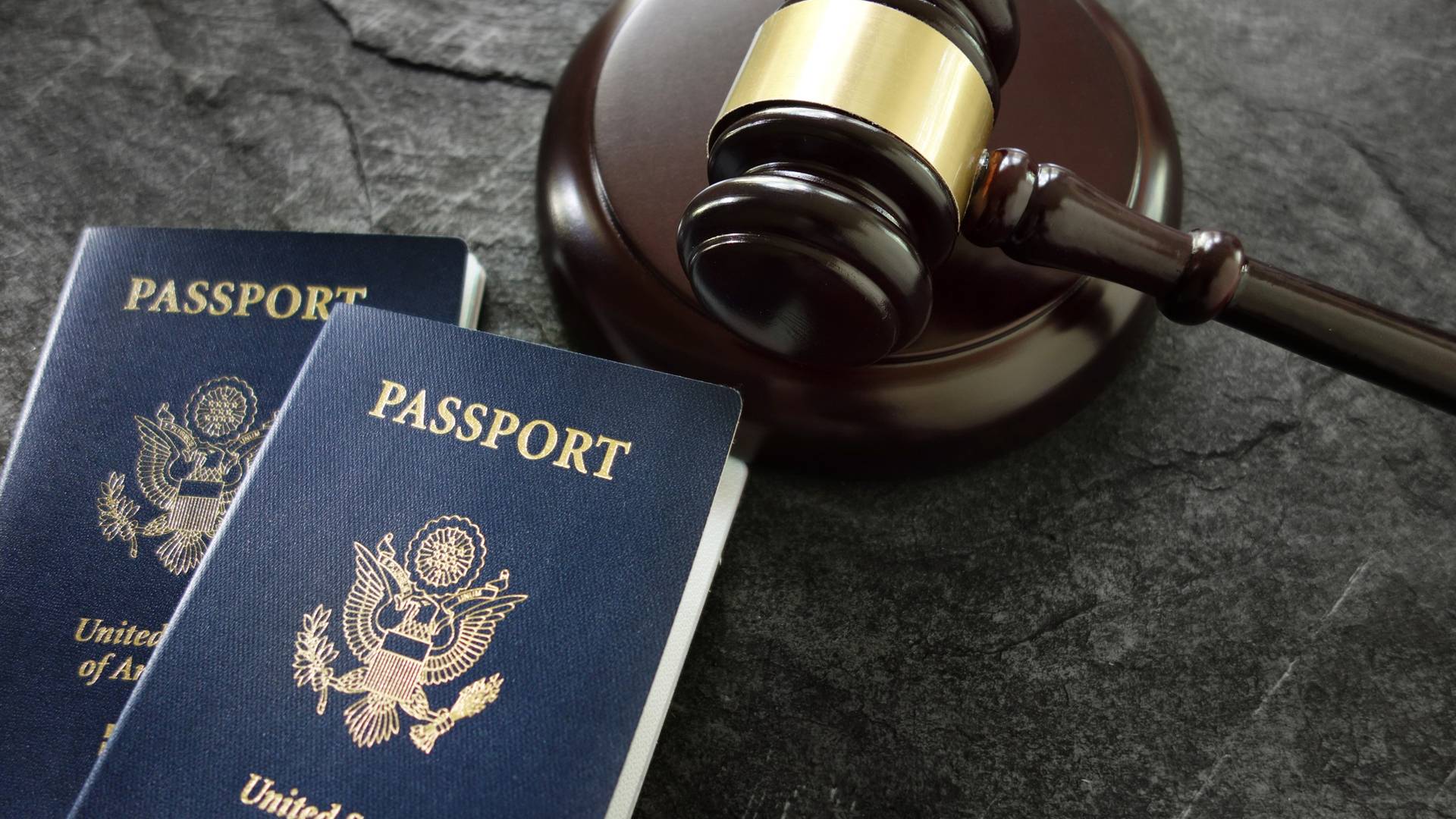 Making a Difference in Our Clients' Lives
Read Our Five-Star Client Testimonials
At American Dream Law Office, PLLC, your dream is my dream, and it shows in our reviews! See for yourself what our clients have to say about working with us.
"By Our Side Through Thick and Thin"

Ahmad is the best lawyer EVER! He sat with us and we talked about everything and suddenly all our worries were gone!

- Former Client

"He has a good heart"

He made me feel comfortable through my journey on becoming a US citizen.

- Roula C.

"His knowledge is incredible"

He went above and beyond to make sure I would make it to the next step on becoming a citizen.

- Mahmoud B.

"This stressful process was made so much easier"

Throughout the entire process Ahmad and his staff were responsive, professional and most of all comforting.

- Former Client

"My wife and child were granted there green cards today."

Ahmad and his team guided us the whole Way.

- Former Client

"He has helped many of my friends in the Albanian community"

He represented me and made sure her application was approved.

- Former Client

"Great group of honest and professional people"

Overall considering the emotional roller coaster you go through personally during the process, Ahmad and his Team always made sure I was kept informed of any new developments good or bad.

- Mark F.

"Your work impacts lives positively."

Your expertise made it possible for my brother and his family to achieve their goals through the E2 process.

- Former Client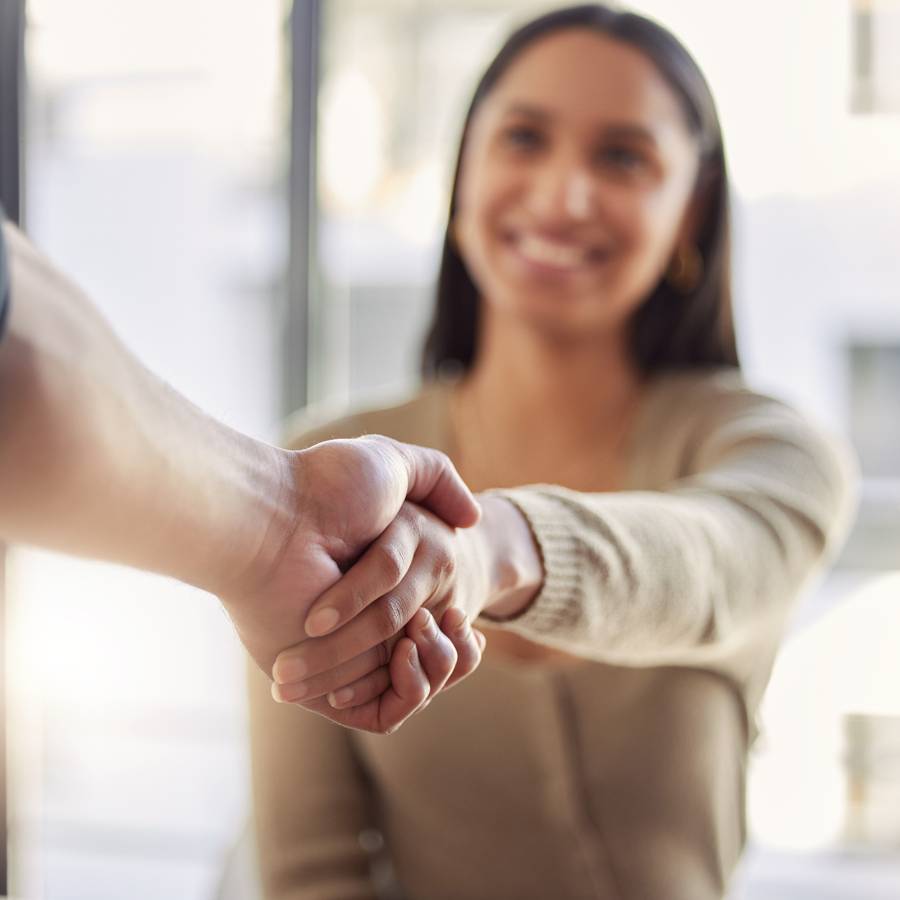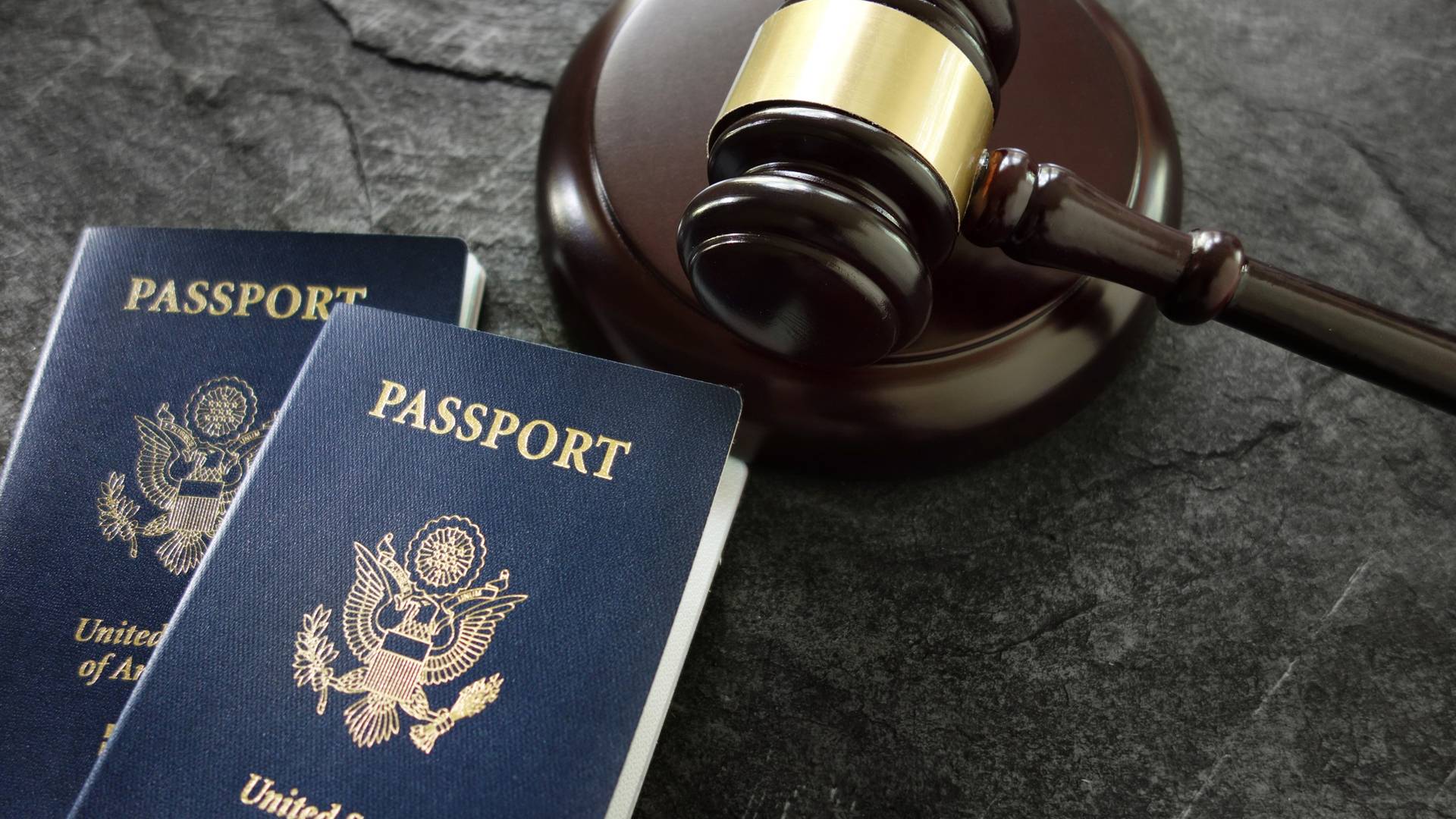 Headquarters Tampa

4815 E Busch Blvd., Ste 206
Tampa, FL 33617 United States

BY APPOINTMENT ONLY St. Petersburg

8130 66th St N #3
Pinellas Park, FL 33781

BY APPOINTMENT ONLY Orlando

1060 Woodcock Road
Orlando, FL 32803, USA

By Appointment Only New York City

495 Flatbush Ave. Second Floor
Brooklyn, NY 11225, USA

BY APPOINTMENT ONLY Miami

66 W Flagler St 9th Floor
Miami, FL 33130, United States

BY APPOINTMENT ONLY Washington

1201 Connecticut Ave NW Suite 600
Washington, District of Columbia 20036