Immigration Bonds And Mandatory Detention Your Dream is My Dream
Immigration Bonds and Mandatory Detention Law Firm in Tampa
The Immigration and Naturalization Act provides for release on a bond and parole. INA §236(a). These bonds should be granted unless the person is a threat to public safety or is subject to mandatory detention. INA §236(c). The Attorney General may revoke and arrest the immigrant at any time. INA §236(b).
An immigration judge should issue a bond unless the person is likely to abscond, is a threat to public safety, or is subject to mandatory detention. Matter of Patel, 15 I&N Dec. 666 (BIA 1976). The immigrant has the burden of proof when it comes to threat to public safety. 8 CFR §§236.1(c)(8), 1236.1(c)(8). A bond hearing, however, may be necessary in cases of prolonged detention. The Supreme Court has ruled that INA 236(b) does not require a hearing after six months of detention. Jennings v. Rodriguez, 138 S.Ct. 830 (2018). The court, however, remanded the case the lower court to consider the constitutional challenges to the statute.
General Criteria for Bonds
In Matter of Patel, 15 I&N Dec. 666 (BIA 1976), the Board of Immigration Appeals delineated the following criteria for an immigration bond:
Fixed address in the United States
Length of residence in the United States
Family ties
Record of appearance in court
Employment history
Criminal record
Pending criminal charges
History of immigration violations
Manner of entry
Membership in community organizations
Financial ability to post a bond
Although the immigration judge does not have jurisdiction over a person who falls under mandatory detention, they retain jurisdiction over the person's classification. Matter of Joseph, 22 I&N Dec. 799 (BIA 1999). There is an automatic stay provision in the law when the Department of Homeland Security files a notice of intent to appeal.
Please give us a call if you have been placed in removal proceedings. Receiving a bond during removal may be the only way to remain with your family while in removal proceedings. Hiring an experienced immigration attorney like Ahmad Yakzan could be the difference you need.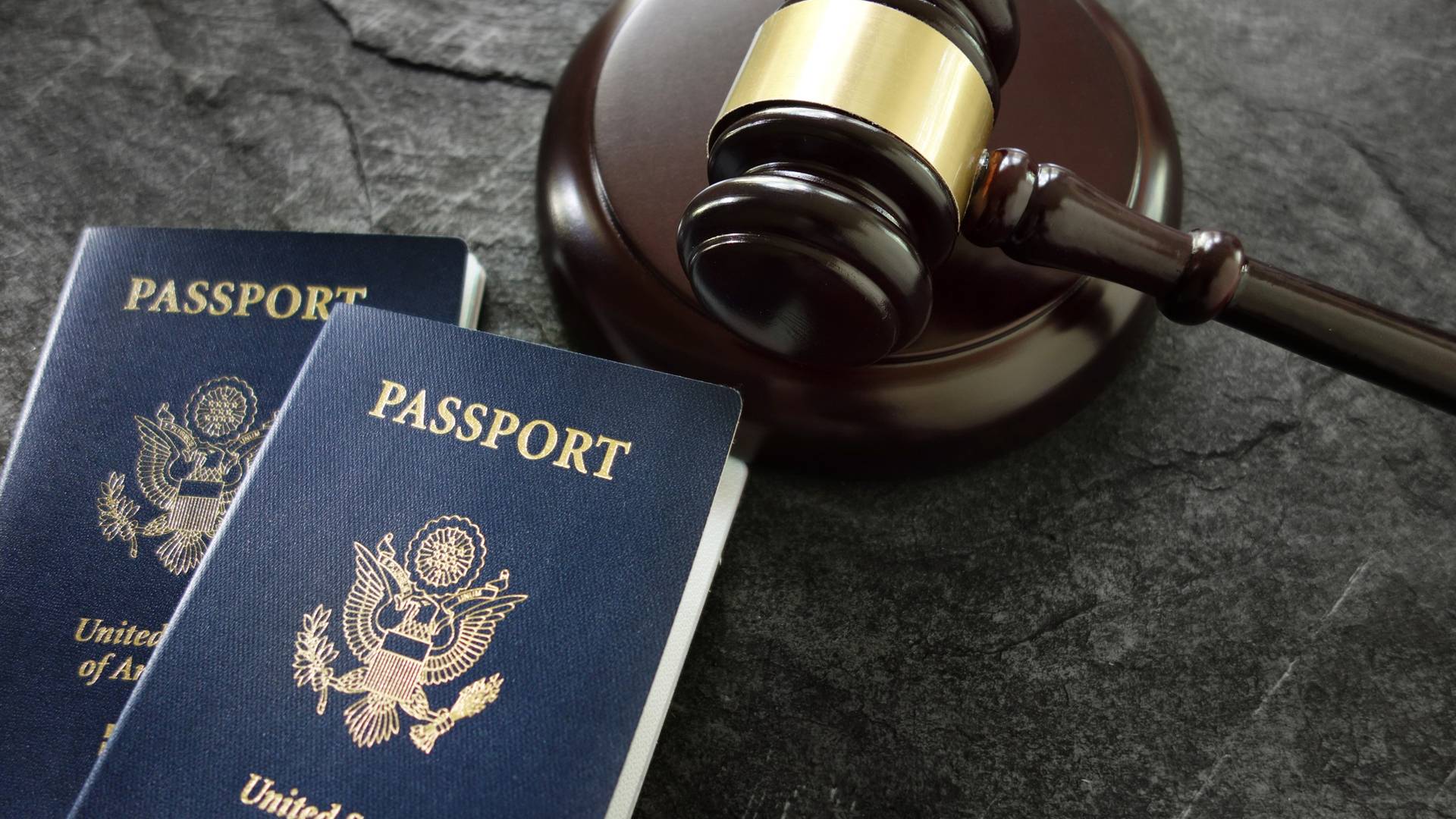 Making a Difference in Our Clients' Lives
Read Our Five-Star Client Testimonials
At American Dream Law Office, PLLC, your dream is my dream, and it shows in our reviews! See for yourself what our clients have to say about working with us.
"I recommend him for legal immigration cases."

Hiring him gave me a complete sense of peace.

- Isabella B.

"Always ensuring that I was fully prepared"

I could not have done this without his help. When it comes to relocating to another part of the world, there will always be obstacles to overcome, you will need help.

- Michael H.

"We had a lot of difficulties"

Today we finally got the approval for my husband's green card

- Aya B.

"I actually received my letter"

I have nothing but great things to say about him, and I would highly recommend everyone that needs this process to be completed to work with Ahmad.

- Maria G.

"In Good Hands"

He guided us through the whole process and was transparent with every step and his fees. The whole team filled us with ease and made us feel we were in good, experienced hands.

- Former Client

"His work is his passion, and it shows."

He works hard to ensure we were taken care of. He treated us like family from the start to finish

- Sara B.

"I'll have the American Dream Law Office to thank"

I had been searching high and low for an attorney that wasn't just trying to over charge me and by coincidence I found the best one.

- Former Client

"He has helped many of my friends in the Albanian community"

He represented me and made sure her application was approved.

- Former Client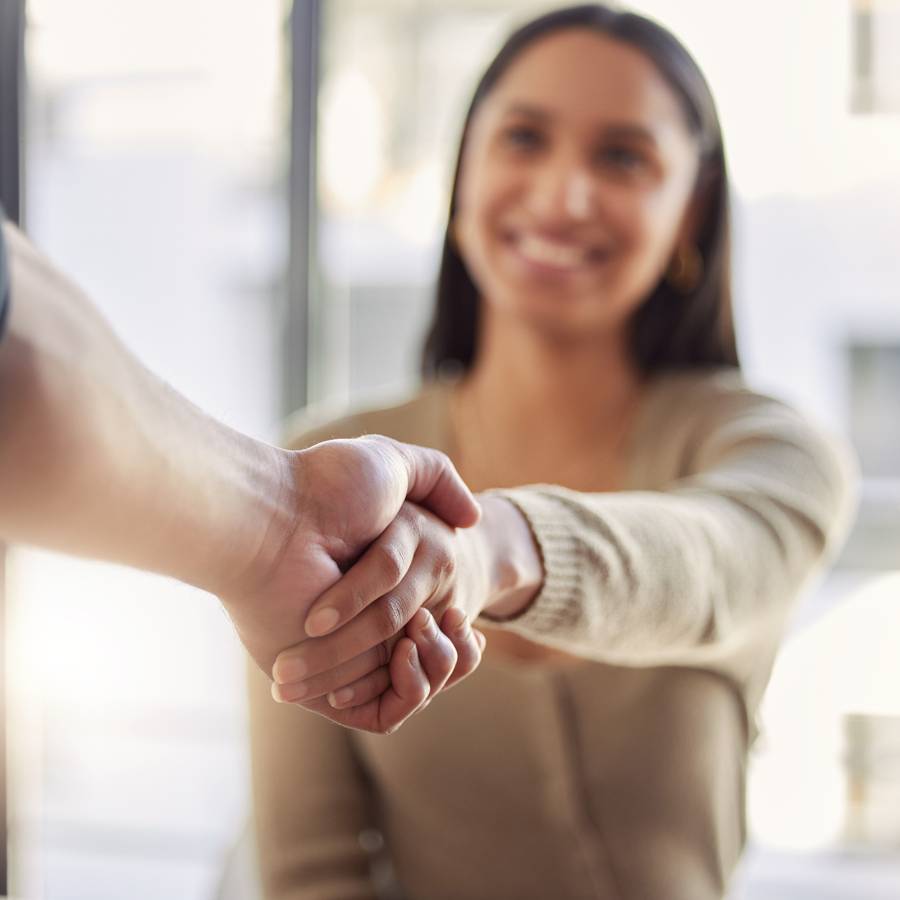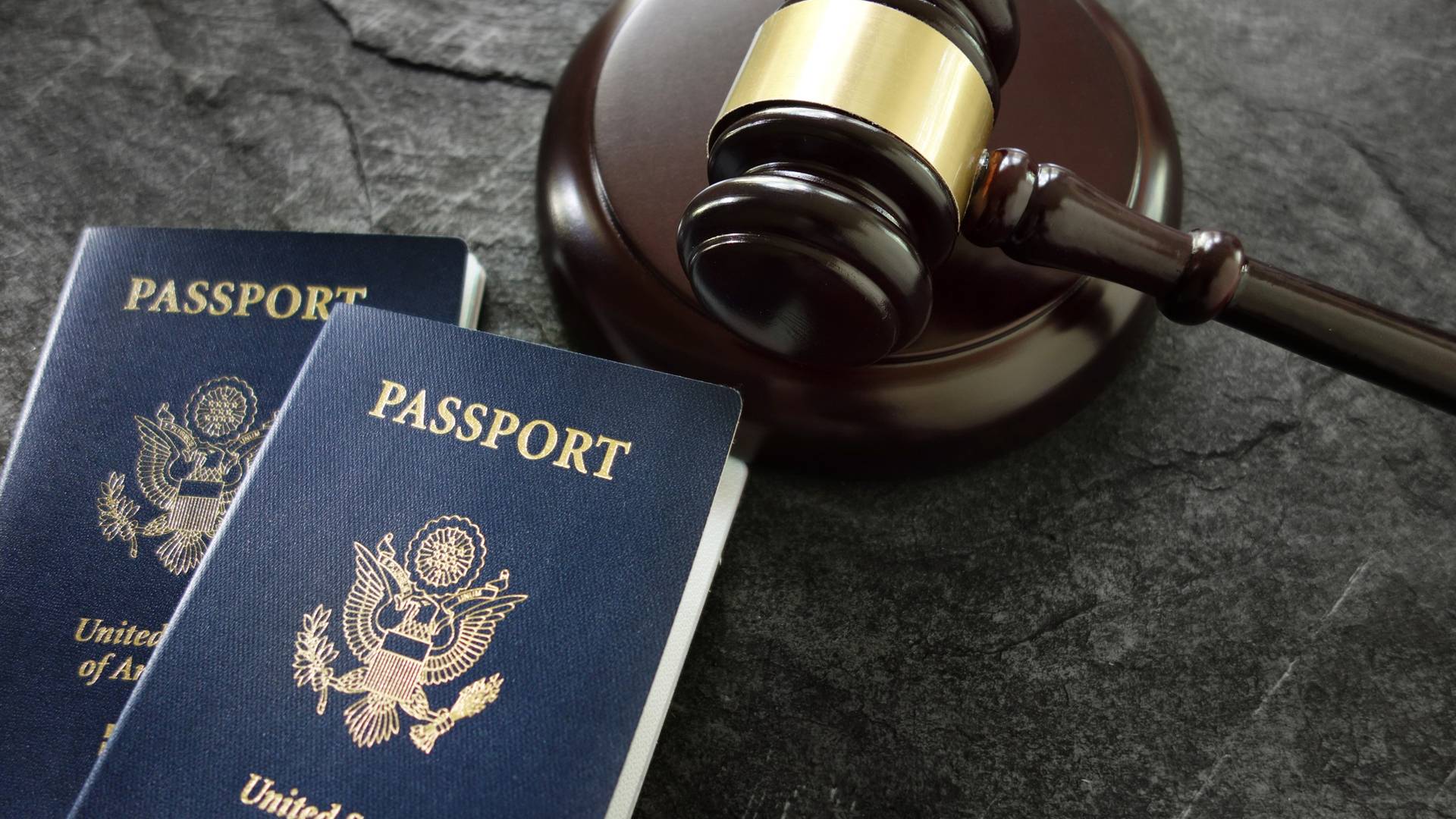 Headquarters Tampa

4815 E Busch Blvd., Ste 206
Tampa, FL 33617 United States

BY APPOINTMENT ONLY St. Petersburg

8130 66th St N #3
Pinellas Park, FL 33781

BY APPOINTMENT ONLY Orlando

1060 Woodcock Road
Orlando, FL 32803, USA

By Appointment Only New York City

495 Flatbush Ave. Second Floor
Brooklyn, NY 11225, USA

BY APPOINTMENT ONLY Miami

66 W Flagler St 9th Floor
Miami, FL 33130, United States

BY APPOINTMENT ONLY Washington

1201 Connecticut Ave NW Suite 600
Washington, District of Columbia 20036