H-2B Visa for Temporary Employment Your Dream is My Dream
Tampa, FL H-2B Visa for Temporary Employment
Workers can come to the United States on an H-2B visa to work on a short-term basis at many non-agricultural jobs. This visa provides an excellent opportunity for those who want to travel to the U.S. to work in the hospitality industry or other fields.
An H-2B visa is generally valid for no more than one year but can be extended at the employer's request. Workers entering on an H-2B visa may bring a spouse and unmarried minor children with H-4 visas.
However, because these visas offer so many benefits, immigration authorities are concerned with the potential for fraud. Thus, they review applications very closely for discrepancies or suspicious data. To avoid problems that could lead to the denial of an H-2B visa, many workers seek assistance from an experienced immigration lawyer at American Dream™ Law Office, PLLC. Our dedicated team has the knowledge to help you in the application process.
Arrange for a consultation with our Tampa H-2B visa attorney by phone at (813) 499-1250 or reach out online today.
What Employers Need to Do for the H-2B Visa
The H-2B visa is a temporary employment visa designed to bring in workers when businesses have difficulty locating enough help to supply their needs. (This visa is for workers in industries other than agriculture—different visas are used in that field.)
An employer needs to request temporary labor certification from the U.S. Department of Labor and show that:
The need for workers is temporary (such as seasonal work)
There are not enough U.S. workers in the area willing, able, and available to perform the work
Bringing in H-2B employees from outside the country will not hurt U.S. workers performing similar jobs
Once an employer receives permission from the Department of Labor, they must petition U.S. Citizenship and Immigration Services (USCIS) on the prospective employee's behalf.
The Application Process
Once you have an appropriate job offer and a notice specifying that USCIS has approved the petition filed by the employer, you can gather other required materials and apply at the U.S. consulate. You will need certain forms, an application fee, and identification documents.
The general H-2B visa application includes the following steps:
Employer Recruitment: Employers must demonstrate that they could not find suitable U.S. workers for the desired positions.
Prevailing Wage Determination: Employers must obtain a prevailing wage determination from the U.S. Department of Labor and offer wages that meet or exceed the prevailing wage.
Temporary Labor Certification: Employers file a temporary labor certification application with the Department of Labor (DOL), which includes proving a temporary need for foreign workers.
USCIS Petition: Once the DOL approves the temporary labor certification, the employer submits a petition to the U.S. Citizenship and Immigration Services (USCIS) on behalf of the foreign worker.
Consular Processing: If the USCIS approves the petition, the foreign worker applies for an H-2B visa at a U.S. embassy or consulate in their home country.
Entry to the U.S.: Upon visa approval, the foreign worker can enter the U.S. and start working for the sponsoring employer.
Additionally, you will need sufficient evidence of ties to your home country to demonstrate your intention to return at the end of the work period. Your answers about this evidence must be consistent, or immigration officials may become suspicious.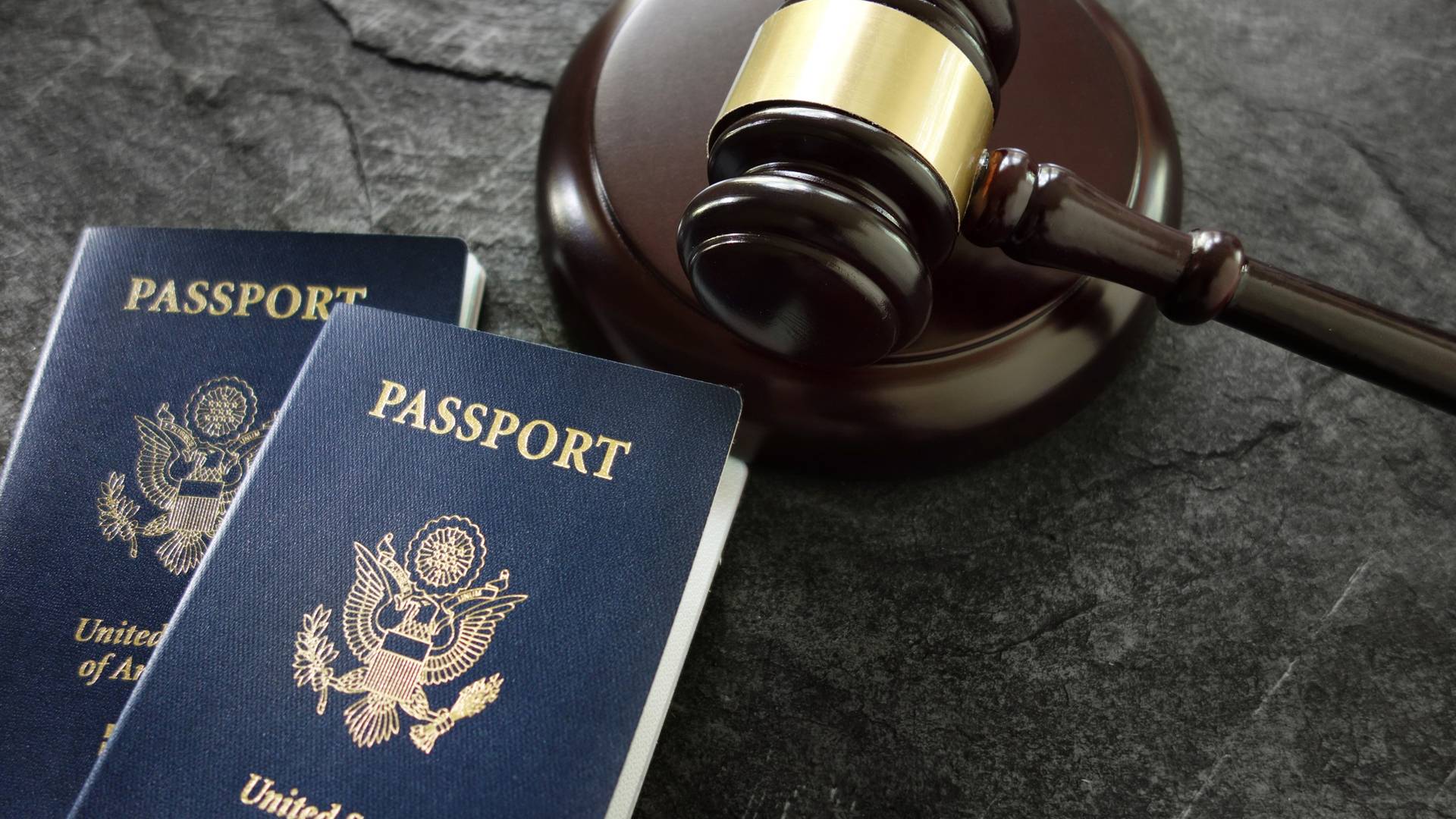 Making a Difference in Our Clients' Lives
Read Our Five-Star Client Testimonials
At American Dream Law Office, PLLC, your dream is my dream, and it shows in our reviews! See for yourself what our clients have to say about working with us.
"Blessings and best wishes"

Although initially, due to my previous experiences, I doubted that I would ever have a favorable outcome regarding my status, he was able to give me the validation that I needed and ultimately a successful conclusion, putting this chapter of my life behind

- Kelly R.

"The USCIS officer just told us the greencard will be in the mail!"

I'm so glad we didn't try to go through this lengthy and complicate process without them.

- Lucia A.

"I actually received my letter"

I have nothing but great things to say about him, and I would highly recommend everyone that needs this process to be completed to work with Ahmad.

- Maria G.

"His knowledge is incredible"

He went above and beyond to make sure I would make it to the next step on becoming a citizen.

- Mahmoud B.

"Professional, detail oriented, knowledgeable!"

Simple, American Dream Law Office Mr. Ahmad his team are the best Immigration attorney office in Tampa Bay area!!

- Former Client

"I recommend him for legal immigration cases."

Hiring him gave me a complete sense of peace.

- Isabella B.

"This stressful process was made so much easier"

Throughout the entire process Ahmad and his staff were responsive, professional and most of all comforting.

- Former Client

"He is an excellent person who cares"

I know he may seem like he's in a hurry sometimes but he does his job well.

- Anais R.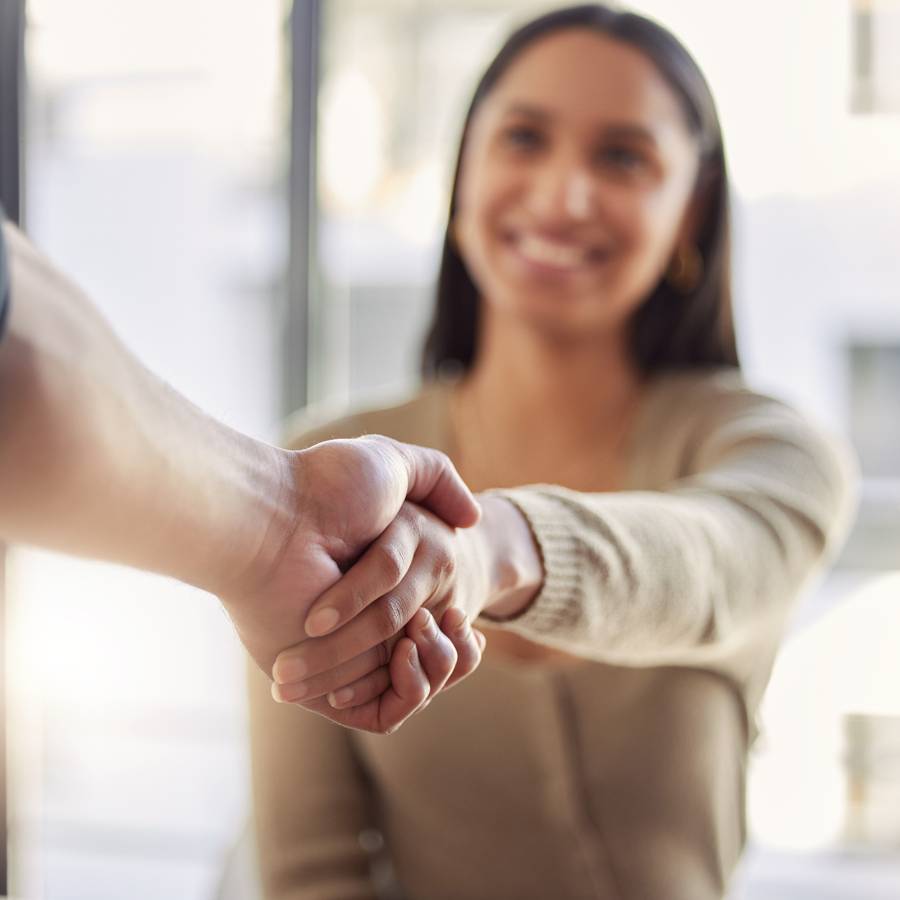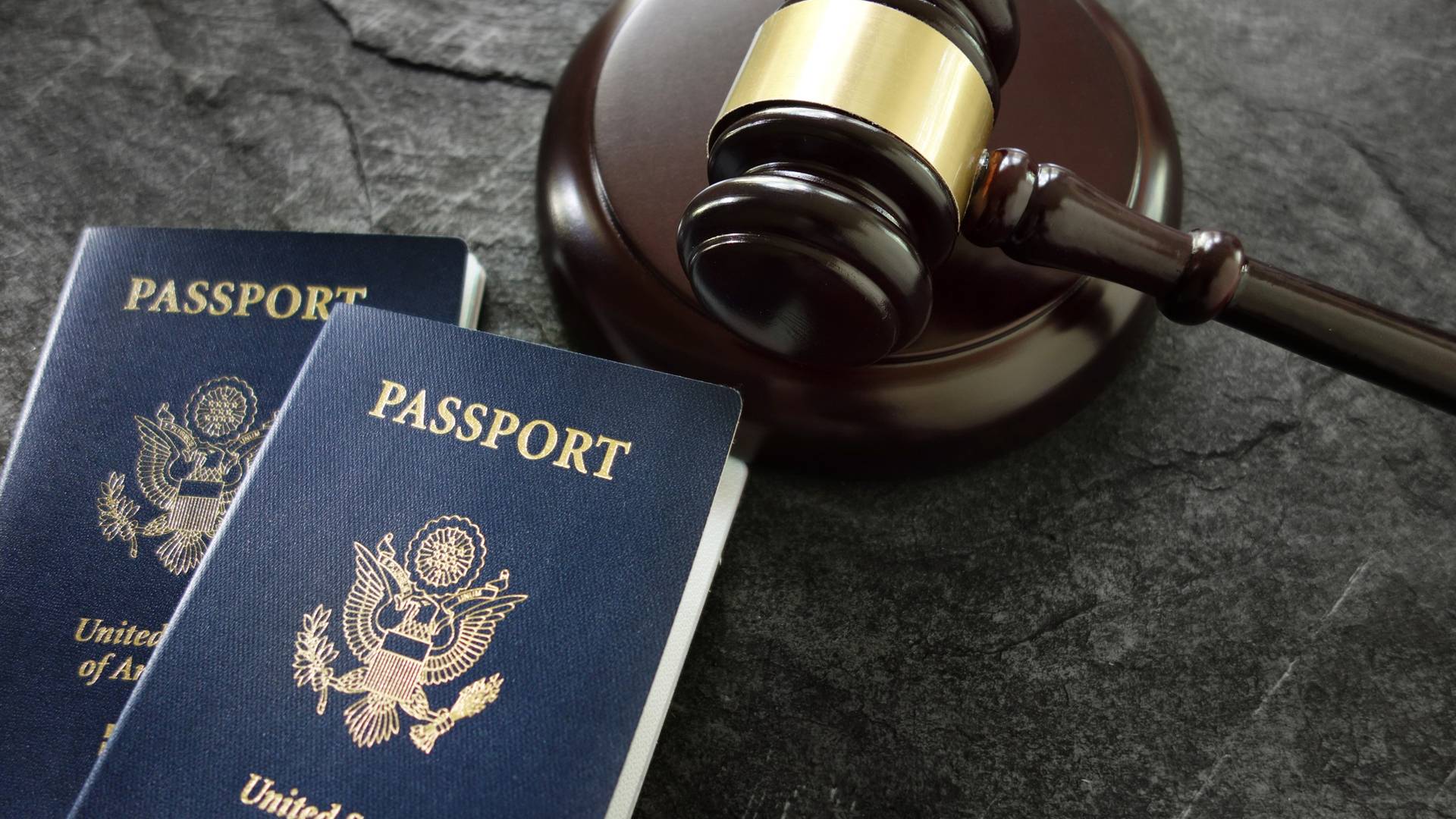 Headquarters Tampa

4815 E Busch Blvd., Ste 206
Tampa, FL 33617 United States

BY APPOINTMENT ONLY St. Petersburg

8130 66th St N #3
Pinellas Park, FL 33781

BY APPOINTMENT ONLY Orlando

1060 Woodcock Road
Orlando, FL 32803, USA

By Appointment Only New York City

495 Flatbush Ave. Second Floor
Brooklyn, NY 11225, USA

BY APPOINTMENT ONLY Miami

66 W Flagler St 9th Floor
Miami, FL 33130, United States