L Visas Your Dream is My Dream
Tampa L Intracompany Transferee Visa Attorney
The L intracompany transferee visa is a great option for international executives, managers, and persons with special knowledge. The L intracompany transferee visa allows its holder to apply for permanent residence as an international executive or manager. Persons with special knowledge must apply for permanent residence using the second preference.
An applicant must be employed by the international branch for one year before admission.
What is the L Intracompany Transferee Visa?
The L visa allows an international executive or manager to come to the United States to manage a branch of an affiliate, branch, or subsidiary of an international company. The two companies must be affiliates, branches, or subsidiaries. This could be shown by common ownership or control by the international branch. The two companies must be operating and producing income. The two companies must also have employees which the L visa applicant overseas. In the case of a person with special knowledge, the person must show that he has uncommon knowledge regarding the company's procedures or products.
International Executives L-1A Visa
An international executive is defined as a person who:
Directs the management of the company or a major component
Establishes goals and policies
Receives minimal supervision from higher-ups in the company
The American Dream™ Law office has helped international executives apply for their intracompany visa. Call us today to schedule a consultation to discuss your options.
International Manager L-1A Visa
An international manager could benefit from the L1-A visa if she:
Manages the organization, department, subdivision, function, or component in the company
Supervises the work of other supervisory, professional, or managerial employees, or manages an essential function of the company
Has the authority to hire or recommend employees
Exercises discretion over day-to-day operations
Specialized Knowledge L1-B Visa
Persons with specialized knowledge may benefit from the L1-B visa. Congress has defined specialized knowledge as knowledge of the company's products in international markets or advanced knowledge of processes and procedures of the company. Examples of Specialized Knowledge include:
Foreign operating conditions of significant value to the employer
Assignments that have enhanced operations
Knowledge gained through previous employment with the employer
As mentioned above, persons with specialized knowledge must go through the labor certification process to gain permanent residence in the United States.
Intracompany Transfer to a New Branch
The duration of the L intracompany transferee visa is two years and must be renewed. There is a 6 years limit on the L visa duration. However, a new branch in the United States allows initial approval for one year only. Lastly, the purchase of an existing company that has existed for more than one year allows for initial approval for two years.
L Visa Application Process
The application has to be filed in the United States by either the United States branch or the parent company. If the Beneficiary is not in the United States, the application would be transferred to the consulate for processing. A Beneficiary can file for a change of status if they are in the United States at the time of the application.
Call us today for a consultation at (813) 499-1250.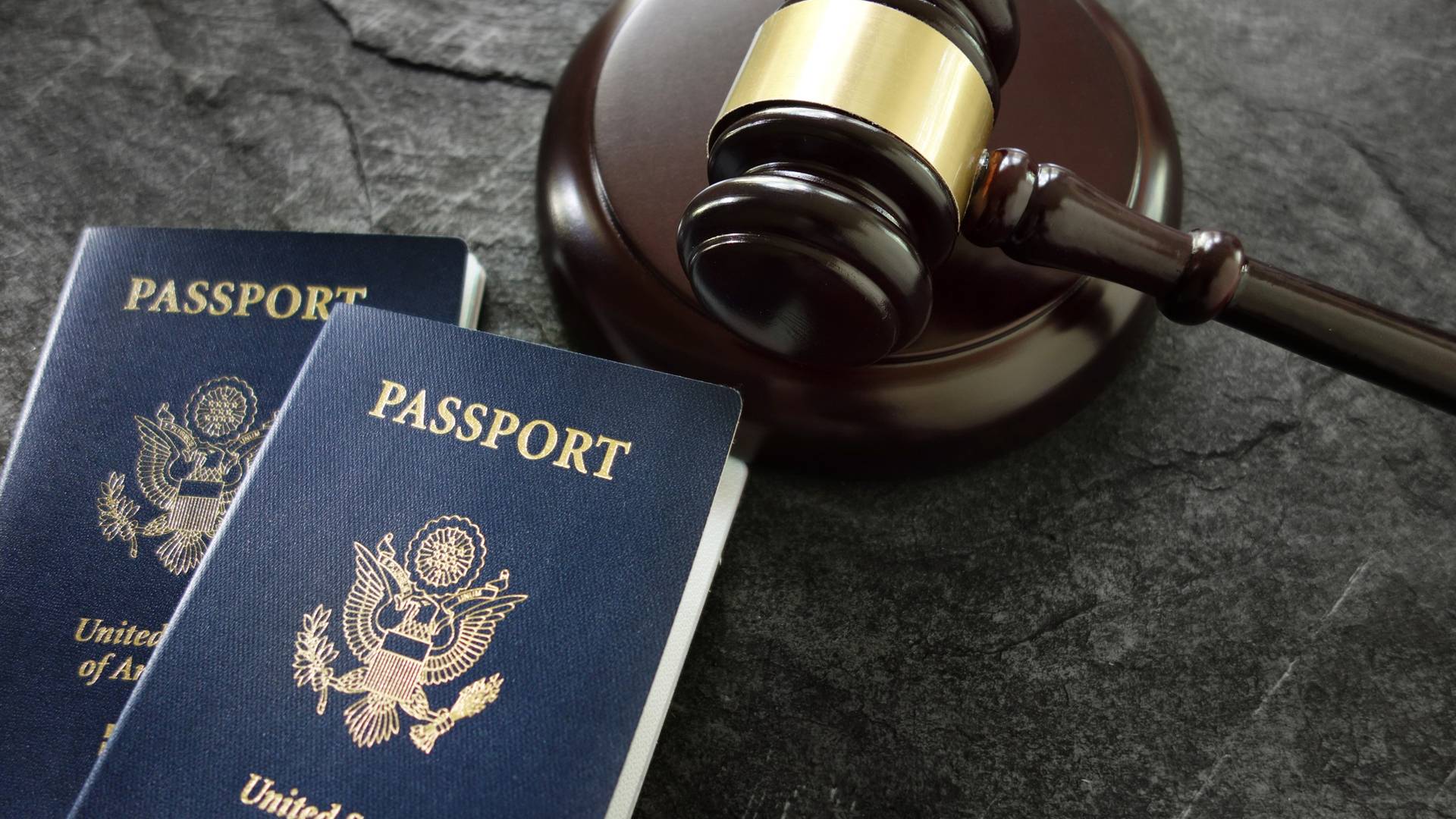 Making a Difference in Our Clients' Lives
Read Our Five-Star Client Testimonials
At American Dream Law Office, PLLC, your dream is my dream, and it shows in our reviews! See for yourself what our clients have to say about working with us.
"I recommend him for legal immigration cases."

Hiring him gave me a complete sense of peace.

- Isabella B.

"Your work impacts lives positively."

Your expertise made it possible for my brother and his family to achieve their goals through the E2 process.

- Former Client

"In Good Hands"

He guided us through the whole process and was transparent with every step and his fees. The whole team filled us with ease and made us feel we were in good, experienced hands.

- Former Client

"Great group of honest and professional people"

Overall considering the emotional roller coaster you go through personally during the process, Ahmad and his Team always made sure I was kept informed of any new developments good or bad.

- Mark F.

"I recommend him and his team 100%"

Everyone in his office is nice and professional

- Carmen R.

"The USCIS officer just told us the greencard will be in the mail!"

I'm so glad we didn't try to go through this lengthy and complicate process without them.

- Lucia A.

"I couldn't have asked for a better man to help me"

had a complicated situation, he was patient thorough and professional.

- Former Client

"He has a good heart"

He made me feel comfortable through my journey on becoming a US citizen.

- Roula C.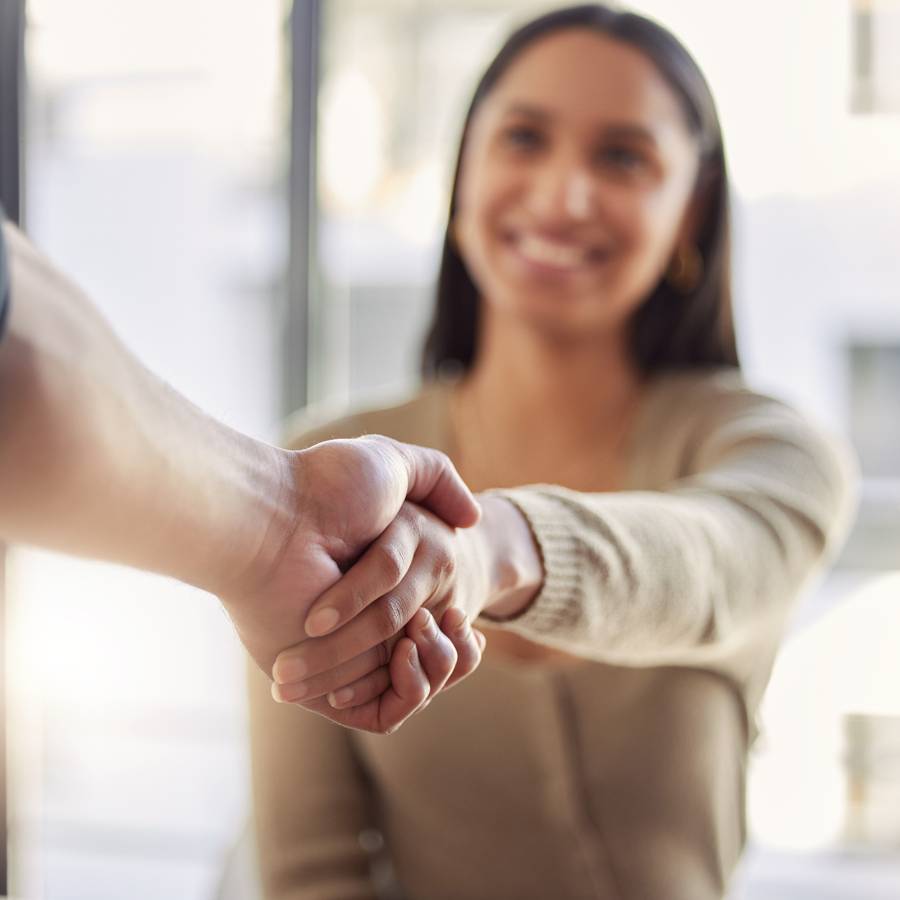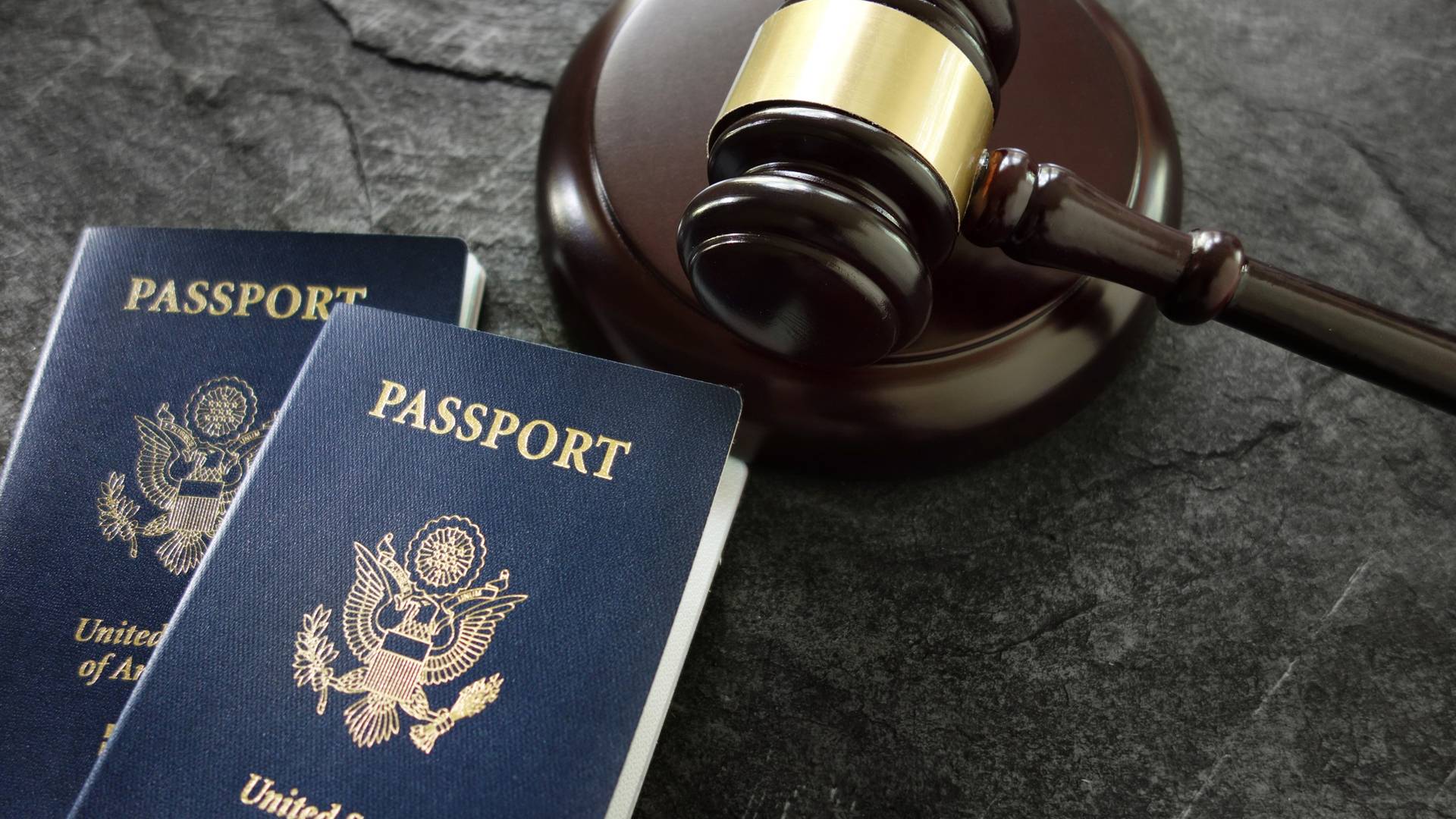 Headquarters Tampa

4815 E Busch Blvd., Ste 206
Tampa, FL 33617 United States

BY APPOINTMENT ONLY St. Petersburg

8130 66th St N #3
Pinellas Park, FL 33781

BY APPOINTMENT ONLY Orlando

1060 Woodcock Road
Orlando, FL 32803, USA

By Appointment Only New York City

495 Flatbush Ave. Second Floor
Brooklyn, NY 11225, USA

BY APPOINTMENT ONLY Miami

66 W Flagler St 9th Floor
Miami, FL 33130, United States