Asylum Your Dream is My Dream
Tampa Asylum Attorney
Asylum Law in the United States
Asylees are refugees who are in the United States, at a land border or point of entry. INA §208(a). Asylees must qualify as refugees, meaning that they have to prove a well-founded fear of persecution based on a protected ground. Persons interdicted in the high seas may not qualify for asylum.
Before asylum could be granted, the person's nationality has to be determined. Urgen v. Holder, 768 F.3d 269, 272-74 (2nd Cir. 2014). Statelessness alone, however, is not enough to qualify for asylum, but if statelessness is the basis for persecution then it qualifies. Stserba v. Holder, 646 F.3d 964 (6th Cir. 2011).
Persecution is defined as a threat to the life or freedom of or an infliction of harm on those who differ in a way regarded as offensive. Matter of Acosta, 19 I&N Dec. 211, 222 (BIA 1985). Harm need not to be physical to rise to the level of persecution. Borca v. INS, 77 F.3d 210, 215-17 (7th Cir. 1996). Permanent or serious physical injury is not required to establish persecution. Matter of O-Z & I-Z, 22 I&N Dec. 23, 25-26 (BIA 1998). Custodial interrogation, rape or sexual assault, and forced medical examinations may arise to the level of persecution.
The government in the country of nationality must also be unable or unwilling to protect the applicant. Kamar v. Sessions, 875 F.3d 811, 819-20 (6th Cir. 2017).
Protected Grounds
The persecution must be based on a protected ground. The protected grounds are:
The applicant must prove that the persecution was based on one or more of the abovementioned grounds. INS v. Elias-Zacarias, 502 US 478 (1992). These characteristics may be imputed to an applicant. There must be a nexus between the persecution and the protected ground. The applicant does not have to show that the persecutor acted with bad intent. Matter of Kasinga, 21 I&N Dec. 357, 365 (BIA 1996).
Contact Us
We understand that applying for asylum and withholding of removal is a serious matter. Your life could literally depend on the result. Call us today for help applying for such relief.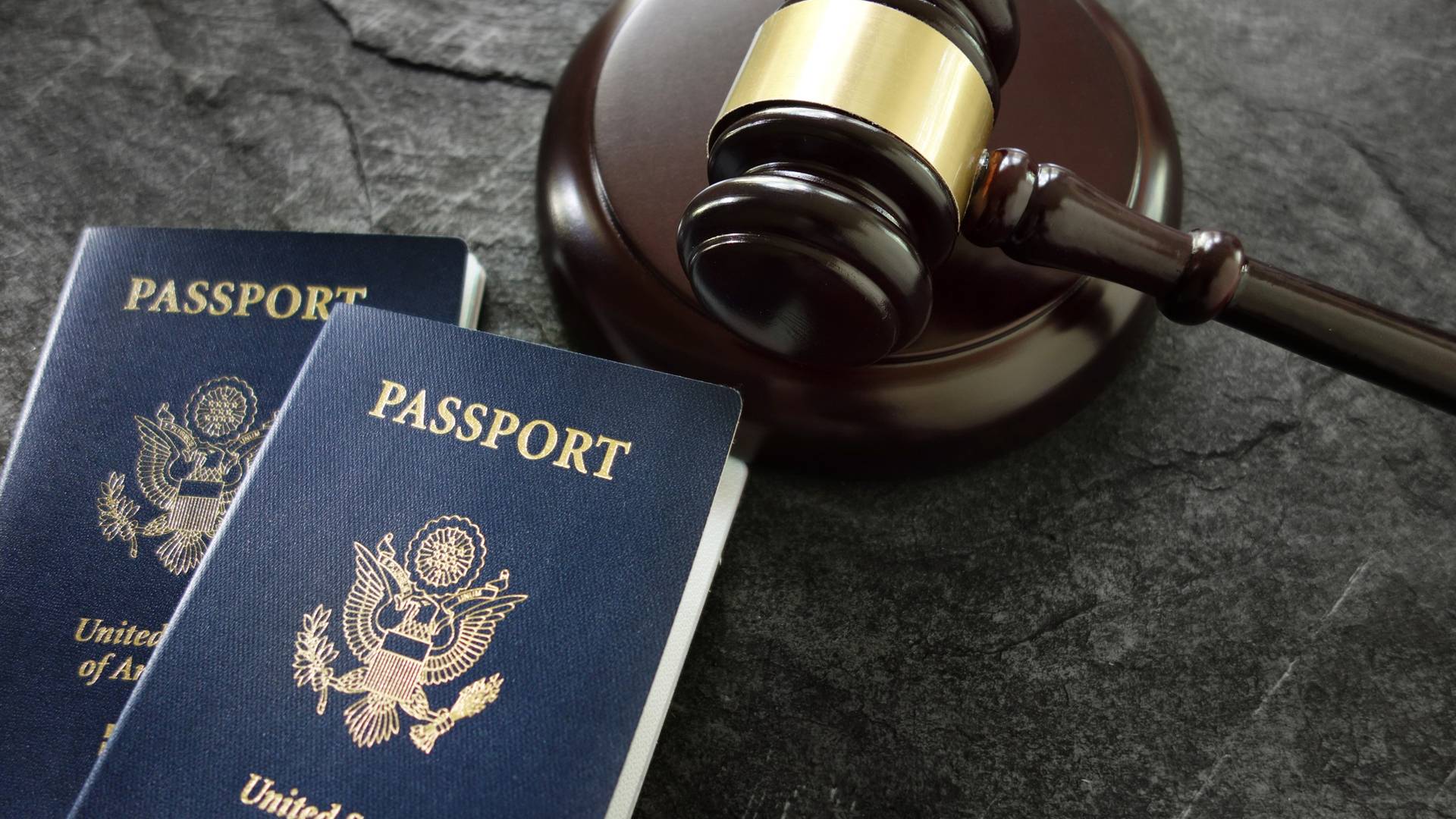 Making a Difference in Our Clients' Lives
Read Our Five-Star Client Testimonials
At American Dream Law Office, PLLC, your dream is my dream, and it shows in our reviews! See for yourself what our clients have to say about working with us.
"Genuinely Caring"

Ahmad is very knowledgeable and does an excellent job of proactively communicating. He genuinely cares about his clients.

- Former Client

"They demonstrated experience and mastery of the activity"

I am very grateful for your management !!

- Former Client

"Professional job"

The best and more loyal Lawyer I met in my life

- Abed H.

"I was more than well prepared for my interview"

He was prompt and thorough answering all my questions. He is very professional and has a wealth of experience.

- Former Client

"I couldn't have asked for a better man to help me"

had a complicated situation, he was patient thorough and professional.

- Former Client

"I'll have the American Dream Law Office to thank"

I had been searching high and low for an attorney that wasn't just trying to over charge me and by coincidence I found the best one.

- Former Client

"We had a lot of difficulties"

Today we finally got the approval for my husband's green card

- Aya B.

"He is on top of the game"

He knows the laws inside and out. He won our case/appeal after 9 years!!!

- Angel U.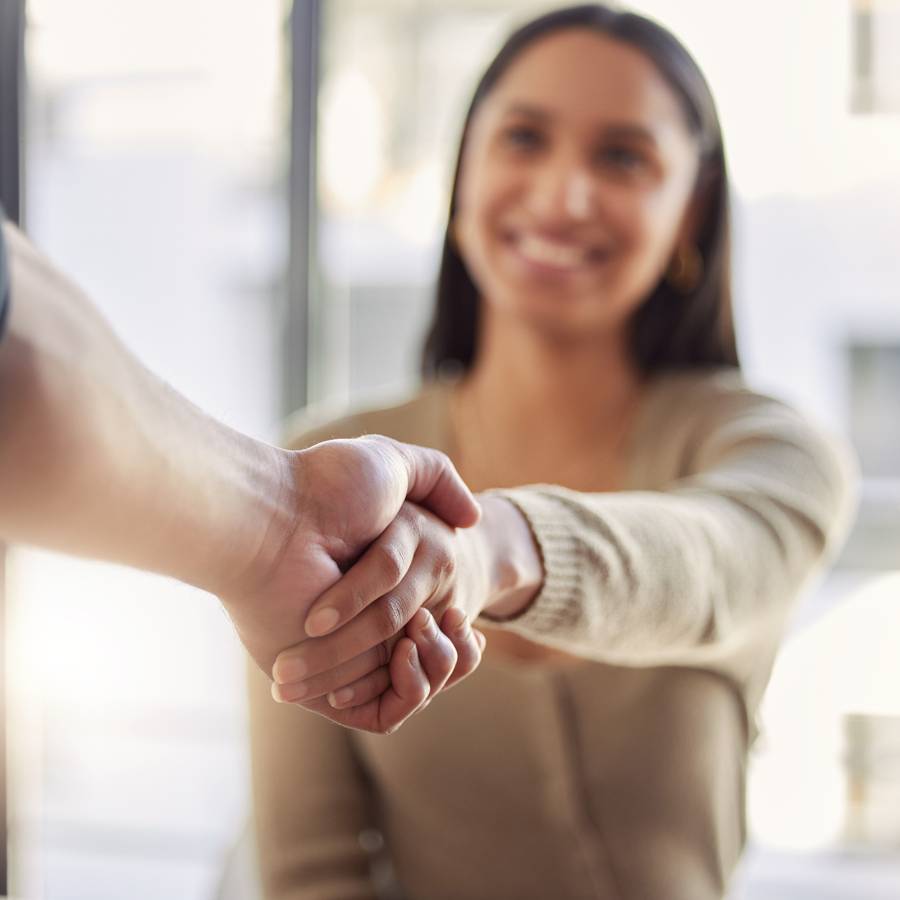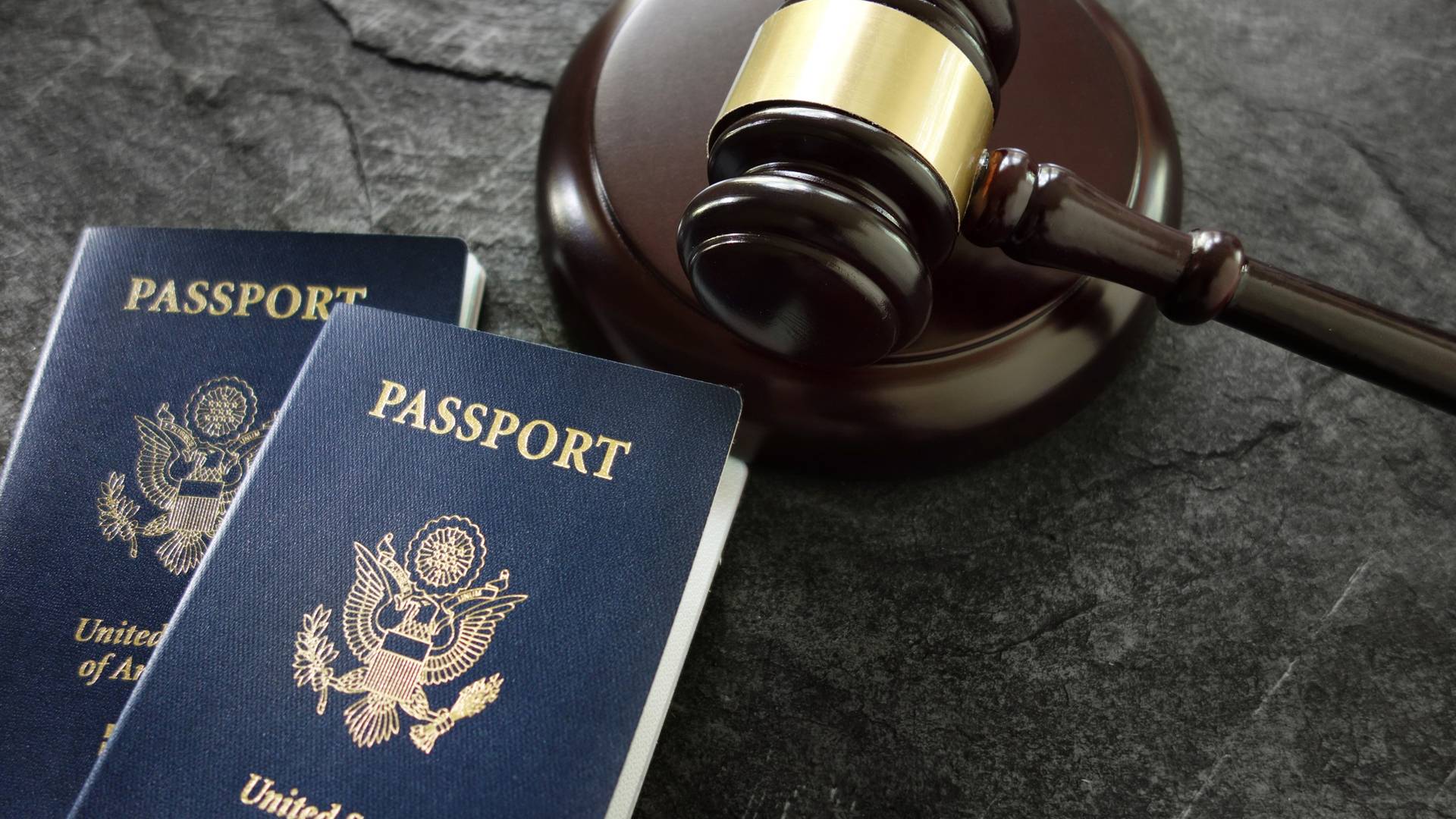 Headquarters Tampa

4815 E Busch Blvd., Ste 206
Tampa, FL 33617 United States

BY APPOINTMENT ONLY St. Petersburg

8130 66th St N #3
Pinellas Park, FL 33781

BY APPOINTMENT ONLY Orlando

1060 Woodcock Road
Orlando, FL 32803, USA

By Appointment Only New York City

495 Flatbush Ave. Second Floor
Brooklyn, NY 11225, USA

BY APPOINTMENT ONLY Miami

66 W Flagler St 9th Floor
Miami, FL 33130, United States