K-3 Visa Your Dream is My Dream
Tampa Non-Immigrant Spousal Visa (K3) Attorney
The spouse of a U.S. citizen who is waiting for a green card can apply for a K-3 visa to enter the United States to be reunited as a couple. This is only a temporary visa, but it should only be needed for a short time because spouses of U.S. citizens are eligible for immediate relative visas which are not subject to annual quotas.
While it seems like the K-3 visa could be advantageous for many couples, there are some key factors to be aware of before applying for a K-3 nonimmigrant visa. The experienced legal advocates at American Dream™ Law Office would be happy to review your situation and help you determine whether a K-3 visa is the right choice in your case or if other options would save you time and money.
How the K-3 Visa Operates
The spouse of a U.S. citizen applies for a K-3 visa by having their citizen spouse file petitions with U.S. Citizenship and Immigration Services (USCIS). The citizen spouse first files a Form 1-130, Petition for Alien Relative, and then Form I-129-F, Petition for Alien Fiancé. (This form also starts the application process for eligible stepchildren). After USCIS approves the petitions, then the information is sent to the National Visa Center operated by the State Department.
The Visa Center processes the I-129F petition and then sends it to the U.S. Embassy or Consulate in the country where the couple married. If they were married in the U.S., the petition will be processed by the embassy or consulate that issues visas in the foreign spouse's country of nationality. If the country where they married does not have a U.S. embassy or consulate, the petition will be processed in the location where visas for citizens of that country are routinely processed. For instance, if a couple married in Iran, the petition would be processed in Turkey.
After the spouse undergoes an interview, medical exam, and other required steps, they can receive a K-3 visa to enter the U.S. Once in the country, the spouse can apply for Adjustment of Status to obtain a permanent visa with a green card.
The Problem with K-3 Visas
In theory, the K-3 visa helps reunite spouses while they wait for a permanent visa. Unfortunately, however, it generally takes USCIS as long to process the I-129F petition for a temporary visa as it does to process the I-130 petition for the permanent visa. And the I-130 petition must be filed first. If that petition is approved before the I-129F petition, USCIS closes the case file on the nonimmigrant temporary visa, and the work and expense applied toward that visa can be wasted, although the information in the application may be applied toward a permanent visa.
Talk to an Immigration Attorney About the K-3 Visa or Alternative Strategies
For some couples, the K-3 visa process turns out to be a waste of time and resources, but in other cases, it serves as a valuable tool to keep families together or to lay the groundwork for a permanent visa . An experienced immigration attorney at American Dream™ Law Office could review your situation and determine whether the K-3 visa is worthwhile in your case, and assist with the petition and application process. For a confidential consultation to find out how a dedicated immigration attorney could help you pursue the most straightforward path to reach your objectives, contact our office today.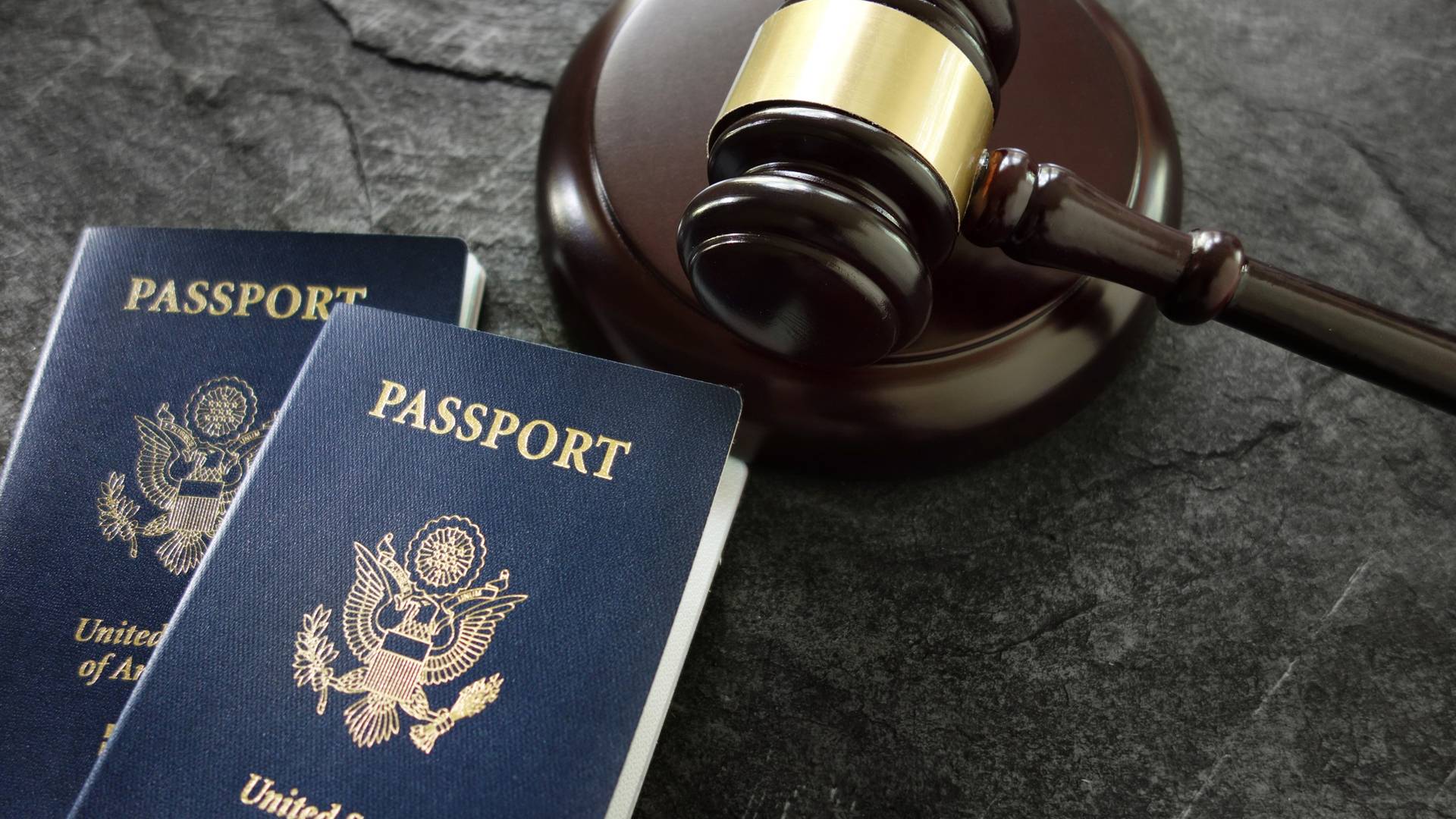 Making a Difference in Our Clients' Lives
Read Our Five-Star Client Testimonials
At American Dream Law Office, PLLC, your dream is my dream, and it shows in our reviews! See for yourself what our clients have to say about working with us.
"He has helped many of my friends in the Albanian community"

He represented me and made sure her application was approved.

- Former Client

"He is an excellent person who cares"

I know he may seem like he's in a hurry sometimes but he does his job well.

- Anais R.

"Professional, detail oriented, knowledgeable!"

Simple, American Dream Law Office Mr. Ahmad his team are the best Immigration attorney office in Tampa Bay area!!

- Former Client

"Overall this law office is an excellent choice"

He is very knowledgeable and does an excellent job of proactively communicating.

- Crystal C.

"The USCIS officer just told us the greencard will be in the mail!"

I'm so glad we didn't try to go through this lengthy and complicate process without them.

- Lucia A.

"We had a lot of difficulties"

Today we finally got the approval for my husband's green card

- Aya B.

"Genuinely Caring"

Ahmad is very knowledgeable and does an excellent job of proactively communicating. He genuinely cares about his clients.

- Former Client

"Always ensuring that I was fully prepared"

I could not have done this without his help. When it comes to relocating to another part of the world, there will always be obstacles to overcome, you will need help.

- Michael H.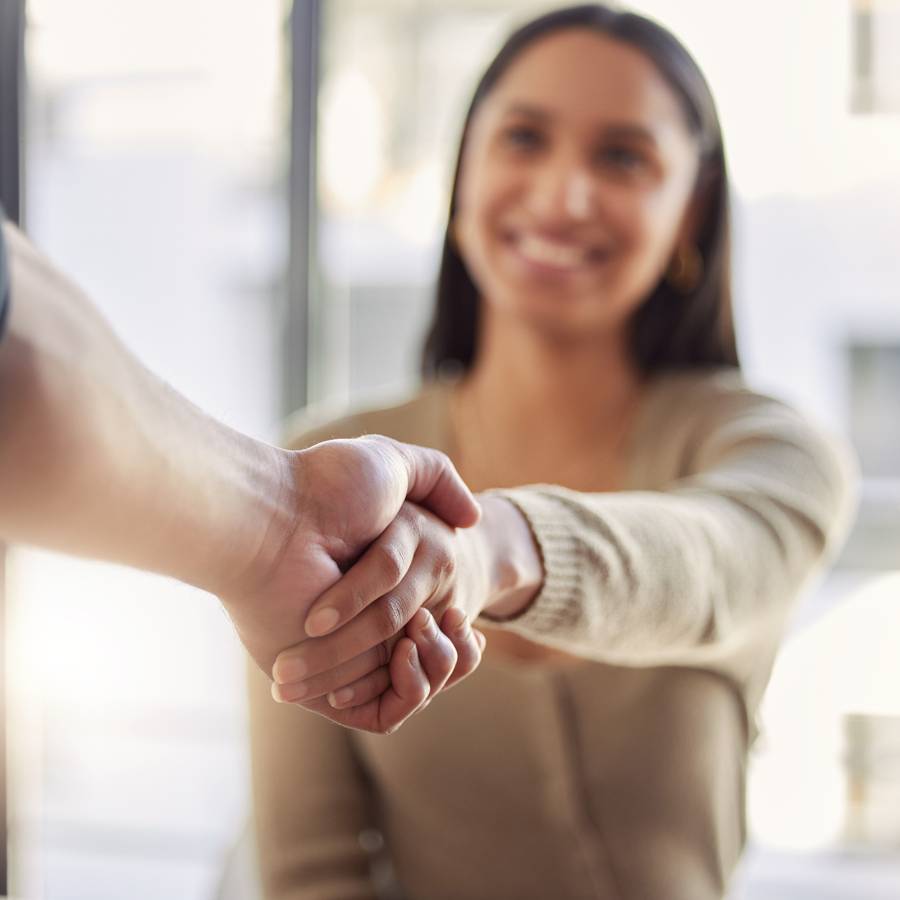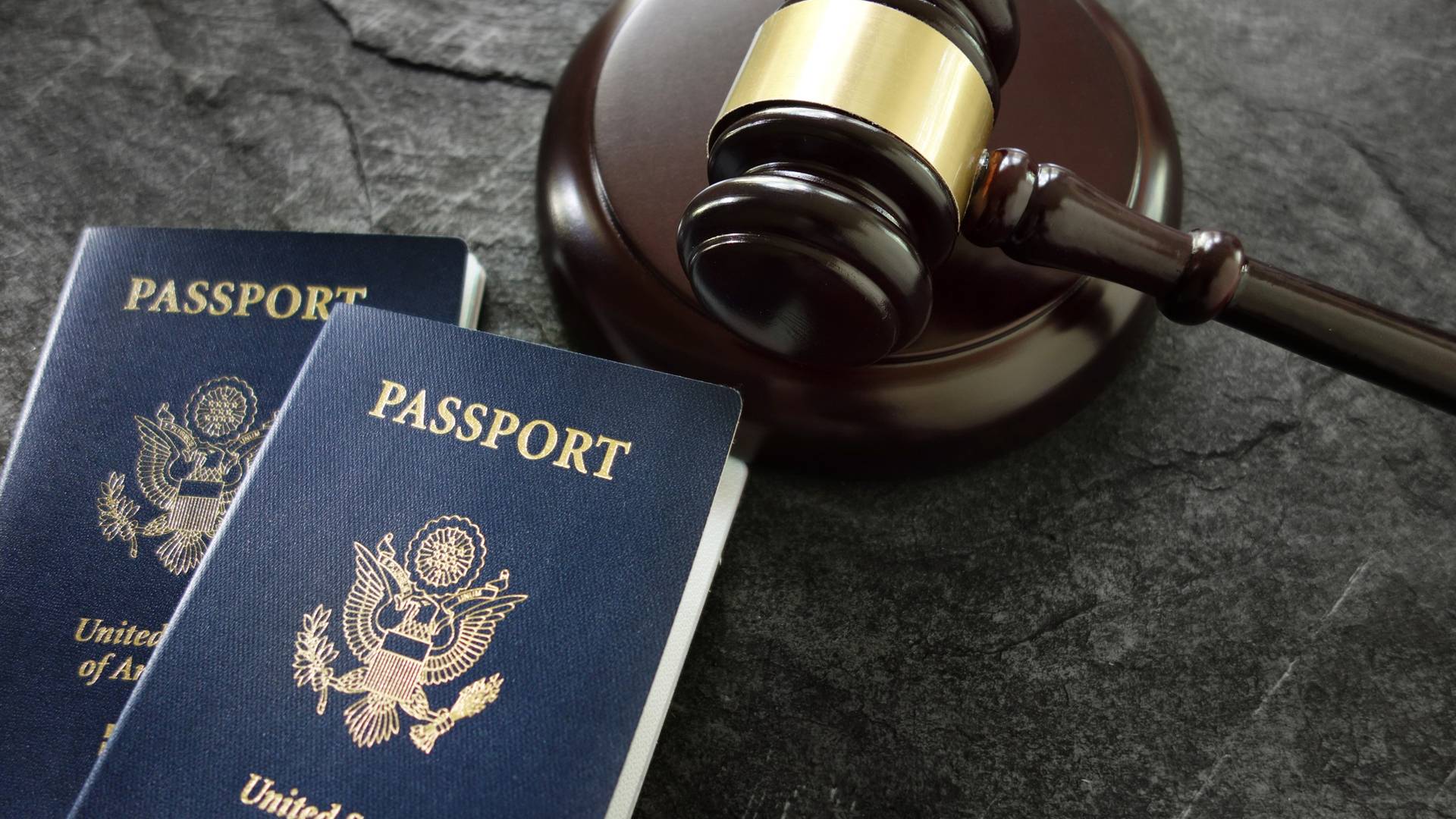 Headquarters Tampa

4815 E Busch Blvd., Ste 206
Tampa, FL 33617 United States

BY APPOINTMENT ONLY St. Petersburg

8130 66th St N #3
Pinellas Park, FL 33781

BY APPOINTMENT ONLY Orlando

1060 Woodcock Road
Orlando, FL 32803, USA

By Appointment Only New York City

495 Flatbush Ave. Second Floor
Brooklyn, NY 11225, USA

BY APPOINTMENT ONLY Miami

66 W Flagler St 9th Floor
Miami, FL 33130, United States