K Visas Your Dream is My Dream
Tampa K Visa Attorney
One of the goals of United States immigration policy is to unite families. The K visa option is a great option for fiancés to come to the United States, in anticipation of marriage. The K visa is also a great option for spouses to come to the United States. This option is usually faster than consular processing. This visa allows children to come to the United States, and go through the Adjustment of Status in the United States.
Who May Apply for a K Visa?
The K visa can be used by fiancés and their children. The visa can also be used by spouses of United States citizens, and their children, to come to the United States to apply for Adjustment of Status.
What is a K-1 Visa?
A K-1 visa allows fiancés of United States citizens to come to the United States The visa also allows children of K-1 visa holders to come to the United States under the K-2 classification. The requirements of this visa are as follows:
Be a fiancé(e) of a United States citizen
Come to the United States solely to finalize the marriage
Marry the United States citizen within 90 days of entry
Should have met in person within 2 years of the application, or apply for a waiver of such requirement.
A K-1 visa holder may not change status in the United States to another non-immigrant classification. He may not be able to adjust his status. However, a showing of a bona fide marriage with the K visa petitioner may allow a K visa holder to adjust his status, even though the Applicant and the Beneficiary divorce. Matter of Sesay, 25 I&N Dec. 431, 441-44 (BIA 2011).
What is a K-3 Visa?
A K-3 visa allows a spouse of a United States citizen to come to the United States to complete processing of Adjustment of Status. The unmarried minor children of a K-3 will be afforded K-4 status and will be allowed to come to the United States to go through the same process. The main differences between a K-1 and the K-3 are the fact that the latter is married to the United States citizen and has a pending I-130 petition already filed on her behalf.
If the Service approves the I-130 petition, the consular post will not issue a K visa and will complete the consular process. A K-3 holder may not change status in the United States and may only adjust her status through the original Petitioner.
What is the Procedure for Obtaining a K Visa?
The first step is to apply in the United States by filing an I-129F petition with the United States Citizenship and Immigration Services. Once that is approved, the Applicant must file with the Department of States using the DS-160 application.
The Adam Walsh Act will apply in a certain case if the Petitioner had been convicted of any crimes relating to the sexual abuse of minors. However, an Applicant may apply for a waiver, allowing him to petition for his fiancé or spouse.
Contact us today if you are considering applying for a K visa for your spouse or fiancé(e).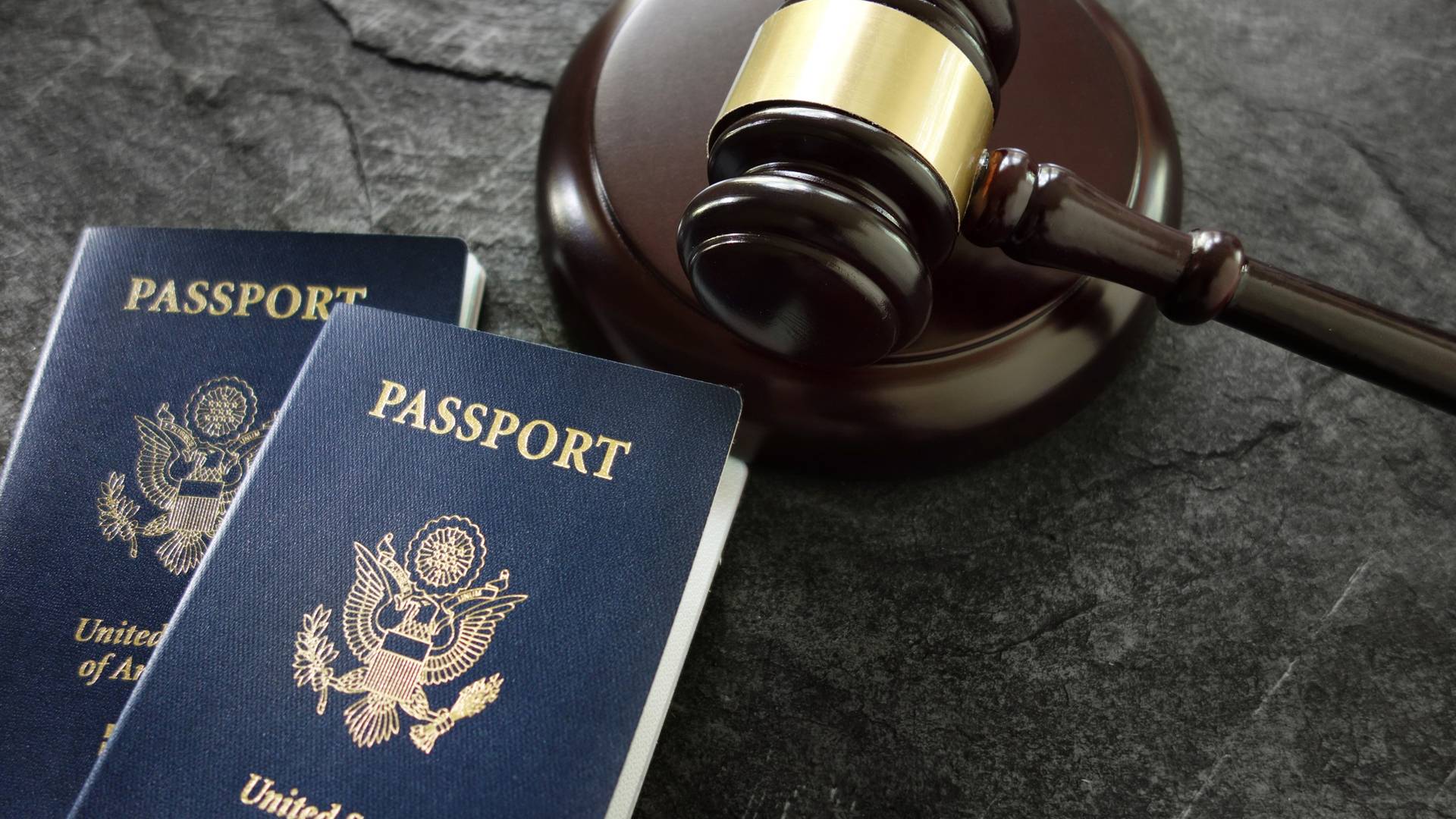 Making a Difference in Our Clients' Lives
Read Our Five-Star Client Testimonials
At American Dream Law Office, PLLC, your dream is my dream, and it shows in our reviews! See for yourself what our clients have to say about working with us.
"In Good Hands"

He guided us through the whole process and was transparent with every step and his fees. The whole team filled us with ease and made us feel we were in good, experienced hands.

- Former Client

"Great group of honest and professional people"

Overall considering the emotional roller coaster you go through personally during the process, Ahmad and his Team always made sure I was kept informed of any new developments good or bad.

- Mark F.

"Going out of his way to help immigrants"

He listens well and knows the right solution for your unique type of case.

- Lelia A.

"He has a good heart"

He made me feel comfortable through my journey on becoming a US citizen.

- Roula C.

"Your work impacts lives positively."

Your expertise made it possible for my brother and his family to achieve their goals through the E2 process.

- Former Client

"His work is his passion, and it shows."

He works hard to ensure we were taken care of. He treated us like family from the start to finish

- Sara B.

"His knowledge is incredible"

He went above and beyond to make sure I would make it to the next step on becoming a citizen.

- Mahmoud B.

"Make America Dream again"

Ahmad has been with me through every step and and made me feel comfortable.

- Nana S.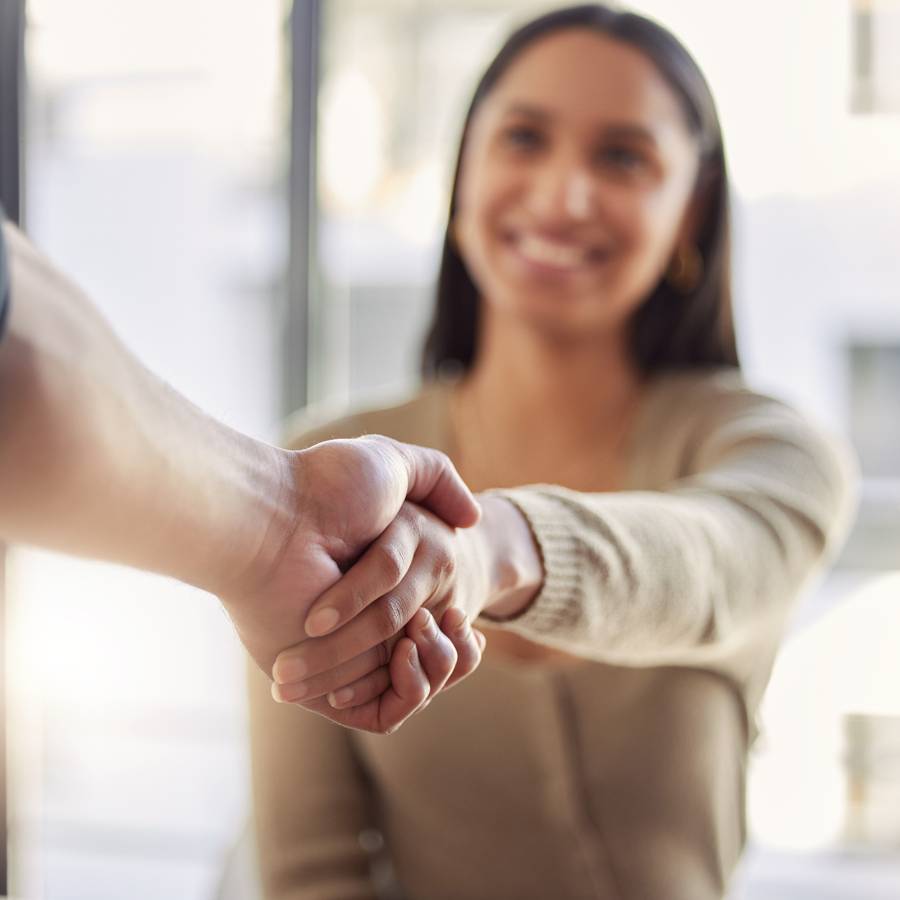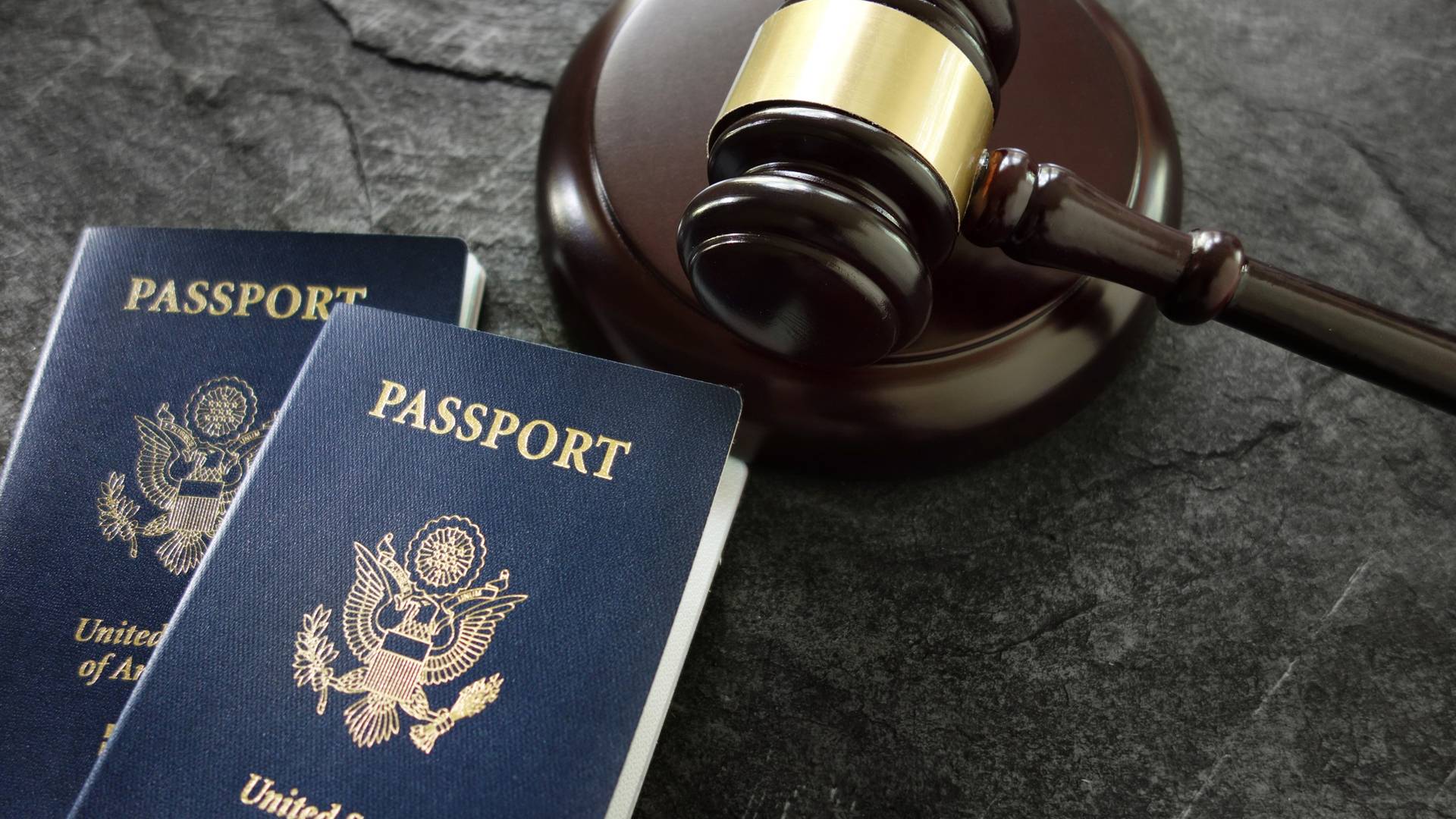 Headquarters Tampa

4815 E Busch Blvd., Ste 206
Tampa, FL 33617 United States

BY APPOINTMENT ONLY St. Petersburg

8130 66th St N #3
Pinellas Park, FL 33781

BY APPOINTMENT ONLY Orlando

1060 Woodcock Road
Orlando, FL 32803, USA

By Appointment Only New York City

495 Flatbush Ave. Second Floor
Brooklyn, NY 11225, USA

BY APPOINTMENT ONLY Miami

66 W Flagler St 9th Floor
Miami, FL 33130, United States