Post Conviction Relief Your Dream is My Dream
Post-Conviction Relief Law Firm in Tampa
Immigration Relief After a Criminal Conviction – Filing a Motion to Reopen
Sometimes the criminal court gets it wrong. People get convicted for crimes they did not commit. Or a defendant does not get competent legal advice and representation, and they get convicted without a fair opportunity to assert their rights. This can have disastrous consequences for immigration purposes.
It is possible to seek post-conviction relief. Then if your criminal case is dismissed, you have new opportunities for immigration help. Decisions in removal proceedings can be reversed or you could become eligible for a green card with a motion to reopen. The dedicated team at American Dream™ Law Office fights hard to help clients with immigration criminal conviction issues of all types.
Motion to Reopen
After a criminal conviction, we can file a motion to reopen. You can get a second chance to prove you are eligible for deportation relief or qualify to receive a green card.
A criminal conviction motion to reopen works best in certain types of situations. We could review the circumstances of a conviction to determine whether relief is possible, and then explain the process. If necessary, we work in partnership with criminal attorneys who focus on post-conviction representation to secure the best opportunities for post-conviction relief.
Contact American Dream™ Law Office for Help with Post-Conviction Relief
At American™ Dream Law Office, we believe everyone has the right to pursue their immigration goals. We are prepared to use all available strategies to help our clients succeed. To talk to us about the possibilities for a criminal conviction motion to reopen for immigration relief, contact our office now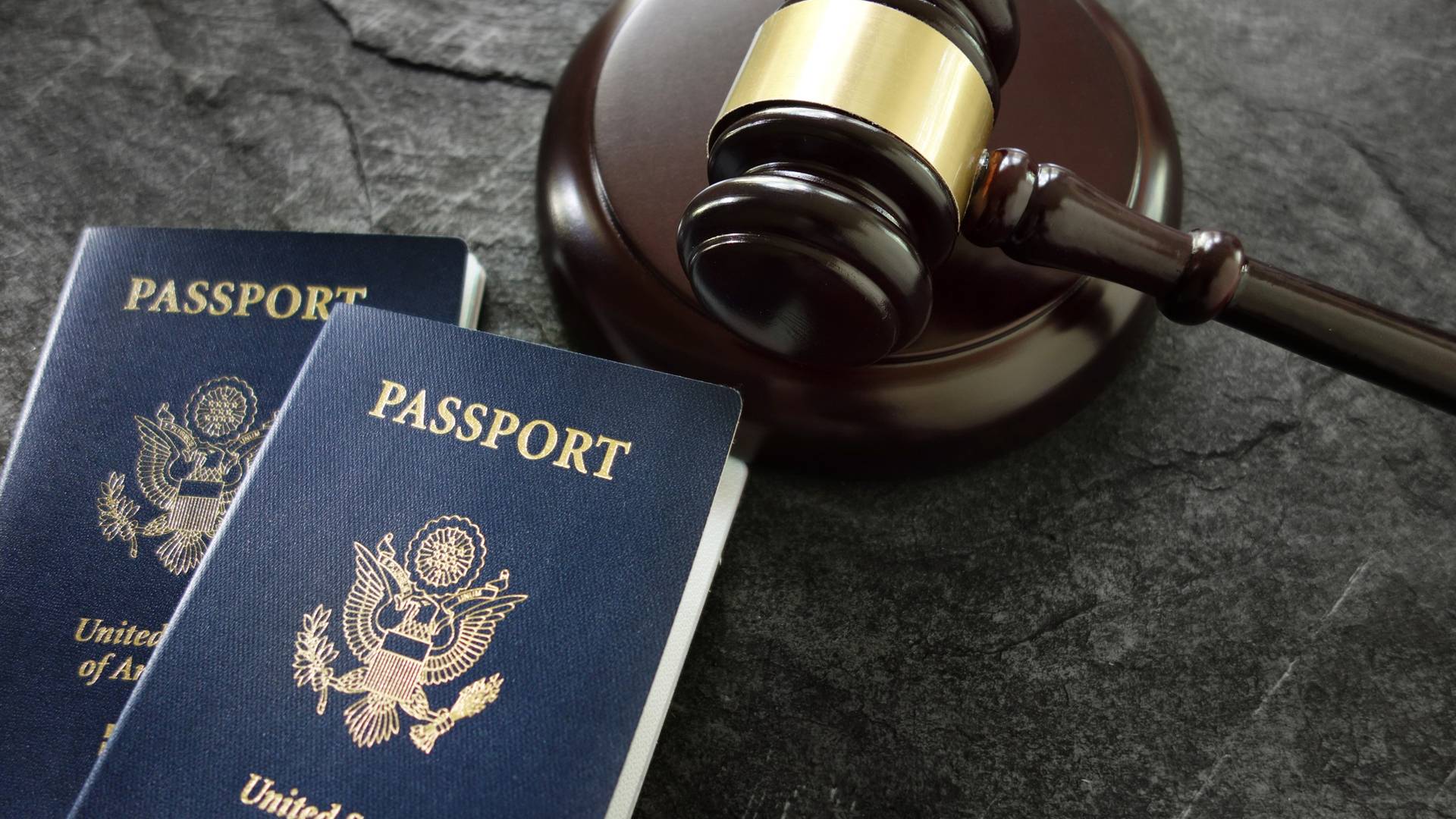 Making a Difference in Our Clients' Lives
Read Our Five-Star Client Testimonials
At American Dream Law Office, PLLC, your dream is my dream, and it shows in our reviews! See for yourself what our clients have to say about working with us.
"This stressful process was made so much easier"

Throughout the entire process Ahmad and his staff were responsive, professional and most of all comforting.

- Former Client

"Overall this law office is an excellent choice"

He is very knowledgeable and does an excellent job of proactively communicating.

- Crystal C.

"They demonstrated experience and mastery of the activity"

I am very grateful for your management !!

- Former Client

"I couldn't have asked for a better man to help me"

had a complicated situation, he was patient thorough and professional.

- Former Client

"His knowledge is incredible"

He went above and beyond to make sure I would make it to the next step on becoming a citizen.

- Mahmoud B.

"We had a lot of difficulties"

Today we finally got the approval for my husband's green card

- Aya B.

"My wife and child were granted there green cards today."

Ahmad and his team guided us the whole Way.

- Former Client

"I recommend him for legal immigration cases."

Hiring him gave me a complete sense of peace.

- Isabella B.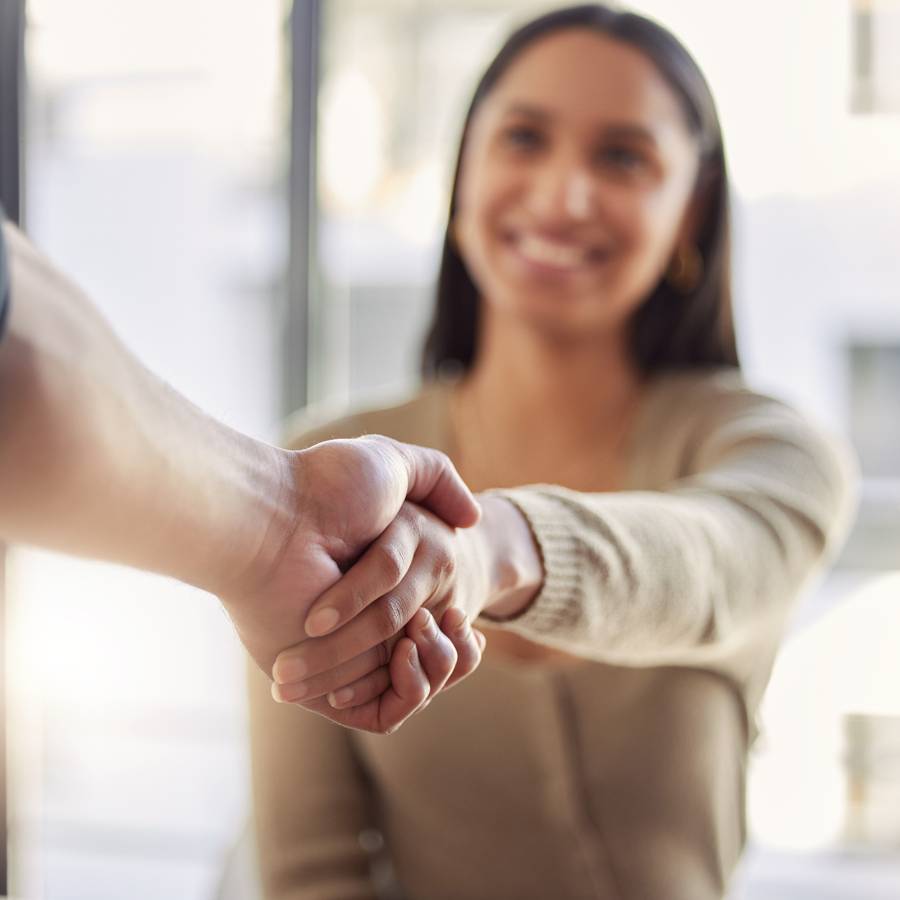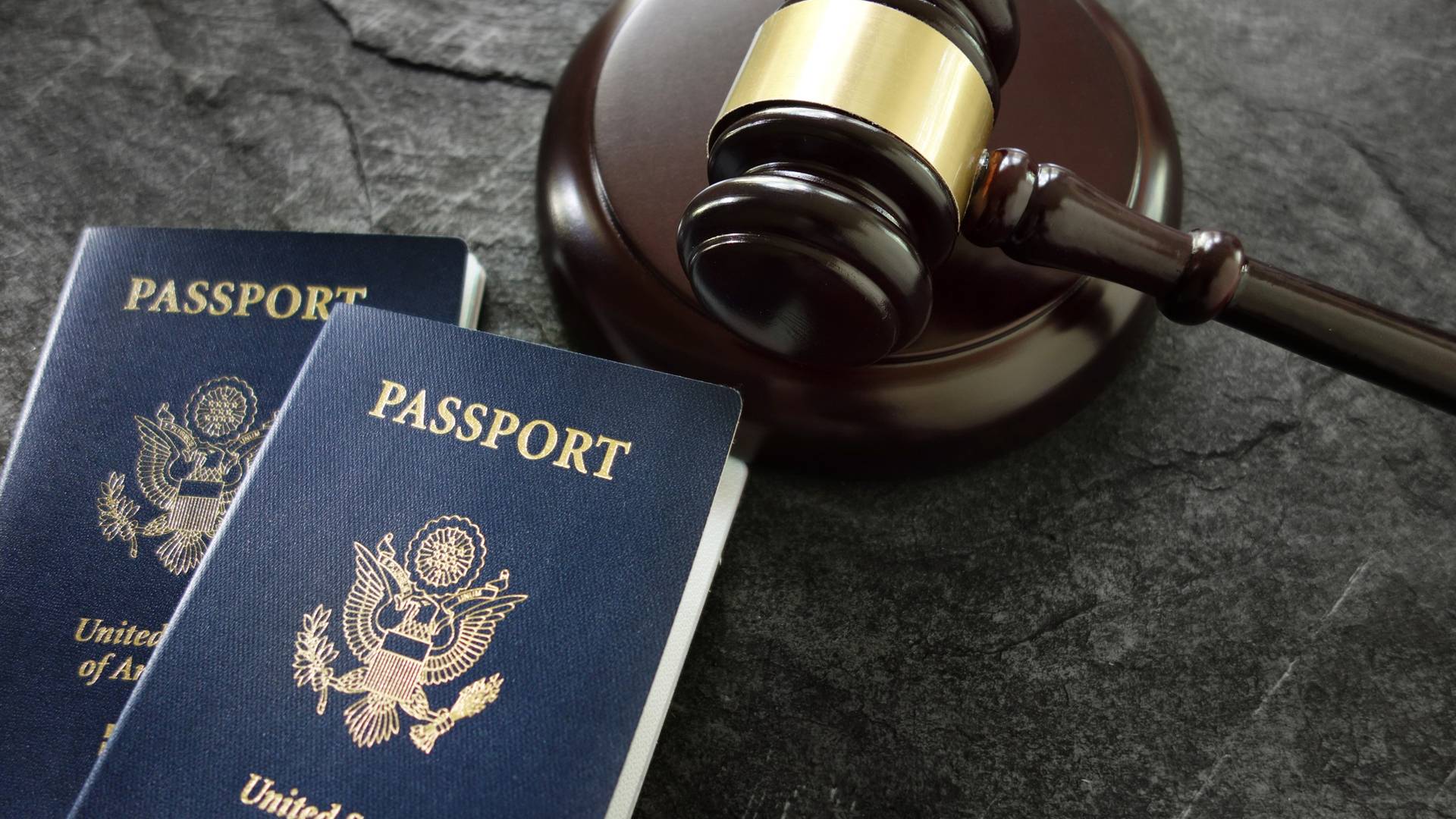 Headquarters Tampa

4815 E Busch Blvd., Ste 206
Tampa, FL 33617 United States

BY APPOINTMENT ONLY St. Petersburg

8130 66th St N #3
Pinellas Park, FL 33781

BY APPOINTMENT ONLY Orlando

1060 Woodcock Road
Orlando, FL 32803, USA

By Appointment Only New York City

495 Flatbush Ave. Second Floor
Brooklyn, NY 11225, USA

BY APPOINTMENT ONLY Miami

66 W Flagler St 9th Floor
Miami, FL 33130, United States