H-4 Visa Your Dream is My Dream
Tampa H-4 Visa Attorney
Type H visas allow spouses and dependents of visa holders to apply for their visas. Most immigration attorneys will recommend having the entire family apply for visas simultaneously to improve the chances of approval.
If you'd like to apply for an H-4 visa, American Dream Law Office can help. But first, let's look at the main eligibility factors, the interview process, and how to get a work authorization with an H-4 visa.
How Do I Know Whether I'm Eligible?
To meet eligibility requirements for an H-4 visa in the United States, you must be the spouse or dependent of someone who already has an H-type visa or has applied for one. Dependent children must be younger than 21 and unmarried to be eligible.
All H-type visas work for eligibility, whether it's an H-1B visa for a specialty job, an H-2A or H-2B for temporary employment, or an H-3 visa for someone coming to the country for specialized training or education.
H-4 Visa Factors
H-4 status links to the visa of the family's main worker. For instance, if the main worker receives an extension on their visa, all spousal and dependent visas should be extended for the same duration.
H-4 Visa Interviews
All applicants will need to submit to an interview for approval. Questions will cover topics like immigration status and marital status. Immigration authorities tend to focus quite heavily on instances of fraud, so honesty is paramount here.
Be sure to bring and provide all relevant documents, such as your marriage license and certificate. Also, bring items that would prove the validity of your relationships, such as wedding and family photos.
Can I Get a Work Authorization With an H-4 Visa?
Only certain eligible spouses can put in applications for employment authorization. In cases where the spouse is dependent and their partner already has an H-1B visa, these spouses may qualify for work authorization.
Since every case and situation is unique, it's crucial that anyone looking to apply for an H-4 visa or work authorization contact an experienced immigration attorney. Failure to do so could result in unnecessary delays.
An immigration lawyer will be able to help with collecting evidence, building the case, and even applying for the relevant visas and authorizations, lightening the burden for you along the way.
American Dream Law Office Is Here to Help
With an H-4 visa, families have a viable opportunity to live together while a visa holder works here in the country. Many families use the H-4 visa as a stepping stone toward permanent immigration, so these families must have all the legal help they need to guide their cases toward a successful and happy conclusion.
In operation since 2015, the American Dream Law Office is here to guide families through the immigration process. Our experienced, skilled, and compassionate immigration attorneys can help clients with an H-4 visa application, work authorization, and much more.
Give American Dream Law Office in Temple Terrace, FL, a call at (813) 499-1250 and get started today.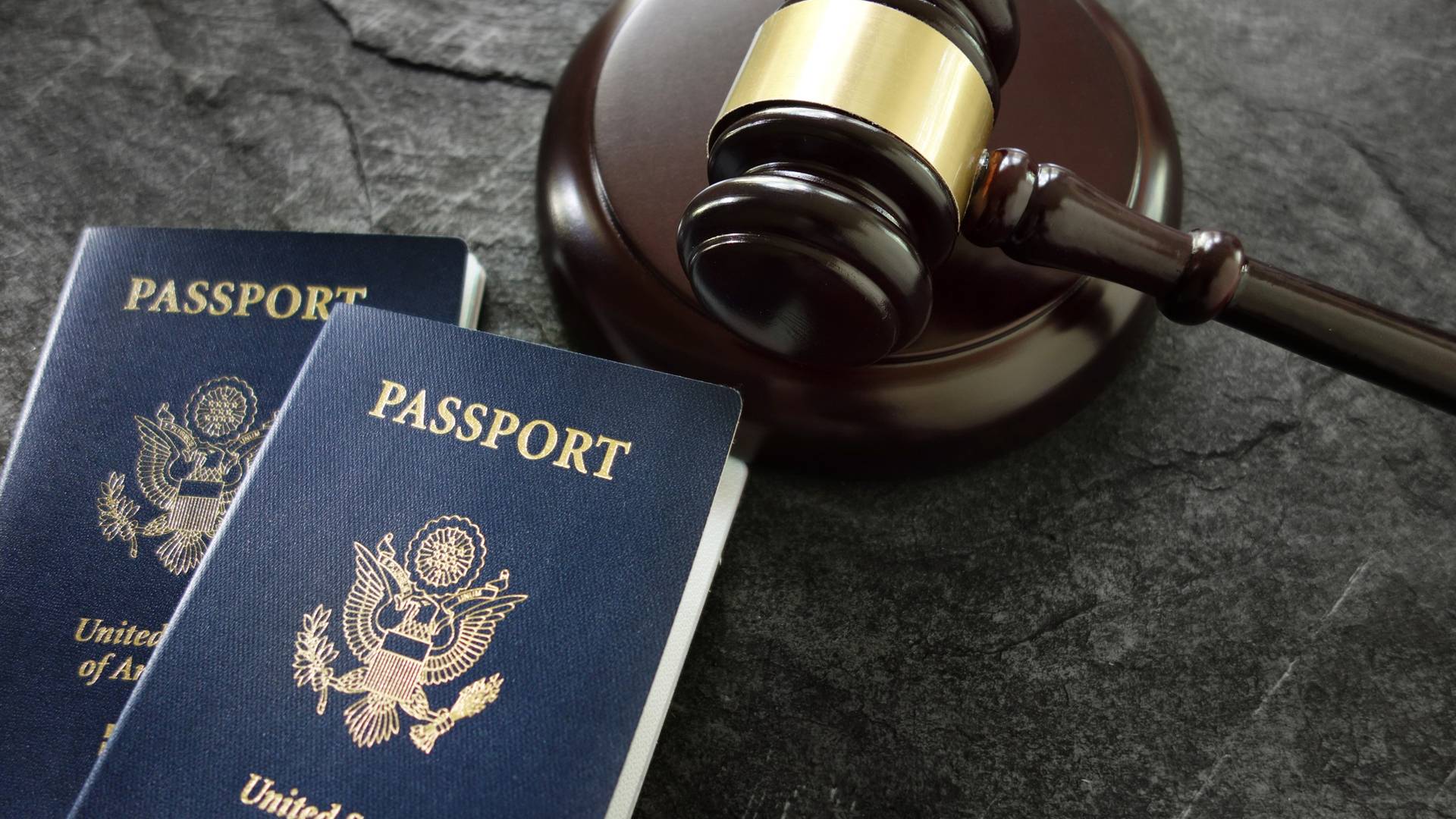 Making a Difference in Our Clients' Lives
Read Our Five-Star Client Testimonials
At American Dream Law Office, PLLC, your dream is my dream, and it shows in our reviews! See for yourself what our clients have to say about working with us.
"I will use his office again in the future for our Citizenship application"

The USCIS was frustratingly slow but his office was always reassuring that we were on track. He even fixed the issue for us when USCIS dropped the ball on our case.

- Stephen S.

"Genuinely Caring"

Ahmad is very knowledgeable and does an excellent job of proactively communicating. He genuinely cares about his clients.

- Former Client

"His work is his passion, and it shows."

He works hard to ensure we were taken care of. He treated us like family from the start to finish

- Sara B.

"I recommend him for legal immigration cases."

Hiring him gave me a complete sense of peace.

- Isabella B.

"Going out of his way to help immigrants"

He listens well and knows the right solution for your unique type of case.

- Lelia A.

"The USCIS officer just told us the greencard will be in the mail!"

I'm so glad we didn't try to go through this lengthy and complicate process without them.

- Lucia A.

"I recommend him and his team 100%"

Everyone in his office is nice and professional

- Carmen R.

"Always ensuring that I was fully prepared"

I could not have done this without his help. When it comes to relocating to another part of the world, there will always be obstacles to overcome, you will need help.

- Michael H.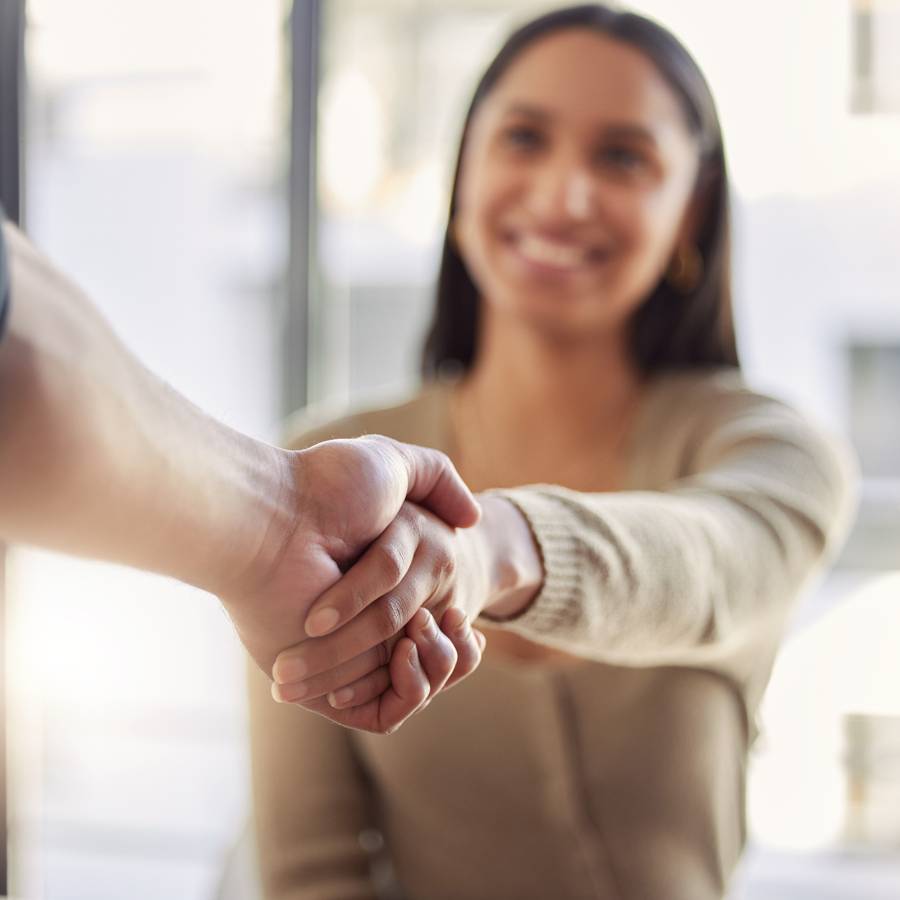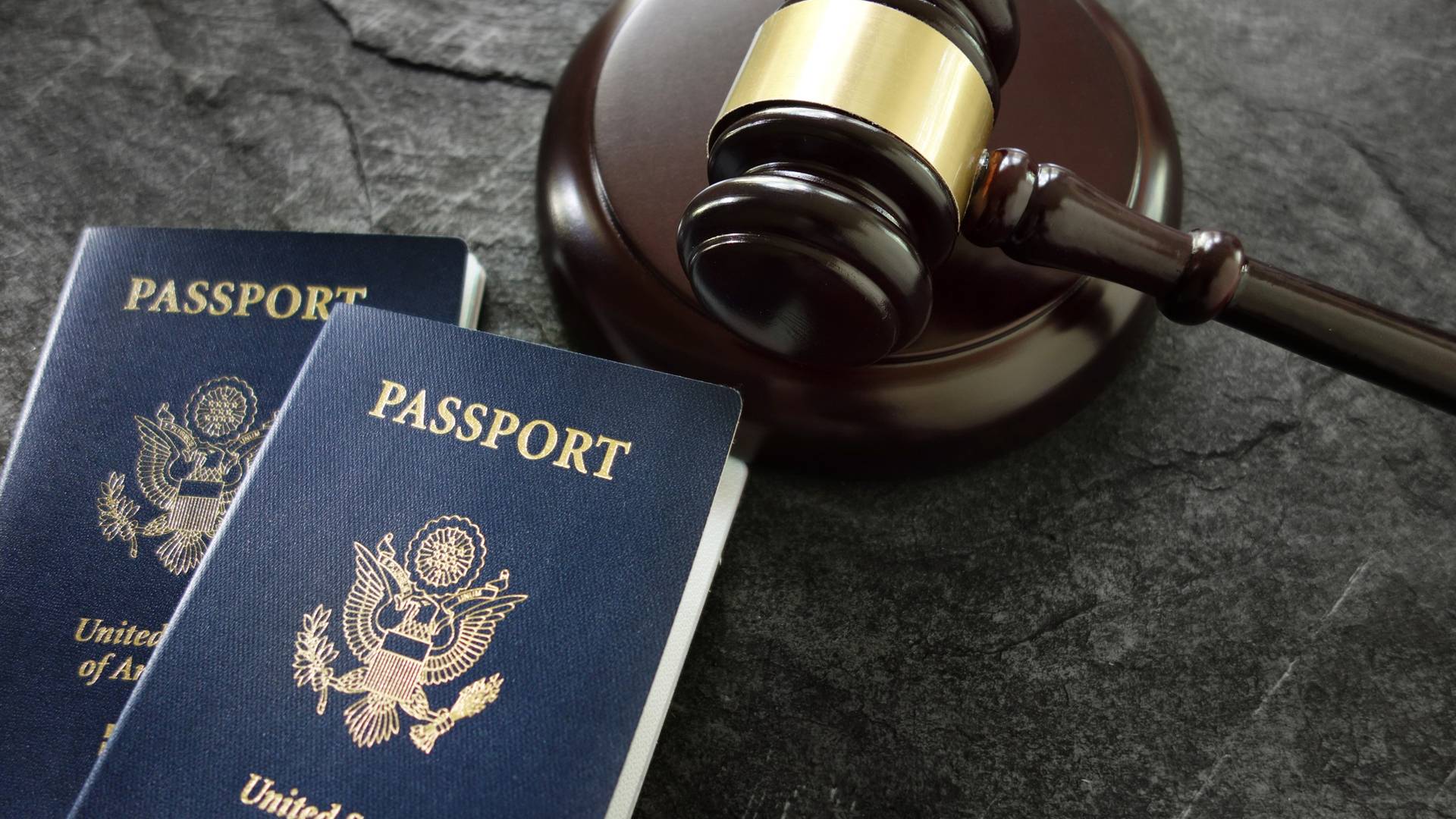 Headquarters Tampa

4815 E Busch Blvd., Ste 206
Tampa, FL 33617 United States

BY APPOINTMENT ONLY St. Petersburg

8130 66th St N #3
Pinellas Park, FL 33781

BY APPOINTMENT ONLY Orlando

1060 Woodcock Road
Orlando, FL 32803, USA

By Appointment Only New York City

495 Flatbush Ave. Second Floor
Brooklyn, NY 11225, USA

BY APPOINTMENT ONLY Miami

66 W Flagler St 9th Floor
Miami, FL 33130, United States