O Visas Your Dream is My Dream
Tampa O Visa Attorney
Growing up we all looked up to someone (besides our parents, of course). There was a special athlete, musician, dancer, singer, a business professional, or someone else that influenced us in ways we cannot explain. It doesn't matter the profession…
These people captured our attention, and they were special. Every time they spoke, performed, or were in town we paid close attention. In a way, we were obsessed with them. Elvis Pressley, Michael Jordan, Tony Robbins, Conor McGregor, Muhammad Ali, and more… These people are special… and special people always travel the world to show their talents. These talented professionals can't just travel to foreign land whenever they want though. There are legal terms that must be taken care of beforehand.
What is an O Visa and who is it for?
O non-immigrant visas are for foreign nationals with extraordinary ability in the sciences, arts, academics, or athletics who have sustained national or international acclaim. In the case of motion
picture and television productions, the foreign national must have been recognized in the field through extensive documentation.
O-2 visas are for support staff of such immigrants, or if the person is an integral part of the performance, or has critical skills for the actual performance. Spouses may accompany under O-3 visas.
How do I qualify for an O Visa?
If you plan on applying for an O Visa you must qualify for at least 3 of the following requirements:
Have received national or international awards/prizes of excellence in your field.
Being a member of associations, whose membership requires outstanding achievement, judged by nationally or internationally recognized experts in the respective discipline.
Your work has been featured in professional or high-profile trade publications or mainstream media.
You have served in some capacity as a judge of others in the same (or closely related) field. This could either be individual or as part of a judging panel.
Have had articles published in professional or notable trade publications.
Have made original scientific, academic, or business contributions of major significance in respective field.
Have served in a leading or critical capacity for highly regarded organizations or establishments.
Command a high salary or remuneration for your services.
Other relevant evidence of exceptional expertise that does not fit any of the above criteria.
How long does my O Visa last?
Your O Visa can last up to three years. However, you may be able to extend your O Visa for an additional year if need be.
How do I file for an O Visa/what forms do I need to prepare?
How to file for O Visa:
Read the instructions for Form I-129, Petition for a Nonimmigrant Worker
Complete and sign Form I-129
Pay the filing fee, if applicable
Provide all required evidence and supporting documentation
After you file for O Visa:
You'll receive receipt notice confirming we received your petition
Biometric services notice (if applicable)
Notice to appear for an interview (if required)
Notice of our decision
No need to worry, we have your back:
We know this is a lot of information to handle all at once and we know how complicated this process can be without an attorney there to help and represent you. We are here to do all the dirty work and provide you with a stress-free experience. Schedule a consultation call today so we can get started!
American Dream® Law Office:
Attorney Ahmad Yakzan has lived the immigrant experience and is ready to represent you to reach your American Dream®. Attorney Yakzan's passion for representing his clients has earned him an excellent reputation in the legal community. This reputation is what sets him apart from other deportation, asylum, and criminal immigration practitioners. He would be happy to use this passion to help you achieve your immigration goals.
Contact us today:
For your convenience, we offer in-person, phone, or teleconferencing consultations. Attorney Ahmad Yakzan would be glad to accommodate you in one of our offices in St. Pete and Tampa. Call us today at (813) 499-1250 to schedule a consultation with Attorney Ahmad Yakzan.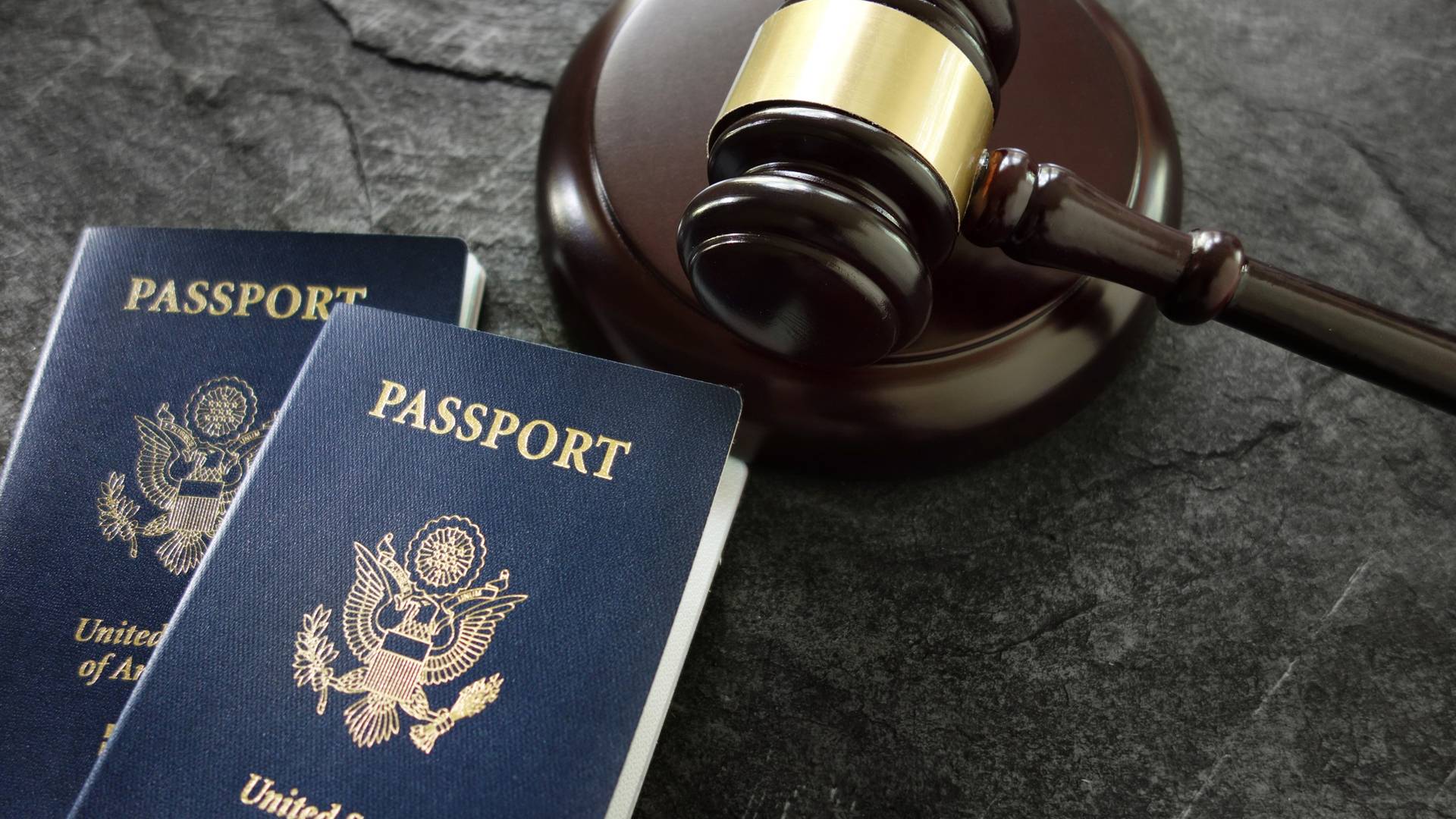 Making a Difference in Our Clients' Lives
Read Our Five-Star Client Testimonials
At American Dream Law Office, PLLC, your dream is my dream, and it shows in our reviews! See for yourself what our clients have to say about working with us.
"He has a good heart"

He made me feel comfortable through my journey on becoming a US citizen.

- Roula C.

"He is on top of the game"

He knows the laws inside and out. He won our case/appeal after 9 years!!!

- Angel U.

"Genuinely Caring"

Ahmad is very knowledgeable and does an excellent job of proactively communicating. He genuinely cares about his clients.

- Former Client

"He is an excellent person who cares"

I know he may seem like he's in a hurry sometimes but he does his job well.

- Anais R.

"I recently had the pleasure of being his client"

His expert negotiation skill and diligence to his cause helped save the day

- Michael G.

"I recommend him for legal immigration cases."

Hiring him gave me a complete sense of peace.

- Isabella B.

"I couldn't have asked for a better man to help me"

had a complicated situation, he was patient thorough and professional.

- Former Client

"I was more than well prepared for my interview"

He was prompt and thorough answering all my questions. He is very professional and has a wealth of experience.

- Former Client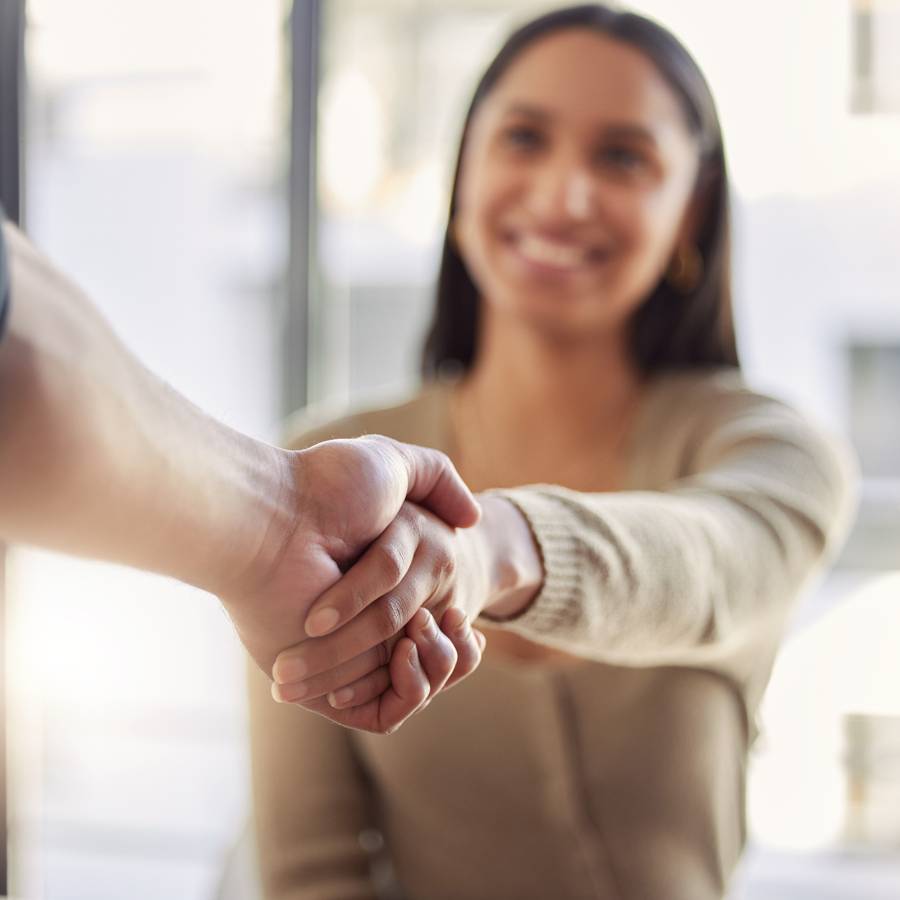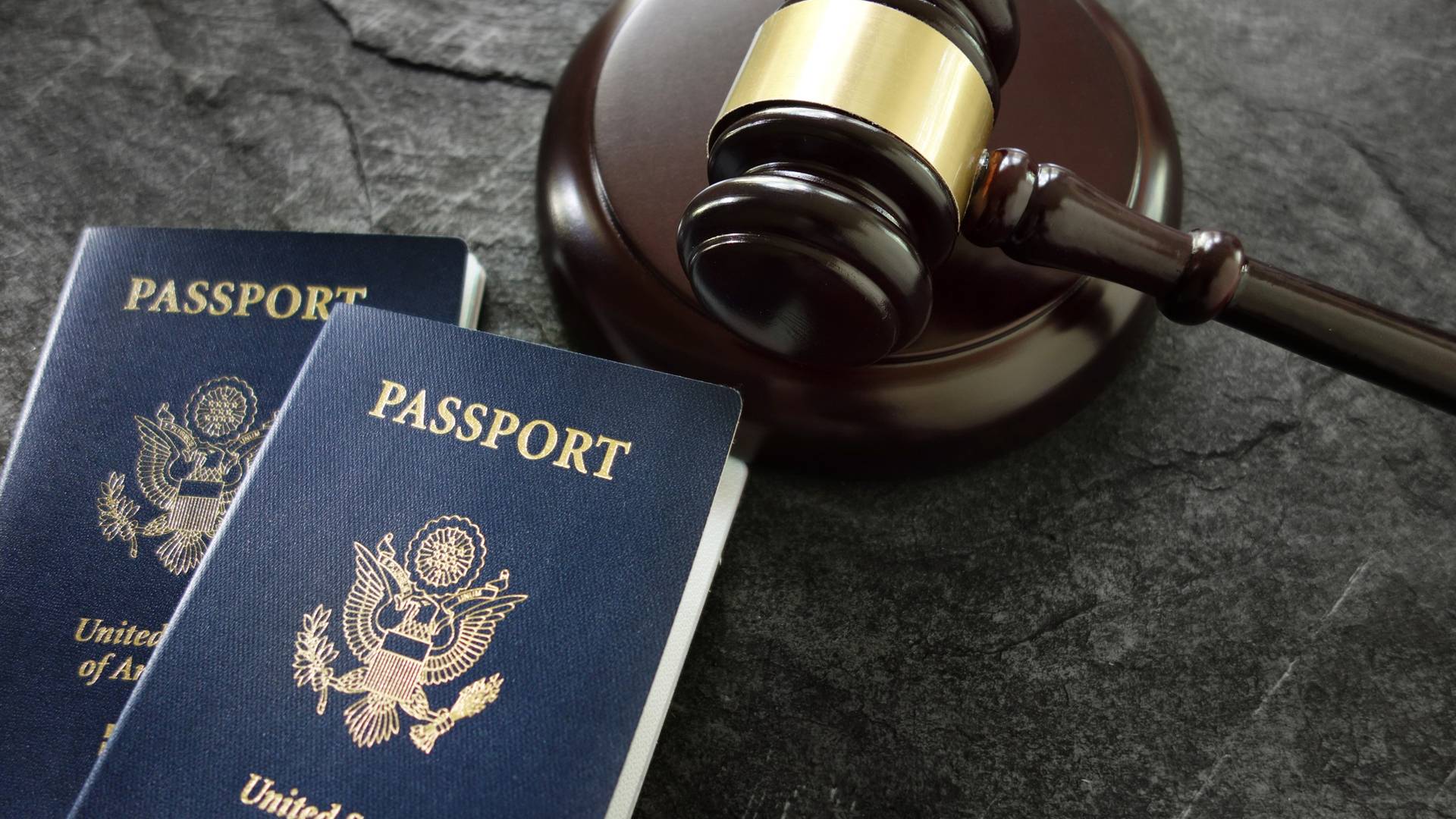 Headquarters Tampa

4815 E Busch Blvd., Ste 206
Tampa, FL 33617 United States

BY APPOINTMENT ONLY St. Petersburg

8130 66th St N #3
Pinellas Park, FL 33781

BY APPOINTMENT ONLY Orlando

1060 Woodcock Road
Orlando, FL 32803, USA

By Appointment Only New York City

495 Flatbush Ave. Second Floor
Brooklyn, NY 11225, USA

BY APPOINTMENT ONLY Miami

66 W Flagler St 9th Floor
Miami, FL 33130, United States

BY APPOINTMENT ONLY Washington

1201 Connecticut Ave NW Suite 600
Washington, District of Columbia 20036