Cancellation Of Removal Your Dream is My Dream
Cancellation of Removal Law Firm in Tampa Florida
Cancellation of removal is a great way to avoid the severe consequences of removal. This form of relief allows the Attorney General can cancel the removal of certain immigrants if certain conditions are met. Lawful permanent residence, non-lawful permanent residents, and battered spouses, children, or parents may apply for this form of relief in removal proceedings.
I Am a Permanent Resident, Can I Apply for Cancellation of Removal?
If you are a permanent resident in removal proceedings you may apply. The Attorney General may cancel a lawful permanent resident's removal if:
He has been a permanent resident for 5 years
Has resided in the United States for seven years after having been admitted under any status
Has not been convicted of an aggravated felony
Warrants the favorable exercise of discretion
Please note that this form of relief from removal is highly discretionary. The Immigration Judge may still deny Cancellation of Removal, even if you met all the above conditions.
I am Not a Lawful Permanent Resident, Can I apply for Cancellation of Removal?
I Have Been Arrested, Can I Still Apply?
You may still apply for this form of relief. However, your arrest or conviction might affect your eligibility for relief and might affect the judge's exercise of discretion.
What Type Of Evidence Should Include?
The evidence that you include would depend on the type of relief for which you are applying. Some of the evidence includes:
Evidence of your lawful permanent residence status
Evidence of your physical presence for the statutory period
Evidence of abuse or battery, if you are applying under the Violence Against Women Act rule
Evidence of family contacts and status
Evidence of ties to the community like house ownership
Evidence of volunteer or humanitarian work
Please understand that this form of relief is highly discretionary and very complicated. Please contact an attorney at 813-499-1250 to discuss your case.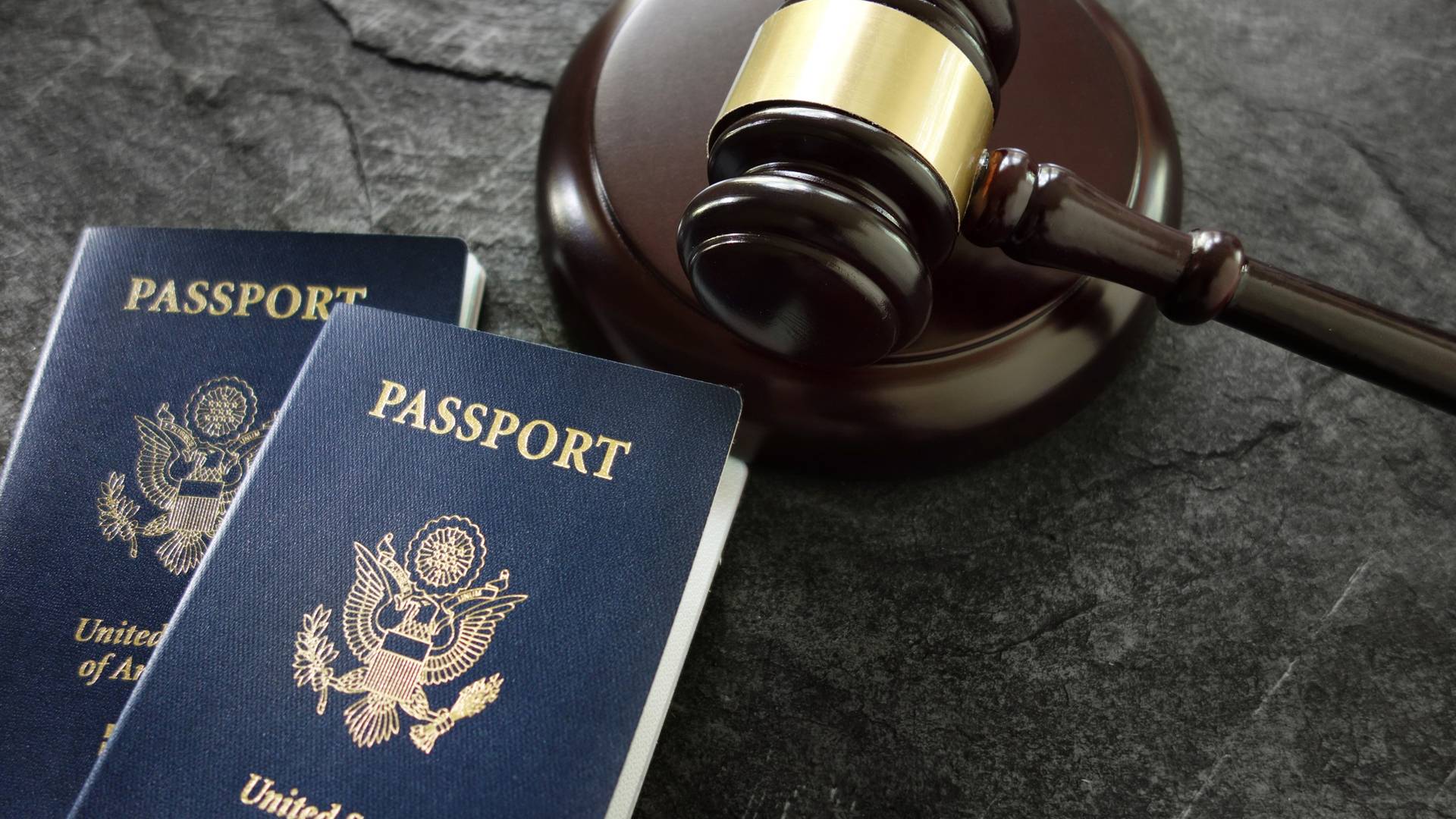 Making a Difference in Our Clients' Lives
Read Our Five-Star Client Testimonials
At American Dream Law Office, PLLC, your dream is my dream, and it shows in our reviews! See for yourself what our clients have to say about working with us.
"The USCIS officer just told us the greencard will be in the mail!"

I'm so glad we didn't try to go through this lengthy and complicate process without them.

- Lucia A.

"They demonstrated experience and mastery of the activity"

I am very grateful for your management !!

- Former Client

"My wife and child were granted there green cards today."

Ahmad and his team guided us the whole Way.

- Former Client

"I couldn't have asked for a better man to help me"

had a complicated situation, he was patient thorough and professional.

- Former Client

"Great group of honest and professional people"

Overall considering the emotional roller coaster you go through personally during the process, Ahmad and his Team always made sure I was kept informed of any new developments good or bad.

- Mark F.

"I'll have the American Dream Law Office to thank"

I had been searching high and low for an attorney that wasn't just trying to over charge me and by coincidence I found the best one.

- Former Client

"I recommend him and his team 100%"

Everyone in his office is nice and professional

- Carmen R.

"Make America Dream again"

Ahmad has been with me through every step and and made me feel comfortable.

- Nana S.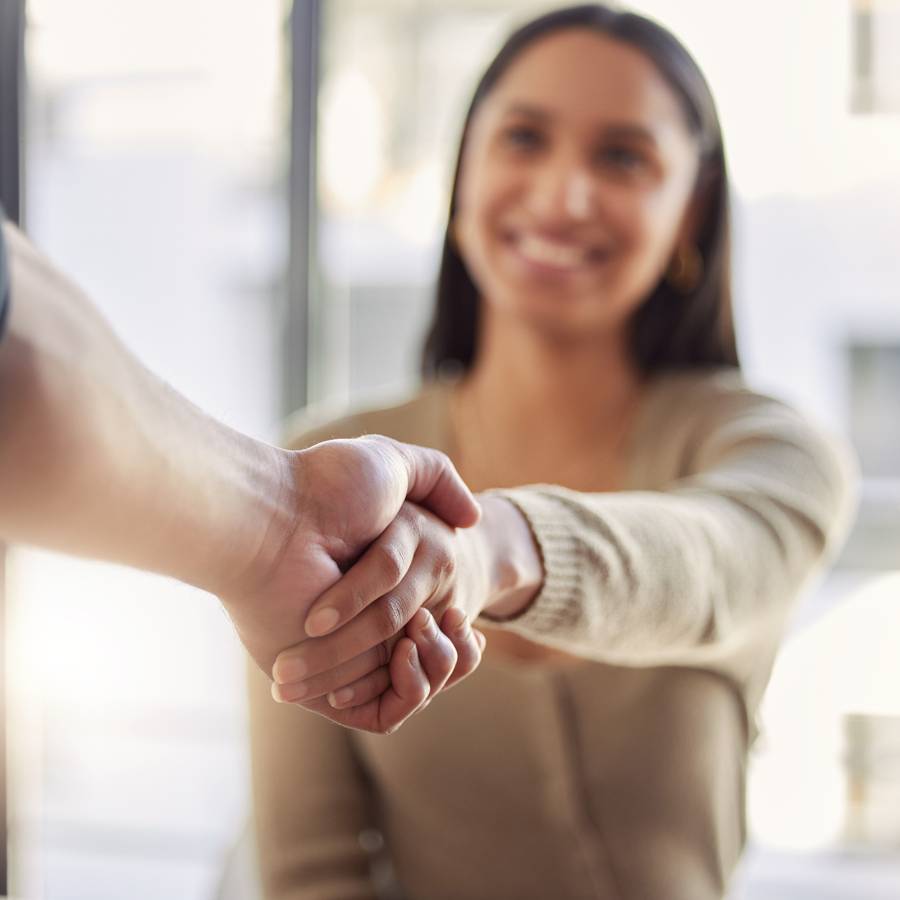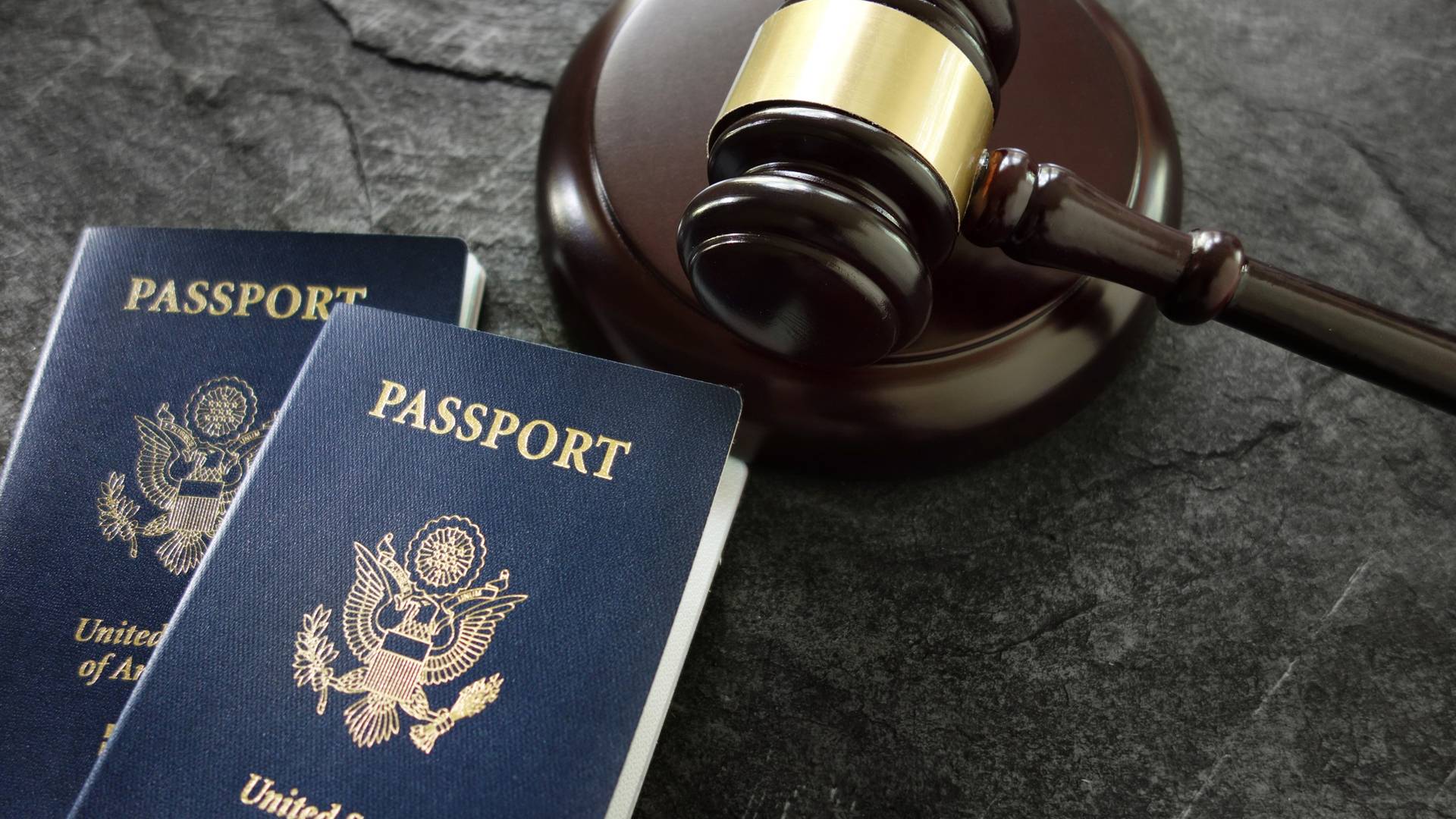 Headquarters Tampa

4815 E Busch Blvd., Ste 206
Tampa, FL 33617 United States

BY APPOINTMENT ONLY St. Petersburg

8130 66th St N #3
Pinellas Park, FL 33781

BY APPOINTMENT ONLY Orlando

1060 Woodcock Road
Orlando, FL 32803, USA

By Appointment Only New York City

495 Flatbush Ave. Second Floor
Brooklyn, NY 11225, USA

BY APPOINTMENT ONLY Miami

66 W Flagler St 9th Floor
Miami, FL 33130, United States