Orlando Your Dream is My Dream
Orlando, FL Immigration Lawyer
Like other areas of Florida, Orlando is home to many people from different countries worldwide. Orlando's culturally-diverse population includes immigrants from Latin America, such as Columbians, Haitians, Venezuelans, Cubans, Mexicans, and more, as well as those from India, the Philippines, Vietnam, Europe, and Africa.
At American Dream® Law Office, PLLC, we proudly serve Orlando and its surrounding communities in all immigration law matters. Our firm was founded by Orlando immigration lawyer Ahmad Yakzan in 2015 to provide our clients with personalized solutions to their immigration needs.
With a perfect 10.0 rating on AVVO, a top online hub for legal services and client ratings, Attorney Ahmad is poised to be the only legal professional you need moving forward. Whether you seek a green card for a family member, a work visa for a potential business employee, citizenship, or another immigration matter, our team is ready, willing, and prepared to help you pursue your goal with diligent and committed legal representation.
Reserve your appointment for a consultation with our Orlando immigration attorney by contacting us online or at (813) 499-1250.
Immigration Services in Orlando, FL
American Dream® Law Office offers all immigration services, including but not limited to:
No matter what type of immigration issue you face, we are here to smooth the way, help you avoid mistakes that could result in denials or delays, and provide the oversight you need throughout the legal process.
Immigration law can be highly complex, time-consuming, and subject to precise rules and regulations. You can feel overwhelmed by the process, so we strongly recommend you turn to an immigration law firm that understands what is needed at every step and will fight for a successful outcome.
We offer competitive prices, in-person, phone, or virtual consultations, and personalized service. At our firm, we take the time to get to know you and the unique circumstances you bring to us in seeking a resolution to your immigration law needs.
Ready to get started? Contact us at (813) 499-1250 to learn more about how we can help.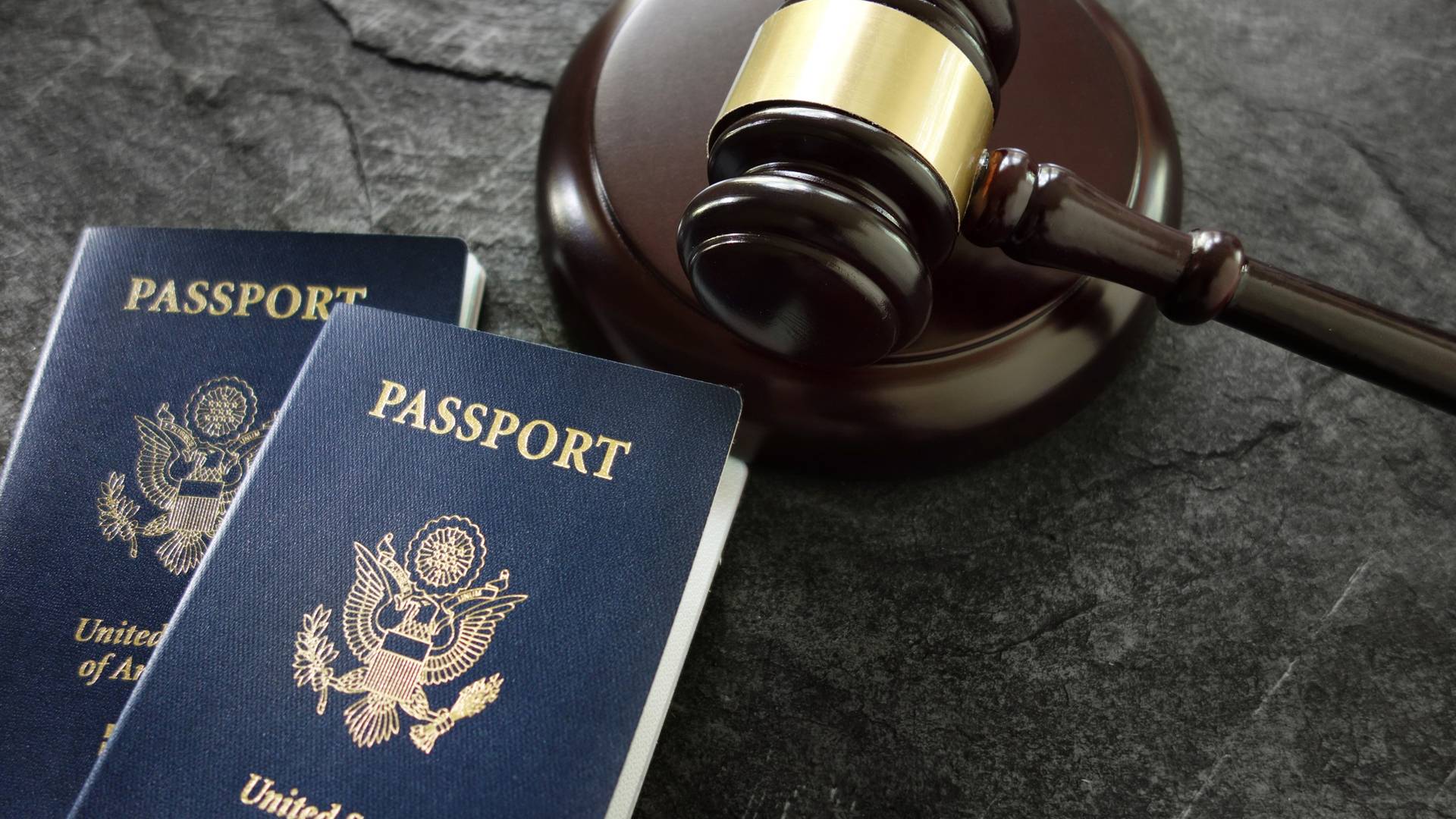 Making a Difference in Our Clients' Lives
Read Our Five-Star Client Testimonials
At American Dream Law Office, PLLC, your dream is my dream, and it shows in our reviews! See for yourself what our clients have to say about working with us.
"His work is his passion, and it shows."

He works hard to ensure we were taken care of. He treated us like family from the start to finish

- Sara B.

"We had a lot of difficulties"

Today we finally got the approval for my husband's green card

- Aya B.

"I'll have the American Dream Law Office to thank"

I had been searching high and low for an attorney that wasn't just trying to over charge me and by coincidence I found the best one.

- Former Client

"Going out of his way to help immigrants"

He listens well and knows the right solution for your unique type of case.

- Lelia A.

"The USCIS officer just told us the greencard will be in the mail!"

I'm so glad we didn't try to go through this lengthy and complicate process without them.

- Lucia A.

"Professional, detail oriented, knowledgeable!"

Simple, American Dream Law Office Mr. Ahmad his team are the best Immigration attorney office in Tampa Bay area!!

- Former Client

"Make America Dream again"

Ahmad has been with me through every step and and made me feel comfortable.

- Nana S.

"His knowledge is incredible"

He went above and beyond to make sure I would make it to the next step on becoming a citizen.

- Mahmoud B.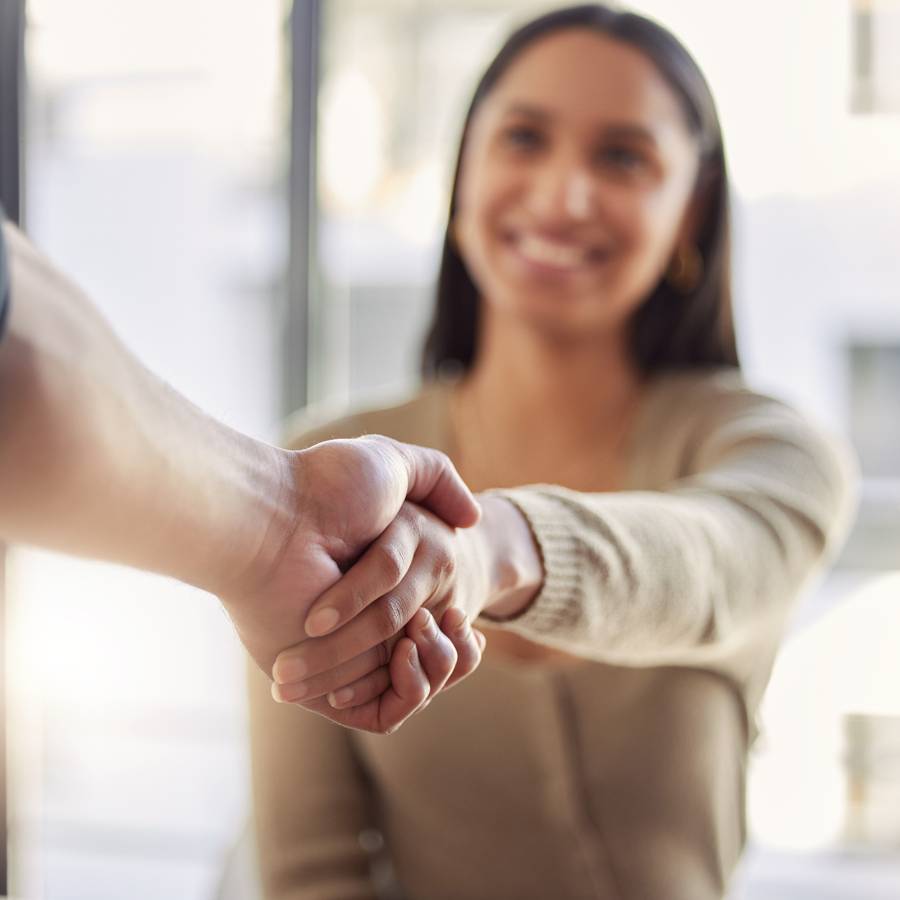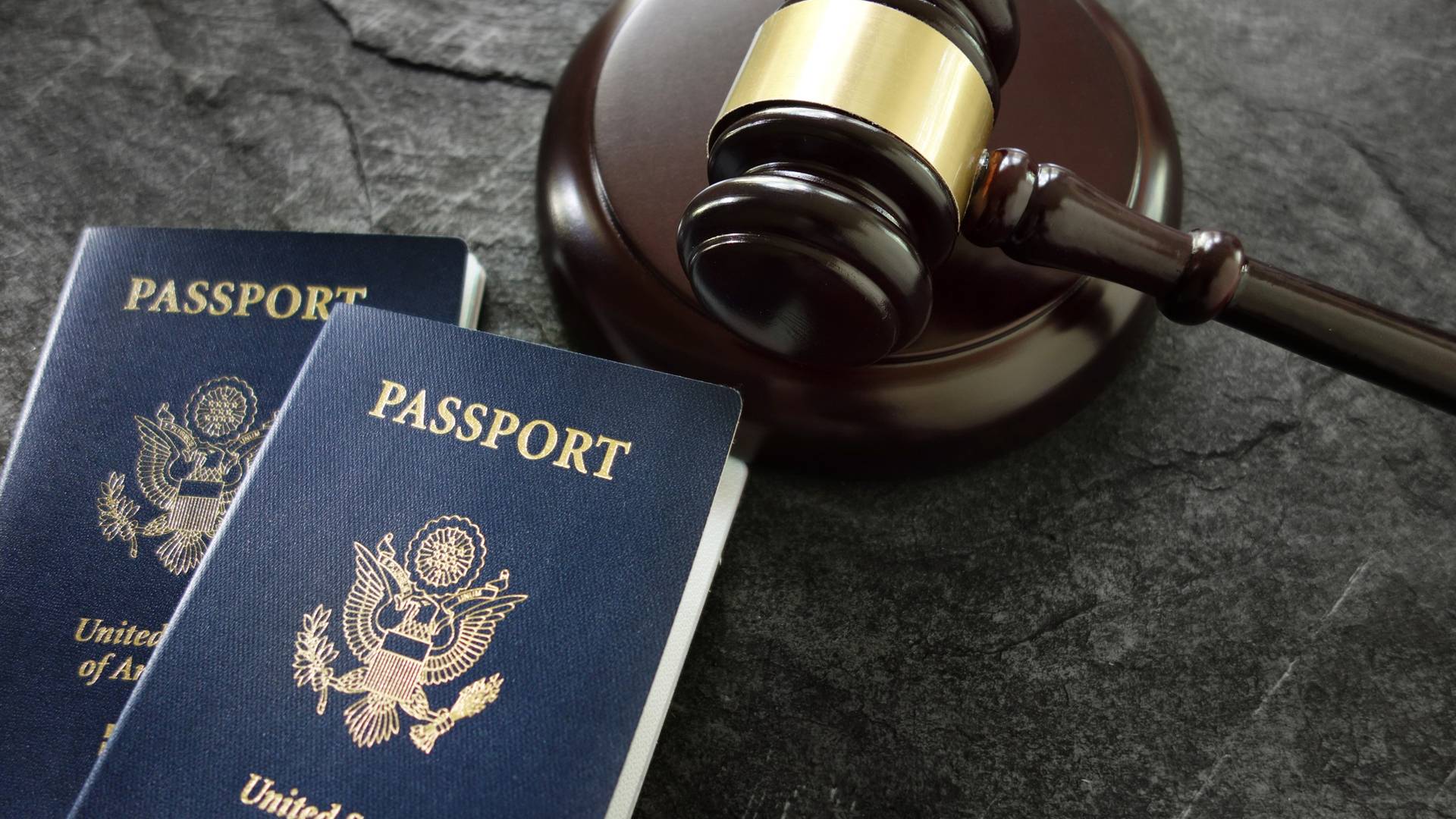 Headquarters Tampa

4815 E Busch Blvd., Ste 206
Tampa, FL 33617 United States

BY APPOINTMENT ONLY St. Petersburg

8130 66th St N #3
Pinellas Park, FL 33781

BY APPOINTMENT ONLY Orlando

1060 Woodcock Road
Orlando, FL 32803, USA

By Appointment Only New York City

495 Flatbush Ave. Second Floor
Brooklyn, NY 11225, USA

BY APPOINTMENT ONLY Miami

66 W Flagler St 9th Floor
Miami, FL 33130, United States

BY APPOINTMENT ONLY Washington

1201 Connecticut Ave NW Suite 600
Washington, District of Columbia 20036