Asylum Based on Religious Persecution Your Dream is My Dream
Asylum Based on Religious Persecution Attorney in Tampa
If you've experienced attacks, threats, or harassment due to your beliefs, you're one of the millions of people who suffer from religious persecution worldwide. You should be free to practice what you believe in without fearing for your life, but sadly, not all groups and countries see it that way.
The United States protects immigrants who seek asylum based on religious persecution. Learn how the asylum process works below.
What Is Asylum?
Asylum is a type of government protection that allows religious minorities to remain in the U.S. if they fear persecution for their beliefs in another country. If granted asylum, the government cannot deport you or force you to return to your home country.
With this protection, you can freely live and work in America. You're also eligible to apply for a green card (permanent residence) after one year.
Who Can Apply for Religious Asylum?
If you wish to apply for asylum, your refugee status matters. According to immigration law, people seeking asylum for religious persecution must currently be in the United States or waiting for admittance at a port of entry.
The government does not grant asylum to every applicant. To qualify, you will need to be a faithful practitioner of your religion. You can't claim asylum simply because you were born into a religion.
What Counts as Religion?
The United States does not explicitly define what counts as "religion" under the law. It considers nearly any type of belief system as religion, no matter how fringe or uncommon those beliefs are.
To apply for asylum based on religious persecution, you don't need to practice Christianity, Hinduism, Islam, or any other traditional major religion. This means that even if you belong to a small religious sect, you could still qualify for asylum if you're experiencing persecution due to your beliefs.
What Counts as Persecution?
The U.S. defines religious persecution as threats or infliction of physical, mental, or psychological harm due to one's beliefs.
Persecution does not need to come solely from the government. You may experience persecution from other religious groups, whether your country's government supports those groups or not.
How to Apply for Asylum
To apply for asylum, you must fill out Form I-589, Application for Asylum and for Withholding of Removal. On your application, clearly describe the religious persecution you've suffered as your reason for seeking asylum.
You must prove that your religion (or lack of religion) directly led to your persecution. You can't say that you want asylum because you disagree with your country's beliefs.
Examples of religious persecution include:
Violent attacks from religious police due to your beliefs
Punishment for failing to comply with religious dress code
Targeted attacks due to non-belief, such as atheism
Forced conversion to another religion
Claim Your Religious Freedom with Help From an Experienced Immigration Attorney
Applying for asylum is an emotional and turbulent process, but there is light at the end of the tunnel. If you'd like to learn more about seeking asylum based on religious persecution, call the American Dream Law Office at (813) 499-1250 today.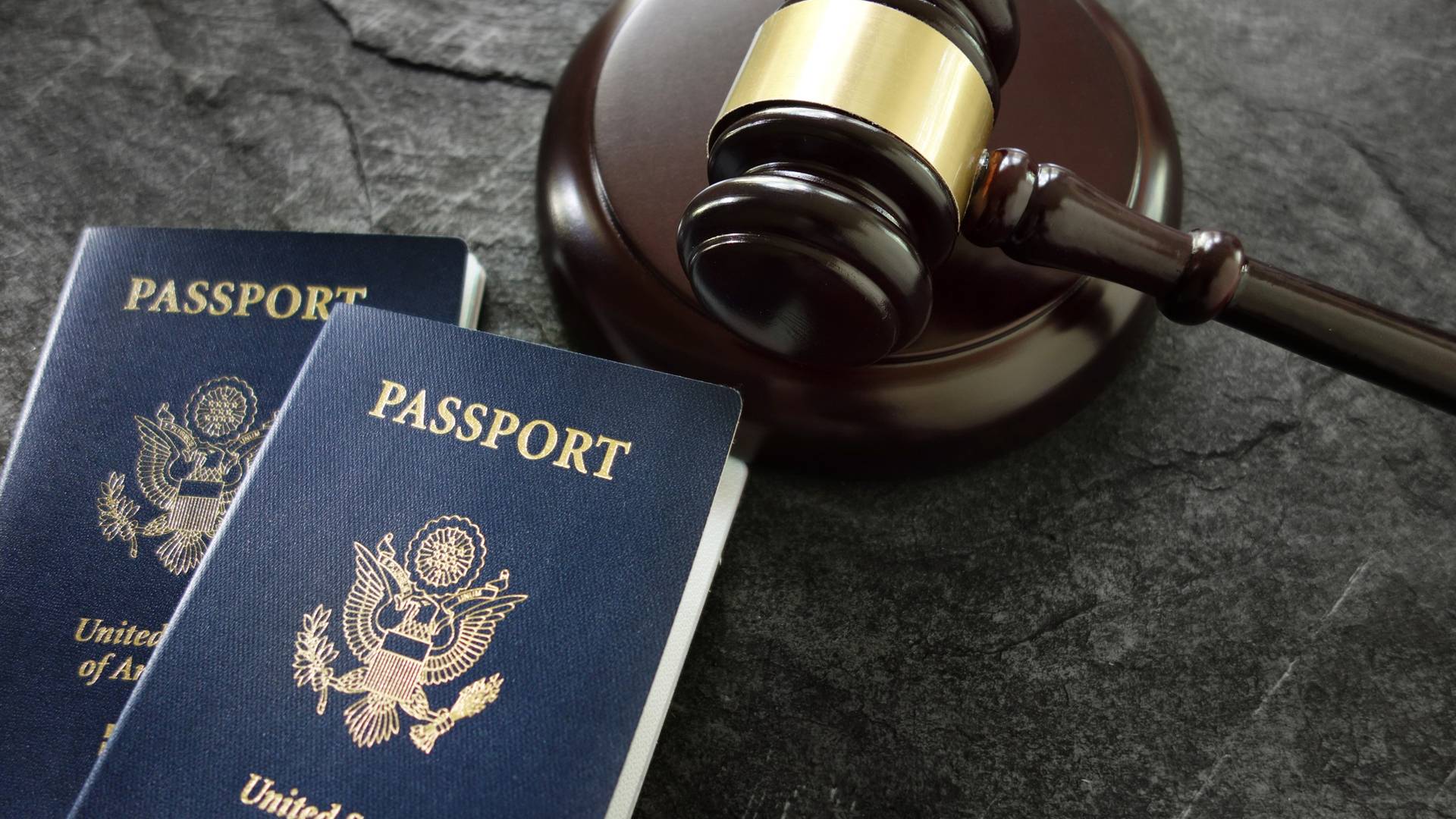 Making a Difference in Our Clients' Lives
Read Our Five-Star Client Testimonials
At American Dream Law Office, PLLC, your dream is my dream, and it shows in our reviews! See for yourself what our clients have to say about working with us.
"Professional job"

The best and more loyal Lawyer I met in my life

- Abed H.

"Make America Dream again"

Ahmad has been with me through every step and and made me feel comfortable.

- Nana S.

"I will use his office again in the future for our Citizenship application"

The USCIS was frustratingly slow but his office was always reassuring that we were on track. He even fixed the issue for us when USCIS dropped the ball on our case.

- Stephen S.

"By Our Side Through Thick and Thin"

Ahmad is the best lawyer EVER! He sat with us and we talked about everything and suddenly all our worries were gone!

- Former Client

"Great group of honest and professional people"

Overall considering the emotional roller coaster you go through personally during the process, Ahmad and his Team always made sure I was kept informed of any new developments good or bad.

- Mark F.

"This stressful process was made so much easier"

Throughout the entire process Ahmad and his staff were responsive, professional and most of all comforting.

- Former Client

"We had a lot of difficulties"

Today we finally got the approval for my husband's green card

- Aya B.

"I recommend him and his team 100%"

Everyone in his office is nice and professional

- Carmen R.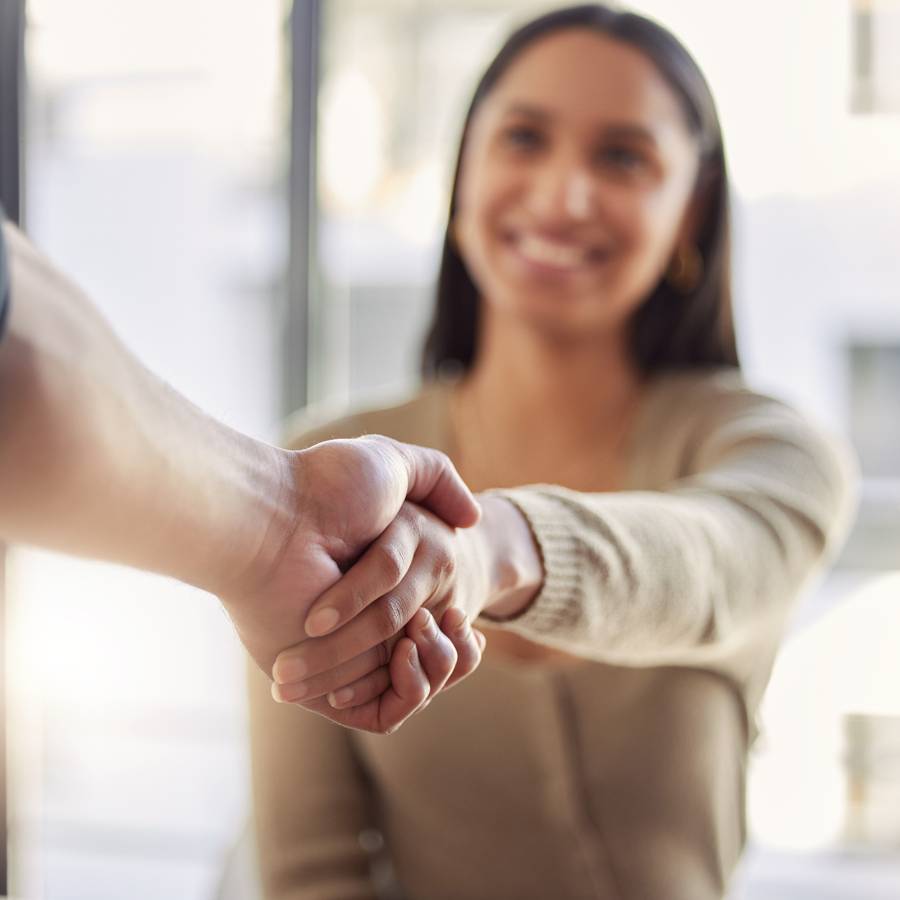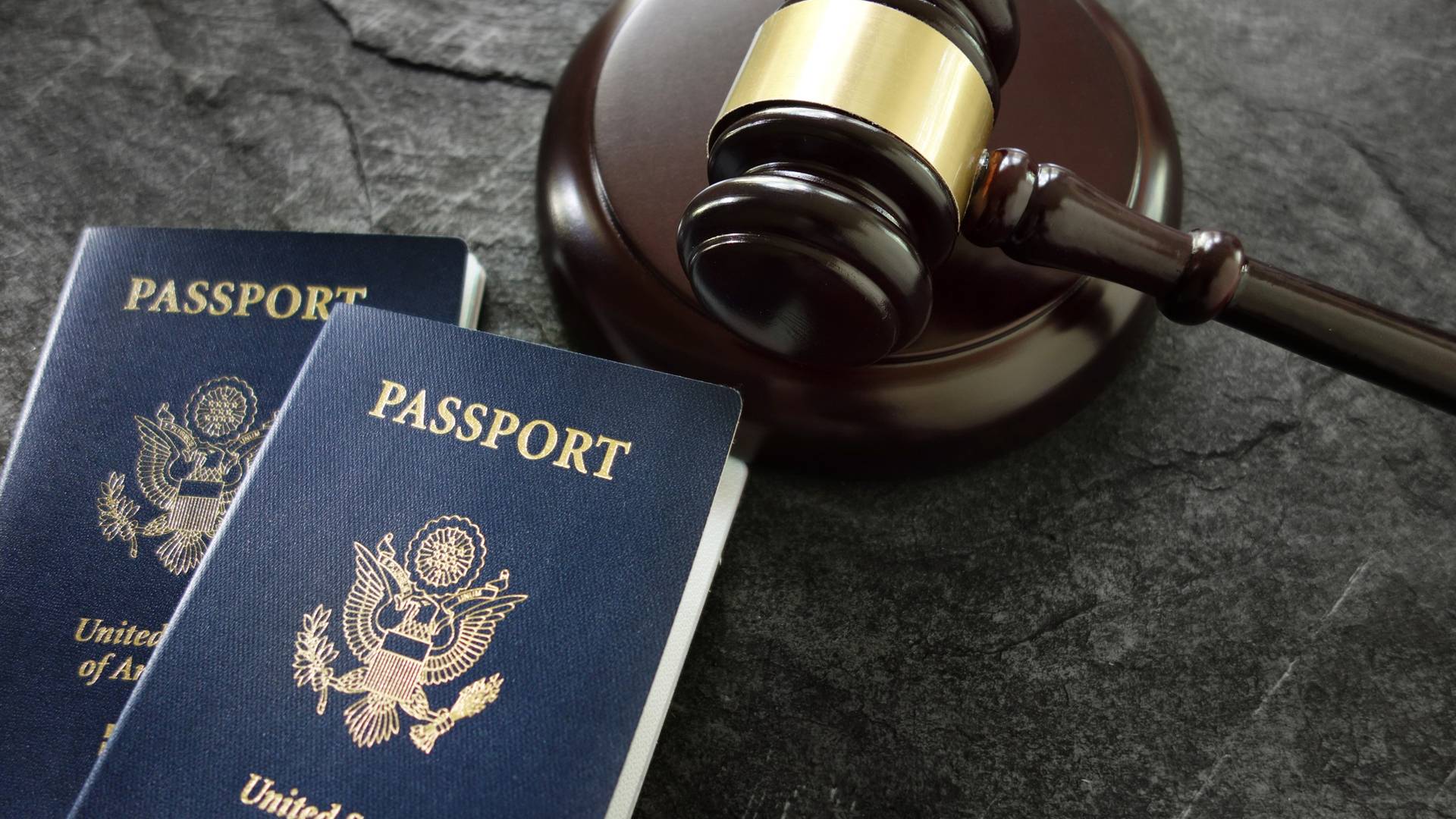 Headquarters Tampa

4815 E Busch Blvd., Ste 206
Tampa, FL 33617 United States

BY APPOINTMENT ONLY St. Petersburg

8130 66th St N #3
Pinellas Park, FL 33781

BY APPOINTMENT ONLY Orlando

1060 Woodcock Road
Orlando, FL 32803, USA

By Appointment Only New York City

495 Flatbush Ave. Second Floor
Brooklyn, NY 11225, USA

BY APPOINTMENT ONLY Miami

66 W Flagler St 9th Floor
Miami, FL 33130, United States