Asylum Based On Nationality Your Dream is My Dream
Tampa Asylum Based on Nationality Attorney
Are you a foreign citizen who came to the U.S. following fear of persecution in your home country because of your national or ethnic affiliation? You may be able to seek asylum based on nationality. Nationality-based asylum often involves factors like religion, culture, and political opinions.
Learn more about the process of applying for asylum on the grounds of nationality.
Who May Qualify for Asylum Based on Nationality?
You may qualify for nationality-based asylum if you can prove you're a refugee in one of the following situations:
Your home country harbors conflict between several ethnic or national groups, with consistent persecution of the group you belong to
You're part of a national minority or a disadvantaged group that has experienced persecution in the past
You have reasonable grounds for fearing persecution by a dominant group or the government in your country of origin
You have already suffered direct harm because of your nationality
What Counts as Persecution Under Asylum Laws
So, what does immigration law define as persecution grounded in nationality? Generally, persecution that could grant you asylum based on nationality would be significant, consistent oppression and mistreatment because of your national origin. Persecution doesn't necessarily include physical harm.
Persecution on national grounds may involve:
Threats to your life and/or freedom
Direct, systemic discrimination or ill treatment
Rape, sexual assault, or custodial interrogation
Forced medical examinations
Additionally, you must show that the government in your home country is unwilling or unable to protect members of your national group.
Applying for Nationality-Based Asylum
Applying for asylum in the U.S. starts with filing an Application for Asylum (Form I-589). This form requires no filing fee. You may include your eligible family members (spouse and unmarried children up to 21 years old).
USCIS typically takes several months to process asylum applications. During this time, you may qualify for employment authorization by filing Form I-765, but no earlier than 150 days after submitting your asylum application.
USCIS will typically issue a decision on your application for asylum within 180 days after an in-person interview. If you successfully gain asylum, you may file Form I-485 to apply for a green card after one year.
Why Applications for Asylum May Encounter Denial
It's often hard to prove persecution on the basis of nationality, especially if your life or freedom aren't under an obvious and immediate threat. Moreover, approval or denial of your request for asylum may depend on the discretion of the asylum officer handling your application.
Because applying for asylum is a complex legal process, it's crucial to work with an experienced, competent immigration attorney who will help you present compelling evidence of persecution and ensure your application meets USCIS requirements.
The American Dream Law Office Can Help You Seek Asylum in the U.S.
Not sure whether you qualify for asylum based on nationality? Contact the American Dream Law Office. Attorney Ahmad Yakzan will examine your eligibility criteria, guide you through the asylum application process, and help you prepare for an asylum interview.
Call (813) 499-1250 or schedule a strategy session online.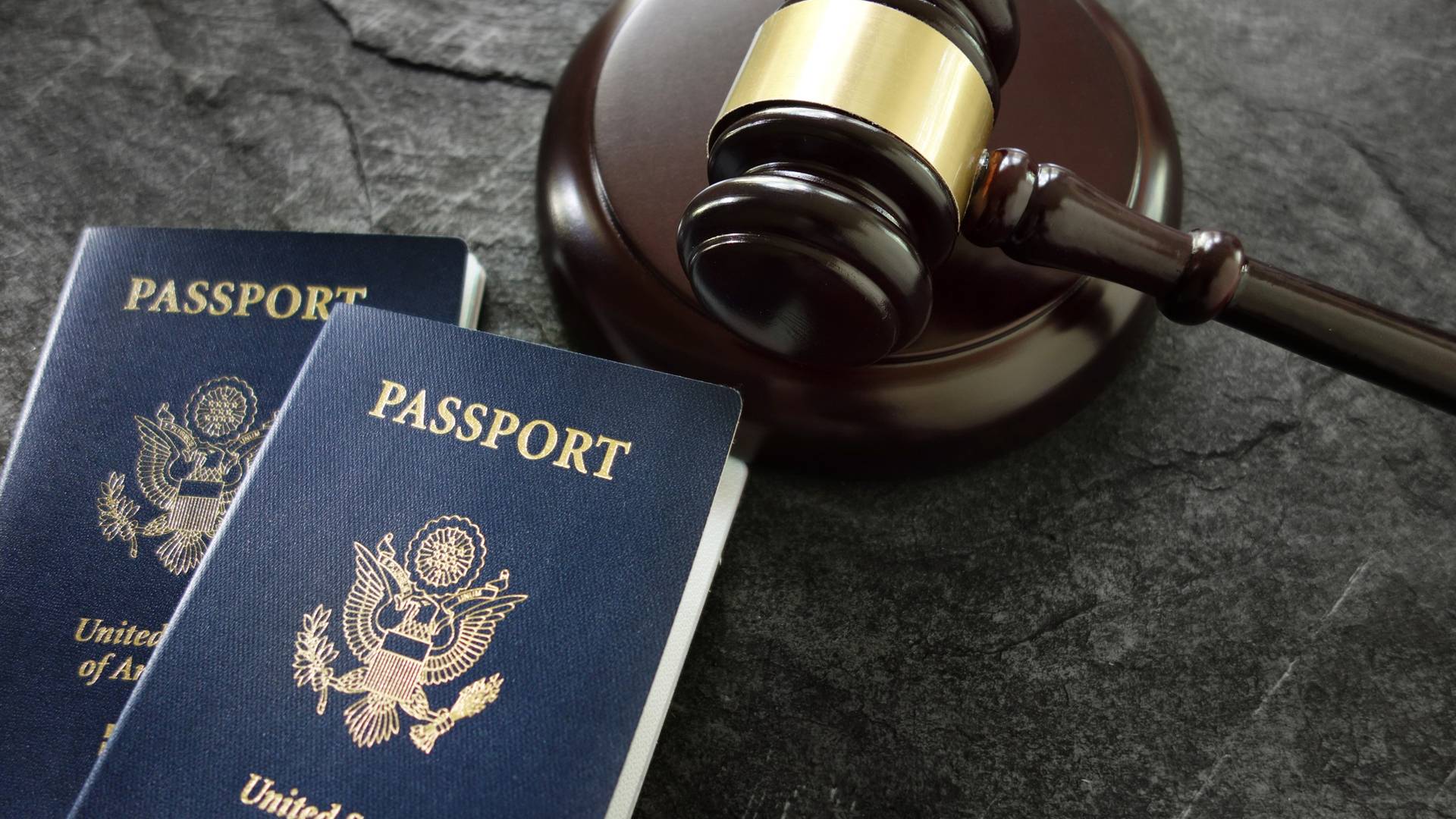 Making a Difference in Our Clients' Lives
Read Our Five-Star Client Testimonials
At American Dream Law Office, PLLC, your dream is my dream, and it shows in our reviews! See for yourself what our clients have to say about working with us.
"By Our Side Through Thick and Thin"

Ahmad is the best lawyer EVER! He sat with us and we talked about everything and suddenly all our worries were gone!

- Former Client

"Professional, detail oriented, knowledgeable!"

Simple, American Dream Law Office Mr. Ahmad his team are the best Immigration attorney office in Tampa Bay area!!

- Former Client

"Professional job"

The best and more loyal Lawyer I met in my life

- Abed H.

"He has a good heart"

He made me feel comfortable through my journey on becoming a US citizen.

- Roula C.

"Going out of his way to help immigrants"

He listens well and knows the right solution for your unique type of case.

- Lelia A.

"I recommend him for legal immigration cases."

Hiring him gave me a complete sense of peace.

- Isabella B.

"I couldn't have asked for a better man to help me"

had a complicated situation, he was patient thorough and professional.

- Former Client

"They demonstrated experience and mastery of the activity"

I am very grateful for your management !!

- Former Client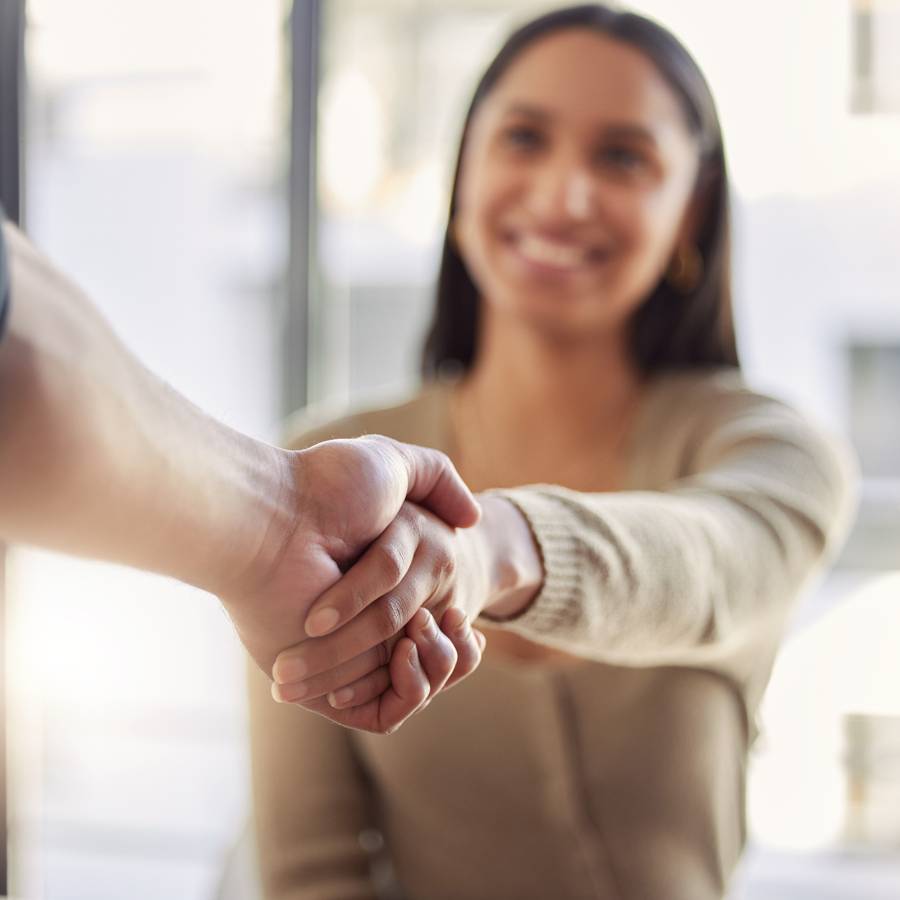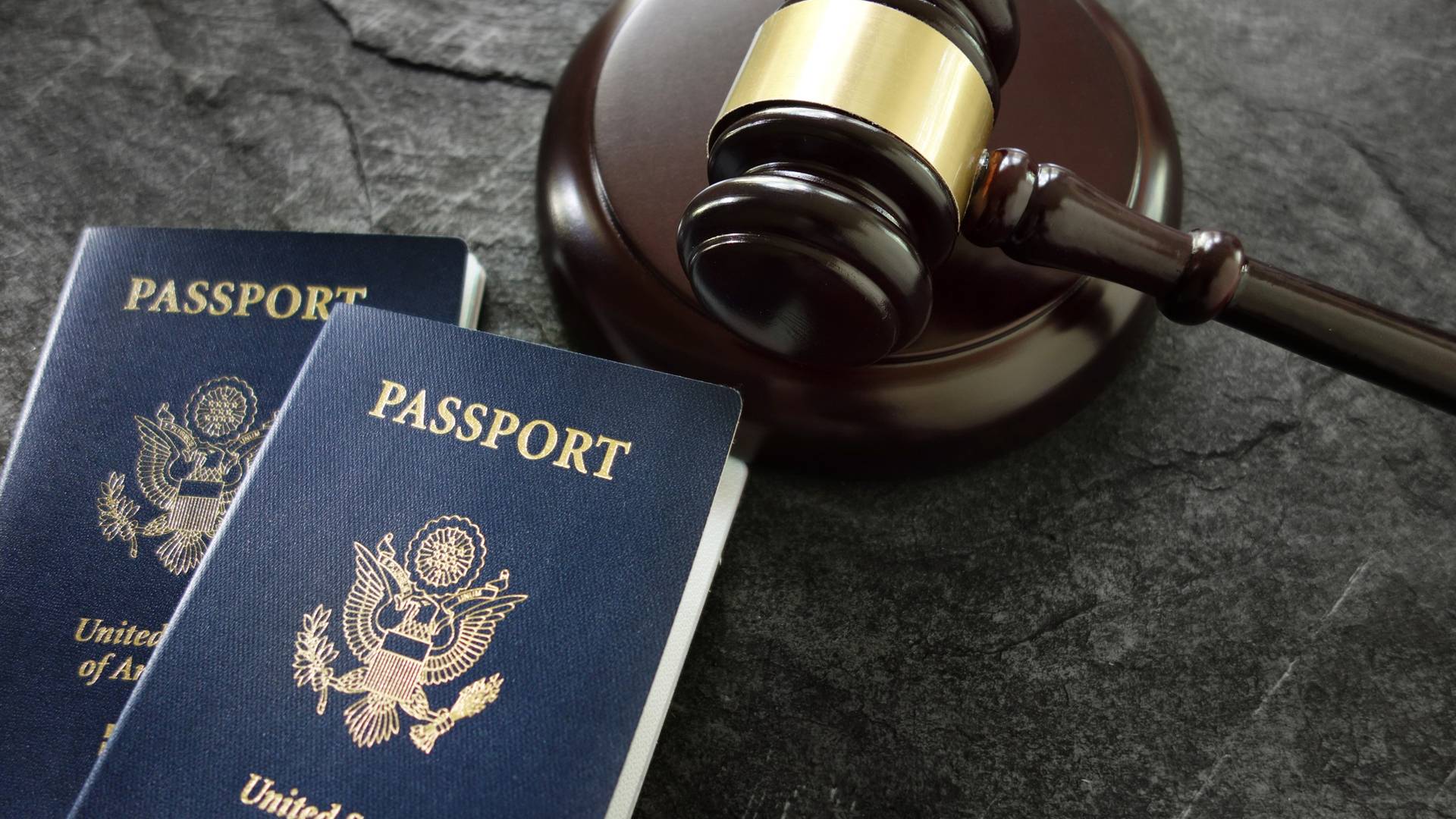 Headquarters Tampa

4815 E Busch Blvd., Ste 206
Tampa, FL 33617 United States

BY APPOINTMENT ONLY St. Petersburg

8130 66th St N #3
Pinellas Park, FL 33781

BY APPOINTMENT ONLY Orlando

1060 Woodcock Road
Orlando, FL 32803, USA

By Appointment Only New York City

495 Flatbush Ave. Second Floor
Brooklyn, NY 11225, USA

BY APPOINTMENT ONLY Miami

66 W Flagler St 9th Floor
Miami, FL 33130, United States