Employment Based Immigrant Visas Your Dream is My Dream
Employment Based Immigrant Visas in Tampa, FL
The Immigration and Naturalization Act (INA) allows for employment-based immigrant visas. Eligibility for these visas depends on the person's background, education, employment history, and type of employment. There are five categories that allow such classification. Some of these categories require a labor certification from the Department of Labor and some do not. We will discuss 4 of these categories on this page.
First Preference Employment Category (EB-1) under INA §203(b)(1)
Aliens with Extraordinary Ability INA 203(b)(1)(A): This immigrant visa is available for immigrants with extraordinary ability in the sciences, arts, education, business or athletics. These individuals must have attained national or international acclaim through extensive documentation. These individuals must seek entry to continue their work in the field of extraordinary ability. Lastly, the entry of these individuals would benefit the United States. Even though the regulations do not require this, documentation of such benefit maybe beneficial. These individuals do not need an employer, but must intend to continue their work in the United States. INA §204(a)(1); 8 CFR §204.5(h)(5). Congress intended these visas for a small percentage of persons who have risen to the very top of their field of endeavor. Evidence must include:
Evidence of one-time achievement such as a major internationally recognized award (Noble Prize); or
Documentation of any three of the following:
Receipt of lesser nationally or internationally recognized prizes or award;
Membership in an association in the field for which classification is sought which requires achievements by their members;
Published materials about the person in professional or major trade publications;
Participation as a judge of the works of others;
Evidence of original scientific, scholastic, artistic, athletic, or business-related contributions;
Authorship of scholarly articles in the field;
Artistic exhibitions or showcases;
Performance in a leading or critical role for organizations or establishments that have a distinguished reputation;
High salary or remuneration in relations to others in the field;
Commercial success in the performing arts.
Submission of evidence proving three of these categories is not dispositive and United States Immigration & Naturalization Services must still make a final determination of eligibility. The Burden of proof is on the applicant and must be shown by preponderance of evidence. Matter of Chawathe, 25 I&N Dec. 369 (AAO 2010).
Second Preference (EB-2) INA §203(b)(2)
This preference category is for members of the professions holding advanced degrees or immigrant of exceptional abilities. The advanced degree must be higher than a bachelor's and could be me by a BA and work experience.
The position that the Beneficiary would occupy must require the advanced degree and the person must possess the qualifications. A professional is defined in INA §101(a)(32).
National Interest Waivers are available for people who would enrich the United States. Person whose jobs are on Schedule A do not have to test the labor market and do not have a job offer at the time of adjudication f the I-485.
Bachelor's degree plus five years of experience:
A Bachelor's degree with five years of progressive experience is the equivalent of a MA degree. 8 CFR §204.5(k)(3)(i)(B). Congressional intent shows that a person with this combination has the equivalent of an advanced degree. USCIS policy is that the BA cannot be met by a combination of experience and education but can be met by a combination of education. The five years of progressive experience must involve more responsibility and knowledge in the field of specialty.
Definition of Exceptional Ability:
Exceptional ability is defined as a degree of expertise significantly above the level ordinarily encountered. Matter of Kim, 12 I&N Dec. 758 (AV 1968). The applicant must show proof of 3 of the following:
Degree relating to the area of specialty;
Letter from employers showing 10 years of experience;
Licenses to practice a profession;
The applicant commanded a salary demonstrating exceptional ability;
Membersha ip in professional association; and
Recognition for achievement and significant contributions to the industry.
Comparable evidence might be submitted including expert opinion letters. 8 CFR §204.5(k)(3)(iii). This includes athletes and entertainers. The two steps process in Kazarian is used to show exceptional ability.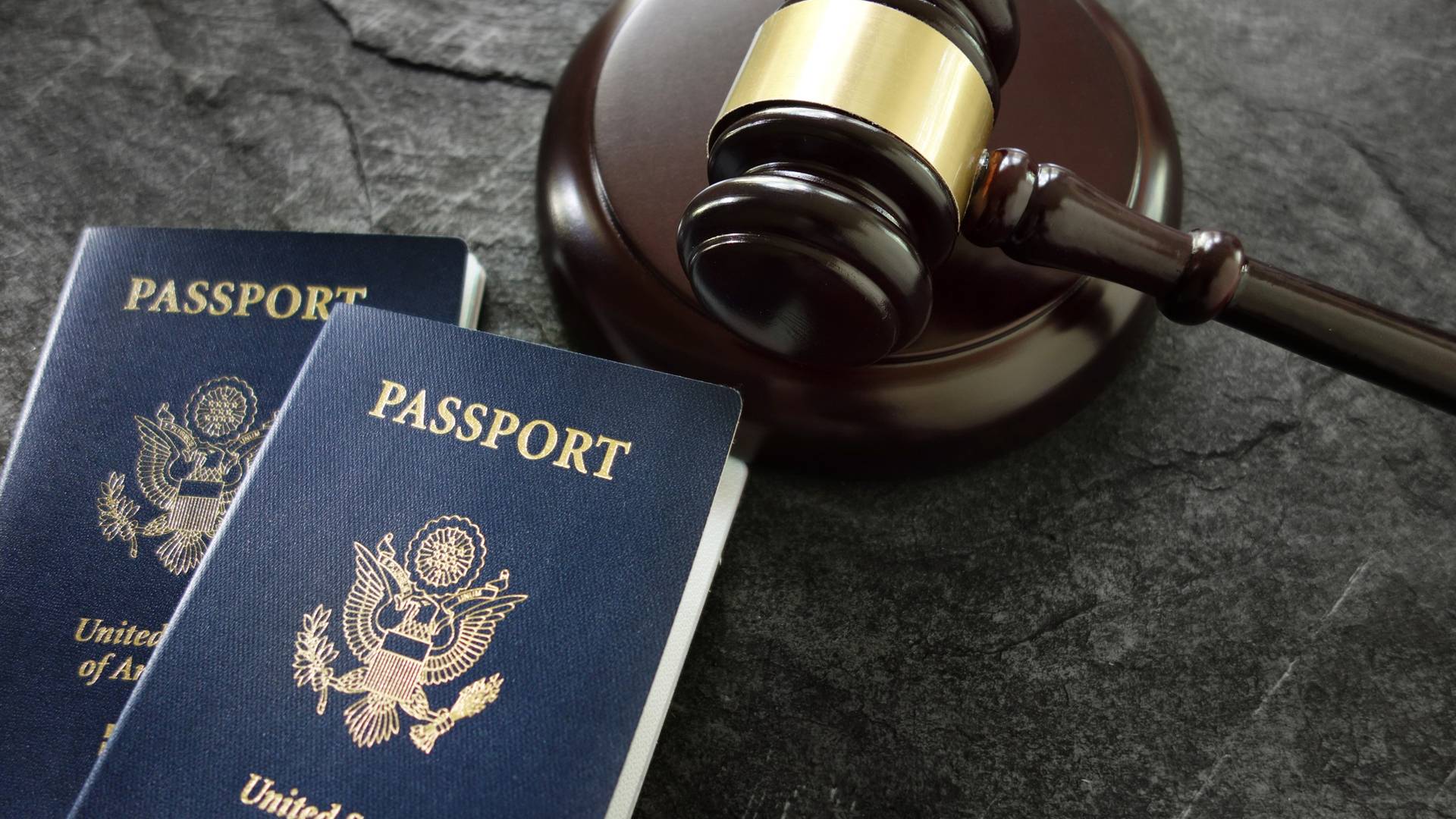 Making a Difference in Our Clients' Lives
Read Our Five-Star Client Testimonials
At American Dream Law Office, PLLC, your dream is my dream, and it shows in our reviews! See for yourself what our clients have to say about working with us.
"In Good Hands"

He guided us through the whole process and was transparent with every step and his fees. The whole team filled us with ease and made us feel we were in good, experienced hands.

- Former Client

"Make America Dream again"

Ahmad has been with me through every step and and made me feel comfortable.

- Nana S.

"This stressful process was made so much easier"

Throughout the entire process Ahmad and his staff were responsive, professional and most of all comforting.

- Former Client

"Great group of honest and professional people"

Overall considering the emotional roller coaster you go through personally during the process, Ahmad and his Team always made sure I was kept informed of any new developments good or bad.

- Mark F.

"His knowledge is incredible"

He went above and beyond to make sure I would make it to the next step on becoming a citizen.

- Mahmoud B.

"I will use his office again in the future for our Citizenship application"

The USCIS was frustratingly slow but his office was always reassuring that we were on track. He even fixed the issue for us when USCIS dropped the ball on our case.

- Stephen S.

"Always ensuring that I was fully prepared"

I could not have done this without his help. When it comes to relocating to another part of the world, there will always be obstacles to overcome, you will need help.

- Michael H.

"By Our Side Through Thick and Thin"

Ahmad is the best lawyer EVER! He sat with us and we talked about everything and suddenly all our worries were gone!

- Former Client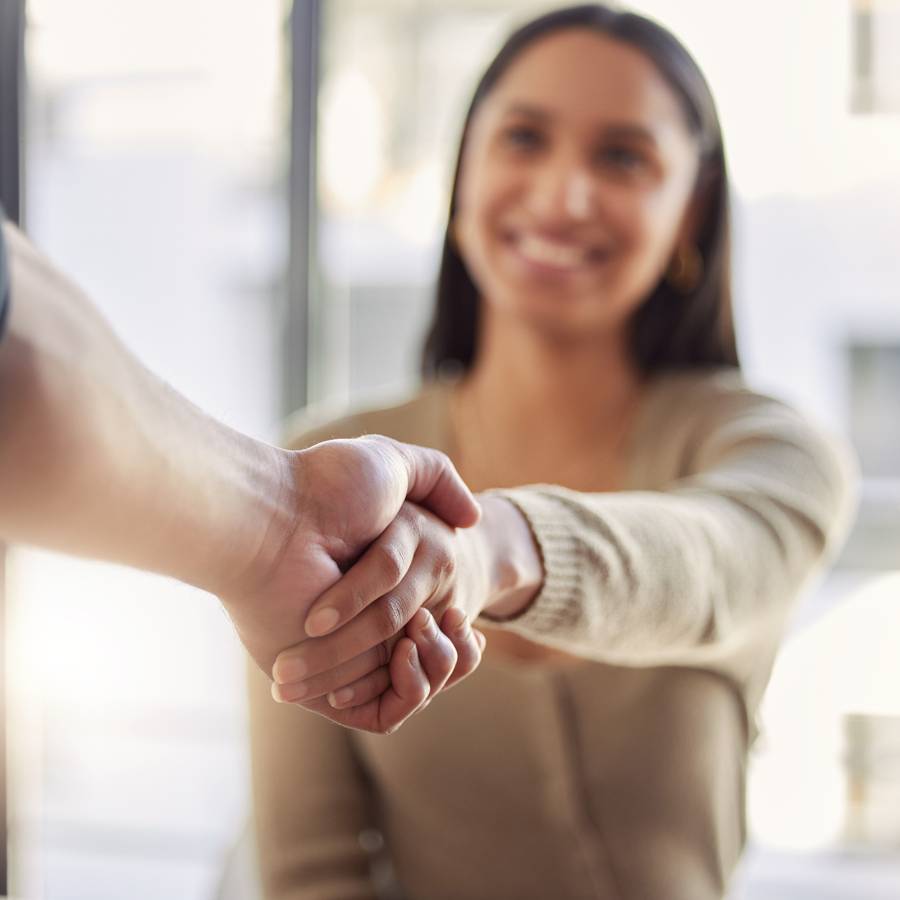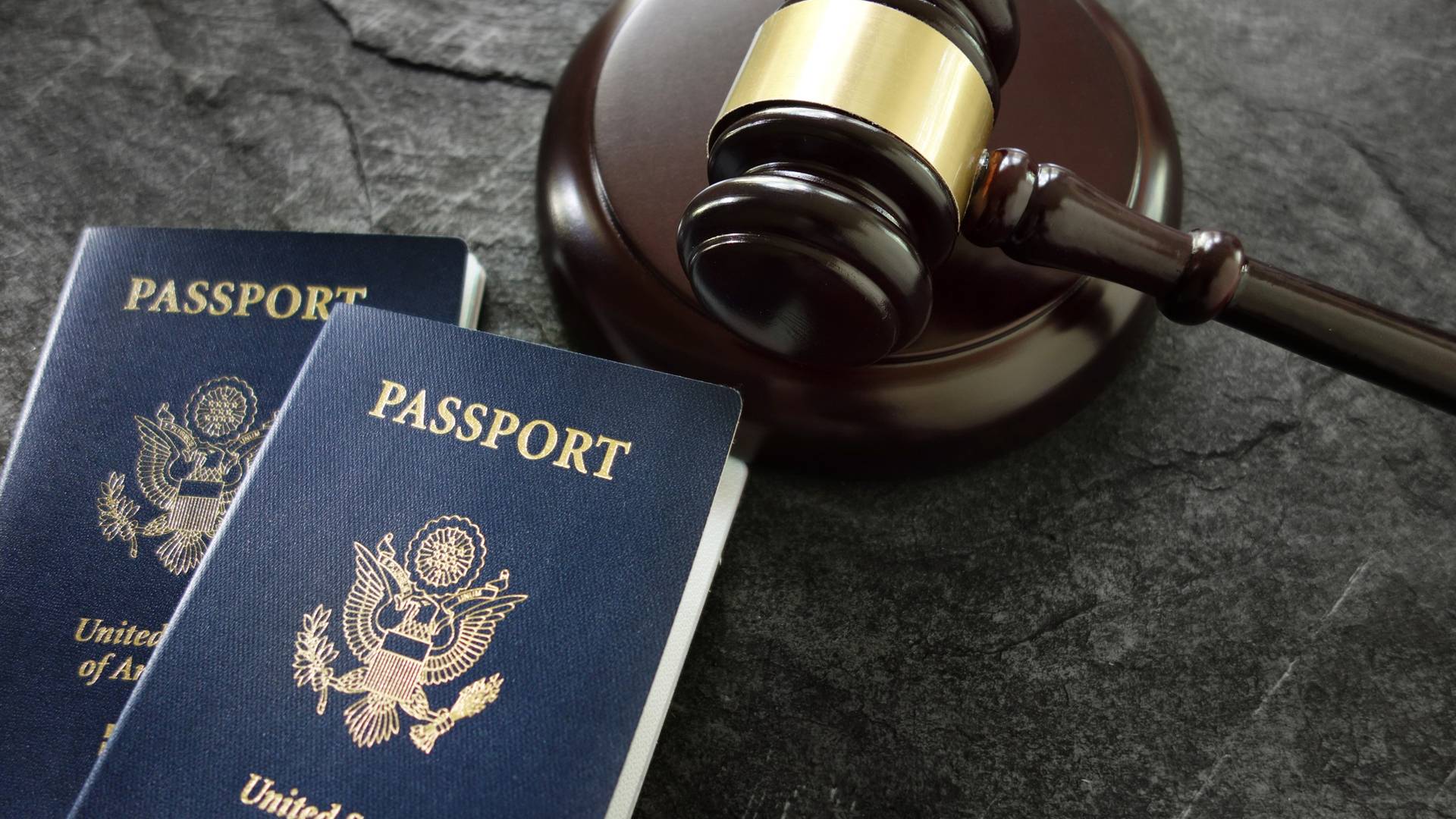 Headquarters Tampa

4815 E Busch Blvd., Ste 206
Tampa, FL 33617 United States

BY APPOINTMENT ONLY St. Petersburg

8130 66th St N #3
Pinellas Park, FL 33781

BY APPOINTMENT ONLY Orlando

1060 Woodcock Road
Orlando, FL 32803, USA

By Appointment Only New York City

495 Flatbush Ave. Second Floor
Brooklyn, NY 11225, USA

BY APPOINTMENT ONLY Miami

66 W Flagler St 9th Floor
Miami, FL 33130, United States

BY APPOINTMENT ONLY Washington

1201 Connecticut Ave NW Suite 600
Washington, District of Columbia 20036