Green Card For Parents Your Dream is My Dream
Green Card for Parents in Tampa, FL
Green cards are available for the parents of U.S. citizens, enabling them to live and work in the U.S. as lawful permanent residents. This includes stepparents and adoptive parents. For parents to obtain a green card, both the citizen and their parents must demonstrate that they meet all the qualifications. This is often easier said than done.
To avoid mistakes that could cause your application to be delayed or denied, you should consider working with a knowledgeable immigration lawyer. At American Dream® Law Office, we focus our efforts every day on finding the best ways to help clients obtain green cards and reach other immigration goals.
The First Step is to File a Petition for Immigration
To start the process of applying for a green card for parents, the U.S. citizen files a Form I-130 Petition for Alien Relative with U.S. Citizenship and Immigration Services (USCIS). You must be at least 21-years-old to file the petition, and you must have evidence to document your relationship to the parents you are petitioning for.
Depending on the situation, you may need to submit documentation such as:
Birth certificate showing parents' names
U.S. passport or Certificate of Naturalization
Civil marriage certificate of your parents
Legitimation records or other evidence of a parental relationship
Divorce or annulment decrees or death certificates
Adoption certificate
After USCIS reviews the information you submitted, they may have questions or request additional data. It is important to be sure that the agency has current contact information to reach you, and that if you receive messages that you respond promptly so your application will not be delayed or denied.
The Second Step Depends on Circumstances
In addition to filing the immigration petition with USCIS, you also need to file an application for a visa or to adjust status to that of permanent resident. You have three options, and your immigration attorney can help you determine which approach makes the most sense in your situation.
Find Out How American Dream® Law Office Can Help Parents Obtain a Green Card
When you are applying for a green card, you do not want to make a mistake that could cause immigration officials to believe that any of your documentation is fraudulent. Even a simple mistake such as forgetting to inform the right people when you have a change of address can have serious long-term consequences for immigration eligibility.
Working with an experienced immigration lawyer at American Dream® Law Office helps you avoid critical errors and allow you to proceed through the immigration process with as few delays as possible.
To find out how our dedicated immigration team can help you obtain a green card for parents, contact our office today.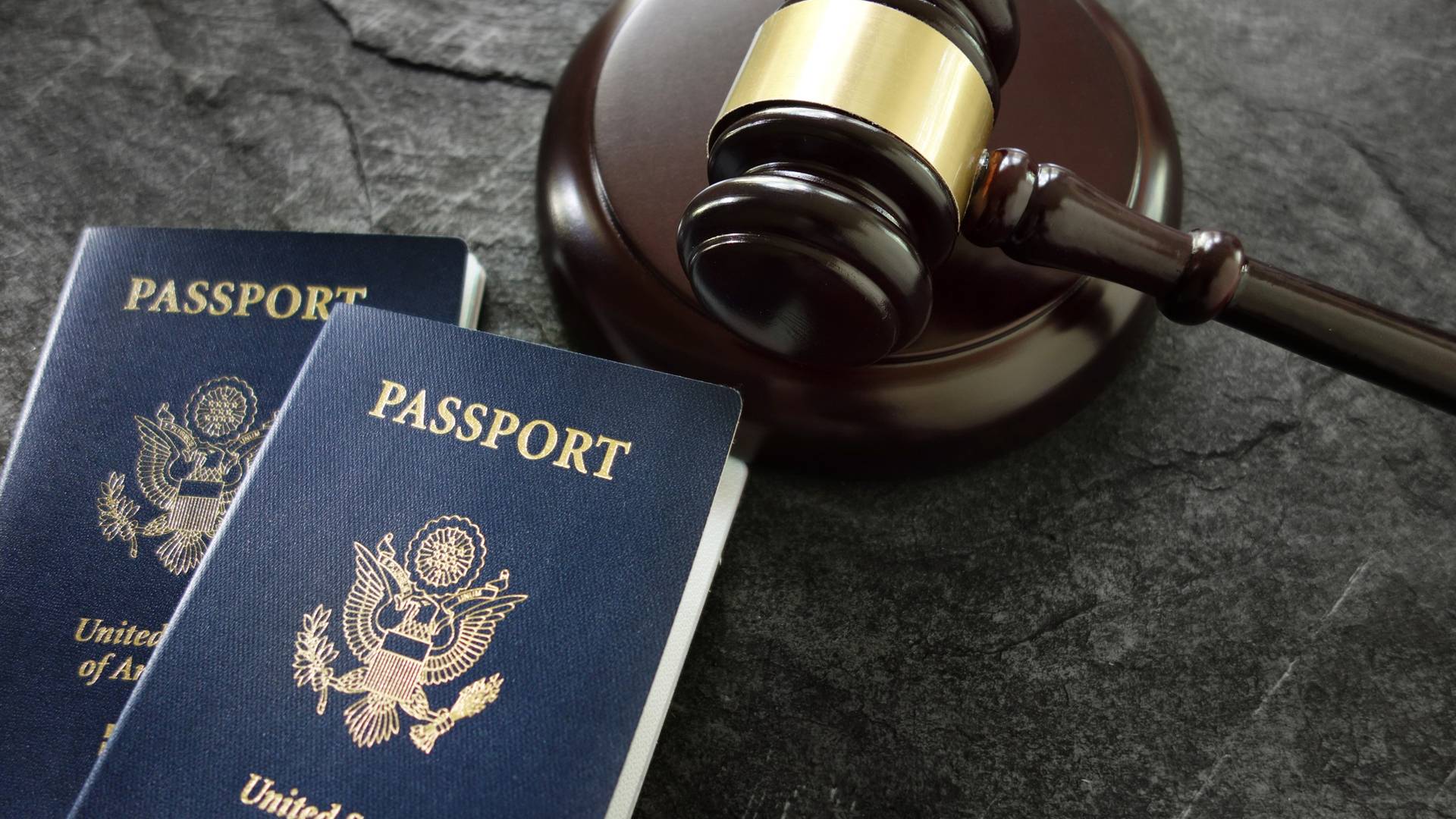 Making a Difference in Our Clients' Lives
Read Our Five-Star Client Testimonials
At American Dream Law Office, PLLC, your dream is my dream, and it shows in our reviews! See for yourself what our clients have to say about working with us.
"In Good Hands"

He guided us through the whole process and was transparent with every step and his fees. The whole team filled us with ease and made us feel we were in good, experienced hands.

- Former Client

"The USCIS officer just told us the greencard will be in the mail!"

I'm so glad we didn't try to go through this lengthy and complicate process without them.

- Lucia A.

"I will use his office again in the future for our Citizenship application"

The USCIS was frustratingly slow but his office was always reassuring that we were on track. He even fixed the issue for us when USCIS dropped the ball on our case.

- Stephen S.

"I was more than well prepared for my interview"

He was prompt and thorough answering all my questions. He is very professional and has a wealth of experience.

- Former Client

"He has a good heart"

He made me feel comfortable through my journey on becoming a US citizen.

- Roula C.

"I recommend him and his team 100%"

Everyone in his office is nice and professional

- Carmen R.

"They demonstrated experience and mastery of the activity"

I am very grateful for your management !!

- Former Client

"This stressful process was made so much easier"

Throughout the entire process Ahmad and his staff were responsive, professional and most of all comforting.

- Former Client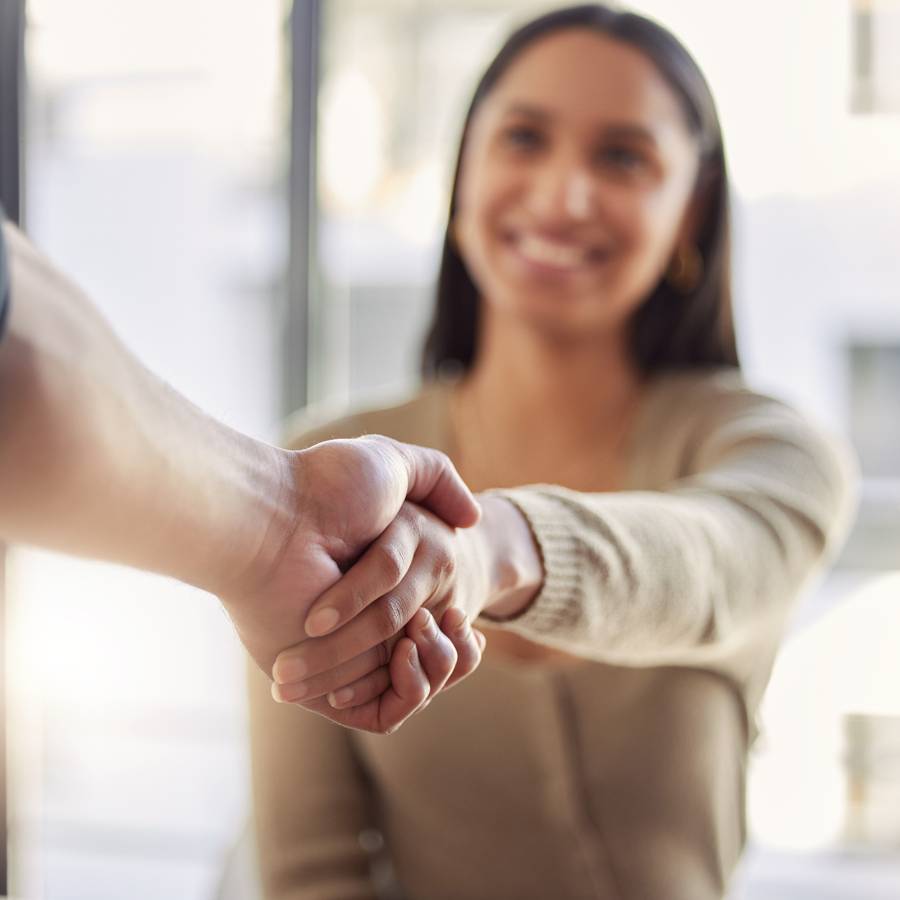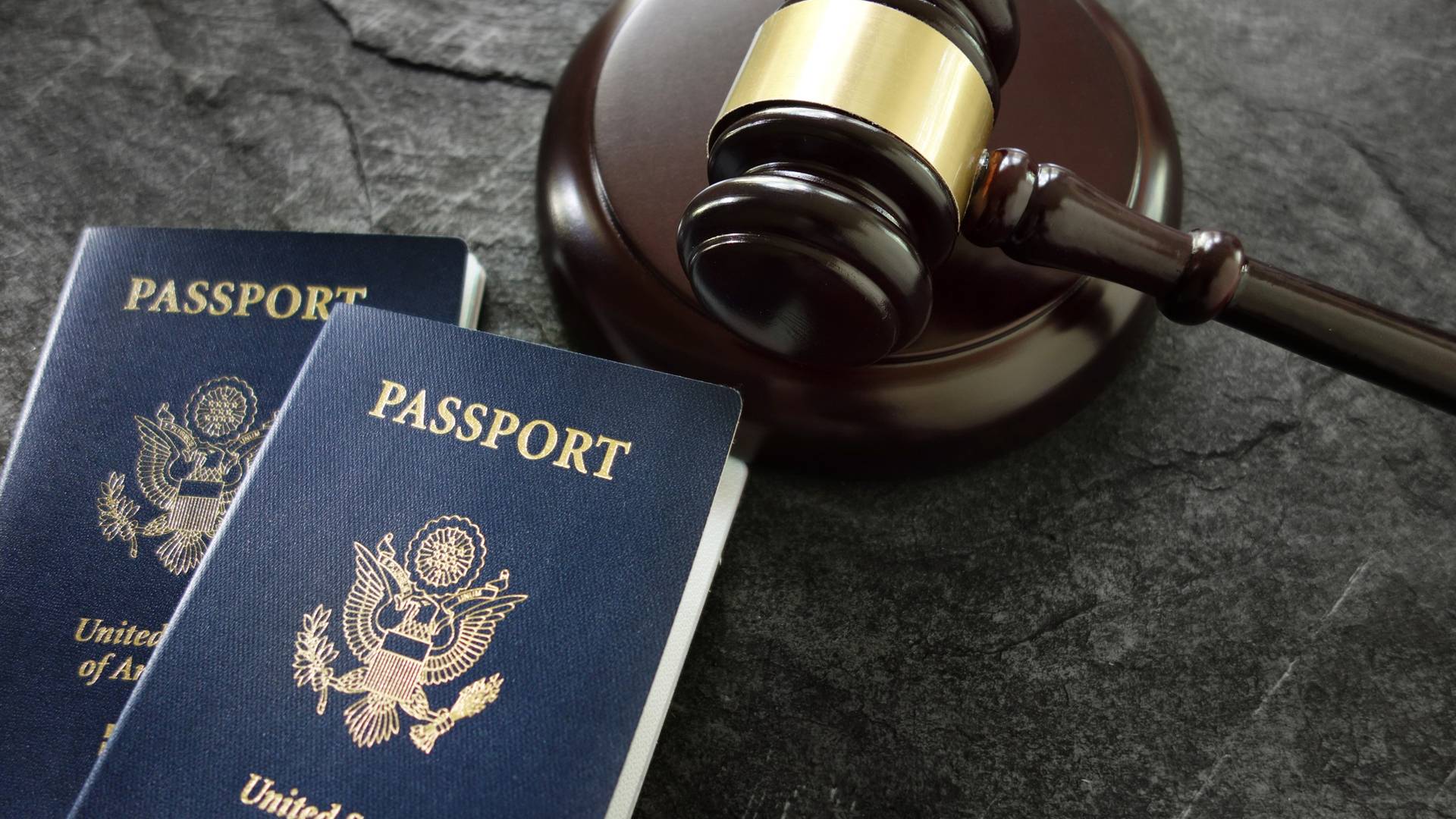 Headquarters Tampa

4815 E Busch Blvd., Ste 206
Tampa, FL 33617 United States

BY APPOINTMENT ONLY St. Petersburg

8130 66th St N #3
Pinellas Park, FL 33781

BY APPOINTMENT ONLY Orlando

1060 Woodcock Road
Orlando, FL 32803, USA

By Appointment Only New York City

495 Flatbush Ave. Second Floor
Brooklyn, NY 11225, USA

BY APPOINTMENT ONLY Miami

66 W Flagler St 9th Floor
Miami, FL 33130, United States

BY APPOINTMENT ONLY Washington

1201 Connecticut Ave NW Suite 600
Washington, District of Columbia 20036