Asylum Based on Membership Your Dream is My Dream
Tampa Attorney for Asylum Based on Membership in a Particular Social Group
To qualify for asylum in the U.S., you must prove you're a refugee. Immigration law defines "refugee" as someone who has suffered (or may likely suffer) persecution because of their racial, national, religious, political, or social affiliation.
Seeking asylum based on membership in a particular social group (PSG) can be especially tricky because a social group's common characteristic is often harder to establish than nationality or religion. So, how does USCIS approach asylum applications based on PSG membership?
What Counts as a "Particular Social Group" for Immigration Purposes?
You may qualify for asylum on the grounds of PSG membership if you belong to a group with clear and definite social visibility and a distinct, immutable characteristic. You must also prove a well-founded fear of persecution by the government or a dominant group in your country of origin.
Some commonly recognized particular social groups include:
Tribes and cultural groups
Particular social classes
People with kinship ties to political dissidents
People practicing certain occupations
Members of the LGBTQ community
Active or former police/military members
USCIS may also recognize women as members of a PSG. This may be the case for women from countries that endorse or allow practices like forced marriages, restriction of freedoms, oppressive dress codes, and female genital mutilation.
How To Apply for Asylum as a PSG Member
To apply for asylum based on membership in a particular social group, you must file Form I-589 (Application for Asylum and for Withholding of Removal), along with any supporting documentation. You must submit your application to USCIS within a year of arriving in the U.S.
USCIS will typically decide on your application within 180 days. You'll also receive a summons to an in-person interview, to which you have the right to bring an attorney and an interpreter.
If USCIS approves your application, you can file Form I-485 to apply for permanent residence one year after gaining asylee status.
How To Improve Your Chances of Asylum Approval
Applying for asylum on the grounds of belonging to a PSG is a complex process, and the decision often hinges on the discretion of asylum officers. You'll need to present compelling evidence of your group's high risk of persecution in your country of origin and of your fundamental and unalienable affiliation with the PSG.
In some cases, you can apply for asylum based on characteristics outside of belonging to a PSG. For example, if you're a Christian woman from a country under fundamentalist Islamic rule, you could seek asylum based on gender and religion.
Working with a skilled immigration lawyer will help you follow USCIS requirements and deadlines and present compelling evidence with your application.
Contact the American Dream Law Office for End-to-End Support Throughout Your Asylum Application
Contact the American Dream Law Office if you're preparing to apply for asylum based on membership in a particular social group. Experienced immigration attorney Ahmad Yakzan will walk you through the application process and suggest efficient legal strategies to boost your chances of approval.
Call (813) 499-1250 or schedule a strategy session via Calendly today.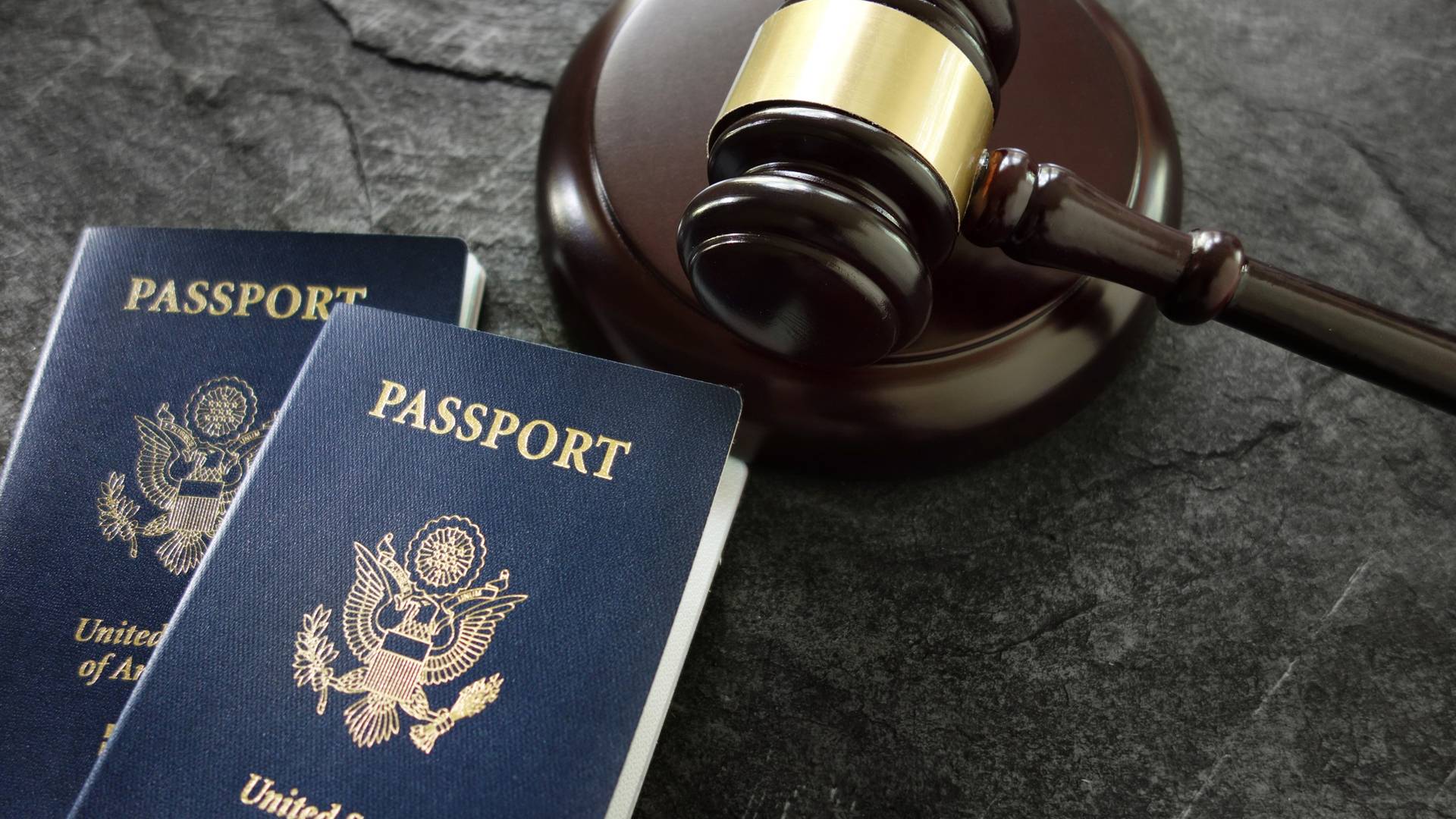 Making a Difference in Our Clients' Lives
Read Our Five-Star Client Testimonials
At American Dream Law Office, PLLC, your dream is my dream, and it shows in our reviews! See for yourself what our clients have to say about working with us.
"The USCIS officer just told us the greencard will be in the mail!"

I'm so glad we didn't try to go through this lengthy and complicate process without them.

- Lucia A.

"He is an excellent person who cares"

I know he may seem like he's in a hurry sometimes but he does his job well.

- Anais R.

"Make America Dream again"

Ahmad has been with me through every step and and made me feel comfortable.

- Nana S.

"I couldn't have asked for a better man to help me"

had a complicated situation, he was patient thorough and professional.

- Former Client

"Your work impacts lives positively."

Your expertise made it possible for my brother and his family to achieve their goals through the E2 process.

- Former Client

"My wife and child were granted there green cards today."

Ahmad and his team guided us the whole Way.

- Former Client

"I was more than well prepared for my interview"

He was prompt and thorough answering all my questions. He is very professional and has a wealth of experience.

- Former Client

"Professional job"

The best and more loyal Lawyer I met in my life

- Abed H.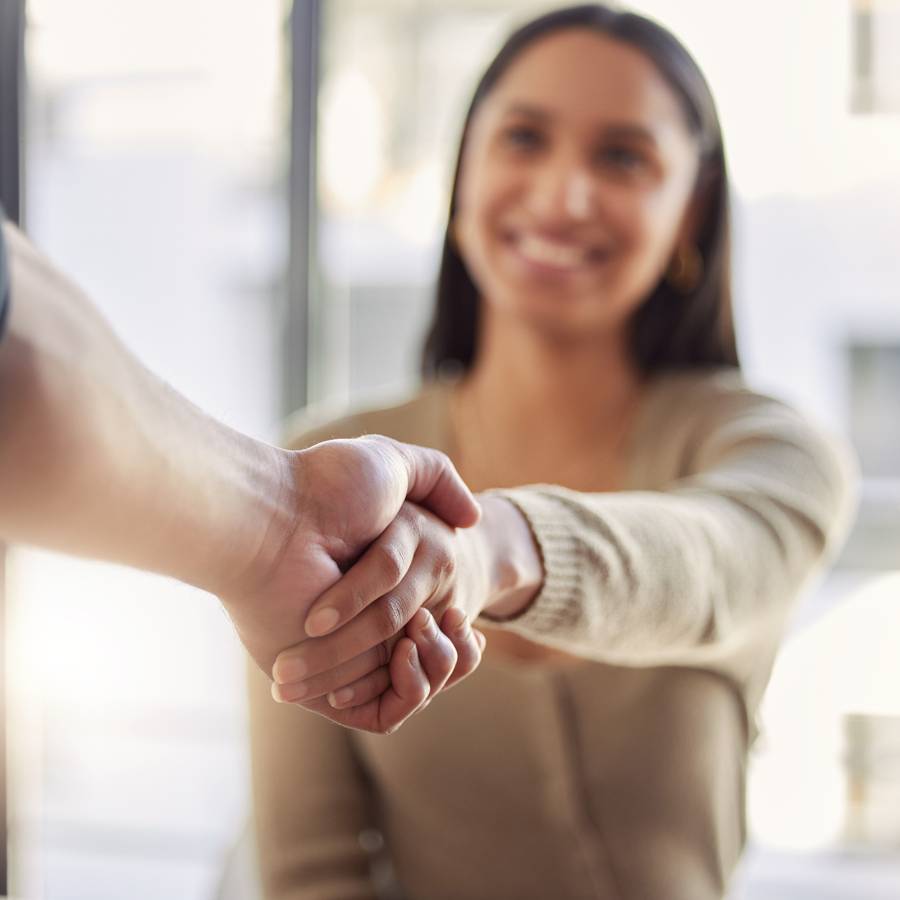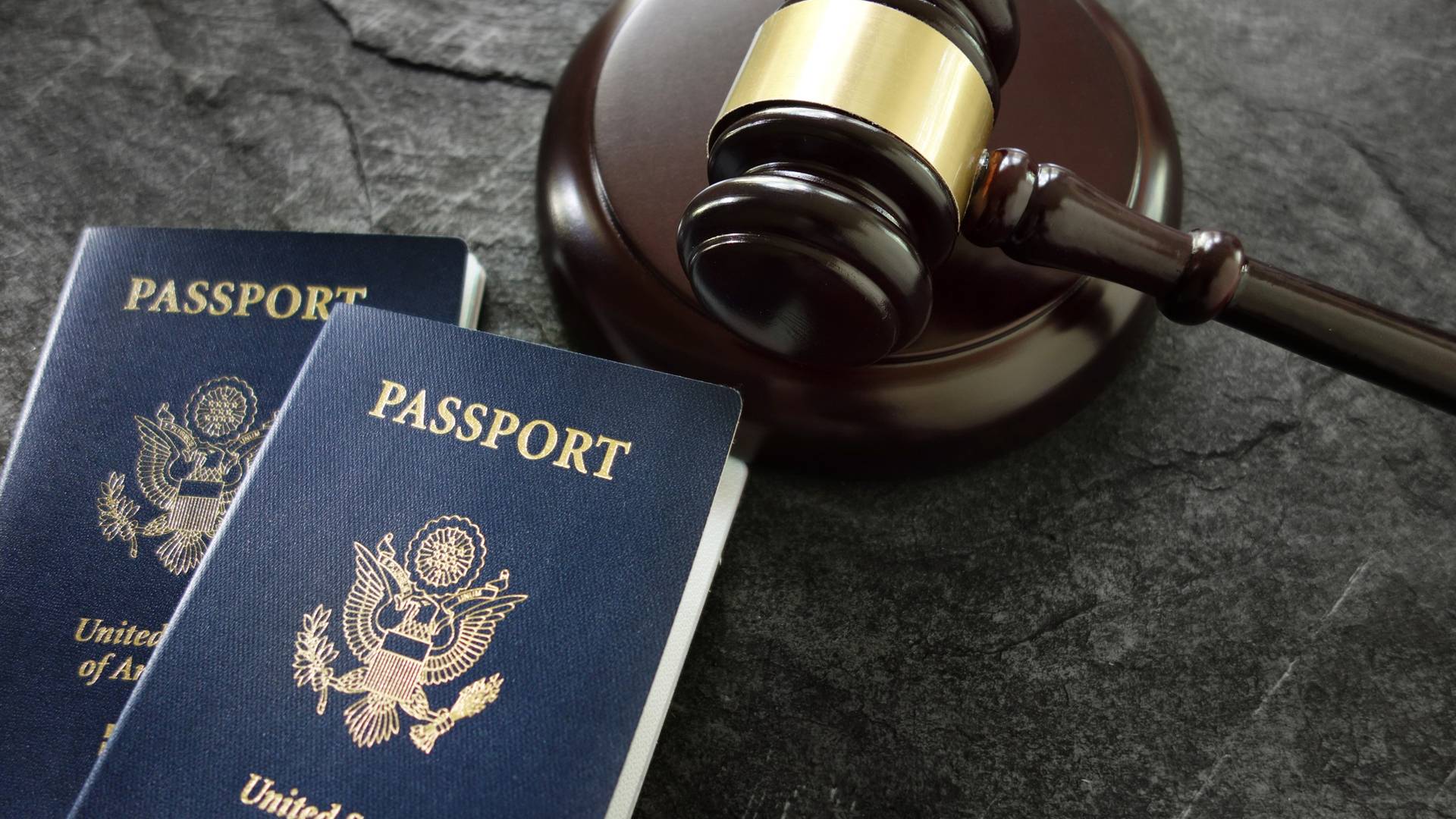 Headquarters Tampa

4815 E Busch Blvd., Ste 206
Tampa, FL 33617 United States

BY APPOINTMENT ONLY St. Petersburg

8130 66th St N #3
Pinellas Park, FL 33781

BY APPOINTMENT ONLY Orlando

1060 Woodcock Road
Orlando, FL 32803, USA

By Appointment Only New York City

495 Flatbush Ave. Second Floor
Brooklyn, NY 11225, USA

BY APPOINTMENT ONLY Miami

66 W Flagler St 9th Floor
Miami, FL 33130, United States