Your Trusted Florida Premises Lawyer
Please note, clients with these cases will be referred to another attorney.
If you suffered injuries on someone else's property, you may have a right to seek compensation via a premises liability lawsuit or insurance claim. Our premises liability lawyers at American Dream Law Office, PLLC, can review your case and explain your legal options. Call our law firm at (813) 499-1250 to schedule your strategy session with an experienced Florida premises lawyer.
What Is Premises Liability?
Premises liability is a branch of personal injury law. The main tenet of premises liability is that real estate owners owe you a legal duty to maintain their premises in a reasonably safe state.
You may be able to seek compensation through a premises liability claim if:
You suffered injuries due to dangerous or defective conditions on someone else's property, such as a slippery floor or broken staircase.
The owner knew or should have known of the risks involved but took no action to prevent them.
You can prove the property owner's negligence caused your injuries.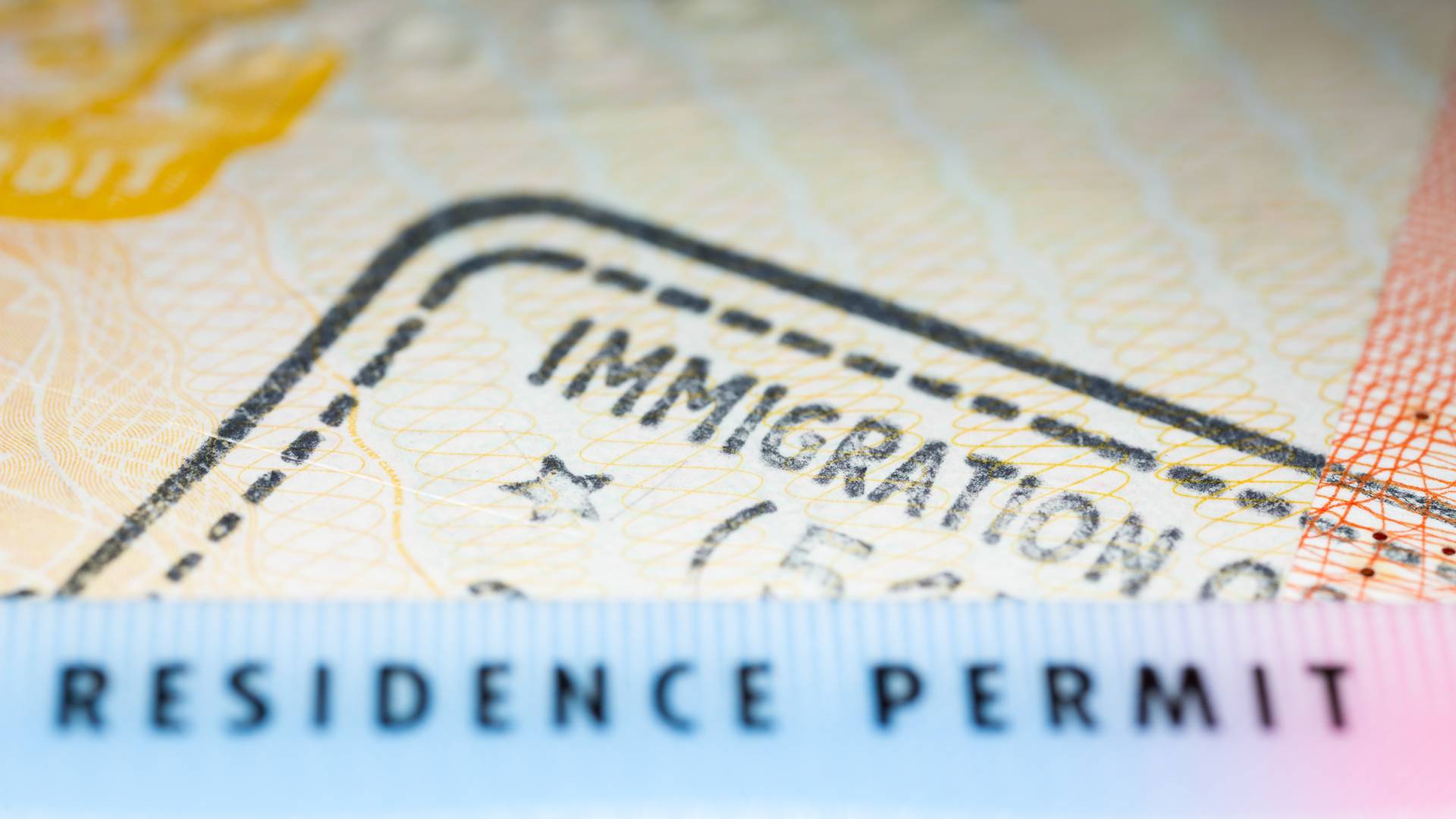 Attorney
Ahmad Yakzan
Attorney Ahmad Yakzan came to the United States as a young man to pursue a dream that seemed elusive at times. He struggled but knew what he was aiming for was worth it because he met people who helped him with his goals. Although the dream seemed distant, he carried on.
Why Choose Our Firm
Work With An Immigration Attorney Who's Been There
Ultimate Convenience

Attorney Ahmad Yakzan is your reliable immigration attorney from St. Petersburg Tampa, Florida to Washington, D.C. We also have offices that are conveniently located to serve you in Clearwater, Dunedin, New Port Richey, Oldsmar, Land o' Lakes, Plant City, Lakeland, and Zephyrhills.

Flexible Communication

For your convenience, we offer in-person, phone, or teleconferencing consultations. Attorney Ahmad Yakzan would be glad to accommodate you in one of our offices in St. Petersburg and Tampa, Florida.

Competitive Prices

Spare no expense in attaining and protecting your American Dream™ with the help of Attorney Ahmad Yakzan. Our small consultation retainer will be credited towards our legal fees when you retain our office. We offer competitive rates for excellent legal services.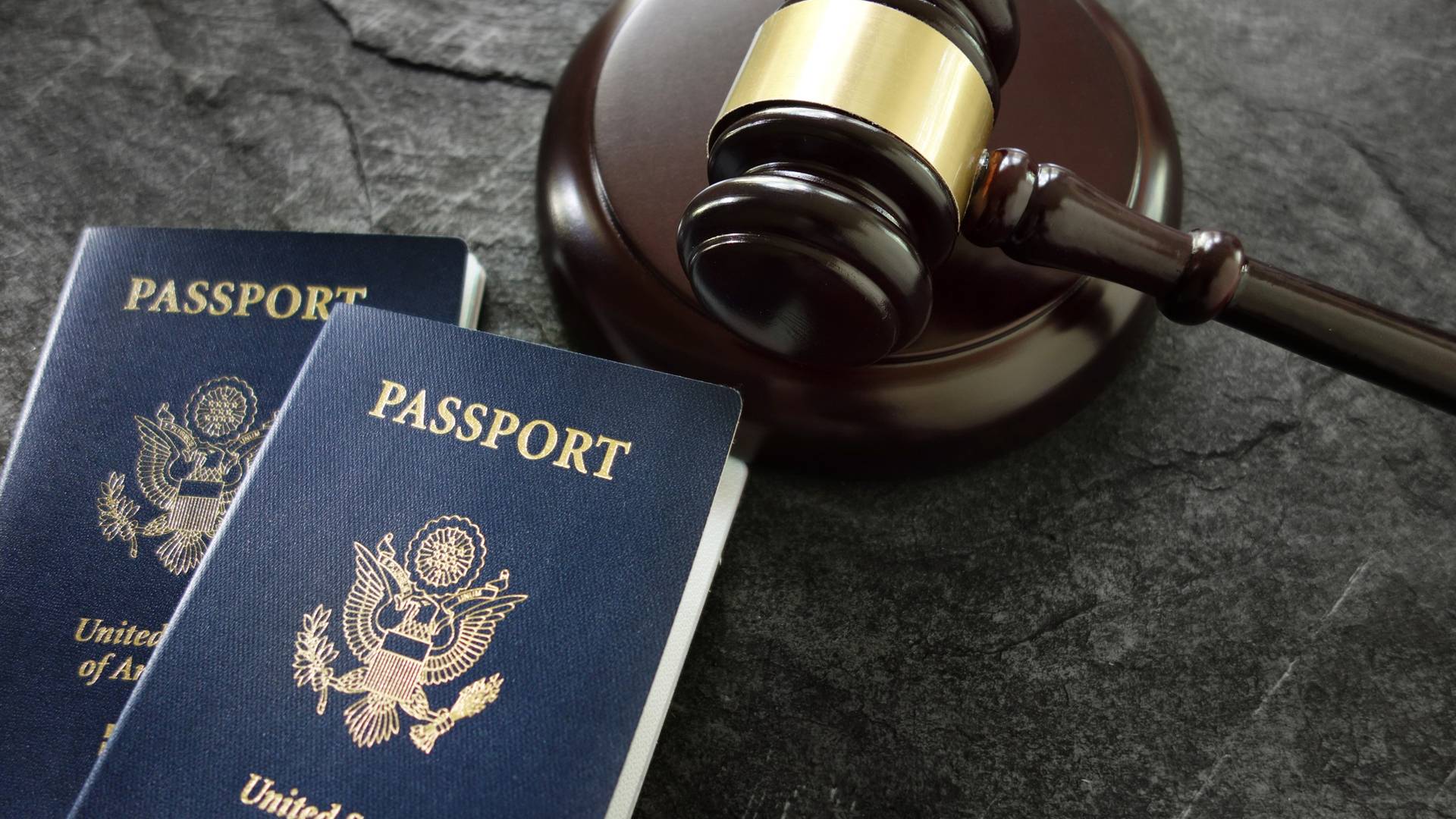 Headquarters Tampa

4815 E Busch Blvd., Ste 206
Tampa, FL 33617 United States

BY APPOINTMENT ONLY St. Petersburg

8130 66th St N #3
Pinellas Park, FL 33781

BY APPOINTMENT ONLY Orlando

1060 Woodcock Road
Orlando, FL 32803, USA

By Appointment Only New York City

495 Flatbush Ave. Second Floor
Brooklyn, NY 11225, USA

BY APPOINTMENT ONLY Miami

66 W Flagler St 9th Floor
Miami, FL 33130, United States