DACA Your Dream is My Dream
Tampa DACA Attorney
Deferred Action for Childhood Arrivals or DACA is not a U.S. immigration statute but rather a policy designed to allow certain individuals who were brought into the United States illegally as children to obtain certain benefits such as work permits, driver's licenses, and Social Security numbers. Deferred action on removal proceedings and accompanying work authorization is allowed under the program for up to two years and can be renewed.
Different political administrations have tried to expand and rescind the program, and their efforts have been challenged in the courts. The bottom line is that it can be difficult to understand the status and rights of DACA recipients and applicants.
Immigration attorneys who work with DACA help individuals define and defend their rights under the program. If you are a recipient of DACA relief or have an interest in an initial or renewal DACA request and need assistance, a dedicated DACA lawyer at American Dream™ Law Office is prepared to work to achieve your goals.
The Effect of Recent Court Rulings
Although courts have ruled that the DACA policy has legal flaws, they have also noted that people have come to rely on this policy of deferred removal and suddenly discontinuing the program would cause extreme hardship. At the present time, the Department of Homeland Security is continuing to accept initial and renewal DACA requests and their concurrent requests for employment authorization.
However, the agency is not currently able to grant initial requests but only renewals. The courts do expect the government to revise the policy so that hopefully the immigration agency will soon be in a position to grant initial requests .
Guidelines for Requesting DACA
DACA can be requested by someone who meets the guidelines, which include:
Entrance in the U.S. before age 16
Under age 31 by the implementation date of the policy (June 15, 2012)
Continuous residence in the U.S. from June 15, 2007 until the present
Physical presence in the U.S. on June 15, 2012 and at time of making the DACA request
No lawful immigration status before June 15, 2012 or lawful status that had expired as of that date
Graduation from high school, GED, honorable discharge from U.S. Armed Forces or currently in school
No convictions for a felony or serious misdemeanor, no more than two convictions for minor misdemeanors, and no threat to national security or public safety
A skilled DACA lawyer could review your circumstances to determine whether you qualify and help you document your eligibility.
Get the Help You Need from a DACA Lawyer
U.S. immigration policies such as DACA are complex and subject to change frequently. To take advantage of the best opportunities, it is helpful to work with a legal professional who focuses on immigration issues all day, every day.
At American Dream™ Law Office, we understand what's at stake with a DACA request and we fight tirelessly to achieve your objectives. To talk to us and learn more about how we could assist in your situation, contact us today for a confidential consultation.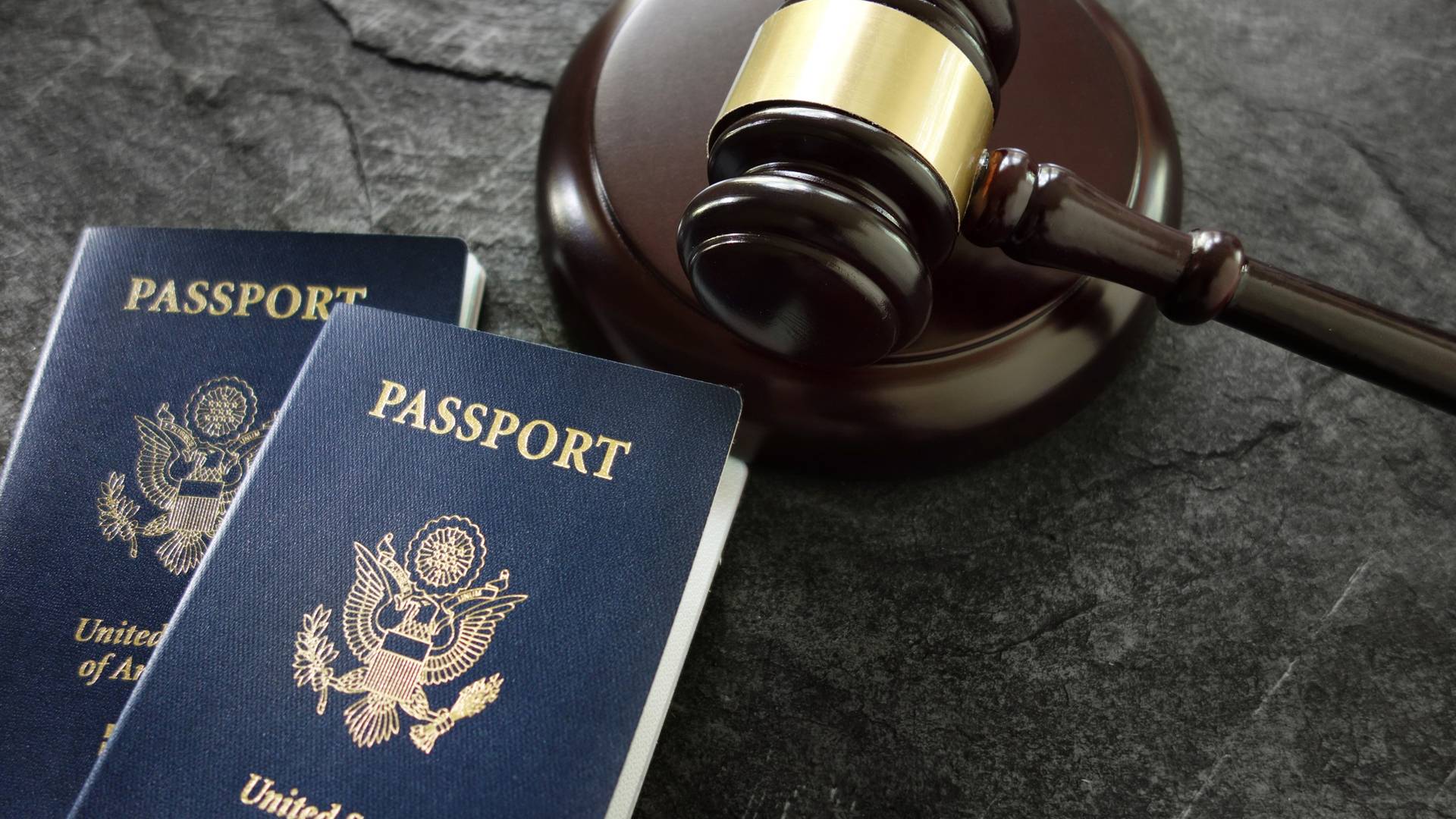 Making a Difference in Our Clients' Lives
Read Our Five-Star Client Testimonials
At American Dream Law Office, PLLC, your dream is my dream, and it shows in our reviews! See for yourself what our clients have to say about working with us.
"I'll have the American Dream Law Office to thank"

I had been searching high and low for an attorney that wasn't just trying to over charge me and by coincidence I found the best one.

- Former Client

"Great group of honest and professional people"

Overall considering the emotional roller coaster you go through personally during the process, Ahmad and his Team always made sure I was kept informed of any new developments good or bad.

- Mark F.

"Overall this law office is an excellent choice"

He is very knowledgeable and does an excellent job of proactively communicating.

- Crystal C.

"His work is his passion, and it shows."

He works hard to ensure we were taken care of. He treated us like family from the start to finish

- Sara B.

"I actually received my letter"

I have nothing but great things to say about him, and I would highly recommend everyone that needs this process to be completed to work with Ahmad.

- Maria G.

"We had a lot of difficulties"

Today we finally got the approval for my husband's green card

- Aya B.

"By Our Side Through Thick and Thin"

Ahmad is the best lawyer EVER! He sat with us and we talked about everything and suddenly all our worries were gone!

- Former Client

"Professional, detail oriented, knowledgeable!"

Simple, American Dream Law Office Mr. Ahmad his team are the best Immigration attorney office in Tampa Bay area!!

- Former Client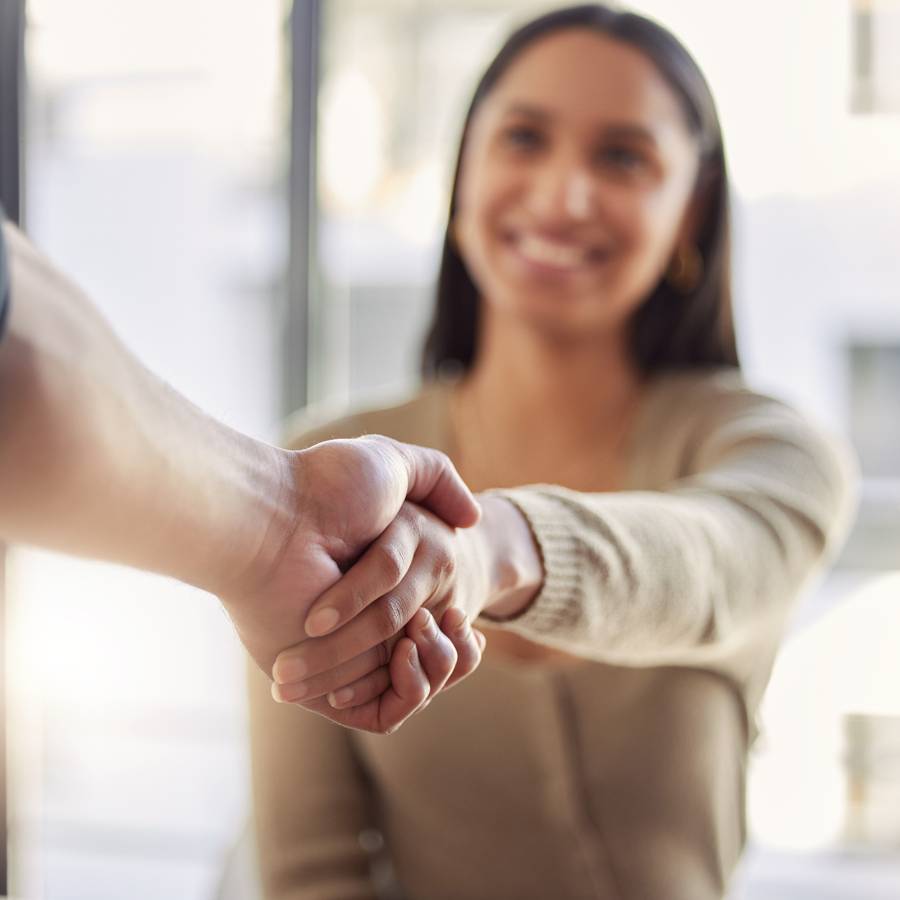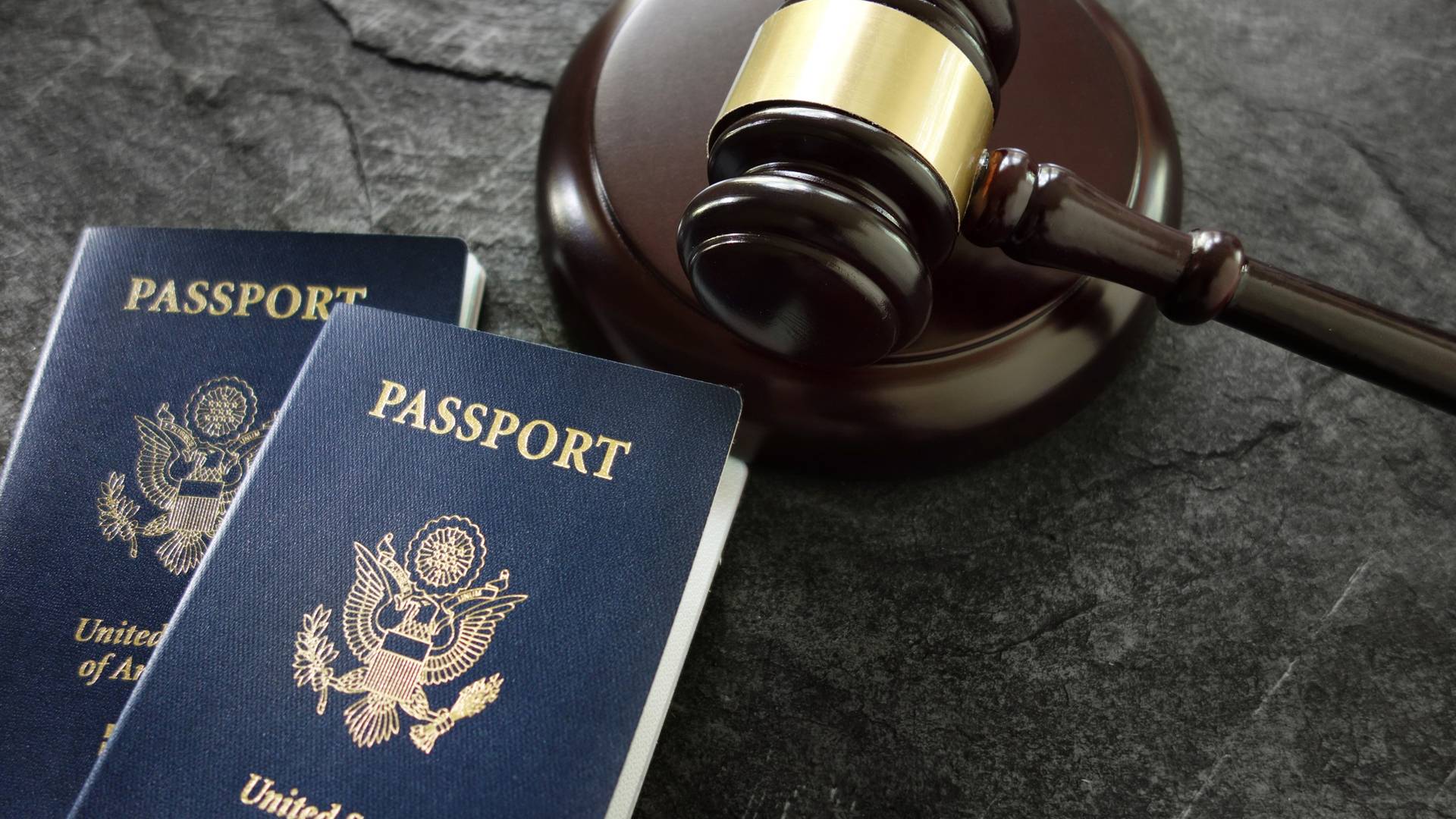 Headquarters Tampa

4815 E Busch Blvd., Ste 206
Tampa, FL 33617 United States

BY APPOINTMENT ONLY St. Petersburg

8130 66th St N #3
Pinellas Park, FL 33781

BY APPOINTMENT ONLY Orlando

1060 Woodcock Road
Orlando, FL 32803, USA

By Appointment Only New York City

495 Flatbush Ave. Second Floor
Brooklyn, NY 11225, USA

BY APPOINTMENT ONLY Miami

66 W Flagler St 9th Floor
Miami, FL 33130, United States