Illegal Reentry Your Dream is My Dream
Illegal Reentry to the United States Law Firm In Tampa Florida
Illegal reentry is a serious matter. The federal government prosecutes individuals with a prior removal order, under 8 USC 1326, if they reenter the United States after being previously removed. This will lead to your prosecution in federal court, and subsequent removal from the United States. The charge for illegally reentering the United States is a felony charge and could lead to a sentence of at least two years and removal from the United States. The statute enhances the sentence depending on prior prosecutions, several criminal convictions, or a conviction for an aggravated felony under INA §101(a)(43).
What Constitutes Illegal Reentry?
Congress, in order to dissuade people from entering the United States after being removed, criminalized illegal reentry to the United States. The government will prosecute the following individuals of illegal reentry:
Individuals who have been denied reentry to the United States;
Individuals who have been excluded from the United States;
Individuals who have been deported from the United States;
Individuals who have been removed from the United States; or
Individuals who have departed the United States previously with an outstanding order of exclusion, deportation, or removal.
These individuals would be charged with illegal reentry if they try to return to the United States in an undocumented way or are found in the United States after such reentry.
Why Should You Hire An Immigration Attorney to Defend You?
One of the defenses to this charge if a collateral attack on the underlying prior removal order. In many instances, especially with old removal orders, the immigrant's rights to due process might have been violated. These violations would be detrimental to defending the charge in federal court. An immigration attorney would be able to find these problems with the underlying removal proceedings.
Another avenue to defending the charge would be to move to reopen the removal proceedings. A Motion to Reopen would be possible if the underlying statute leading to removal has been deemed unconstitutional. For example, an immigrant who has been previously removed for committing a "crime of violence" might be able to argue that the Supreme Court's ruling in Dimaya changed the definition of such crime and the underlying removal order should be dismissed. Such reopening should lead to the dismissal of the illegal reentry charge.
Hire the American Dream™ Law Office to Defend You in Your Case
Attorney Ahmad Yakzan has represented numerous individuals in removal proceedings and would be more than happy to assist you in your illegal reentry case. Call us today or use the form below to contact us for a consultation.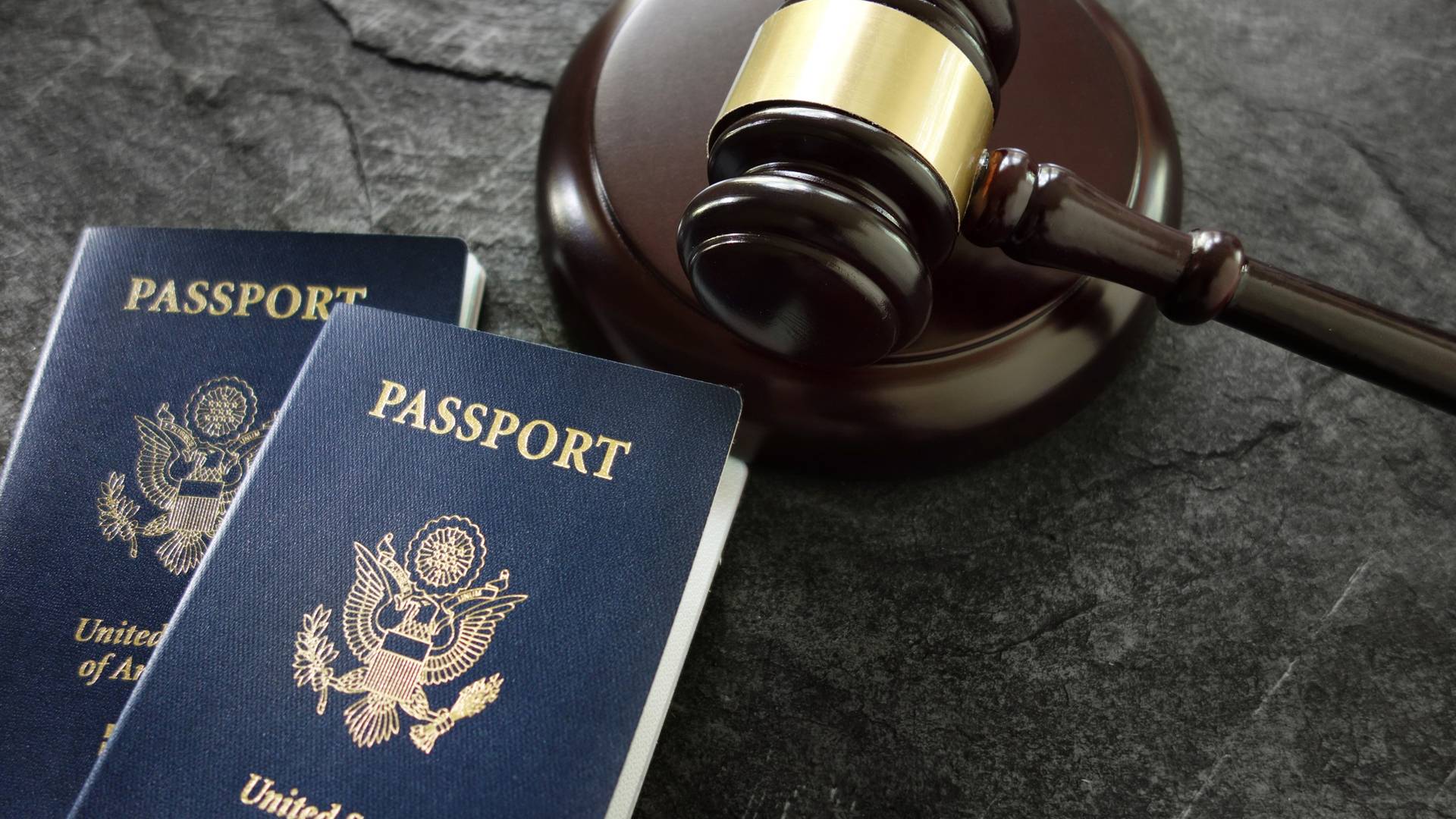 Making a Difference in Our Clients' Lives
Read Our Five-Star Client Testimonials
At American Dream Law Office, PLLC, your dream is my dream, and it shows in our reviews! See for yourself what our clients have to say about working with us.
"He has a good heart"

He made me feel comfortable through my journey on becoming a US citizen.

- Roula C.

"I will use his office again in the future for our Citizenship application"

The USCIS was frustratingly slow but his office was always reassuring that we were on track. He even fixed the issue for us when USCIS dropped the ball on our case.

- Stephen S.

"Always ensuring that I was fully prepared"

I could not have done this without his help. When it comes to relocating to another part of the world, there will always be obstacles to overcome, you will need help.

- Michael H.

"I recently had the pleasure of being his client"

His expert negotiation skill and diligence to his cause helped save the day

- Michael G.

"The USCIS officer just told us the greencard will be in the mail!"

I'm so glad we didn't try to go through this lengthy and complicate process without them.

- Lucia A.

"Blessings and best wishes"

Although initially, due to my previous experiences, I doubted that I would ever have a favorable outcome regarding my status, he was able to give me the validation that I needed and ultimately a successful conclusion, putting this chapter of my life behind

- Kelly R.

"He has helped many of my friends in the Albanian community"

He represented me and made sure her application was approved.

- Former Client

"We had a lot of difficulties"

Today we finally got the approval for my husband's green card

- Aya B.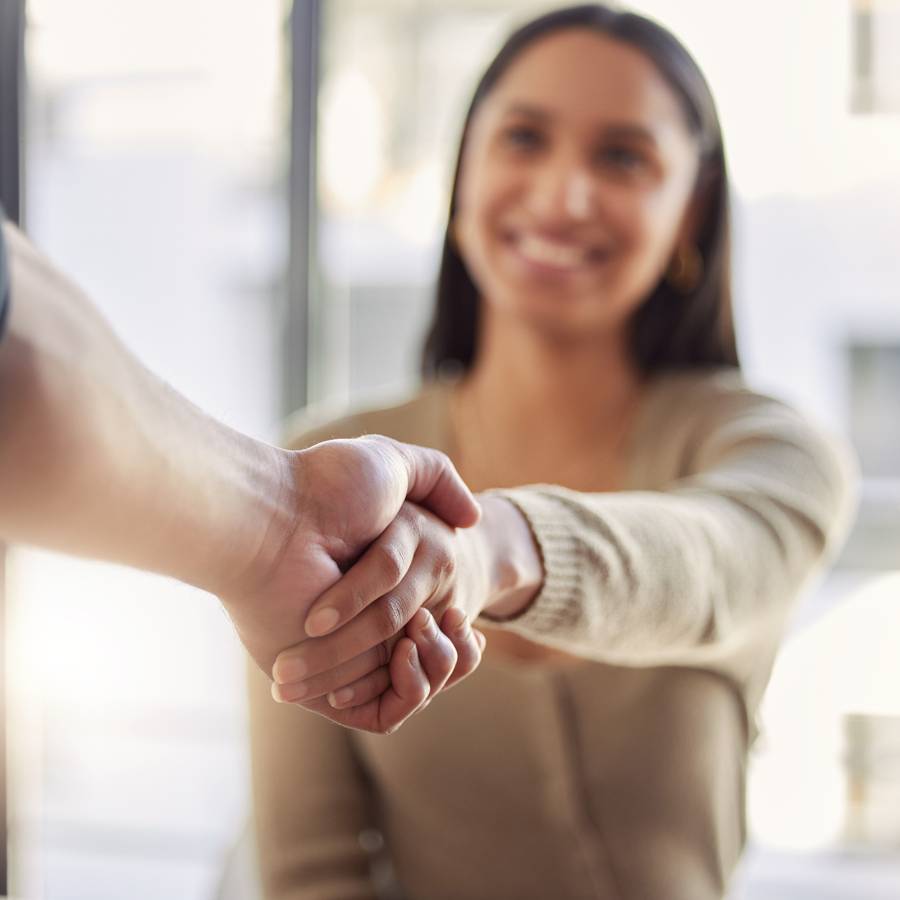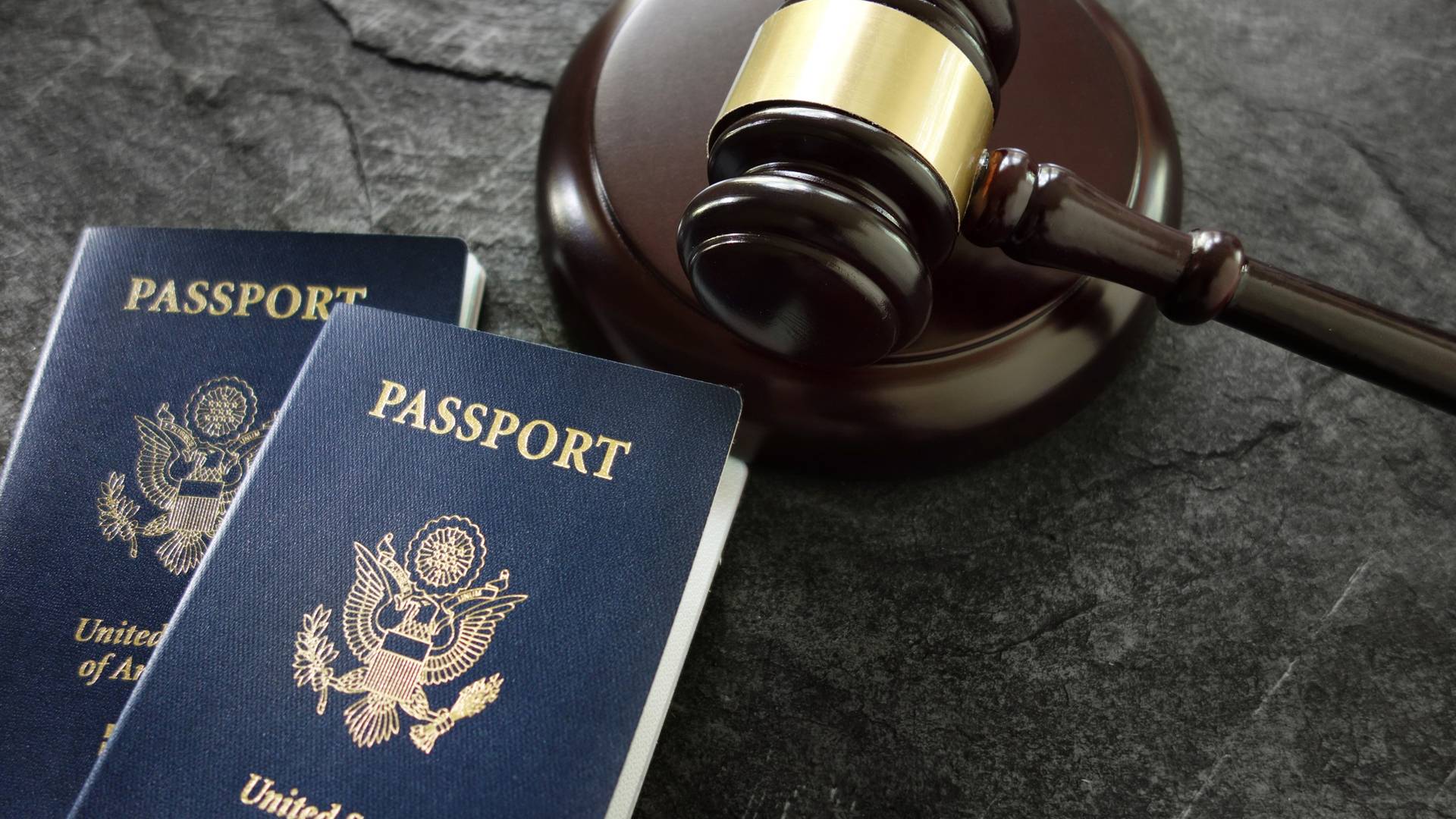 Headquarters Tampa

4815 E Busch Blvd., Ste 206
Tampa, FL 33617 United States

BY APPOINTMENT ONLY St. Petersburg

8130 66th St N #3
Pinellas Park, FL 33781

BY APPOINTMENT ONLY Orlando

1060 Woodcock Road
Orlando, FL 32803, USA

By Appointment Only New York City

495 Flatbush Ave. Second Floor
Brooklyn, NY 11225, USA

BY APPOINTMENT ONLY Miami

66 W Flagler St 9th Floor
Miami, FL 33130, United States