Temporary Protected Status Your Dream is My Dream
Tampa Temporary Protected Status Attorney
Under INA §244, the Attorney General may establish temporary programs to protected citizens of certain countries. The Temporary Protected Status (TPS) program is one of these programs. The AG in consultation with government agents may establish such programs for one of the following countries:
There is an ongoing civil strife in the country or a part of the county. INA §244(b)(1)(A);
There has been an earthquake, flood, drought, epidemic, or other natural disasters and the country could not absorb the return of its nationals under INA §244(b)(1)(B); or
There exist extraordinary and temporary conditions in the foreign state that prevent its nationals from returning unless the admission is contrary to national interests under INA §244(b)(1)(C).
A person who is granted TPS:
Is granted TPS for 6 to 18 months which can be extended
Shall not be deported during TPS period under INA §244(a)(1)(A). the Attorney General must inform the immigrant that TPS is available.
Shall be granted an employment authorization INA §§244(a)(1)(B) and (C)
Shall not be detained on the basis of her status under INA §244(d)4)
May travel abroad with permission under INA §244(f)(3), but must apply using for I-131 before traveling. If the person returns in a timely manner may no longer be subject to the 3/10 years bars. Matter of Arrabally & Yerrabelly, 25 I&N Dec. 771 (BIA 2012).
May apply for cancellation of removal once TPS expires but time spent may not count towards physical presence for LPR cancellation but may for non-LPR cancellation.
Eligibility for Temporary Protected Status
An applicant must establish the following to establish eligibility under INA §244(c):
Nationality of the protection country by passport, certificate of birth, or affidavit if other documents do not exist
Presence in the United States at the time of designation must also be shown. INA §244(c)(1)(A).
Must be otherwise admissible
Must not firmly resettled in a third country
Must not be ineligible because of a conviction for a felony or two misdemeanors
Must apply within the period of registration unless he was in other legal status after which he can apply within 60 days.
Spouses and children of TPS holders may register after the period of registration as long as the relationship existed at the time of designation. They must also be nationals of the country of designation and meet all other requirements. Matter of Echeverria, 25 I&N Dec. 512(BIA 2011). If TPS is denied for a ground of deportability a charging document shall be issued. 8 CFR§§ 244.3-4.
Termination of TPS
Temporary protected status may be withdrawn in the following circumstances under INA §244(c)(3):
The person was not eligible
The person fails to maintain physical presence under INA §244(c)(4)
The person fails to re-register §244(c)(3)(C)
The Attorney General terminates the program §244(c)(3)(B)
The Trump Administration has issued decisions to revoke the designation of several countries for TPS. Please call us to discuss your options.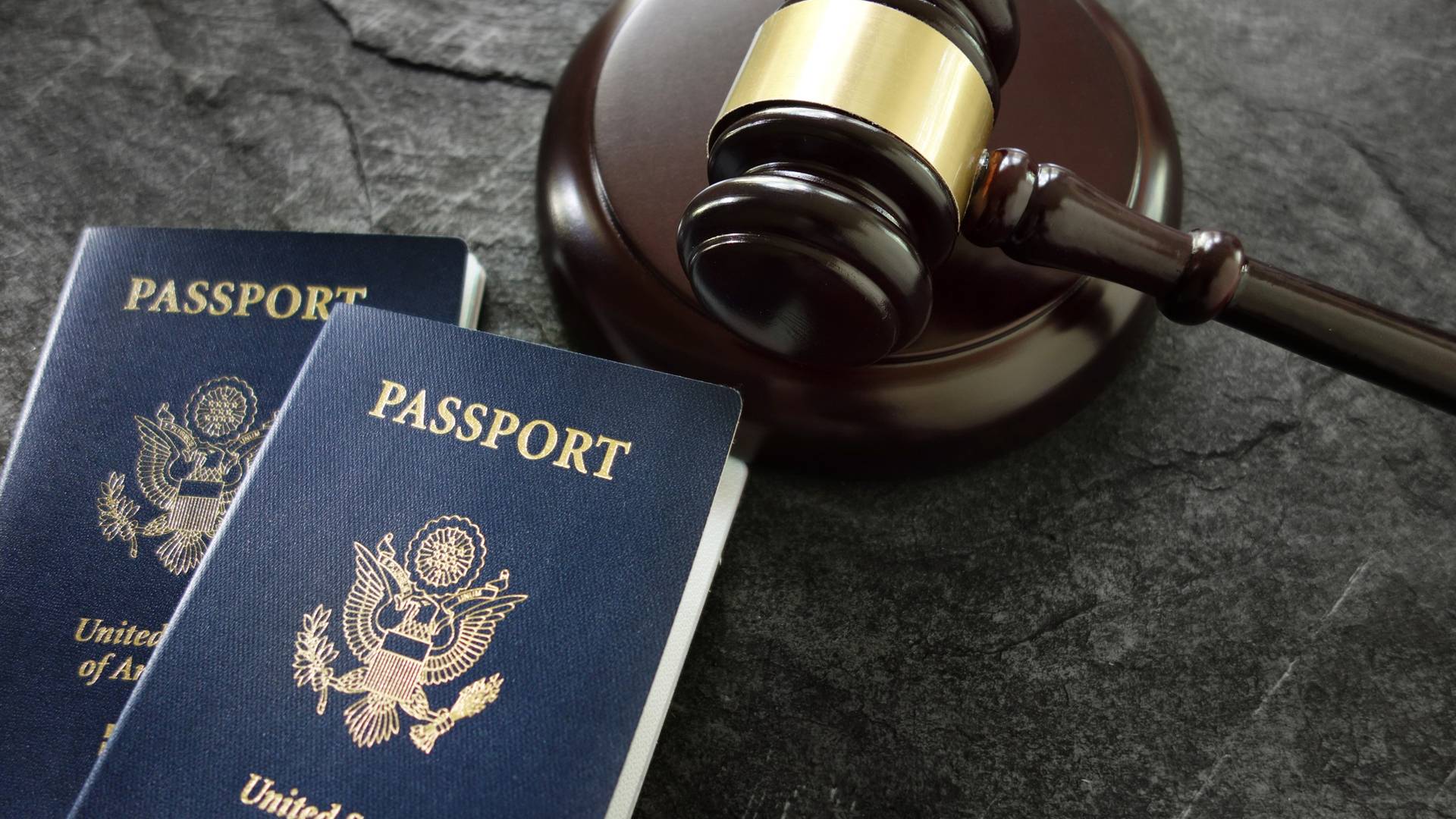 Making a Difference in Our Clients' Lives
Read Our Five-Star Client Testimonials
At American Dream Law Office, PLLC, your dream is my dream, and it shows in our reviews! See for yourself what our clients have to say about working with us.
"I recommend him and his team 100%"

Everyone in his office is nice and professional

- Carmen R.

"Professional job"

The best and more loyal Lawyer I met in my life

- Abed H.

"In Good Hands"

He guided us through the whole process and was transparent with every step and his fees. The whole team filled us with ease and made us feel we were in good, experienced hands.

- Former Client

"His work is his passion, and it shows."

He works hard to ensure we were taken care of. He treated us like family from the start to finish

- Sara B.

"His knowledge is incredible"

He went above and beyond to make sure I would make it to the next step on becoming a citizen.

- Mahmoud B.

"Going out of his way to help immigrants"

He listens well and knows the right solution for your unique type of case.

- Lelia A.

"They demonstrated experience and mastery of the activity"

I am very grateful for your management !!

- Former Client

"Great group of honest and professional people"

Overall considering the emotional roller coaster you go through personally during the process, Ahmad and his Team always made sure I was kept informed of any new developments good or bad.

- Mark F.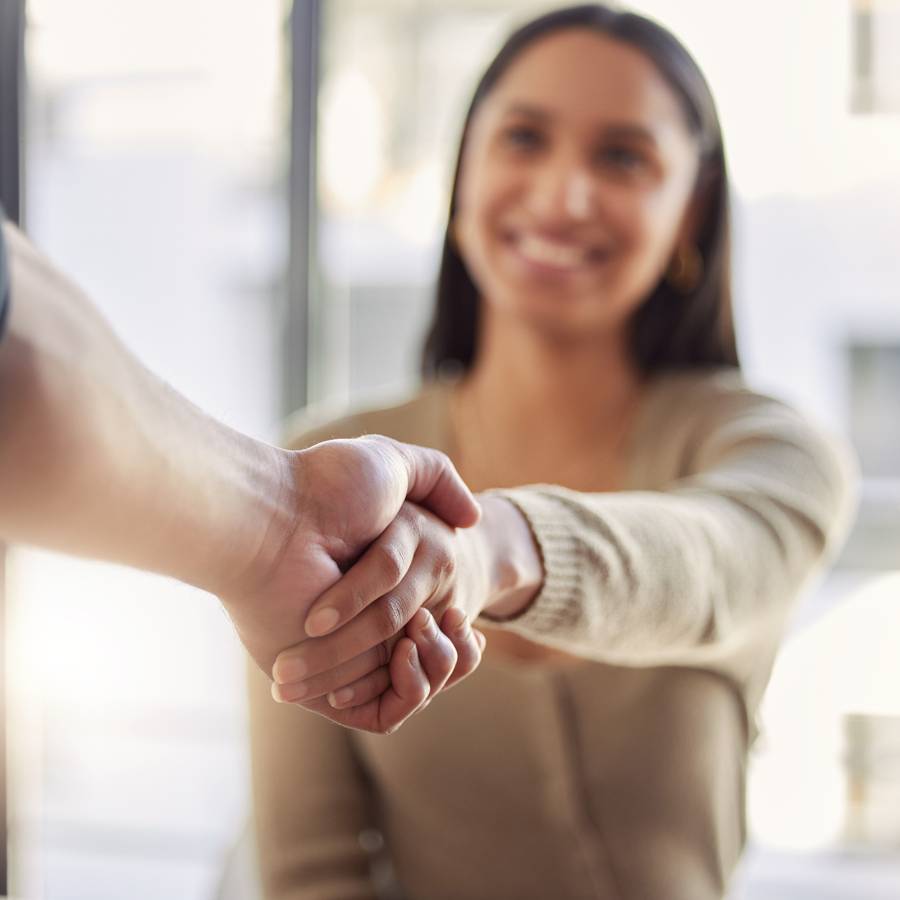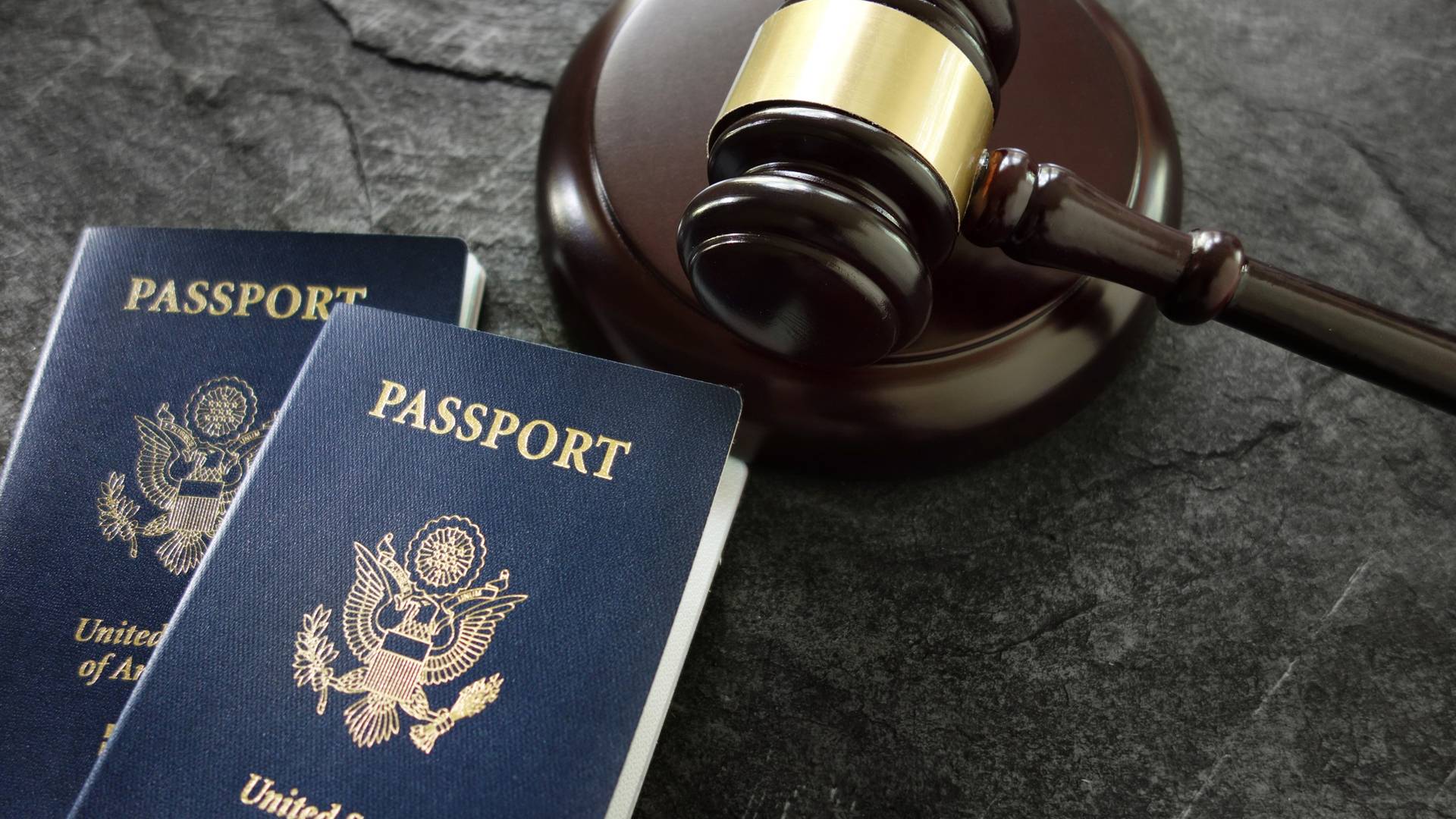 Headquarters Tampa

4815 E Busch Blvd., Ste 206
Tampa, FL 33617 United States

BY APPOINTMENT ONLY St. Petersburg

8130 66th St N #3
Pinellas Park, FL 33781

BY APPOINTMENT ONLY Orlando

1060 Woodcock Road
Orlando, FL 32803, USA

By Appointment Only New York City

495 Flatbush Ave. Second Floor
Brooklyn, NY 11225, USA

BY APPOINTMENT ONLY Miami

66 W Flagler St 9th Floor
Miami, FL 33130, United States

BY APPOINTMENT ONLY Washington

1201 Connecticut Ave NW Suite 600
Washington, District of Columbia 20036